1.That friend who loves to open the bottle because he is the most PRO in drinking.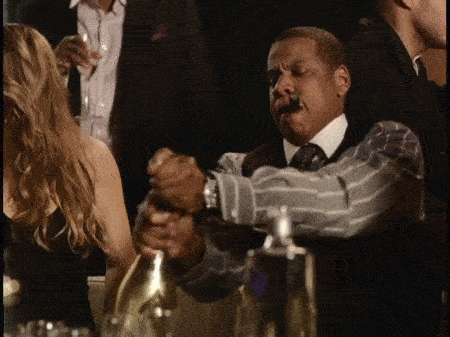 2.And as soon the bottle opens and the drink is about to get into the glasses for many, there will be one guy who will take up the bottle and finishes it in one go.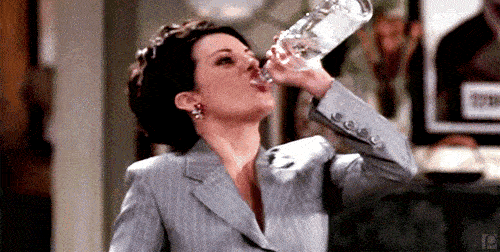 3.Here comes the dancing, party without a dance is nothing, Here we see the different steps which we all have never tried or even never seen in our life and that person will become the dance guru for many

Bhai Ruk, dekh aise kar.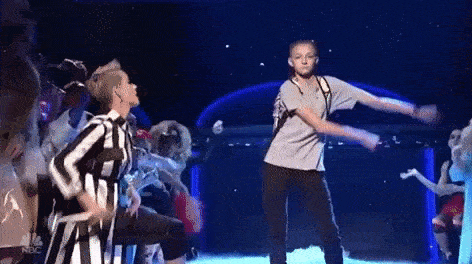 4.We will see this expression on everyone's face even you, if you are too high in life (you know what I mean :-p)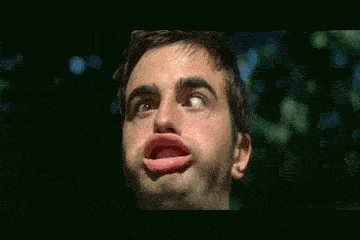 5.How can we forget these guys because of these people, half of us have to go without eating anything because we were busy in dancing and they were busy in eating.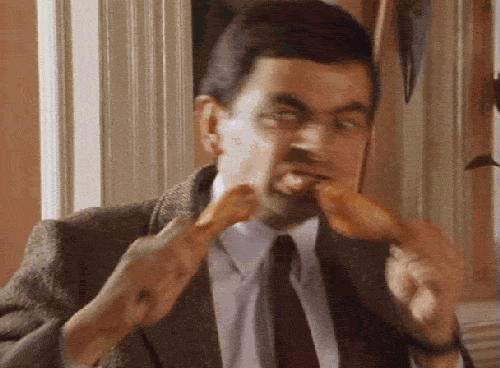 6.I am not drunk bro, "Abhi to shuru bhi nahi hua"
7.That one friend who is so drunk even he does not know where he is, so he decides to sit in one corner of that place.
Bhai Itni peeta hi kyo hai...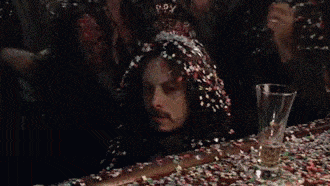 8.We will hear this dialogue especially in Delhi,
Tu Janta Hai Mera baap Kaun hai?

Nahi..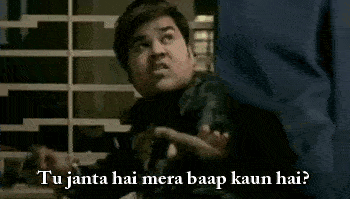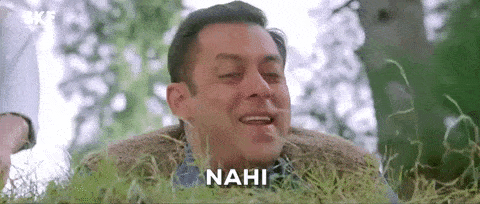 9.Message box-His/her message will never going to end, Sometimes we feel they have come for that party just to text New Year Messages.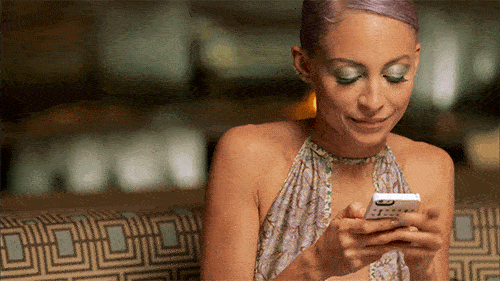 10.This is the common dialogue of every friend
Do I need to say?
Tu mera bhai hai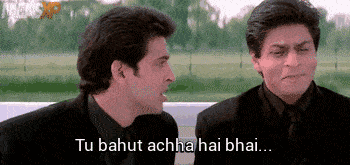 11.In the end the Host gets a lots of messages of Thank You like :
"Broooo aj to tune party bachaali humari warna ghar baithe rehte"
"Bro Party was too good, bus thodi bottlein kum thi"
And Then Snooorrrr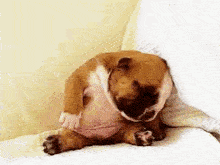 Happened with you all??
Tag your friends who is close to these list, let them know you will always remember them.