1. The nahi nahi friends
Are nahi yar mujhe colours se allergy hai!!
They will always say NO whenever you will go near to them.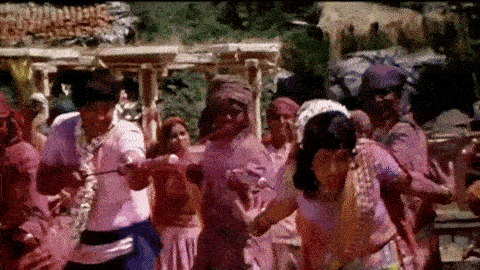 2.The dancer friend
They will show every bollywood move, from late 1980's to 2018. They are the next Hrithik of our Gali.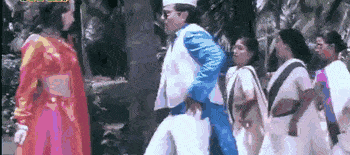 3.The gubaare wala friend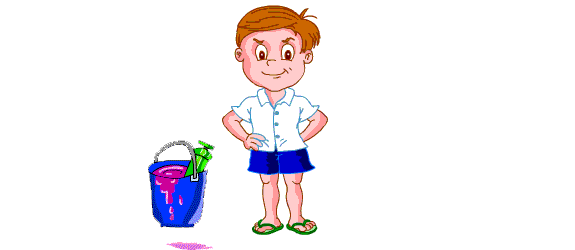 4. The Cham Cham Wali Friend
Naachu Mein Aj Cham Cham Cham Cham Cham. She is the next diva of Bollywood.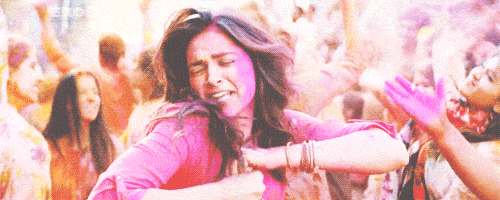 5.The tikka wala friend
The innocent of all, one and only 'The Tikka Girl/Boy'. They put tikka on their friends and family only in a hope that others will also do the same BUT NA NA NA NAARE.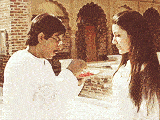 6.The Pakke Color Wala friend
These are 'The Munna Bhai' of the area. They does not play with normal gulaal, They are in the another league. They play with have eggs, greece, paints.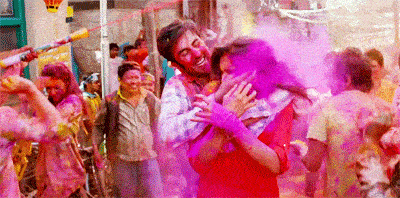 7.The Bakra Friend
Are tere sath nahi khelenge bhai, tu aja bas hume dekhiyo.
Bechaare Ko Hamesha Ullu Banate Hai Uske Friends.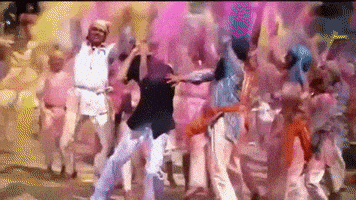 8.the runner Friend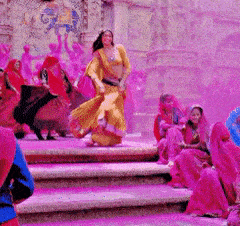 9. 5 AM To 5 PM Wala Friend
The most excited friend, who wakes up so early just to fill water in the "Gubaara's". The 'Wella of our Gali'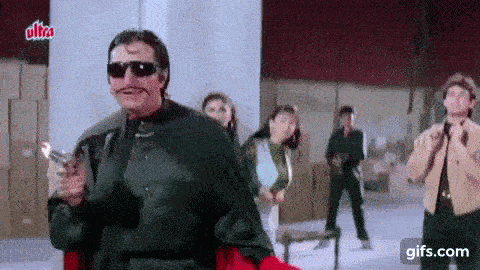 10. The Saaf Safai Wale Friend
Now, as you have played Holi on your friends house, It's a sure shot thing that the whole garden or terrace will be messed up, So it's time for some "Saaf Safai".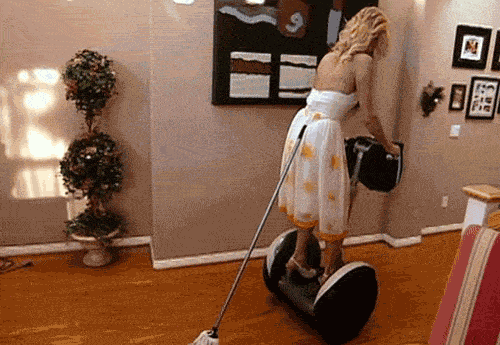 11.The Gujjia Friend
"Ye friend to khaate peete ghar ka hai", They enjoy Holi just because they will get to eat lot of Gujjia.
12. The Over-Excited Friend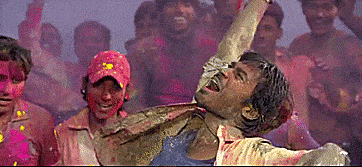 Source: Giphy, Gifs, Tenor