What is so special about Delhi girls? Come on, we all know how classy and effortlessly classy they are. They make you cry each time you look at your wallet and at times give you #collegelifegoals. Whether you know them or you don't, you can easily spot them even in a crowd of 100s that's just how unique and center of attraction they are. If you still don't know how to identify them, here are some of the statements that will give you, the DelhiGirlAlert!
How LS!!
1. Omgg, are you going to travel by METROOOO?? My driver is on the way, bro. Come on, who even takes public transport? It's so unsafe.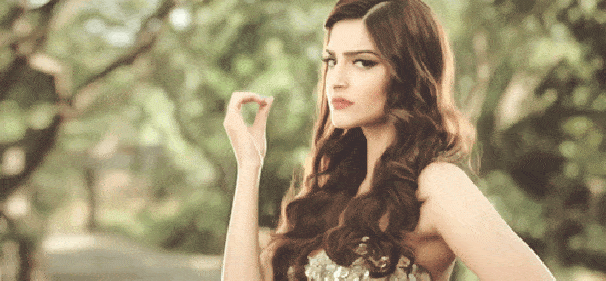 2. I'm so hungry ya, let's go to big chill.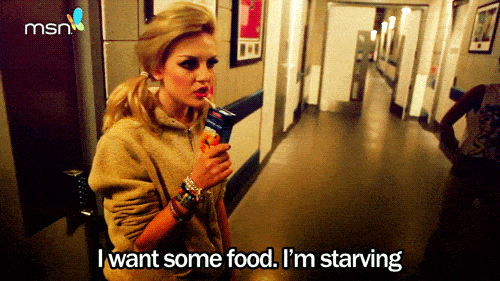 3. Ohh this watch?? I bought this from Gucci...ya ya DLF Emporia se li hai.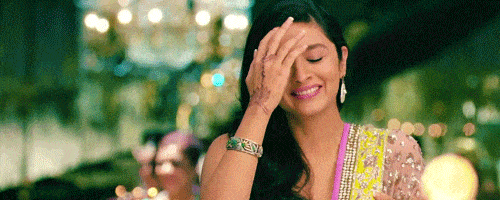 4. Bro, what you saying? Who even goes to Sarojini and all? I toh buy my stuff from H&M or ZARA.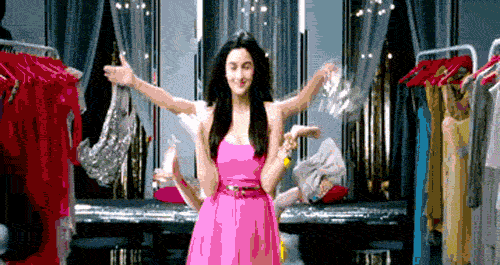 5. I'm planning to give my iPhone7 to my bro and like take the new iPhoneX, what say?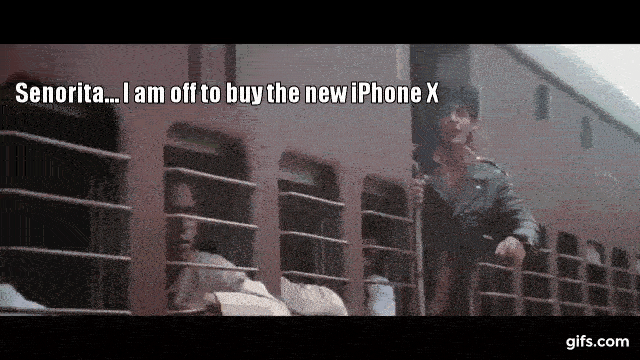 6. Hey!! Guess what? This summer I'm going to Amsterdam! Do you wanna join?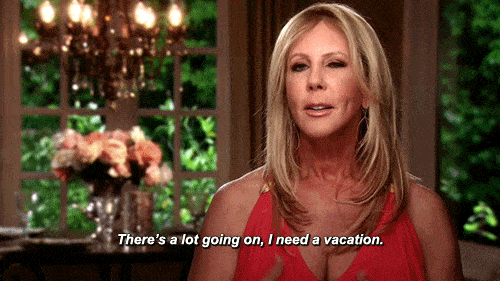 7. Dudeee, it's been so long since I've like partied. You know? Like a reaaal party?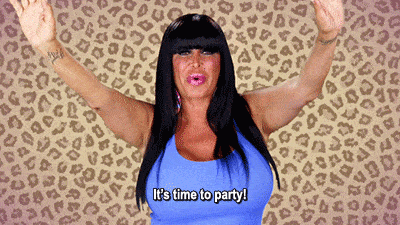 8. DUDEEE...there's this big sale on Louis Vuitton. I think I'm ready for another shopping spree!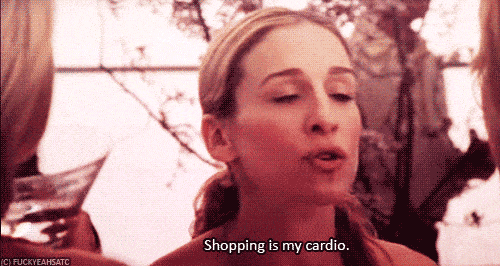 9. Heyy, I went to this crazzzyy concert yesterday and trust me bro, I think it was so much better than the last one I attended in California.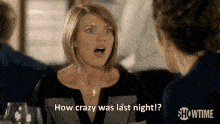 10. BTW, I was planning to go take a Spa from this really cool place that has recently opened up in Vasant Kunj. I've heard they give like a proper Tibetan vibe and all with scented candles and everything.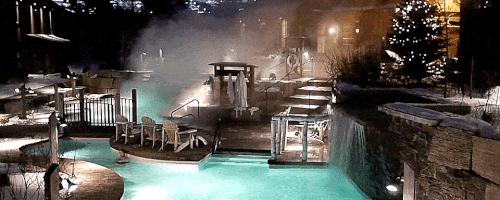 11. Babe, this one's definitely going on Insta!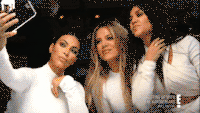 12. Guys!! Where are we going this weekend? What about we hangout for a night at this Neemraana palace hotel, like I've heard it's a must!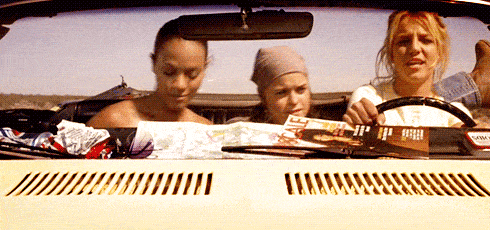 13. Shit ya, how could I forget to curl my hair with this outfit! I've such a bad memory!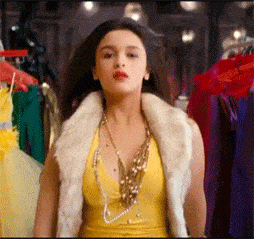 14. Dude I just got my club membership updated to gold! I was thinking I should get my gym membership updated too now. What do you think?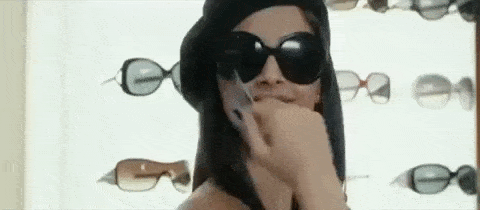 15. Yar, why don't you date this cousin of mine from Harvard? He's like coming this week for my birthday!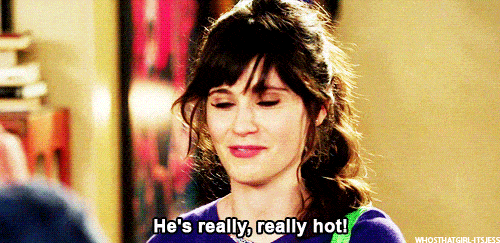 No matter how much you wish to avoid them, you can never possibly do that. Because they are also the sweetest and (if you're lucky), then the bestest friends you make (also because they never mind treating you when you're broke). Here's to celebrating all the Poohs in your life!