Vishnu temple in Malappuram district, Kerala, is hosting an Iftar party in this sacred month of Ramadan for our muslim brothers in the temple.
And after setting up such a great example; we all have to believe "Itna To Pyaar Hai Hum Indians Mein".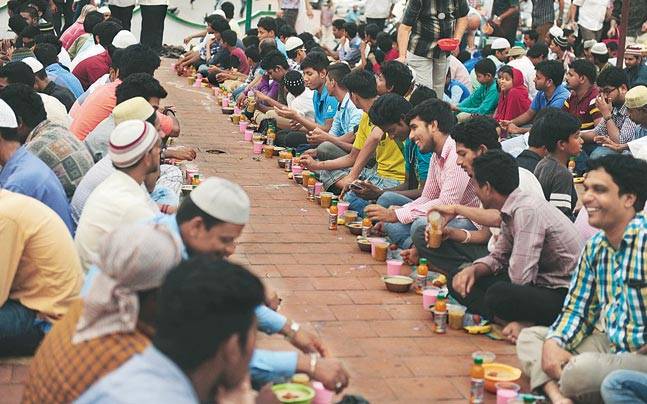 Lakshmi Narasimha Moorthy Vishnu temple at Punnathala near Vettichira, Kerala will be serving around 700 people, as non vegetarian delicacies cannot be served in the temple, so they will be served with vegetable biriyani, fruits, juices and special Ramadan food/drinks. All the preparation are in the final stage.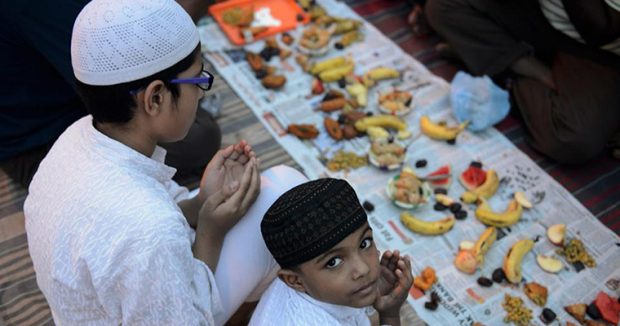 We all believe in love and unity, so the temple officials decided to take this thought further and took a step to strengthen the relationship between the two communities.
Mohanan Nair, secretary of the temple management committee said:
The Iftar dinner, which is being held to spread the message of peace and harmony, is one of the major events of the second day of temple festival organized every year.
He added,
During last Ramadan the temple organised a similar event and it was a big success with the participation of more than 500 people. This year too, the holy month of Ramzan coincides with the temple festival,"
Feeling Proud To Be The Part Of This Sociaty. I Hope To See Many More Of Such Kind Gestures.