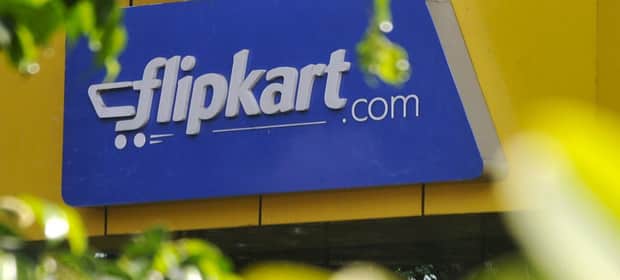 Flipkart to get sold to Walmart confirms Softbank son on Wednesday. The Walmart and Flipkart deal was locked on Tuesday night Japan time(Source: Reuters).
Softbank will be selling all its Flipkart share to Walmart. softbank invested $2.5 billion in Flipkart and now their total share is around for $4 billion (source: Bloomberg).
Alphabet inc google parent company also likely to purchase some stake in the e-commerce business with Walmart. Sachin Bansal will sell off his 5.5% share which is valued at around $1 billion (source: Mint).
After Sachin Bansal exit, it is expected that Binny Bansal will be taking the command as a chairman of flipkart and Kalyan Krishnamurthy will remain the CEO of the company.
Flipkart an e-commerce platform was founded in 2007 in Bengaluru and started by Sachin Bansal and Binny Bansal who were the ex-employees of Amazon.
Today we might hear the deal from Walmart about the Acquirement.