Love changes people. Love changes lives. Love can change a story you were writing and had all figured out. But, every love story is different. Every story is unique. If it doesn't matter to the world, it will still matter to those two lives. Here are some love stories told first hand by people themselves in their voice. The story of how they fell in love and what is their story exactly?
1. The first time I fell in love is not counted because it doesn't feel as perfect as it is with my current boyfriend. We were at a college fest in Goa and we attended the Ball they had organized for all participants. My friend and I were dancing to Perfect by Ed Sheeran and he pulled me close, leant down and kissed me. It was perfect.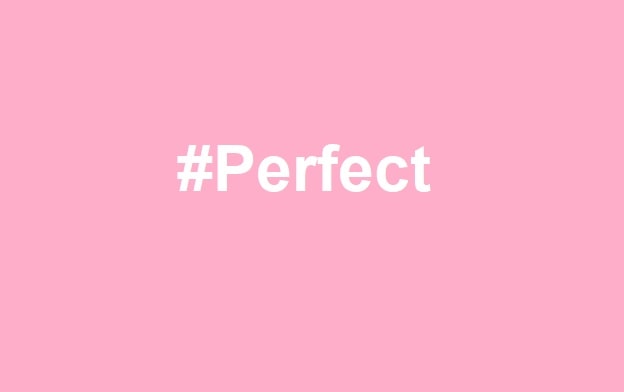 2. It was cold freezing night of 2013 when he called me up and asked me to meet him urgently. I was a little puzzled but called him home. He, in no time showed up on my gate and was behaving a little weird. I was confused but something inside me kept on telling me that it's not going to be a usual talk. Anxiously, he came up to me and said - " please promise me that we will still stay friends even if you don't give your consent for what I am going to say next ?"I promised. He, then in a shaky voice added - " I love you, will you be my gf ?" and believe it or not, popped out a Melody from his pocket! That was the 'raabta' moment of my life. since then it's been 4 years and the Melody is still as chocolaty as it was :) P.S.- Please don't reveal my name if you choose my story and you definitely know me very well :-p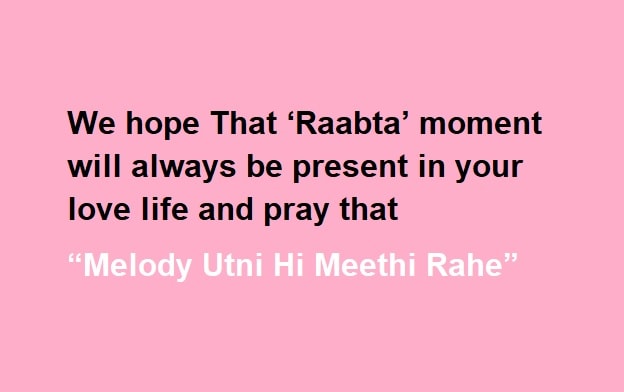 3. I fell in love at the age of 15. He was my first love and I guess that feeling never comes back. What was a fling turned into a one sided love to the forever one because we shared our first kiss.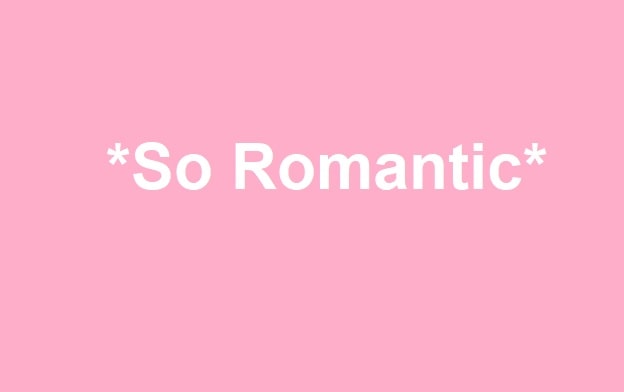 4. I fell in love for the first time in 18 years and it was the best thing I ever felt. It was completely unexpected. I was friends with the guy and we would chat often. In less than two months I suppose, we fell for each other. I did not return the 'I love You' immediately when he said it after two months because I really wanted to be sure and not say it too fast. I`m glad I did. It's been 9 months and soon to be our 10th. We act like best friends and care for each other no matter the distance.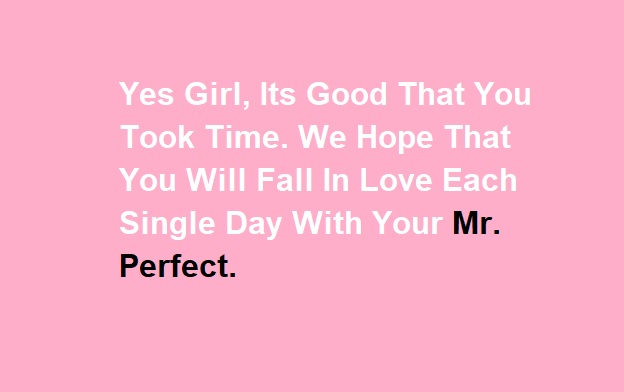 5.I fell in love with my boyfriend when he came to see me in the hospital. He brought all his friends, stayed at the gate till 12 when they weren't allowed inside. They made me smile and less lonely. We used to chat day and night. But what touched me the most is the fact that even during his exams he made time every day to write in a little black diary how he felt about me and gave it to me the day I was going home. I knew for sure I was in love with him.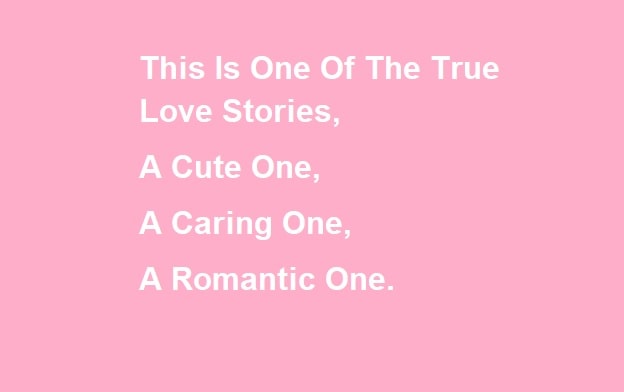 6. I first fell in love when I met Ajay back in 2014 in pune ! I am glad we met ! We have been dating for more than 3 years now and would be getting married soon! We met in college and started talking as we were doing one common project ! Days went on and on so as our conversations I now finally know to talk in punjabi thanks to Ajay !!Now even I like talk about punjabi Food which I just did not like at one point lol !
People Call Us Angrezi Mam And Desi Munda!
One thing that I can't ever forget is when he asked me to cook for 10 people in one hour without even letting me know lol and then he says you said right you live cooking so I have called my friends for dinner ! I mean dude I love cooking but 10 people in one hour!

Really ??

Lol that was funny! But over all we are happy in love with each other and would be getting married soon !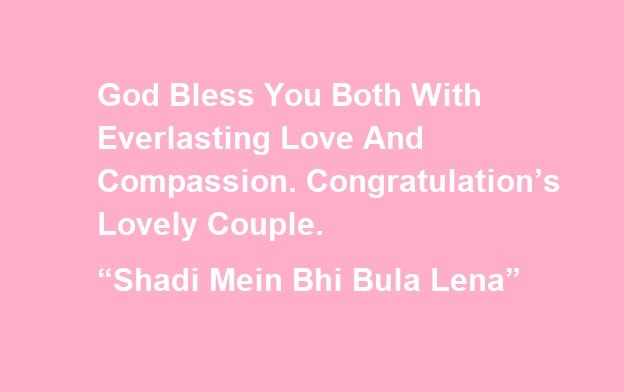 7. My Girlfriend and I have been friends since childhood. We studied in the same college. I've loved her for a long time but I was afraid to ruin our friendship. One day, a guy told me to introduce him to her. He was interested in her. This was like a warning sign. I went to her house that evening and told her I was madly in love with her. I couldn't wait for another guy to steal my girl.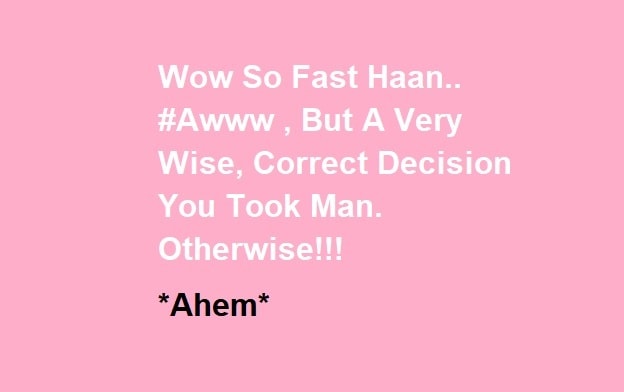 8. I met her at the super market. She helped me find a bottle of jam and I asked her out for a cup coffee. The first thing she told me was that she couldn't bear falling in love again after being in an abusive relationship. After being friends for four months, I asked her out and promised her I would never hurt her. We were a happy couple and had a mutual separation after 3 years and I treasure that relationship in my heart till date. We are still good friends.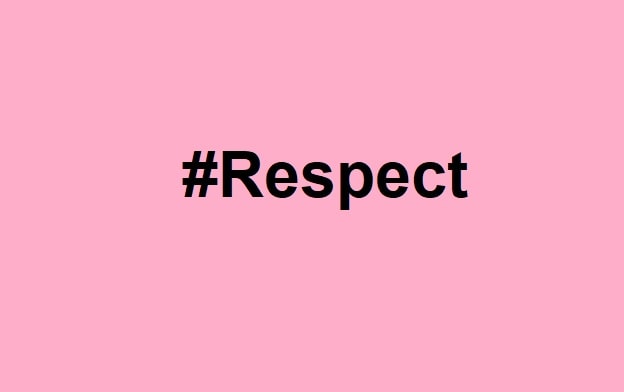 9. I had a crush for seven years on a senior and when I was going to leave the city, I told him how I felt. He kissed me that evening and I misunderstood it for love. It was the worst. It was wholly one sided too.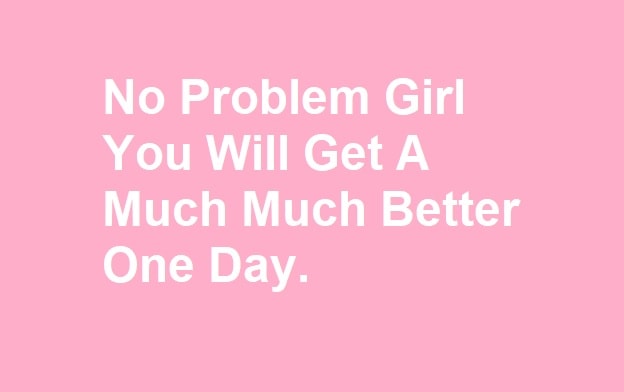 10. He was my best friend's boyfriend. I met him through my friend. It was my love at first sight. After sometime we shared our numbers. We started talking non-stop although he was in a relationship with my best friend. He broke up his relationship for me and after some time he proposed me. I said yes and from past 6 years we are in a relationship.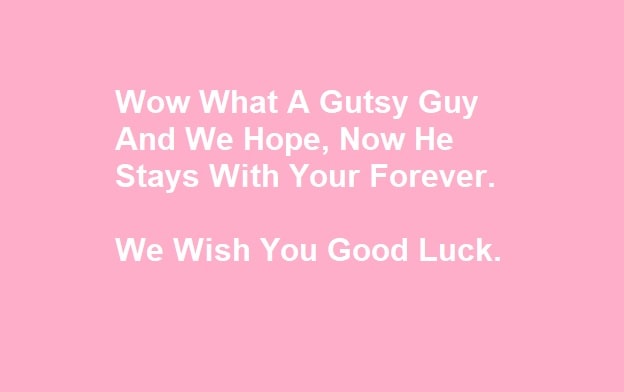 11. I saw her in a closed group on Facebook where people put up their poems. I loved her poems and didn't fail to express my appreciation whenever she put up hers. We had little conversations often. We were from different cities and it eventually occurred that she were to visit my city. So, we planned to meet and there it happened, in the first click! She's the best I could ever have!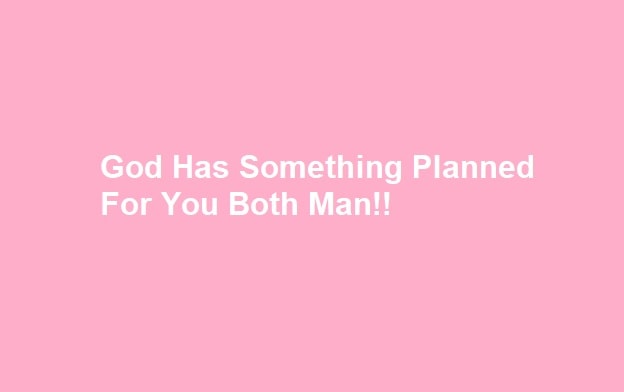 12. It were the first days of my college. She was my classmate and fortunately a third friend planned a visit to the nearest beach. We talked a lot as we walked by the shore. We didn't realize how far we went. I couldn't help but listen to her! She was incredible and looked damn awesome. I told her that I had fallen for her and wished to make her mine. A week later, she said yes!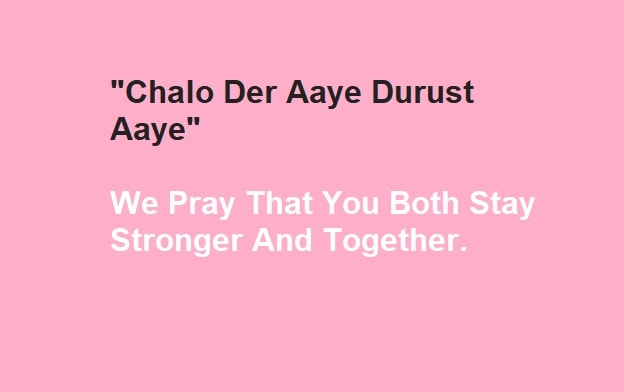 13. He was a club senior and he had passed out from the college. He once visited the college and all the club members gathered to meet him. There I met him first. He is my real life Chandler. For the whole time he was here, he wouldn't stop cracking sarcastic jokes and everyone was rolling in laughter. Later he texted and we got into conversation to know each other. A month later, we were in a relationship.
Your first experience, bad or good, always stays with you. But don't let it become a standard for others to match up to or be compared to. Write new stories with new characters. And don't pay heed to what people say, because no matter how many critics one love story attracts, you are touching more than one life. That's what counts.