I embrace the idea of marrying best friends. Do you want to know why? Because it is beautiful to watch a friendship bloom into something bigger. Something as serious as falling in love with each other. But this idea doesn't appeal to everyone, does it? Some see it as the worst thing ever.
Ranging from surprise to shock to excitement to 'I will kill my best friend', here are the possible reactions people could have if they were to marry their best friend.
1. 'Isse shaddi kaun karega?'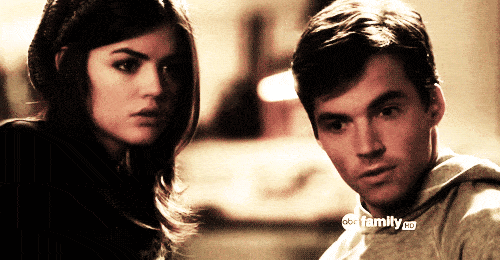 2. "Is this a joke?"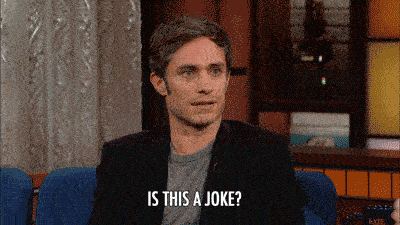 3. "Uski shakal roz nahi dekh sakti. Bleh!"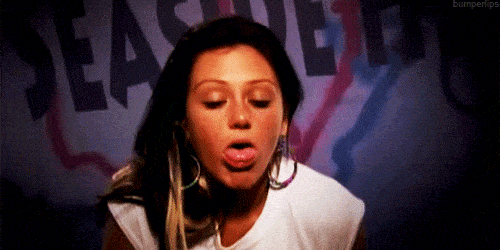 4. "My best friend? Marry my best friend? What?!"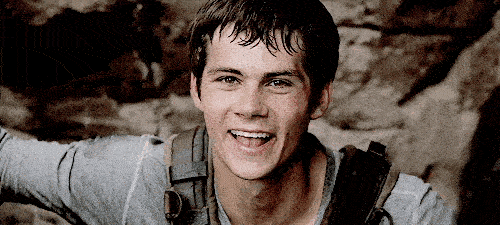 5. "Yeah saari galti Shahrukh ki hai."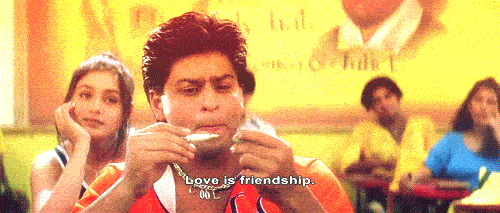 6. "I don't marry animals. Thank you."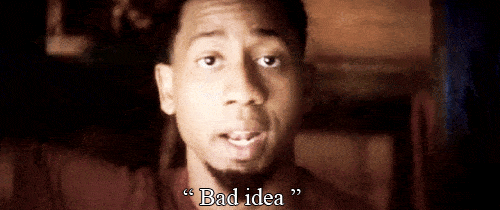 7. "Itni buri bhi nahi hai"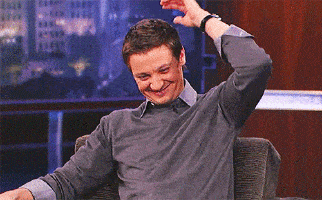 8. "Yaar puri zindagi sarcasm mein doob ke nahi rehna hai."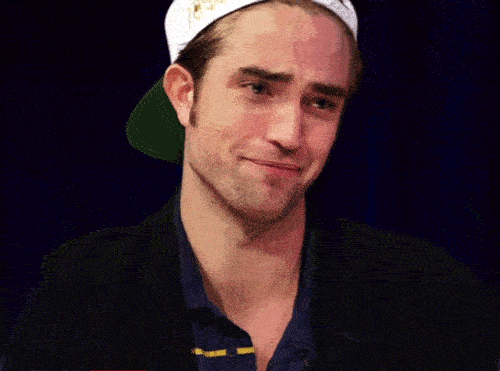 9. "My best friend? Hmm...he is pretty awesome."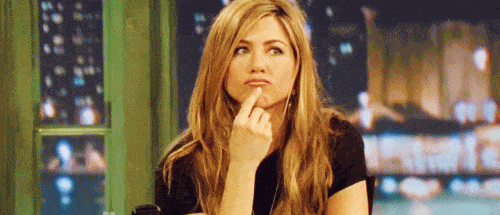 10. "Best friends first, life partner next."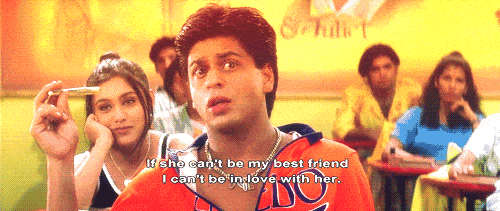 11. "I will marry that bi**h. He knows too much."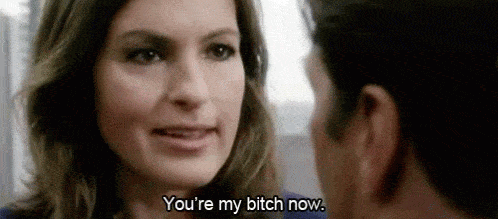 12. " I will choose my best friend over anyone on any given day. She's too precious to let go."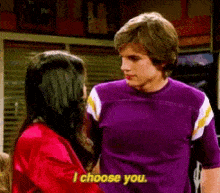 13. "No. Bye."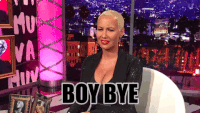 14. "Sounds like the next best love story to me."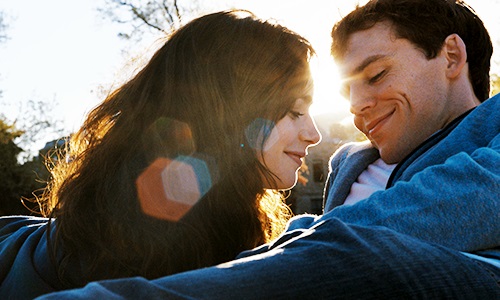 It is said that relationships are always stronger when you are best friends first and then a couple. So you don't have to have a history or be childhood friends. Just know, understand and be the friend you want to your partner.