Raat ka samay tha, ghar ke bahar se ek ajeeb si awaaz aati hai
Aur tum bahar jaate ho 
Dheere
Dheere
Dheere
.
.
. 
Aur tumhara padosi bolta hai "Are motor band karlo paani gir raha hai tanki se !!( water tank)"
Do you believe in ghost?
What if you met a ghost at your home,
Or may be your hostel,
Or may be when, you go to lock your house doors? Remember your childhood? How you used to run while locking the doors as if someone is following you.
Or may be there is a possibility that ghost is sitting beside you,
Naaahh I am just joking man there is no ghost in real life it's just that we are so FATTU.
This is what the question we asked from people and the response we got from them will make you feel like WOWSome(Awesome).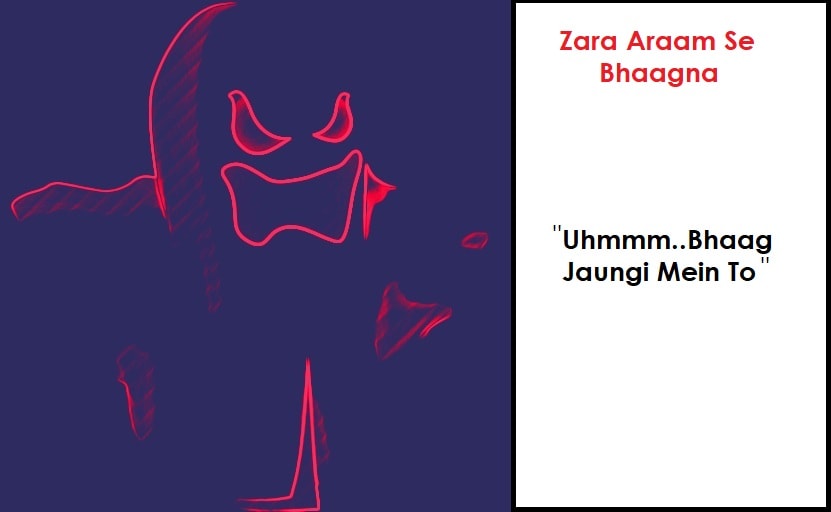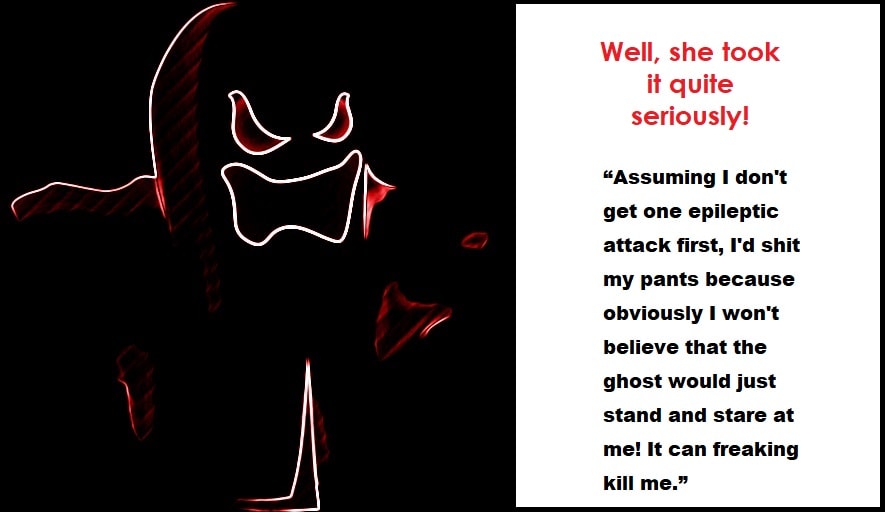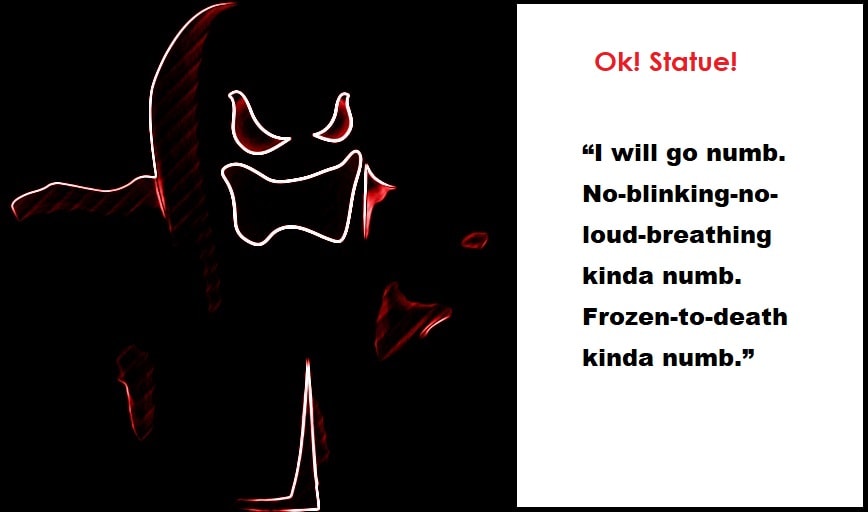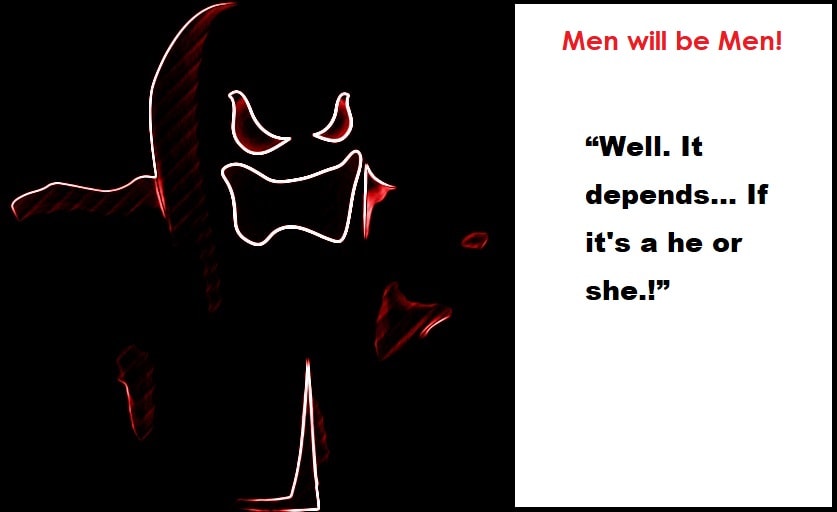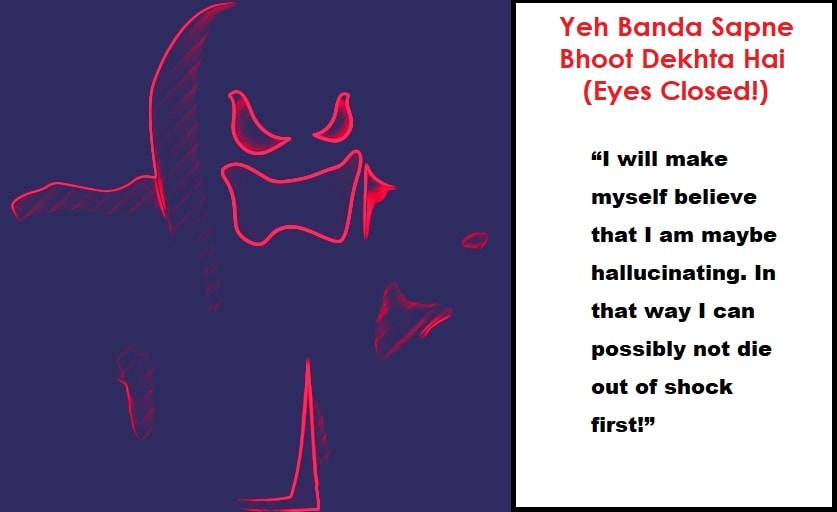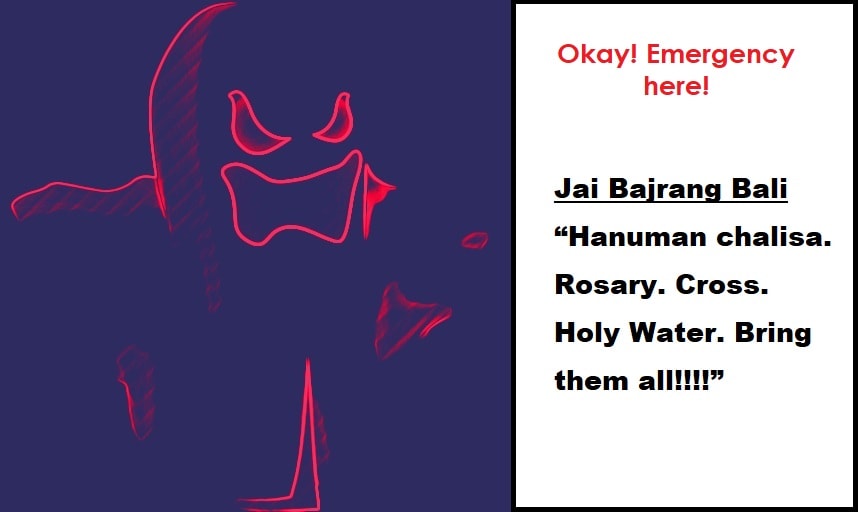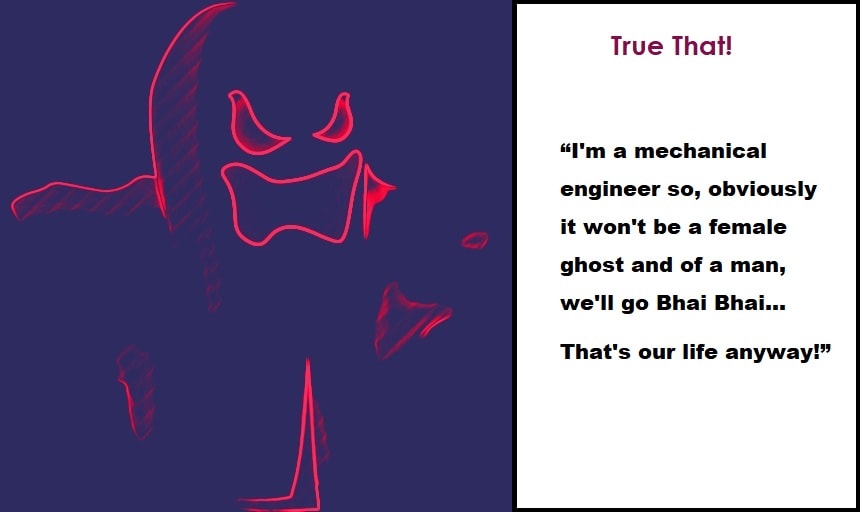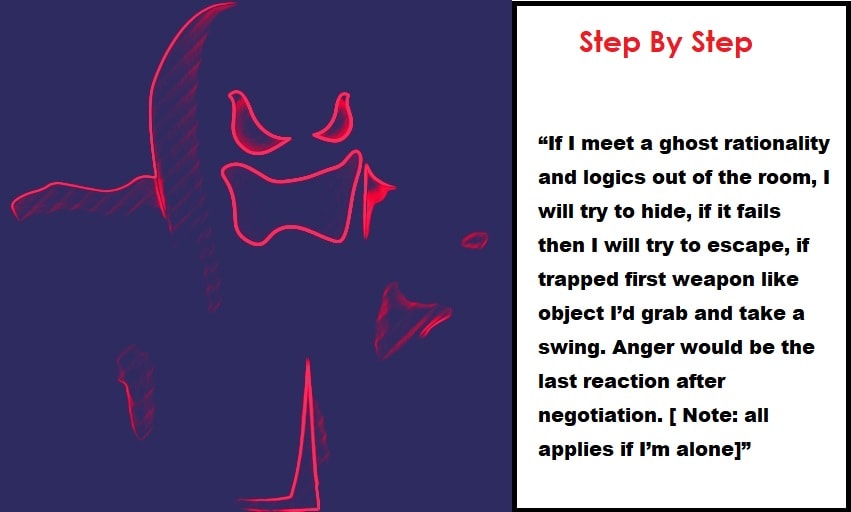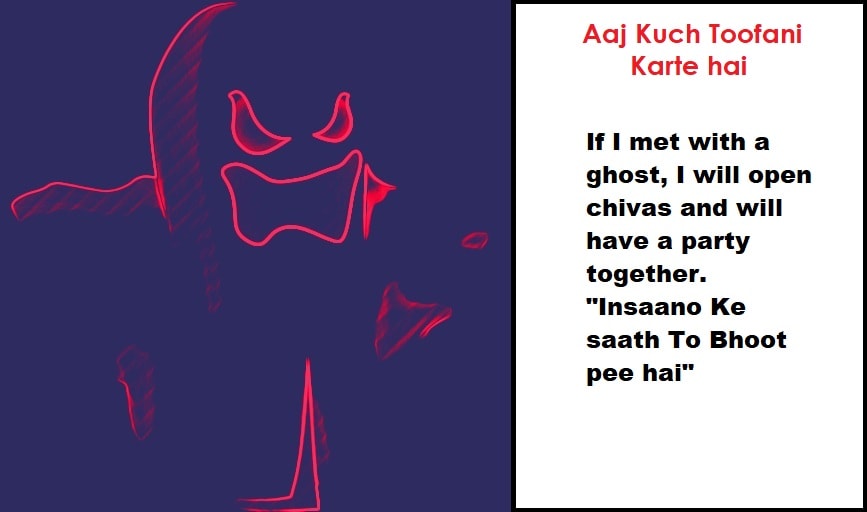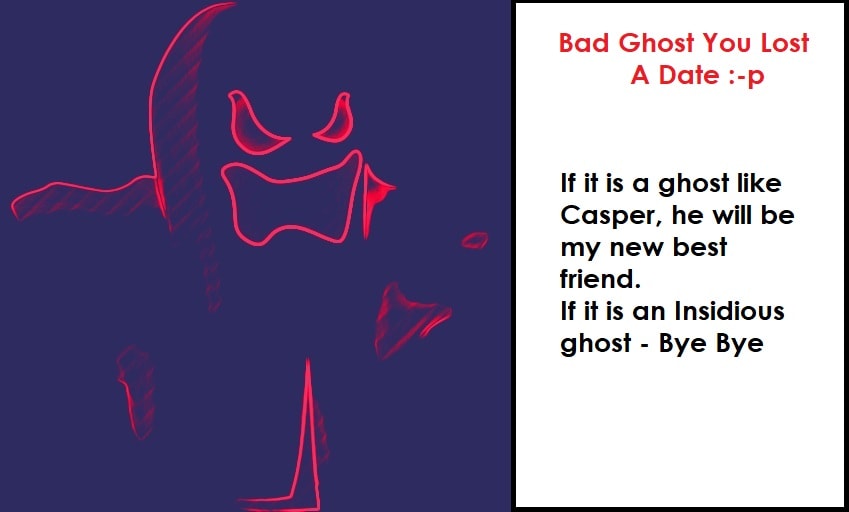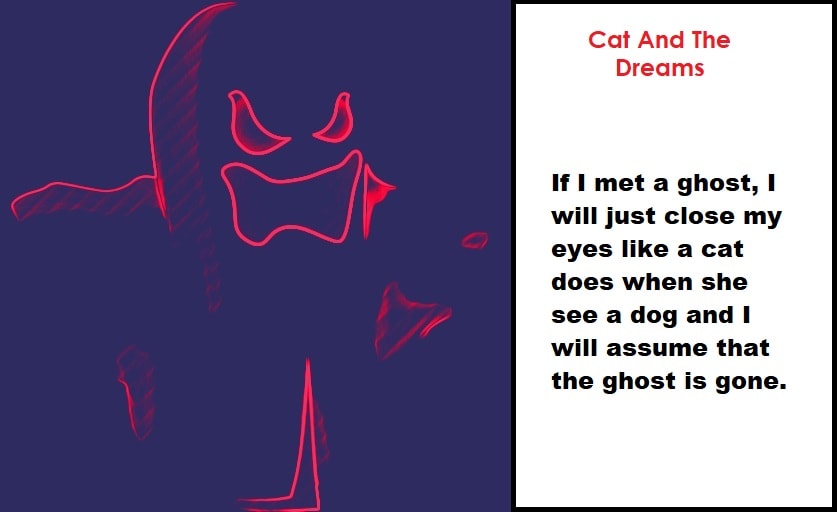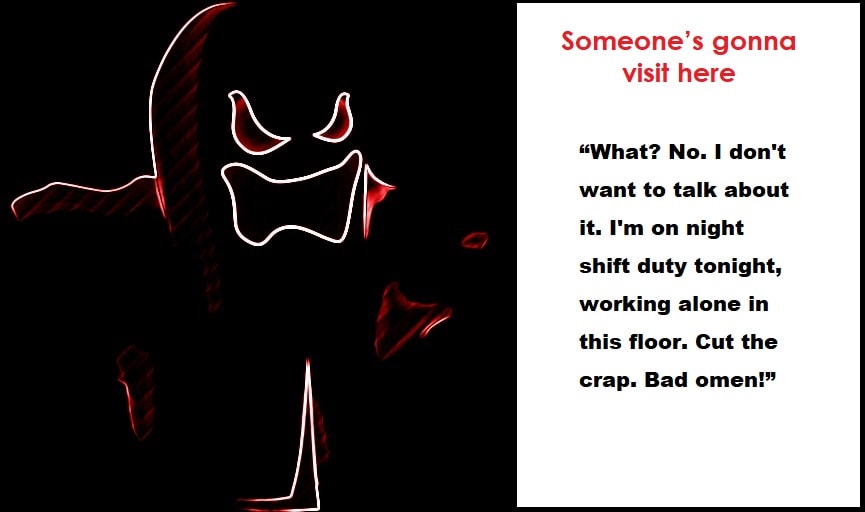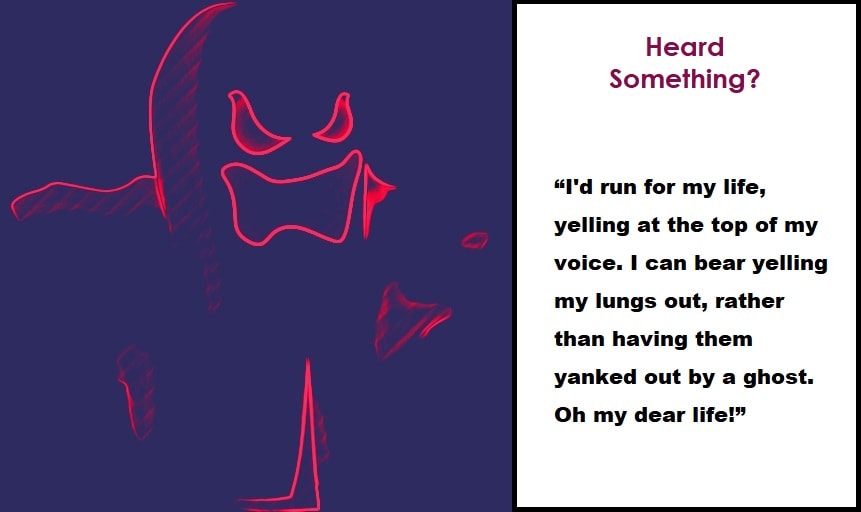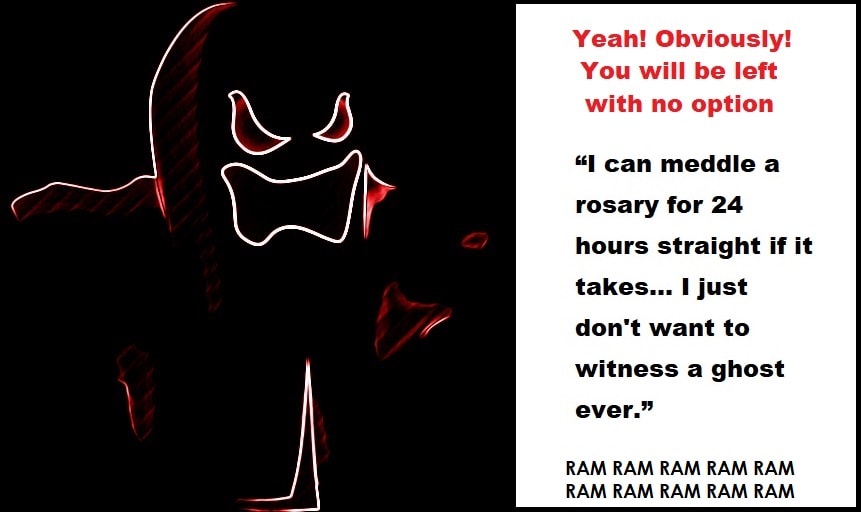 No, not a pleasant "awwwnser" of course! But we prescribe you a few steps to follow when you see a ghost!
Step 1: Tell yourself it isn't there.
Step 2: Close your eyes to prove it.
Step 3: Feel if your pants are wet yet?
If no move to step 4, if yes, move to step 7
Step 4: Wait till it makes some noise
Step 5: Repeat step 3
If no yet,
Step 6: Wait till it kills you.
Step 7: Run for your life! Are you kidding! There's no way to deal with a ghost!
Run!