The Boys Are Back!!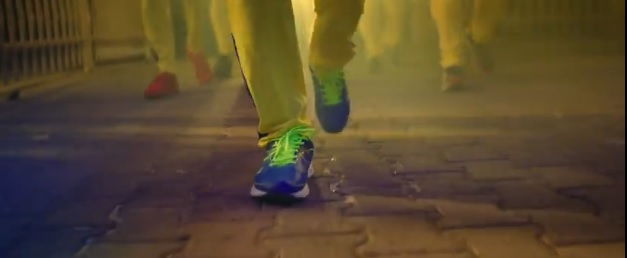 IPL(2016 and 2017) was not as good as it used to be in the previous seasons. But now,

We can expect some more masala,
Some more sixes,
Some more new records
And some more whistle podu performances.

We know much better, how it feels to see IPL without the Whistle Podu team. The feeling was like, eating parantha but without a butter.
They have won 2 IPL titles.
4 times semi-finalists.
They are famous for making new records in every match.
And most importantly, Dhoni helicopter shot is what we all miss.

Guess who's back?? Want hints?? Ok,
Tha...Thalai... Thalaivaa!!
GOT??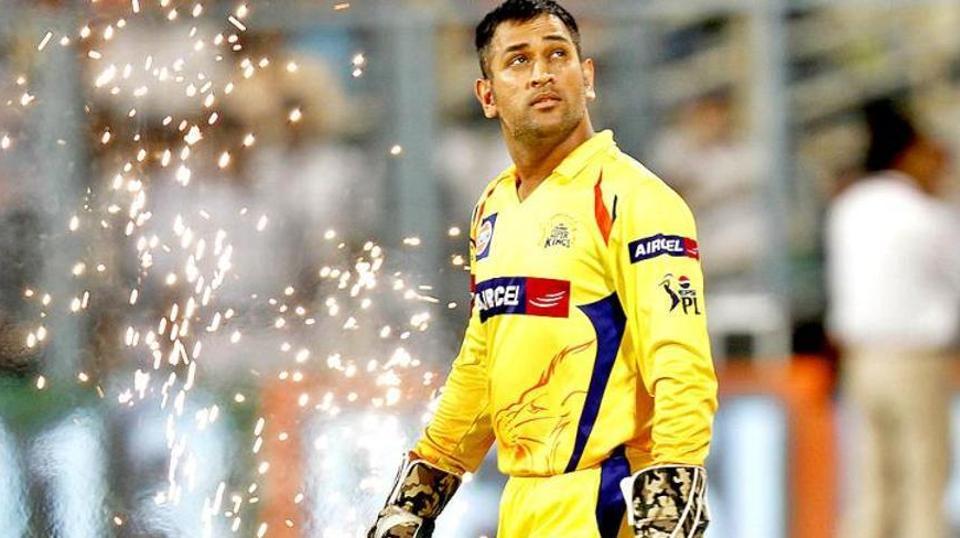 Yeah!! Chennai Super Kings are back in action. Dhoni The Thalaiva will be leading the team again after two years. Chennai Super Kings were one of the top ranking teams in all eight seasons.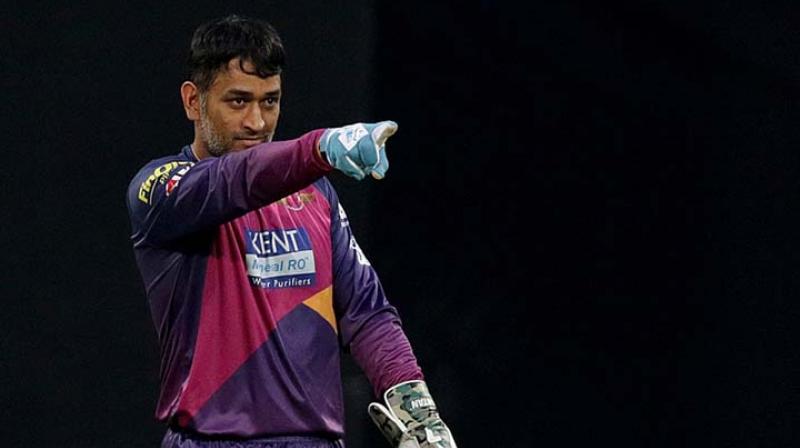 I know he was there in previous two seasons, playing for Rising Pune Super Giant, Although he nailed it with his performance in Pune Super Giant, it was not the same as we feel him in playing for Chennai Super Kings. The Yellow color on him is all we waited for.

Because you know, "Home is where the heart is."

He is now complete with Chennai Super Kings and Vice Versa.
Not just him, Some more familiar Chennai Super Kings faces are by his side, Suresh Raina, and Ravindra Jadeja.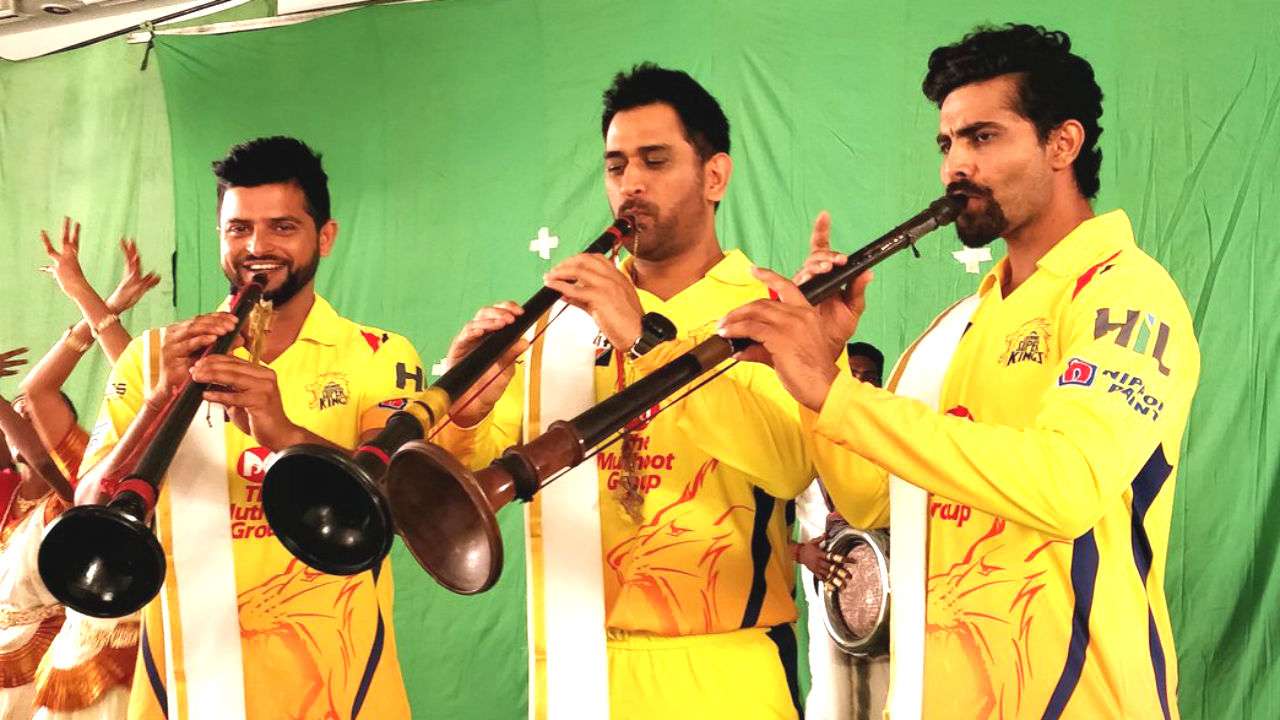 All three and Super Kings team is ready to for some Whistle Podu performance.
Are you ready?? Then why are you waiting!!

Prepare your yellow jersey,

Hold whistle with your lips,

Sit in front of your TV and be a Thalaiva. Cheers to the yellow army!!
Chennai Super Kings' ku
Periya Whistle Adinga...
Whistle... Whistle...
Recently the boys were seen dancing on the new Whistle Podu Anthem.
#WhistlePodu. #Yellove #SummerIsHere"