There a million reasons why I love Christmas. Right from the story of the birth of Jesus to the burning of the old man during New Year.
Christmas comes and goes every year. How about making it count this time?
Give a little extra. Say a prayer for the unfortunate. Give thanks to those who played the biggest and smallest role in your life. Concentrate on all the good that happened and the bad that taught you lessons for life. Be good and believe that Santa has a naughty or nice list.
Here are my top 16 reasons why Christmas is awaited.
1. It's one of the best holidays on the calendar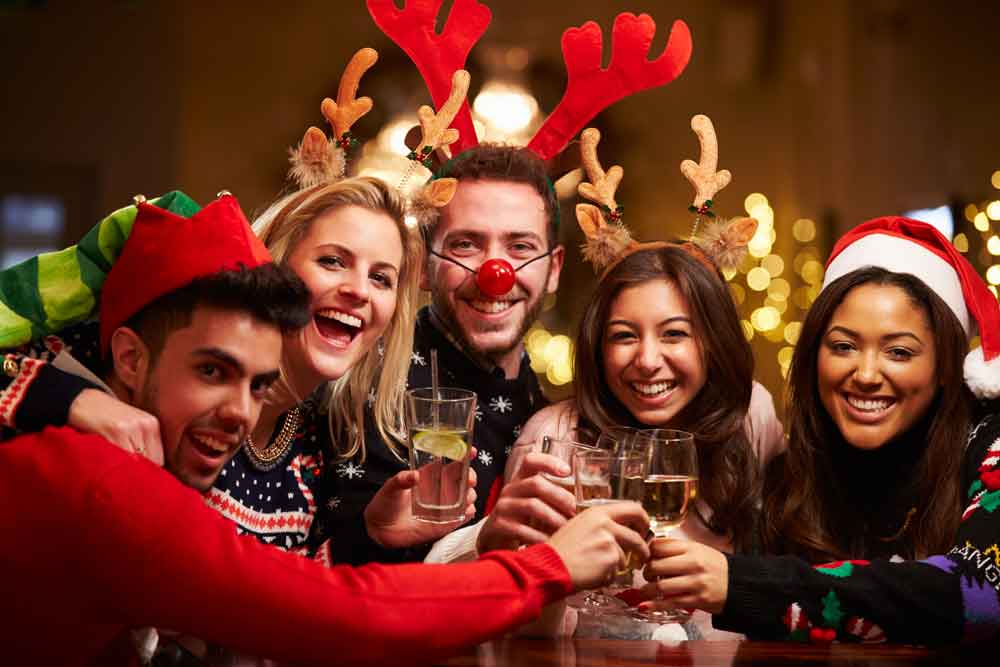 Christmas is time with family. Christmas is spending time with the ones you love truly. It's a season of love and understanding. Plus, it's during winter and there is nothing better than sitting together drinking hot chocolate and sharing stories.
2. On the first day of christmas . . .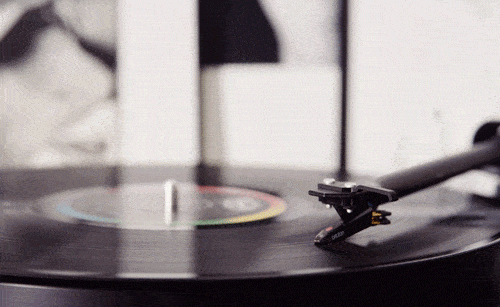 Boney M comes out during this time of the year. The Cds and iTunes playlists that lay around in dust and folders are played on full volume.
3. Midnight mass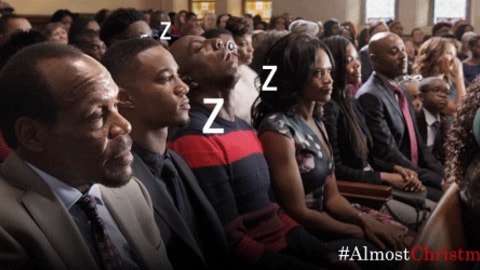 A countless number of times my Non-Catholic friends have wanted to attend midnight mass. They find it fascinating. To be honest, I`ve either slept through the entire mass or dreamt. I do sing my heart out but that's all and after mass wishing all the cute boys were the only thing I looked forward to it. As you grow up, the excitement begins to fade and the cute boys starting looking like clones of Shrek.
4. Santa Claus!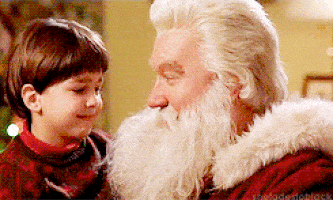 The list would be incomplete without Father Christmas. St. Nicholas created history when he was known as Santa. From kids to adults, nobody can escape the touch of Christmas spirit especially with Santa around.
5. The Christmas Tree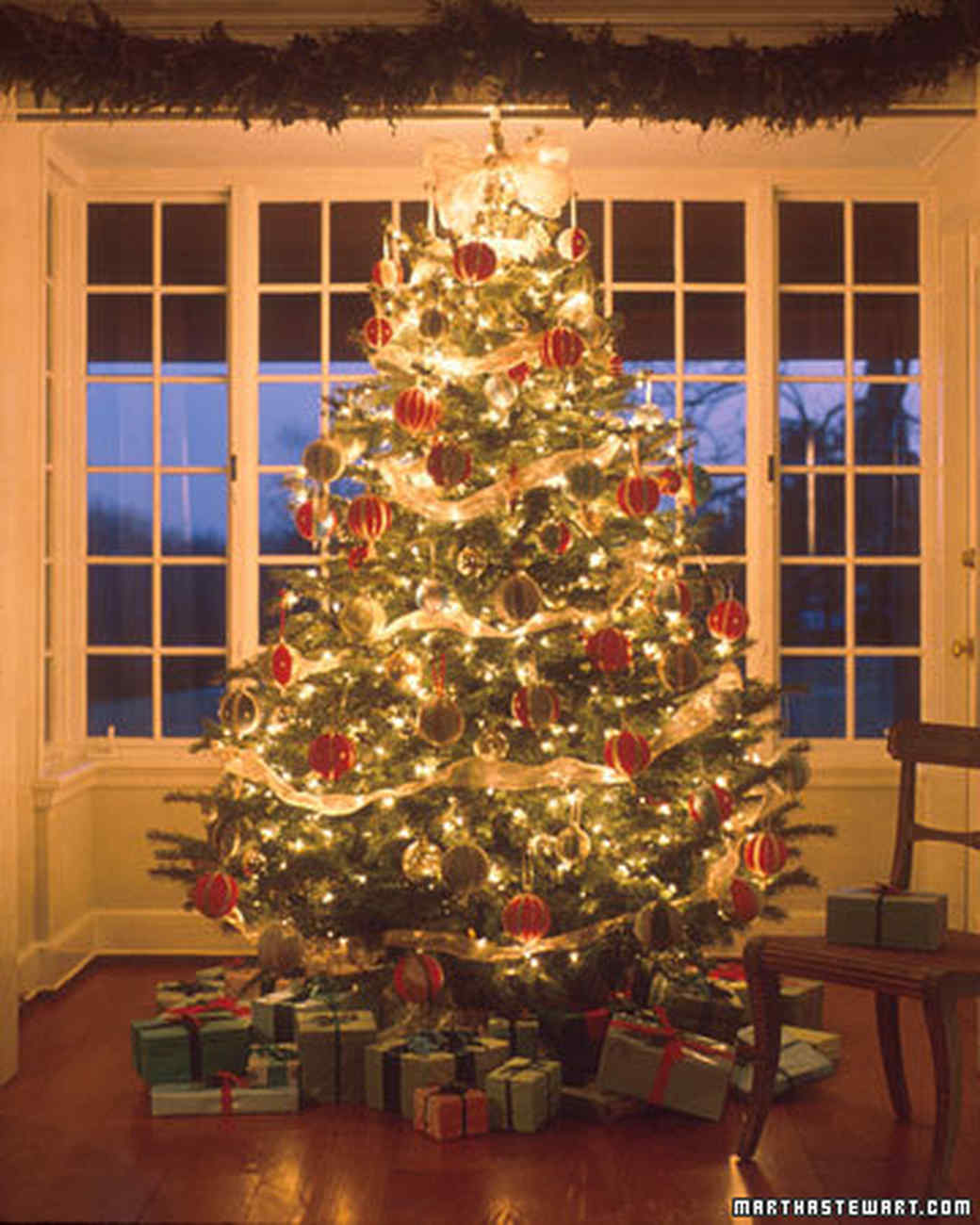 Yes material things don't matter on Christmas. But this is a tradition. A Christmas tree might have a legendary story of its importance but being true to our heart we all know it adds to the Christmas spirit that's why we put it up.
6. Partaaaay!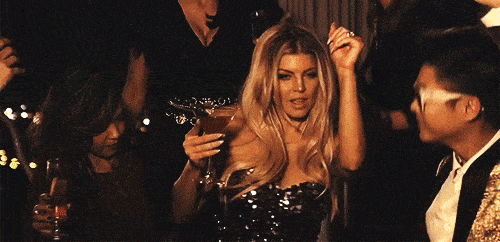 A Christmas party is something everybody glams up for. Pubs, clubs, house parties, family get-togethers, al got one theme and a reason to celebrate.
7. Shopping for tinsel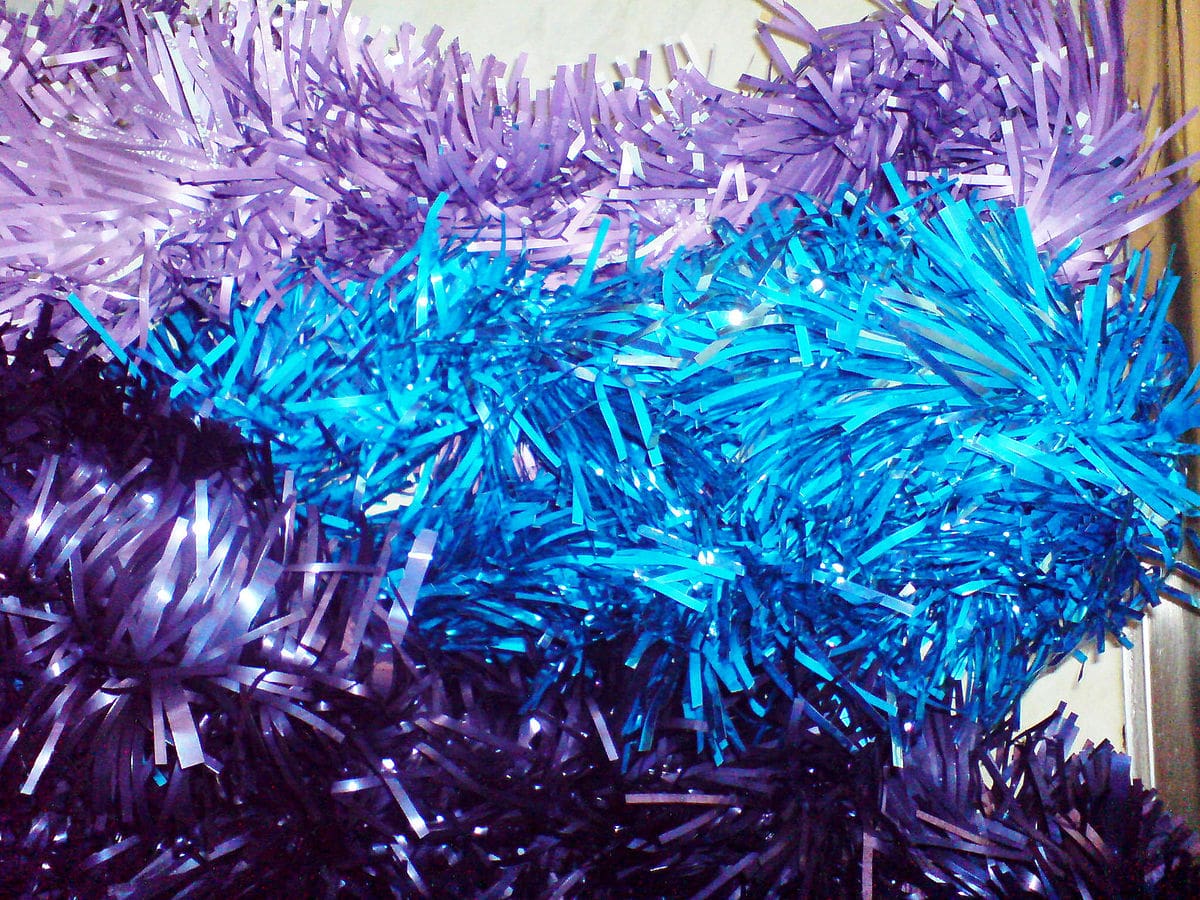 It is a metallic garland used for decorating the Christmas tree. Have you ever walked down a street with the Christmas month right around the corner? Have you noticed the shiny, beautifully coloured tinsel hanging from hooks and strings outside little shops? It's the second most colourful sight after holi.
8. Gifts under the tree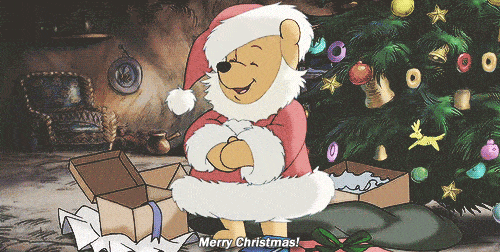 Do not hate me because this is another major reason why we love Christmas, ain't it? The hidden presents wrapped in shiny paper which we are told to open carefully and save for the next year.
9. Bring out the rum and wine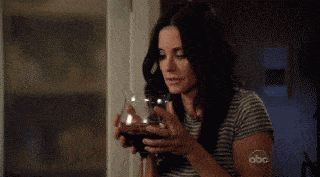 Even the kids who are 12 years old are handed a tiny glass or allowed to take a sip from the adult's because it's Christmas. No - the festival doesn't promote underage drinking but it's Christmas and in the jolly spirit usually, every wish is granted.
10. Love, love , love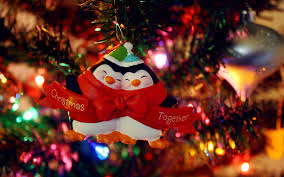 Christmas brings about a message of new life and love. It plants in the hearts of those who believe in the magic of this festival, a seed of forgiveness and happiness.
11. The Star that shines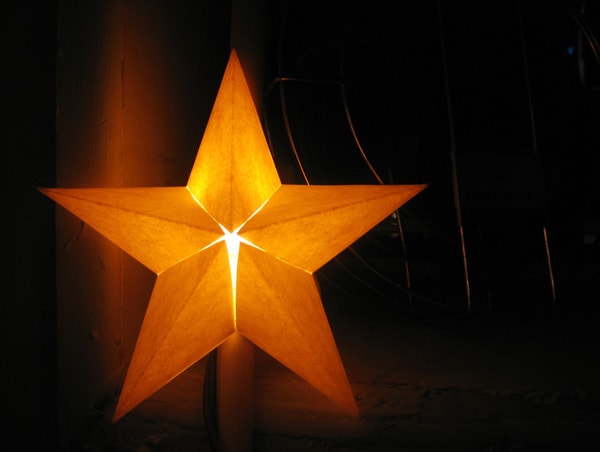 During Christmas, stars are hung outside houses that light up quite a portion, standing out in the dark night sky.
12. Seasons greetings never get too old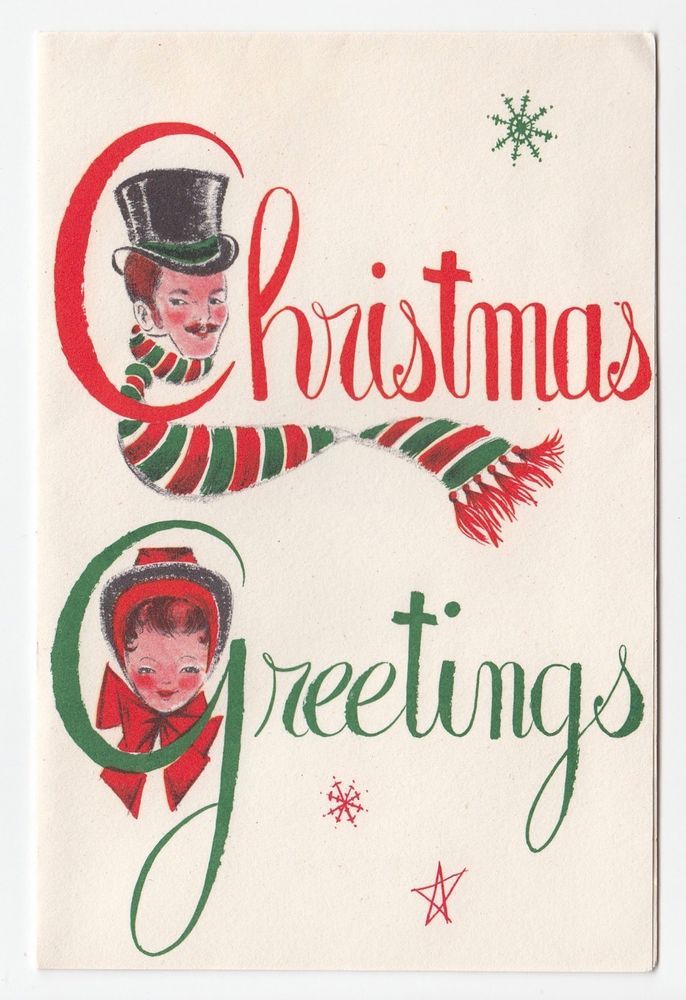 It is probably the only time of the month I see greeting cards with good wishes in the mail. Cards from near and far, people who couldn't come home and visit us personally send cards with handwritten wishes and that is heartwarming to read.
13. Movie marathon!

Movies like Love Actually and Home alone are huge hits during this time.
14. The Cap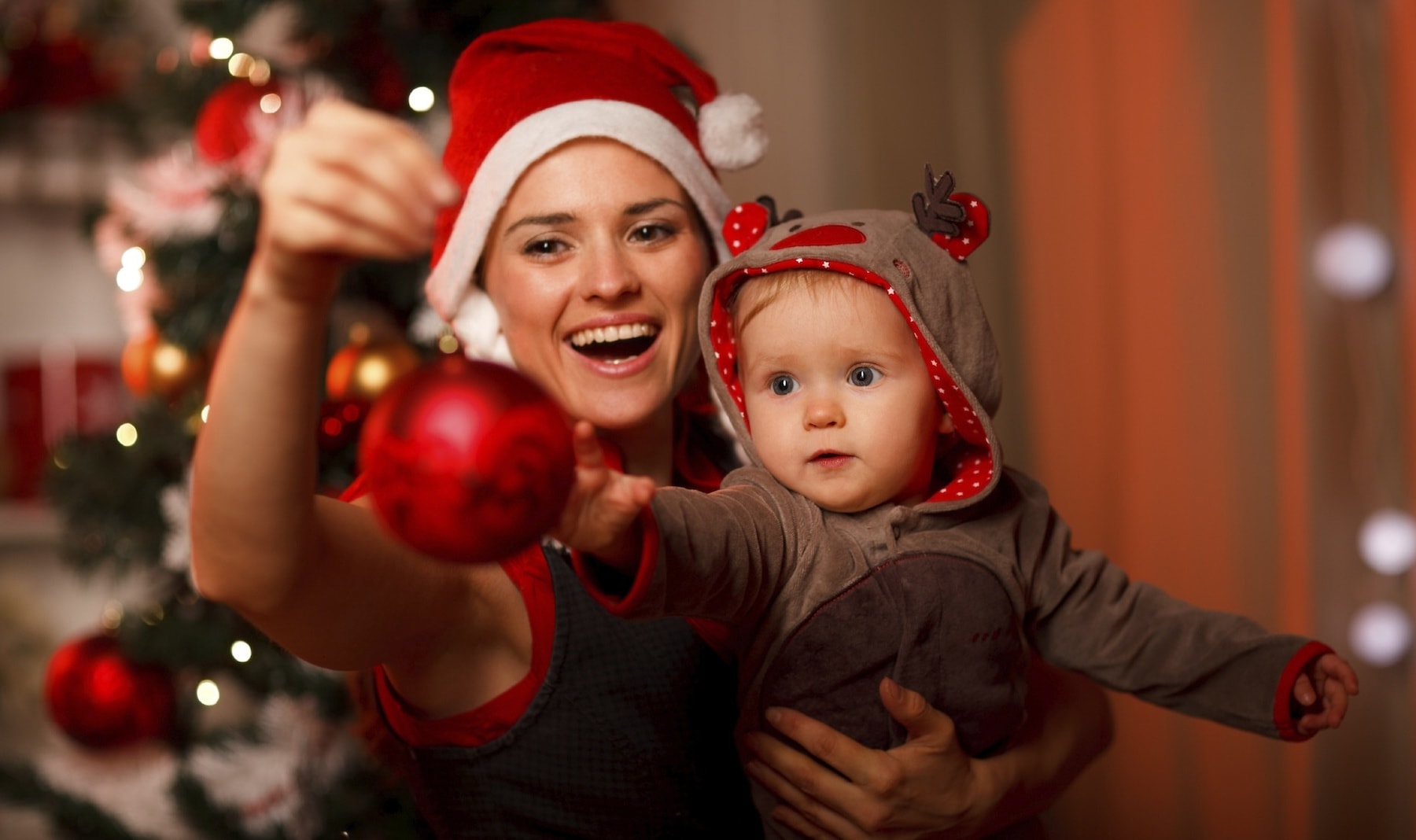 Everywhere you go, you will find Christmas caps either on sale or on heads of people.
15. Christmas clothing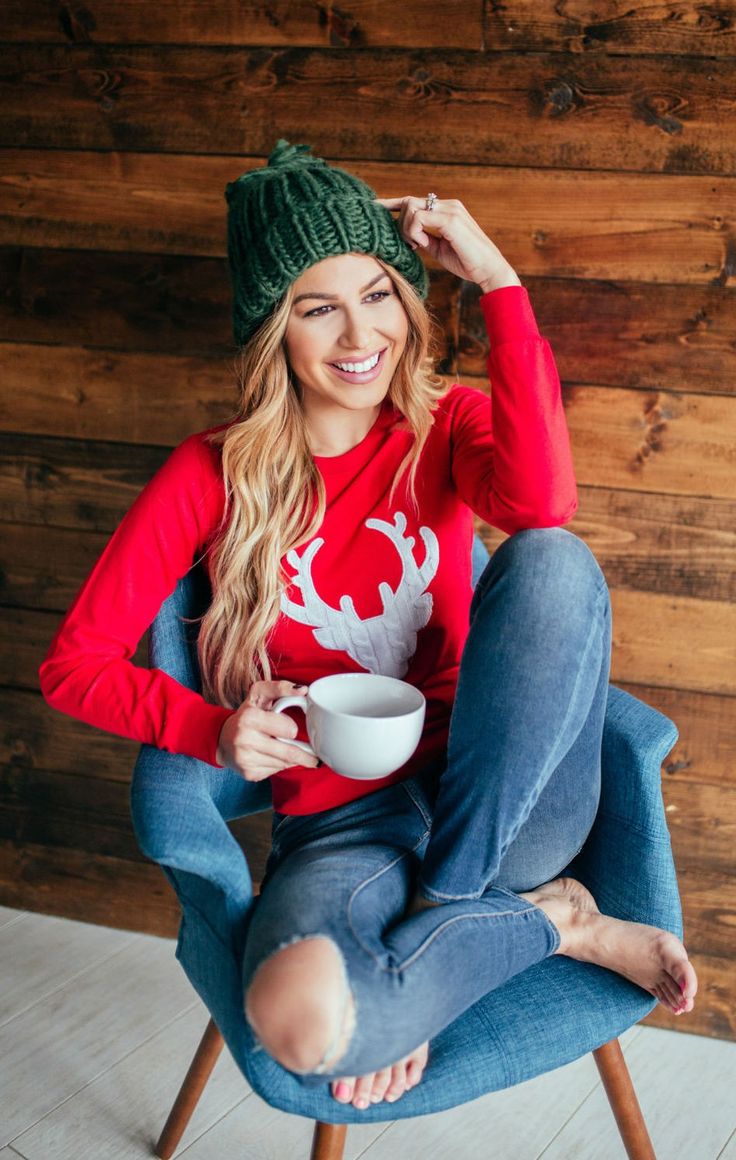 It's all red and green and white throughout the month. Bye bye shyness!
16. Searching for the mistletoe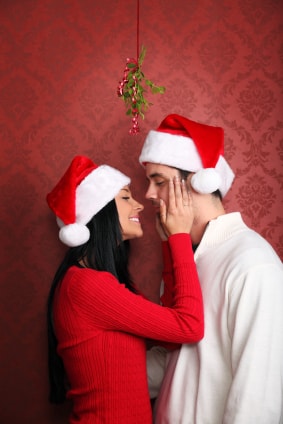 It is said, when two people are found under a mistletoe, they have to *kiss*.
May each and every person have a Merry Christmas. Give back the love you got all through the year, folks. No better time than Christmas time.
*HOOHOHOHHO*