First of all three cheers to all of you who have worked hard the entire year.
The first day of May is celebrated as the Labour Day or May Day. The day is marked in honor of millions of laborer's across the globe who help in the smooth and perfect working of the organization. The day is dedicated to all the hardworking workers.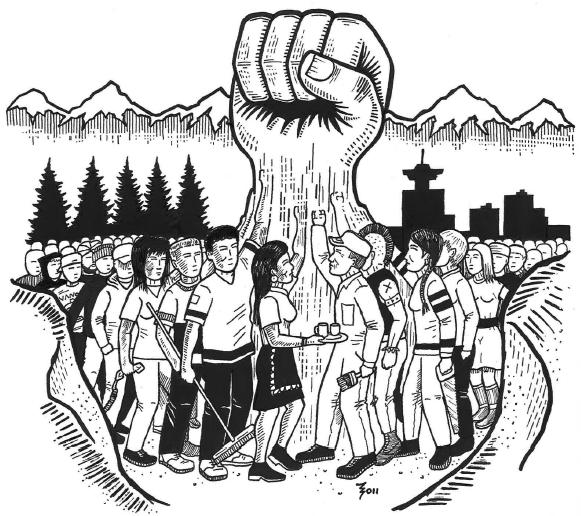 How Labour Day came into existence?
On May, 1 1886, labour union in America went on strike against all the companies who were exploiting them for working too many hours in a day, less wage and unfair treatment. On May 4 in Haymarket, Chicago, during the strike, the bomb was exploded and which lead to various loss of lives of people and police officers. From Haymarket affair, the origin of International May Day or Labour Day was formed.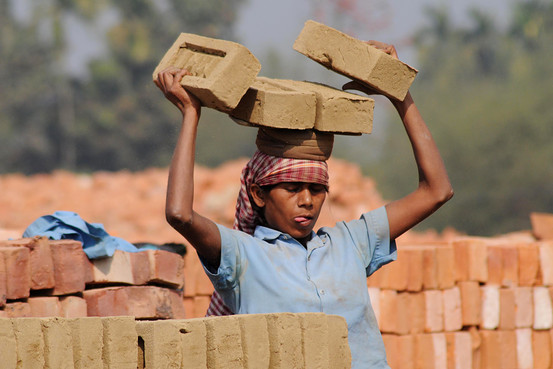 The first Labour Day or May Day in India was commemorated in the year 1923. The party which started this day was the Labour Kisan Party, it was organized in Chennai (earlier Madras).In India Labour Day is also known as Antarrashtriya Shramik Diwas.
In America, Labour Day is celebrated as a holiday and their belief is; eight hours for work, eight hours for leisure, and eight hours for rest(which makes it 24 hours). And what more gripping is, Americans celebrate Labour Day in September while most of the rest of the world celebrates International Labour Day on May 1.
There is an international organization called as International Labour Organisation (ILO). It was started by United Nations and it deals with Labour issues and works towards raising standards of labourers across the world.
ILO Tweeted,3> Happy Shramik Diwas To Everyone