Happy Diwali To Everyone.


Don't Worry You Clicked On The Correct page.
Happy April Fool's Day.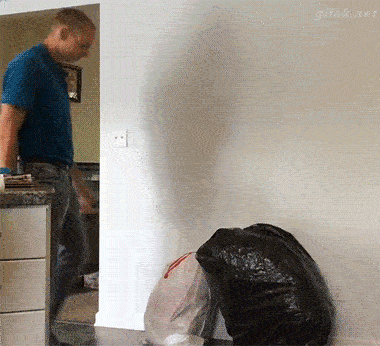 April Fool Banaya Toh Usko Gussa Aaya.
Every one of us has sung April fool jingle after making a fool out of someone.
Roz Zindagi Humari Leti Hai, Iss Din Hum Logo Ki Lete Hai.. All Void!!
This day is filled with lots of spoofs, jokes, and pranks. Did you remember the day when you made Chintu, Bintu, Ramu, Shamu your target for 1st April?
But, did you ever wonder who started this 'All Fool Day', who was he? who made this day with full of fools around us. Did he take "Ek Chota Sa Peg" before making this fool day?

Before continuing let me give you a twitch, Earlier, around the 15th century 1st April( around March end or early April days) was celebrated as New Year.

Shocker.. Right??

Relax!! Loll...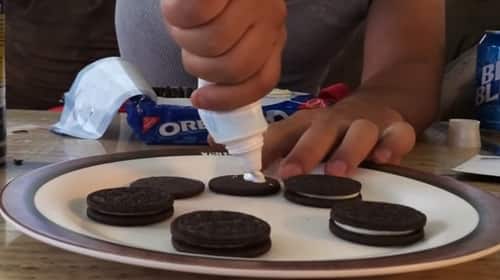 In October 1582, Pope Gregory XIII, Pope of the Catholic Church introduced a new calendar named as Gregorian Calendar which replaces the old Julius Calendar.
This change in the calendar made the New Year celebration shift to 1st January. Many people accord to this change, howbeit on the other side, there were people who disown the new calendar and stick with the old one(celebrating New Year on 1st April).
(Note: There are still some places which follow Julius Calendar.)
Others started making fun of those people who didn't accept 1st January as New Year. Many people bluff them by making fool's errands and pranking them. Slowly and gradually this practice spread all through Europe and From here we got this day and we are happy to celebrate April 1 by making lite pranks on our near and dear ones.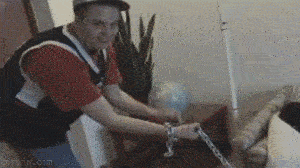 A Lot Of Time Is Left, Plan Something Hatke(Without Harming Anyone). Make Your Dear Ones Laugh And All The Best To Those Who Will Be Pranked. And Do Tell Us How You Pranked Your Friends.