Cheers
To the women who break stereotypes
Work during the day and at night.
To the women who stay home
Taking care of a family and packing lunch.
To the little girls who dream to fly
To the senior women who munch
While they narrate proud stories
Of a woman saving the world
In a Saree
Carrying a latthi
Wearing Jimmy Choo
And conquering the world before you can count till two.
Here's a list of some iconic women who have broken the rules and built an empire, setting an example with a word, an action and gesture.
1. Priyanka Chopra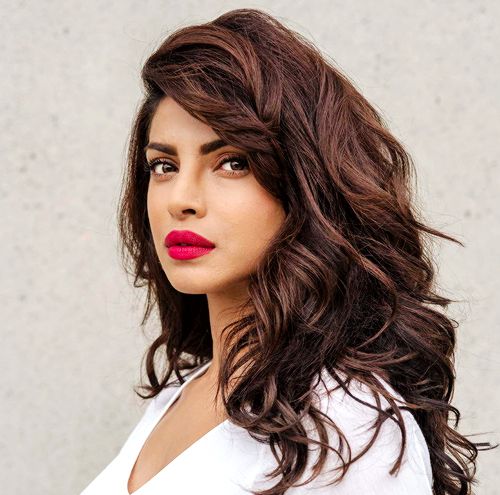 The list would be incomplete without piggy chops on it. Don't you think? From the crowning as Miss World to being the 'Desi girl' of Bollywood, she has come a long way. A long way that ended at gates of Hollywood. Not really though. Her journey continued. She is the Goodwill Ambassador of UNICEF today and lies in the hearts of people worldwide. She won awards and critical acclaim for her performance as Alex Parish in the hit TV series Quantico. She made her Hollywood debut this year in the film Baywatch.
According to an NDTV article: Forbes placed Priyanka on the 15th spot on the list of Most Powerful Women In Entertainment And Media, Priyanka has won the People's Choice award twice for her portrayal of Alex Parrish in the ABC series.
2. Shobhana Bhartia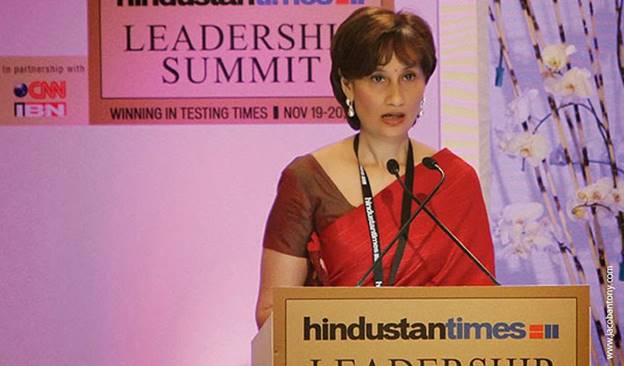 A woman in power and ability to make changes on a large scale, she was the first woman chief executive of a national newspaper. She was also believed to be one of the forces behind the transformation of Hindustan Times 'into a bright, young paper'.
She was one of the first Padma Shri award nominees in 2005 for journalism. She was also a nominated member of the Rajya Sabha from 2006 to 2012.
3. Anita Dongre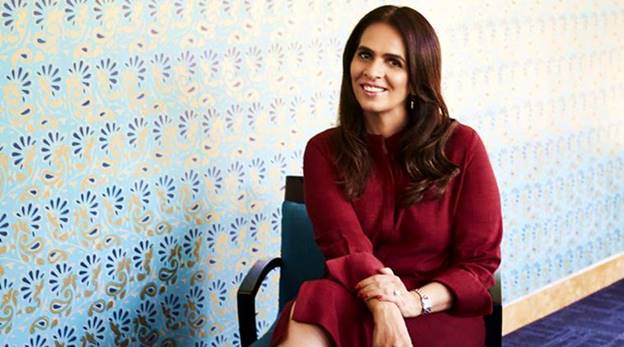 Her brands AND and Global Desi are present in more than 50 cities. Queen Mathilde of Belgium wore the Tree of life dress from Dongre's line. Previously Duchess of Cambridge Kate Middleton also wore pieces from her collection. Last year, Fortune India ranked her No. 21 on its list of the country's most powerful women. Her clothes and jewelry are sold in India, the Middle East, and Africa. This year she opened her first store in SoHo Manhattan.
4. Mary Kom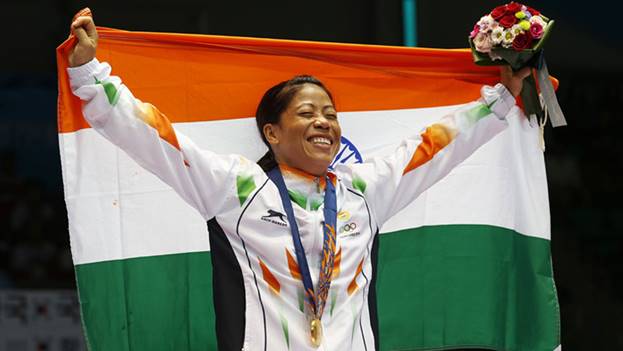 Mary Kom won an international gold medal at the Asian Women's Boxing Championship since Asian Games 2014. She was up against North Korea's Kim Hyan Mi - the five time world champion and Olympic bronze medallist.
It was a whopping 5-0 win.
Narendra Modi, Amitabh Bacchan and Priyanka Chopra were quick to express how proud they felt.
5. Ekta Kapoor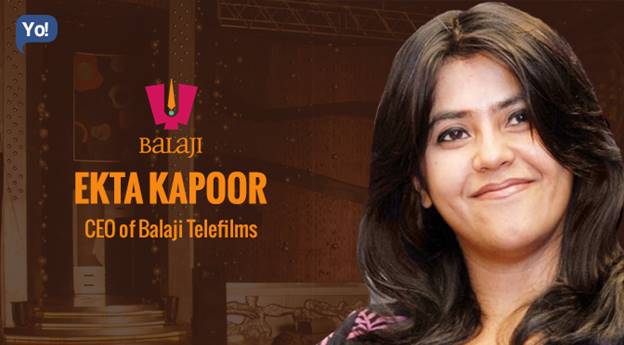 The woman who blesses homes with drama on re-runs deserves appreciation.
This year she stepped on the digital platform by launching the latest ALT Balaji application. It will showcase original, exclusive short series of not more than 20 episodes.
6. Falguni Nayar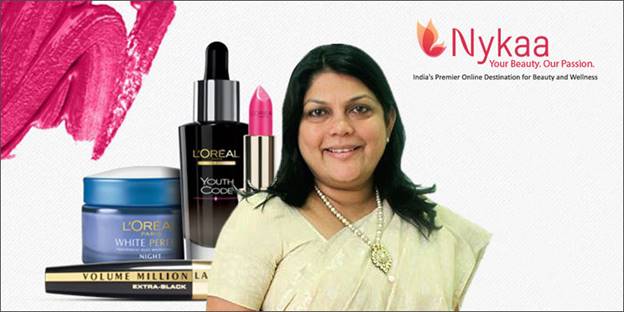 It was started in 2012 by former investment banker Falguni Nayar. Nykaa is charging forward in a world dominated by foreign and domestic companies such as Amazon and Purplle.
They have started a campaign #BreakTheHashTag , a social awareness initiative to celebrate multi-talented and multi-tasking in women.
7. Shanti Raghvan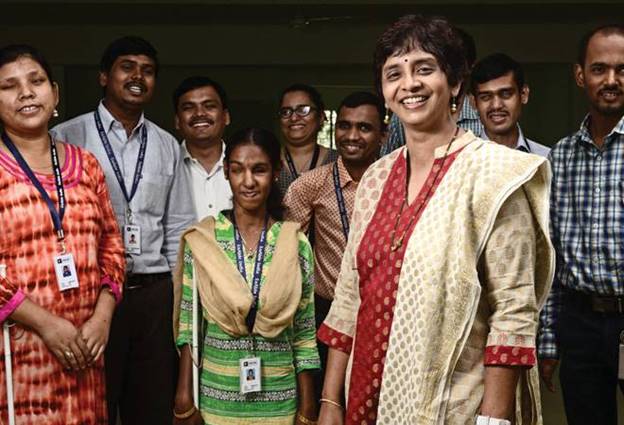 She studied in Mumbai and New Jersey, acquired her dream job, married her classmate and after a person very close to her needed their assistance to complete his MBA and get a job, she realized she wanted to help many more people in the same way.
Enable India, aimed at killing the disabled.
It works with 11 different kinds of challenged people, including those suffering from visual, hearing or motor disabilities, autism, cerebral palsy, muscular dystrophy and more.
"We want the disabled to become economically independent," she says.
8. Neha Juneja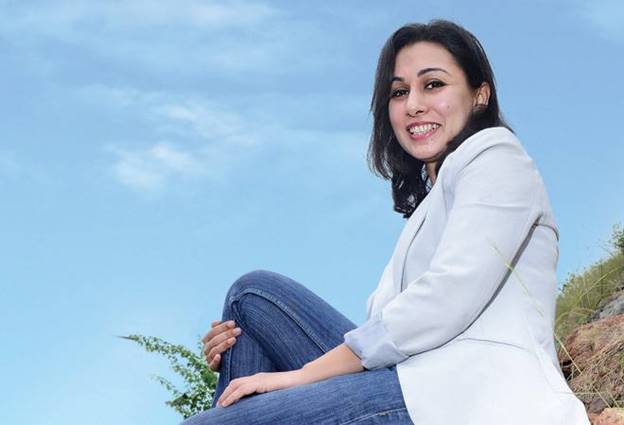 This entrepreneur is helping rural households with the best. It is a new step towards a green revolution.
The product she brought forth is Greenway Smart stove. It emits 70% less smoke and uses 65% less biomass for fuel.
There are 130 feet on the street who tell people all about the product and conduct workshops so that they know how the stove differs from the traditional mud or brick stove.
They are going to launch it in Nepal and Afghanistan this year.
9. Indira Nooyi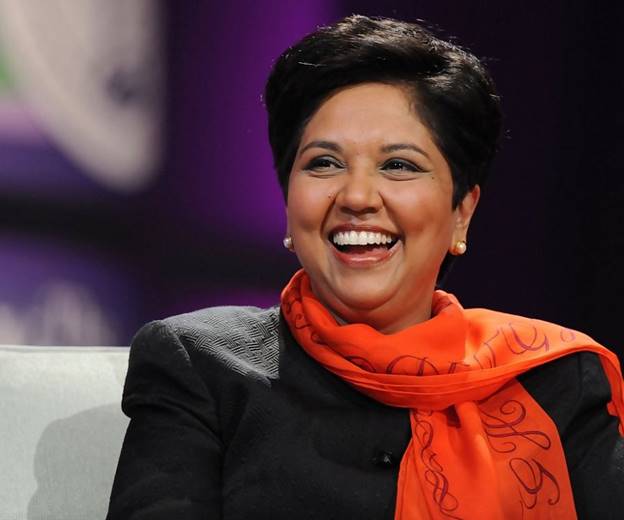 The Pepsico chairman is one among the most powerful CEOs. She was also featured on a business magazine's most powerful women list last month.
She has made a tremendous change by including 'health' in the Cola portfolio.
10. Chanda Kochhar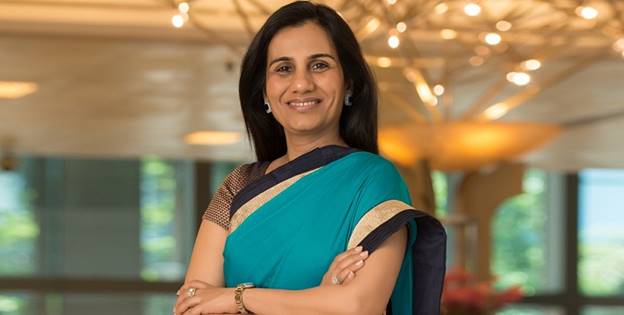 Last May, Chanda Kochhar, CEO of ICICI Bank, became the first Indian woman to receive the prestigious Woodrow Wilson Award for Global Citizenship . ICICI Digital Village - a community outreach program brought vocational training to over 11,000 villagers in 17 states in India.
They expect to reach 500 more villages by the end of this year.
Women have burnt the society's book of restrictions and proved that they weren't made to perish in the kitchen. Today, sending out tiffins, lunches to students and paying guests is a job woman enjoy doing.
Right from the household to the corporate world to the film/t.v. industry and social service, women have set fort.
People must remember a woman plays a number of roles. Managing a company is as tough as managing a household if not less. Yes, it has its difference: a home-maker is not paid.
Respect women for the gems they are.