You don't want to be called Auntyji at all. It's a nightmare for many. But introspection can prove that some of us are, Yes not by age, of course! You tend to showcase a lot of things that will make you a perfect aunty. Anyway, we do need an aunty in a group to help us out in any situation. You can be one even if you are young or old, male or female, student or working.
Are you one? Let's find out.
1. You are so mature that it reflects in almost everything. Even in your gestures. The aunty of your gang can babble about philosophy for hours at one go and all we can do is a nod. Common, we can't let her know that we are dumb.
They perceive things at a higher level. So don't mess with an aunty, they are too good at the trade. Well, you might be her.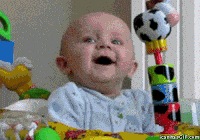 2. You are the established advisor. All you see is a mess around you. But aunties don't give up that easily. So you try to make everything tidy and proper.
You are empathetic and sympathetic.
This can drive some people crazy but you perfectly understand their situation too. So much understanding under one roof, sigh!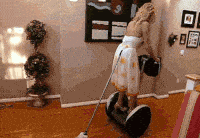 3. Well, you won't qualify as an aunty if you are not a camera. You heard it right?
Oh, please admit it, we all have aunties around who can work for BBC with their reporting skills. You may not be a traitor but you do see things. Watch out, folks!! Big Boss is watching you.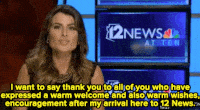 4. You are a HARDCORE realist. What would people say? What might be the consequences amd what is the remedy? You know it all. Reality is something which you can never avoid.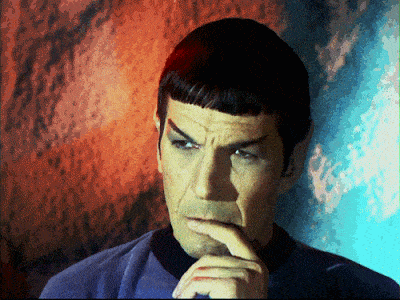 5. You are the best Analyser. It's not surprising, many of your friends rely on you completely to discuss their life problems. You are the pretty comfortable shoulder and even, you can console and heal them. Kudos to you!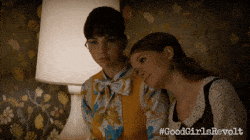 6. Everybody messes up when it comes to relationships. But you know what works and what doesn't work. This may not be true when it comes to your life. But of course, you are damn good at giving relationship advice to others.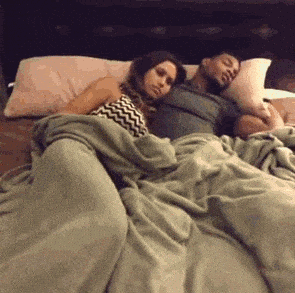 7. Having said all these, I can say this, "You are the bravest". You can act and react easily. It's quite natural for you. Courage is infinite for you. No wonder, you can hold yourself so effortlessly.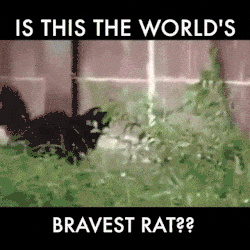 Relatable?? These points actually make you an aunty of your group. You are scoring here 'coz that's an award. Not many can be this focused. You know what you are doing. Plus, your gang really needs you. Never abandon them. You are their strength.
So a big high five to all the great aunties.
Tag your other Aunties whom do you think are one of this kind!!