Zakir Khan comedy is no less than any great comedian in this Bollywood industry! Zakir Khan shayari and poems are going to make you fall in love with him even more. And if you know it, shout out to yourself because you are his true fan.

Zakir Khan poems connect with the youth Kyoki Dil Ka Maamla Hai Sahab, Sabko Hota Hai Aur Sabka Dil Toota Hai. Heartbreaks are OUCH, but Zakir Khan Sahab knows how to make that OUCH moment in his control, you will admit it that he definitely does it better than us.
"Launda Sakht But Phir Bhi Mast Hai Aur Peghalta - Peeghalaata Zabardast Hai"
So we got you his OUCH shayaris which will take you more closer to him and undoubtedly, you will get close to your heart too.
1.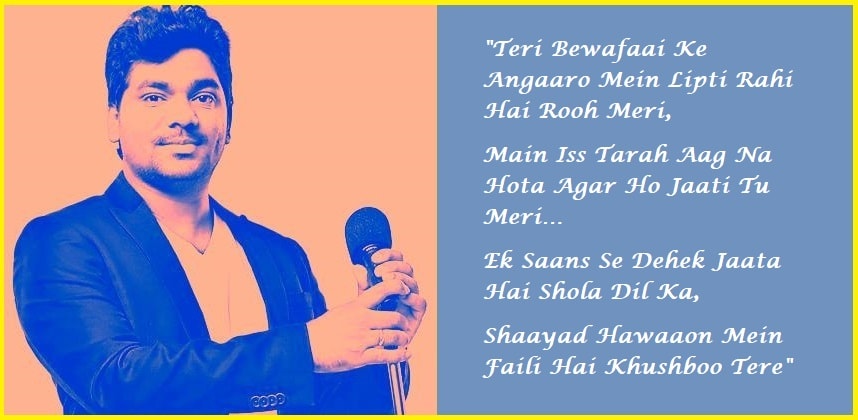 Teri Bewafaai Ke Angaaro Mein Lipti Rahi Hai Rooh Meri,
Main Iss Tarah Aag Na Hota Agar Ho Jaati Tu Meri...
Ek Saans Se Dehek Jaata Hai Shola Dil Ka,
Shaayad Hawaaon Mein Faili Hai Khushboo Tere
2. Meri Jaan Ke Haqdaar Ho To Sun Lo, Usse Acha Nahi Lagta!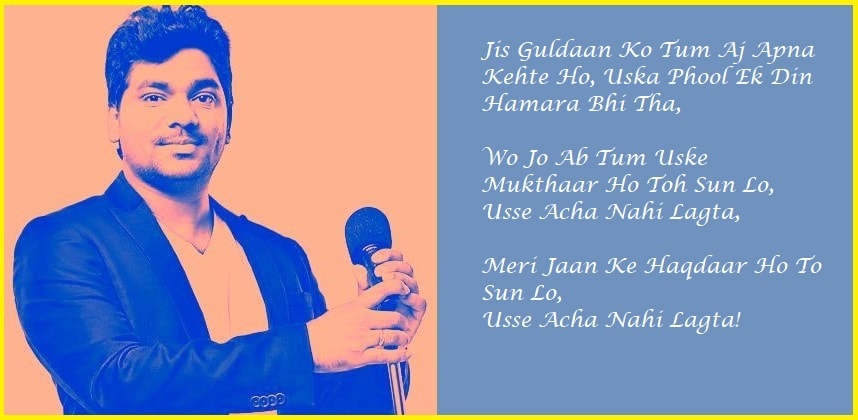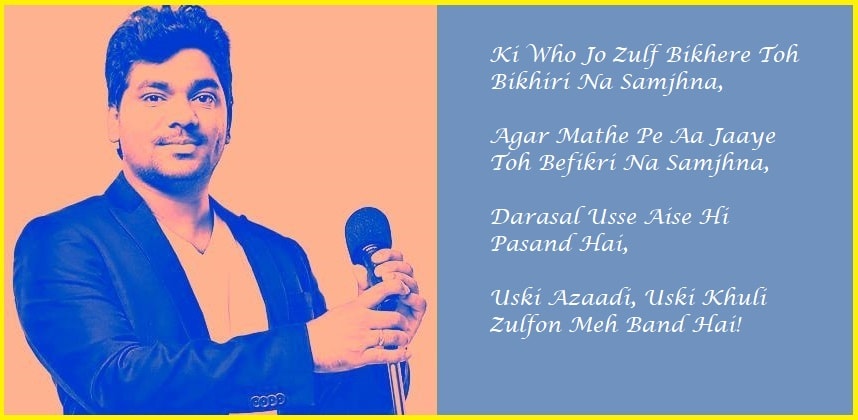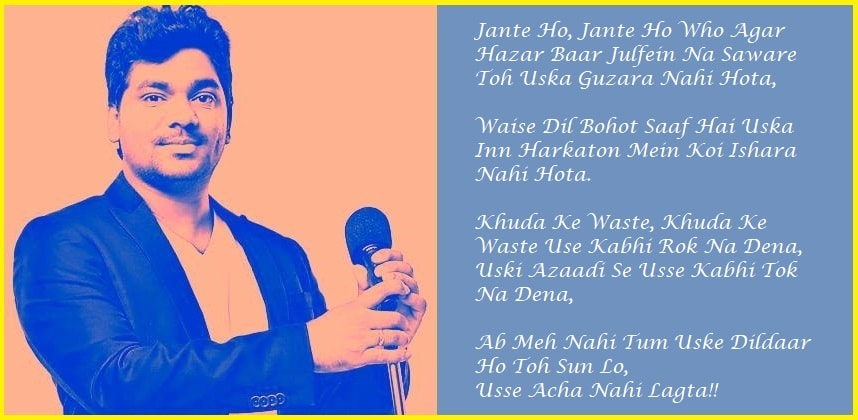 3. Yeh Kuch Sawal Hain Mere Jo Sirf Kayamat K Roz Puchunga Tumse, kyunki Usse Pehle Tumhari Meri Bat Ho, Is Layak Nahi Ho Tum.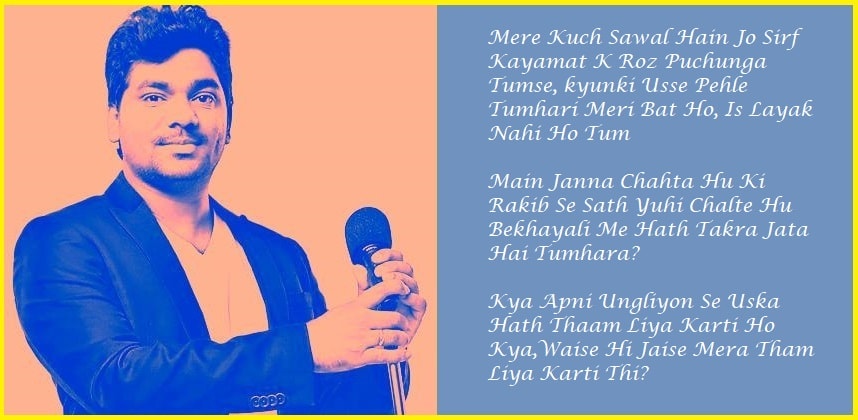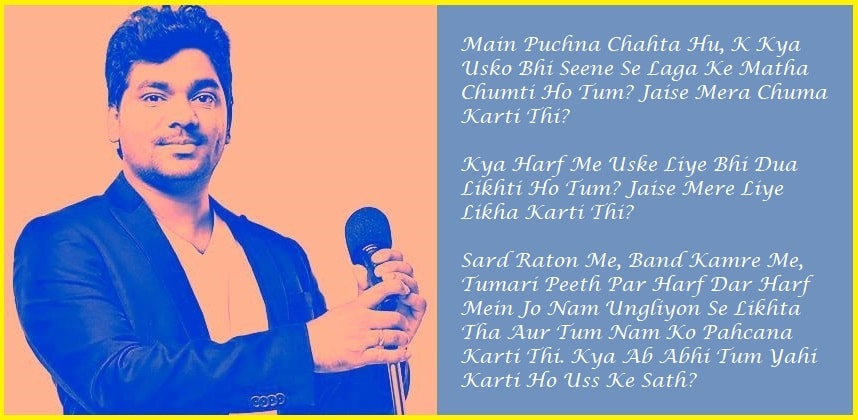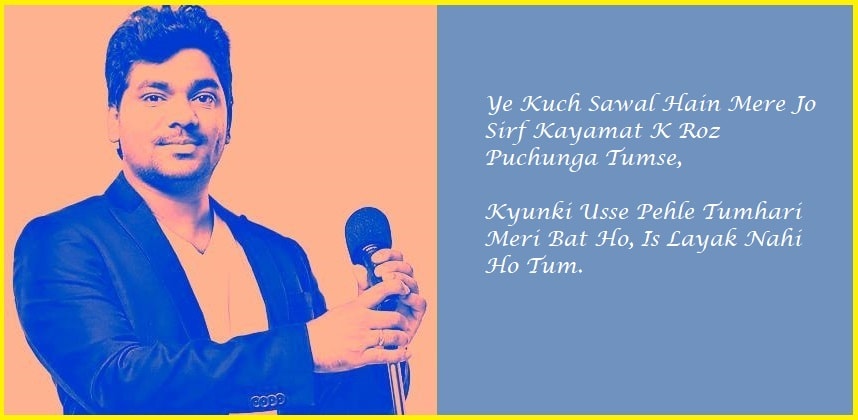 Heart touching, isn't it? Zakir Khan, you are every Aashiq's idol.