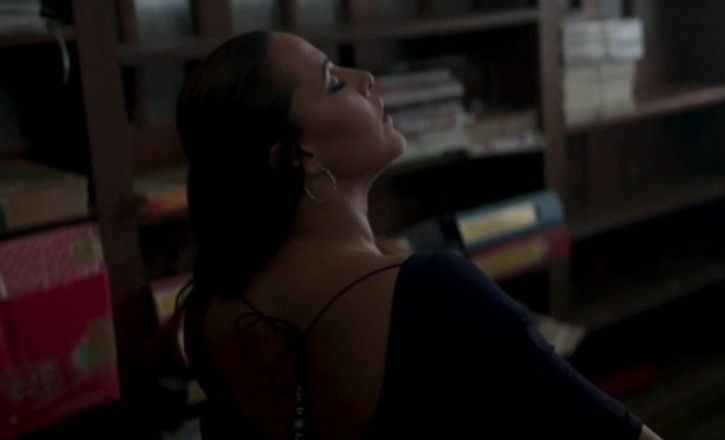 India, a land where Kamasutra was originated, the other melancholy side of the story is - India, a land where sexuality is hardly accepted by the people, it has always been vetoed by our Indian society. According to them, if you are talking about the chi-chi movies they will roll your eyes at you as if you are the criminal.
Ever since the release of the two great films, Veere Di Wedding and the Lust Stories, they have been the talk of the town, especially the masturbation scene has help broke the taboo which for so long was carved among the people. Both the movies have one thing in common and that is, women masturbation and sexual pleasure.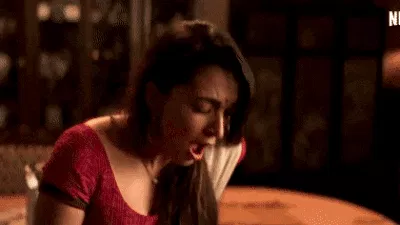 The movies have shared the two side of the coin - one, who knew everything about what she is doing and the other is, who do not know anything about how it's done. The movies have impressed the massive audience whether through Netflix or watching in theatres. What is more interesting is, they have managed to stimulate the curiosity among the Indian women.
Women, now are anxious to know more about sex toys and pleasures. They have already halfway through in finding the way to know more about it and one such source is the Internet.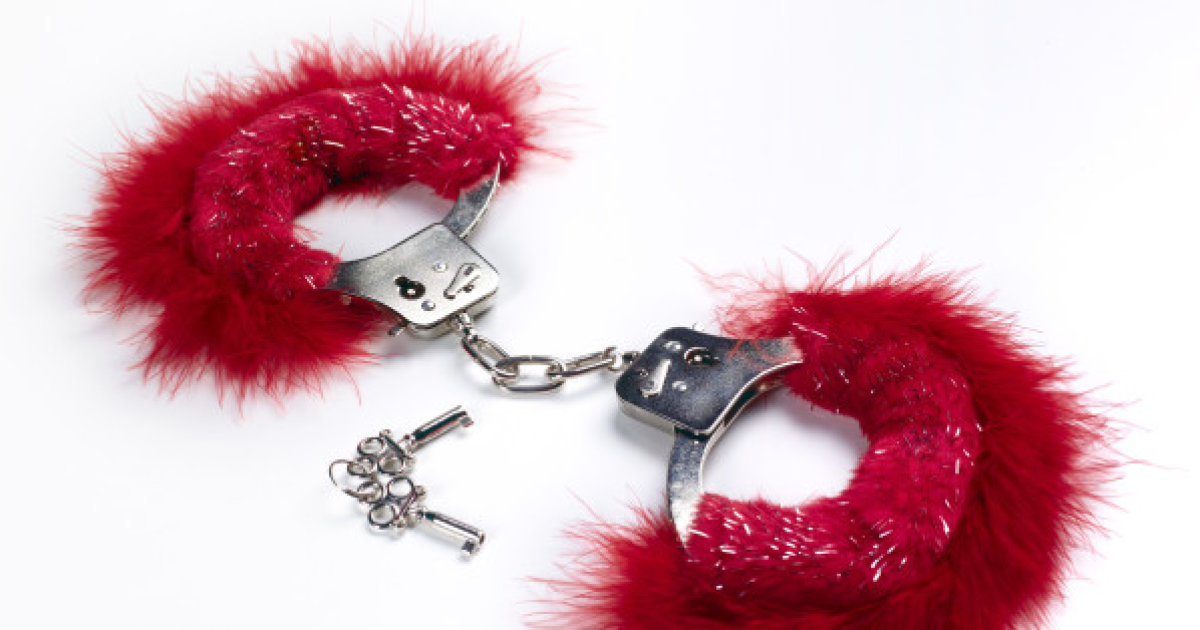 A website named ThatsPersonal.com, who deals in sex toys. According to their research, they found that their sale for sex toys has jumped to a huge margin after the release of the movies.
According to the portal, New Delhi, Bengaluru, Mumbai, Chennai, Pune are the top five cities in India that recorded the highest sales in sex toys for women in June. The Most popular search term were - "Sex toys", "Sex toys in India", "Sex toys for women", Vibrators and "Female sex toys in India".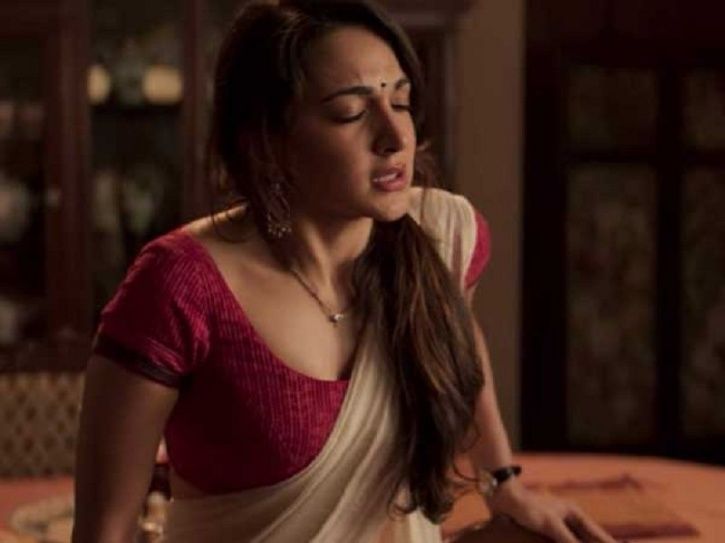 The rise in demand for sex toys in comparison to the whole years had increased during the post releases of the movies and now the sale has been back to normal.
After doing a lil more root up, we found out that, they received 30% more customer queries during the month.
The most surprising part is, many of the population did not know, people were basically clueless about such products, they don't know what a vibrator does.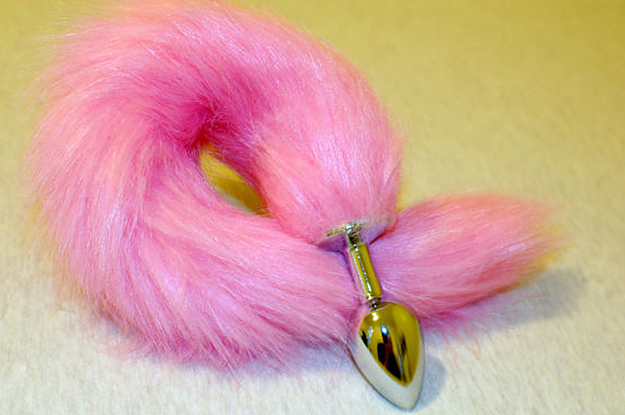 Earlier what used to happen was, the purchase of female toys was also done by the male clients, But now, as female customers are getting more aware and demanding, they are open to exploring sexualities with their own choice.
It's fascinating to see people are getting aware about such things. In India where female masturbation/masturbation is considered "Haye-Tauba", and now after seeing such great move through art, more and more woman are embracing their sexual needs.
Hope to see more woman getting aware!!
...