The internet made Dananeer Mobeen an overnight internet sensation. She gained fame and caught everyone's attention when one of her videos goes viral where she can be seen saying "Yeh humari car hain aur yaha humari pawri hori hai" (meaning: This is our car, this is us, and that's our party going on).
She captioned her video on Instagram as: "When borgors visit northern areas: yeh hamari pawri horai haai."
Who is Dananeer Mobeen?
Dananeer Mobeen is a 19-year-old girl from Peshawar, Pakistan. Her close friends and family call her by the name Geena. She is a social media influencer where she creates content on beauty and fashion. Dananeer is one of the most followed creators from Pakistan. She believes in living life to the fullest and loves pets a lot.
Daneneer is a living example of beauty with brains, not only does she have charming and attractive features but openly talks about mental health.
Actually, she posted a video in the month of February 2021 where she is with her friends and can be seen saying "Ye Hamari Pawri Ho Rahi Hai", which immediately grabbed the eyeballs of the netizen.
Btw, this typical accent we usually also see in South Delhi, India too.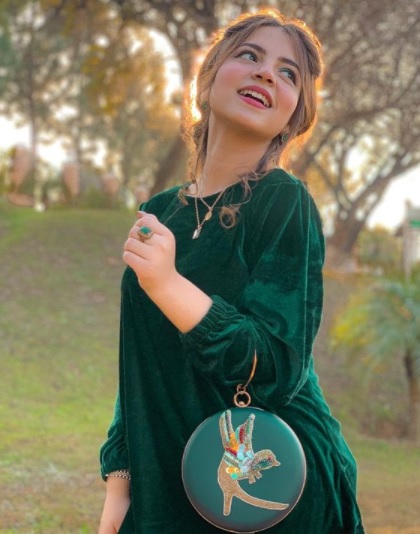 The trend began as soon as influencer and content creator Dananeer shared it on her social platform. The video crossed 2.4 million views in no time. She has taken all over Asia, especially India. People from India are making deserving memes and Dubsmash.
Dananeer Mobeen Instagram:
Her Instagram followers are around 4.8 lakh by now and it's increasing rapidly each passing day.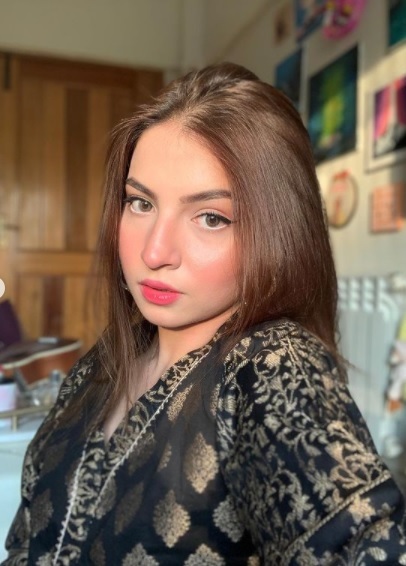 Dananeer Mobeen and Yashraj Mukhate:
After the famous video became so strong that the creator and music composer of 'Rasode mein Kaun Tha', Yashraj Mukhate, couldn't hold out himself and recreated Dananeer's video into a mashup which helped her get more audience to like her video. Let us tell you, Dananeer also like Mukhate's work and she has often shared his renditions many times on her profile.
...