After banning porn websites in India, Pornhub has launched a mirror site for its fans in India. Instead of .Com, the extension has been changed to .Net for the Indian customers by getting a separate domain.
After the instruction from the local High Court, Department of Telecommunication (DoT) has asked all the Internet Service Providers (ISPs) across the country to ban all the porn websites. And the list goes on to more than 800 websites.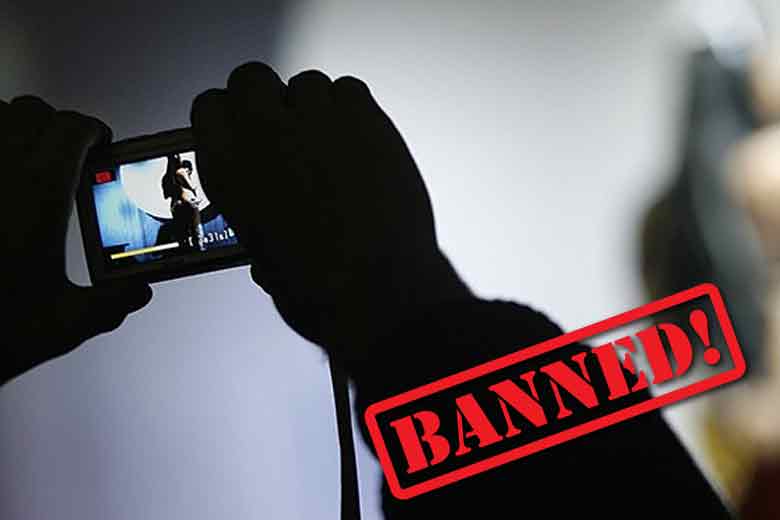 Jio being the first service provider in the internet market to do so. After the ban, users started using the VPN services to ditch the ISP mechanism and started accessing the blocked sites again. However, Pornhub made it simpler for the users by making a ditto website!
This is what Pornhub official, VP Corey Price has to say:
"In response to Pornhub getting censored and blocked in India, our fans there can now fully access the site at Pornhub.net. This is apparent by the fact that they only banned large sites like Pornhub's, and didn't block thousands of risky porn sites that may contain illegal content".
According to Google Trends, since India faced the ban on adult websites, the searches for VPNs have increased in the country. Pornhub says the people of India are among the "largest connoisseurs of adult content".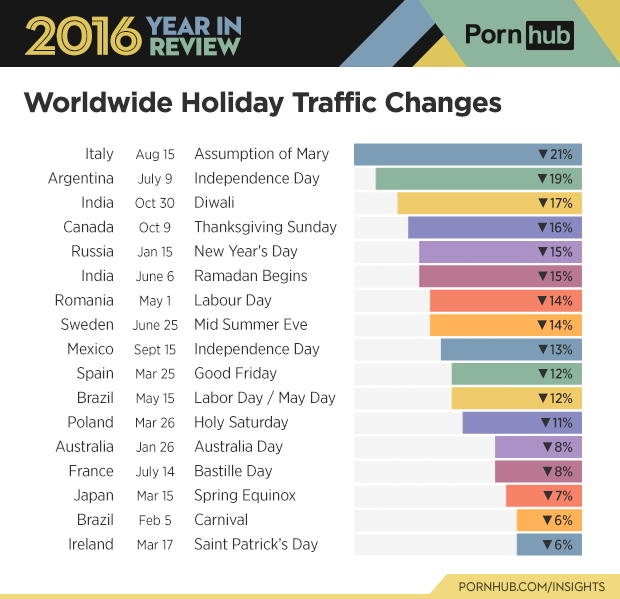 Banning the new Pornhub domain as well is not difficult for the authorities, they just have to write up the new domain name in there ban list, but still, the users can continue to watch out these websites through VPN.
What is VPN (Virtual Private Network)?
VPN is the connection which provided the security to the connection. It encrypts the connection from your device to the server and behaves as a middleware in the process. For example, if you are trying to access a website which is blocked in India by the ISP's, VPN then requests the data from another country or place to transfers the content to you.
The ban on adult sites is not new, the first time it was done in 2015 after the courts order, but government officials quickly overruled the ban after getting lots of complaints from the public.
...