Student of the year 2 is produced by Karan Johar and directed by Punit Malhotra. And what they did the best for the movie is, taking the three Anmol Rattan for SOTY 2.

As we all familiar with Tiger Shroff and Ananya Pandey but the third lead is also a very talented. Come meet her,
Meet the new student from the school "Student Of The Year 2", Tara Sutaria. We will be seeing her alongside Tiger Shroff and Ananya Pandey.

Despite of a non-filmy connection in the industry, she has made the entry through her own merits. She will be seen playing one of the lead role for the film.
Tara Sutaria is 22 years old, a Mumbaikar, and a multi-talented person. She is an accomplished singer, sketch artist, and a great ballet dancer. She had participated in "Entertainment Ke Liye Kuch Bhi Karega" on Sony and the judges were so impressed by her talent which forced them to give her the standing ovation.
Because she was that great.
She has acted for Disney, some of the shows were: The Suite Life of Karan & Kabir, Oye Jassie. Not just this, she was also the host for the Disney channel show Big Bada Boom.
She has also performed with the great composers, Tony Lakatos, Louis Banks, and Gino Banks.
Ohh yes, how can I forget, She has a twin sister, Pia Sutaria. Aww So cute!!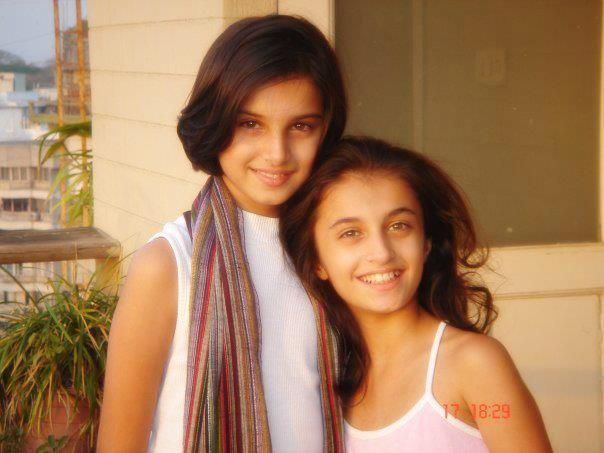 Yes they are not identical BUT "Twins Twins Hota Hai".
One day, she was invited at Tedx, and there she performed "Think of Me" of Phantom of the Opera 's and "I Will Always Love You" of Whitney Houston's.
See her sketches and paintings, you will dive in those beautiful arts.
Listen to her melodious voice, The voice will make your life musical.
You go girl, your streak of good luck has begun and we can't wait to see you in the movie. November come fast!!
All images are taken from her Instagram.