Changing the bedsheets because the special relatives are arriving, Remember?
Growing up in a middle-class family to becoming rich, there is a journey in itself. And, as they say, old is gold, and most of us take pride to have the roots of a middle class no matter how rich we get. Middle-class people will always look to do things differently, don't believe us?
Here are some rules middle-class people in India follow up, trust me they are funny and moreover logical!
1. Switching off the fan is an alarm in the middle class family.
They switch off the fan in the morning to wake up the family members.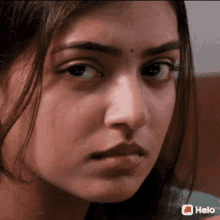 2. Government schools are not good, but the government college is best.
Desi parents reluctant to send their child to government schools, but always prefers to send their kids to government colleges and for government jobs.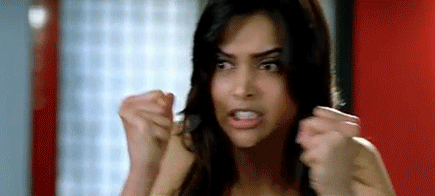 3. Love for soap.
Middle class don't believe in wasting. So, combining the last dead pieces of soaps to make it thicker and then gluing it with the new one instead of get rid of it. Itni alliance to business meetings mein bhi nahi hui.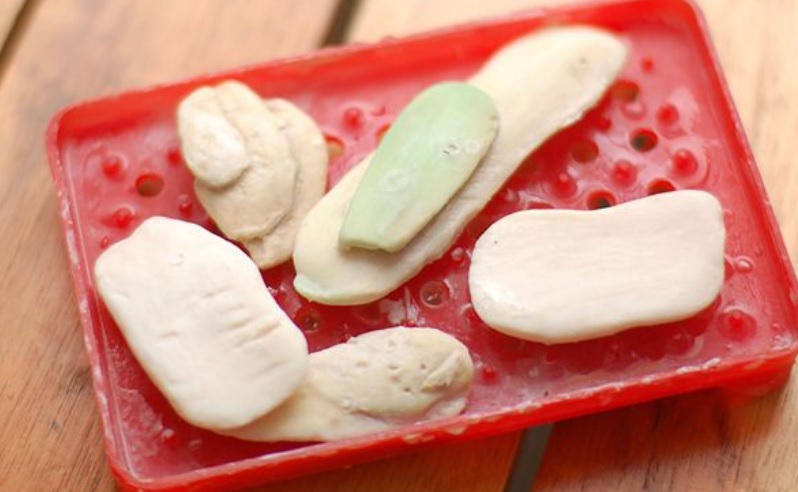 4. Everything old for younger singling.
Old clothes, old school uniforms, old toys, and even cycle, all are the heritage passed on to every younger sibling by the elder one.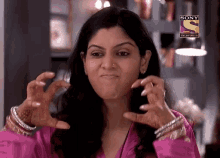 5. Middle-class people don't tear the gift wraps.
Gift wraps are not meant to be thrown away. They're only meant to be re-wrapped again for relatives' gifts.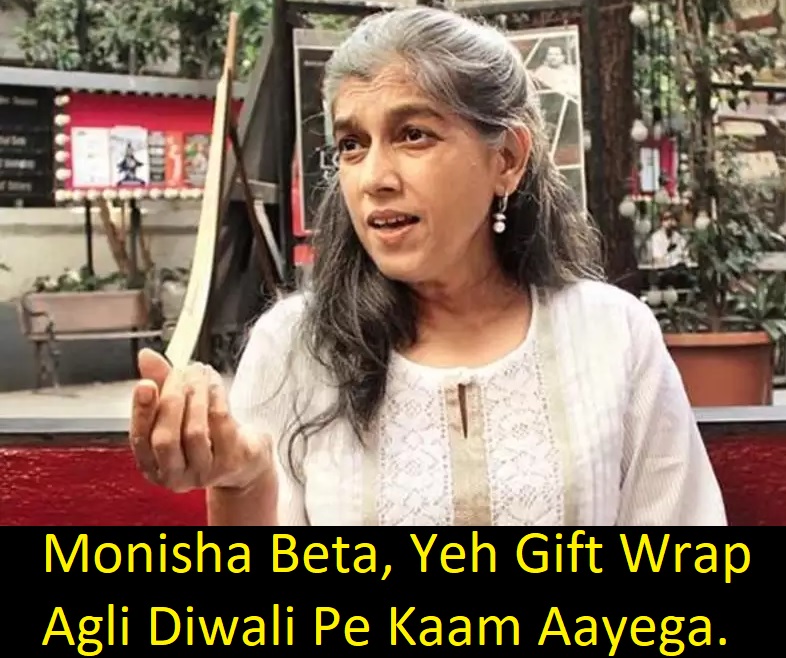 6. Cookies box used for many purposes.
Keeping Sui Dhaaga in a butter cookies tin is something every middle class abide by.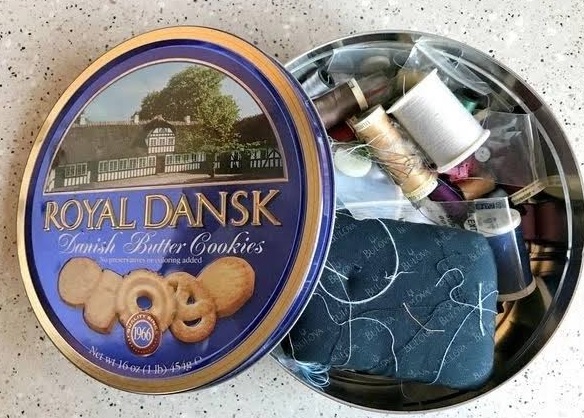 7. Even, cold drink bottles too.
Puts Milk Shake, Butter Milk or Sambar in a cold drink bottle and shakes it vigorously so that every drop is mixed well.
8. Sometimes calling is fun.
Mom - Papa ko call kr ke pooch kaha tak pahuchein hain...
Me - Call kaat diya, ab?
Mom - Chal phir to pahuchne waale hain.
9. Remote fully dressed.
You will always see a remote fully covered just like humans. Covering the TV remote with plastic is our old ritual.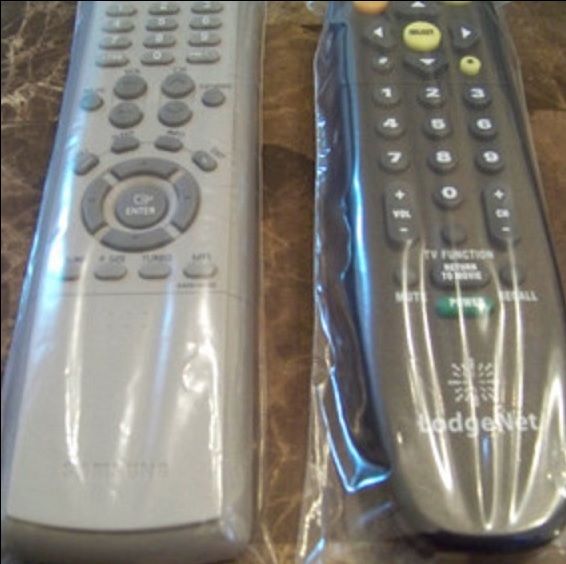 10. How to increase ketchup quantity?
When there is next to nil ketchup in the bottle, we being desi at heart puts little water, shakes it well, and invents the watery ketchup. We don't waste our resources.

11. Love for oregano and chili flakes.
The middle-class primary motive to go to Pizza Hut to not only to enjoy Pizza's, but to collect chili flakes, oregano to put it in Maggi at home.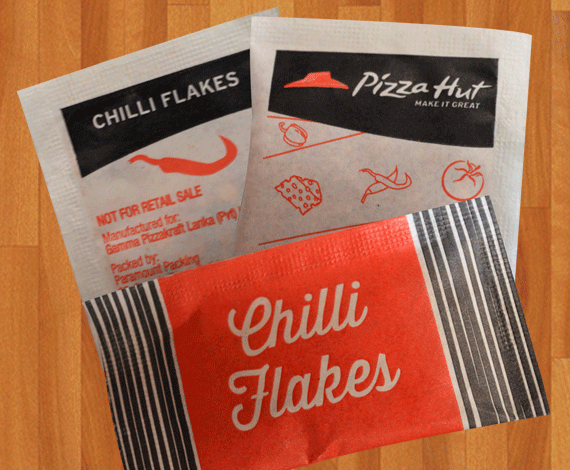 12. Tupperware, the long lost sibling.
Losing Tupperware is not in their blood.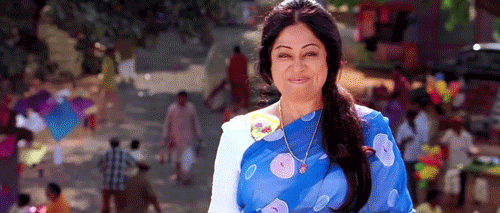 13. Names on utensils.
They write their name on utensils with metal scribbling pen.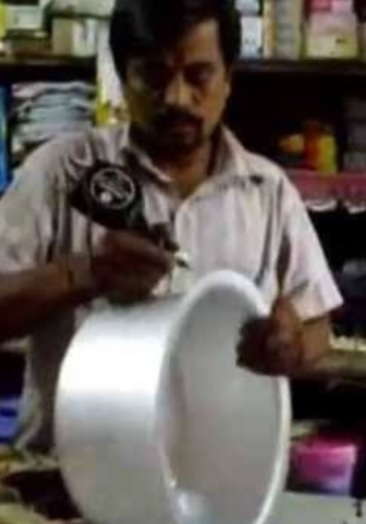 14. Curd and Sugar, the ritual.
Eating Dahi Shakkar (curd and sugar) before going for an exam.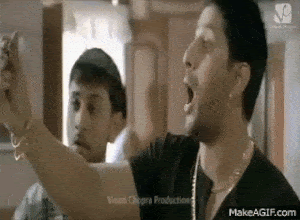 15. Mouth fresheners at home.
Last but not the least, taking Saunf to home after dinner at a restaurant is an incomplete meal for many of us.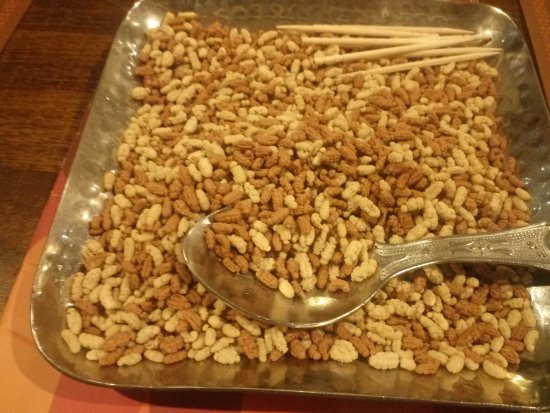 Middle-class looks things differently, that's why we are savage.


...