The situation of women in India cannot be put into words. No amount of words, paper, word documents, or cloud can store the issues women face in India. The recent incident of the Boys Locker Room is not something that has happened once or is a by-product of social media or western influence. It is all the boys of each and every class from each and every school. All the men in each and every department of offices. All the boys from every college group and society. Human trafficking, mental abuse, secondary citizen status, demand for dowry, lack of education, and harassment that we all have come to accept as part of our daily life are just a few headings, to begin with.
If these are not enough reasons to have a female Prime Minister is heading this country, then there are 10 more reasons what we can put up to get your eyes open:
1. Empathy.
You can only understand the other person's pain when you have felt it or know the brevity of its impact else it is just an attempt and we can no longer depend on that. We need a change and we needed it long back, but let us just get it now. Women have to put their points out there. Treating women as secondary is not correct. Treating women as objects should be a crime.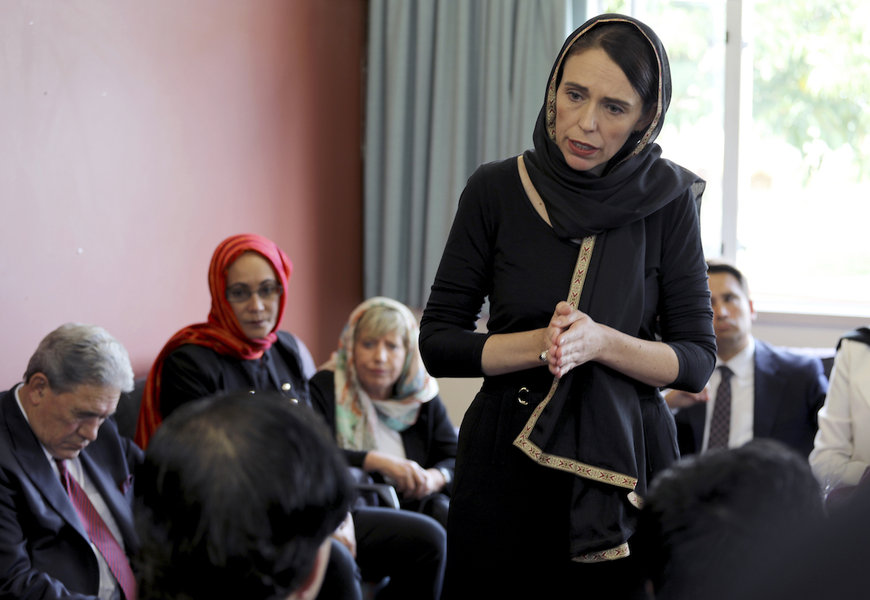 2. No false promises.
Foreign visits and a statue will not help anybody if women in your country have to think hundred times and take a hundred other measures to stall assault for another day. Just because we dodged an assault today does not mean we will be able to do it every day. We need the context of assault to cease to exist.
3. Hit where it matters.
G.B. Road is one of Asia's biggest red light area and is located not far from Central Delhi. Central Delhi is the same place where our Parliament resides. Do you not see the irony? Think...
Women are not safe in our country and the men in charge refuse to do anything about it.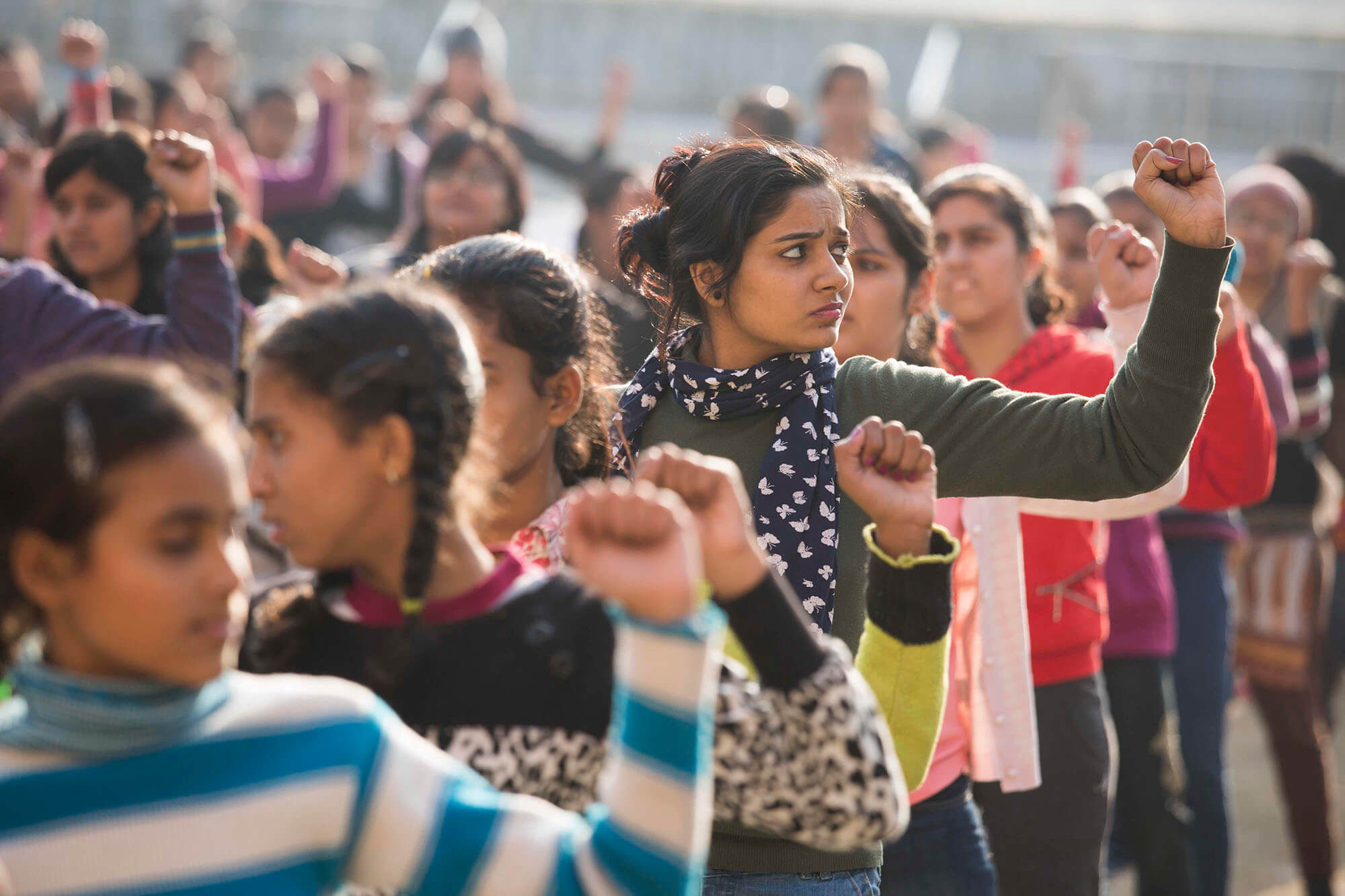 4. Better representation and more power.
In general, women are not adequately represented in the government so a Prime Minister there can actually make a difference. A Prime Minister and not a President. Making a woman President is the same as what you do in daily households, you can say that woman run the house but they cannot even step out of the house without the eldest male's permission.
5. Indira Gandhi.
We had a good female prime minister once. We want it again. Period! Do you really need more reasons when we say THE INDIRA GANDHI?
The only question I have is why India never had a female Prime Minister after her?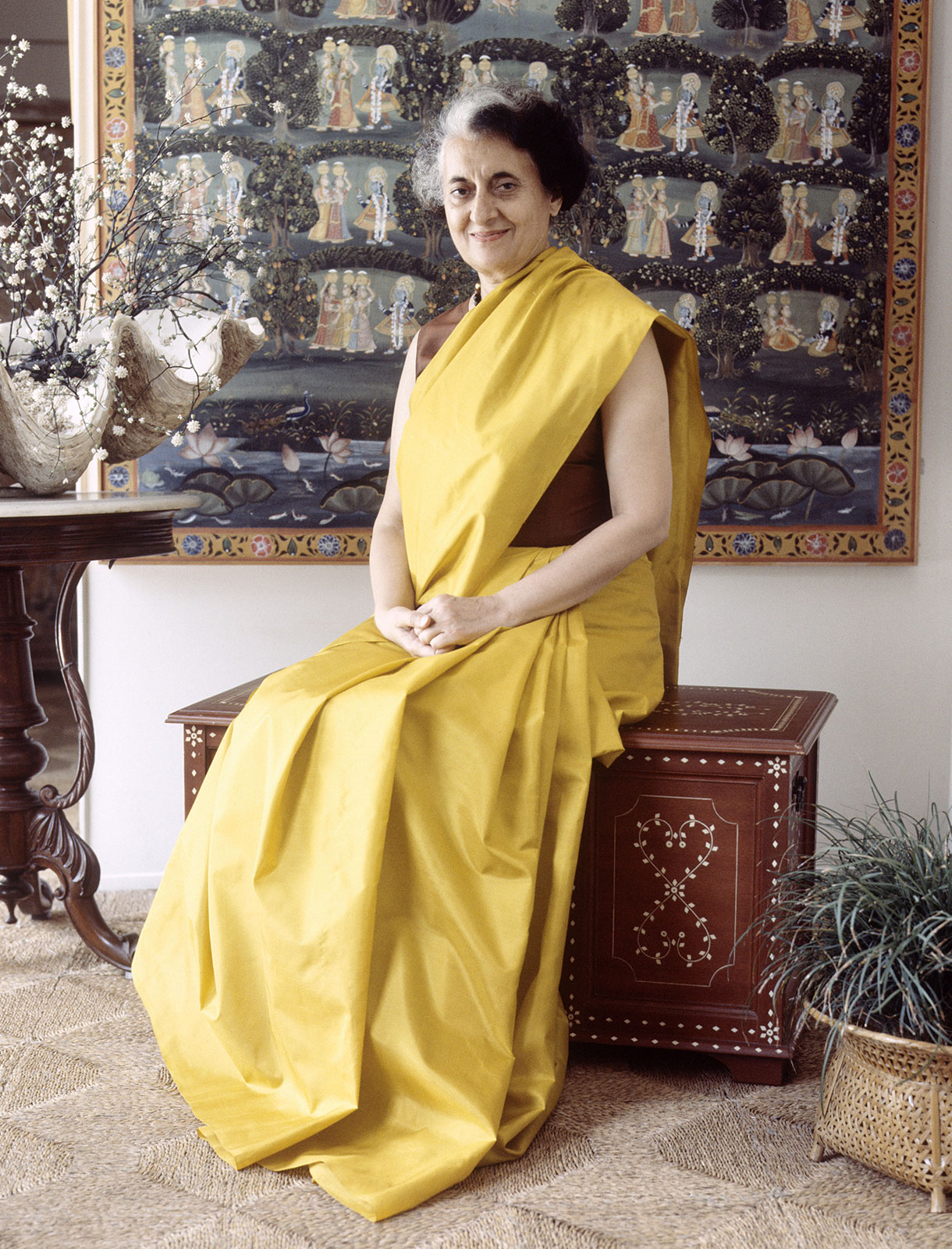 6. Diya lightening and plates banging is not the solution.
Just think about it now that you have all the time in the world. Has lighting diyas stopped COVID? Has banging plates ensured anything? This is not the approach for which we Indians elect our representative! We expect a leader to think for everyone, who think for migrant workers, who think for small business owners, who think for women's safety, who day and night make efforts to put the country at first and not the one who thinks of taking revenge from the opposition parties.
7. Women need their own representative.
Pretty simple, men have disappointed women (harsh reality) and now we need our own spokesperson, who understands our plight and is actually willing to do something about it.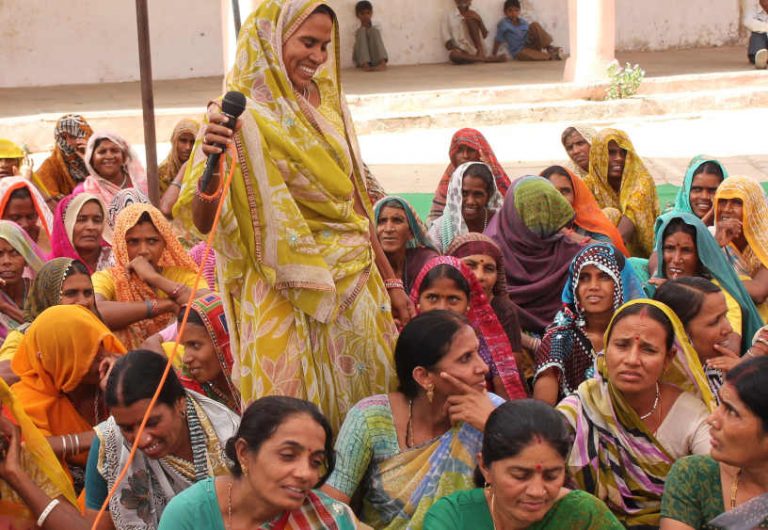 8. Crimes against women need to stop.
Doctors are raped and burnt. Girls are assaulted in moving vehicles. We live with constant fear in our own country. Nobody deserves what we go through every day.
9. Let women take charge.
Our issues, our leader, and we are sure Indian Female Prime Minister would be the most effective leader in the world!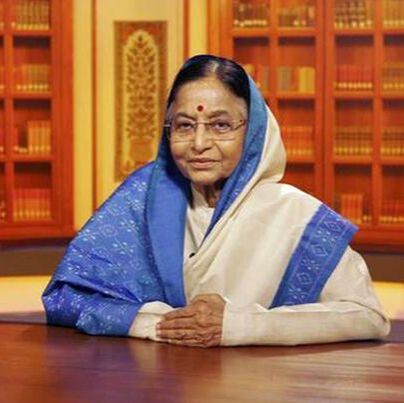 10. We need a fresher perspective.
In a large, it is more than man and woman. We need to change the way our country works. There are teenage boys threatening girls with rape and these are the ones who get an education and modernization. Yet this is where we stand.
We need a change and we need it soon.
Banner Image: Forbes
...