Many individuals are doing their best to help the people affected most by the pandemic. But, mankind's hero, Sonu Sood entered the lives of millions as a ray of hope which no one ever saw coming. Amidst the ongoing worldwide pandemic Covid-19 also known as Coronavirus, during these horrific times, he came into the lives of millions and helped them come out of their miseries overnight.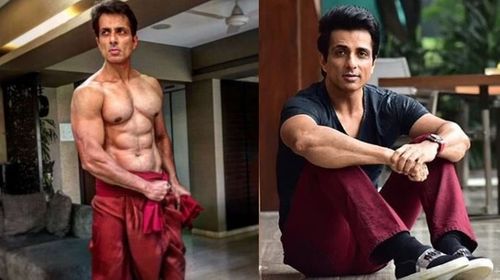 He is no stranger to social work, before the pandemic he has also done many acts of kindness. The actor has raised his voice against drug addiction, taken up initiatives towards multiple causes like helping acid attack victims and many more.

In this year alone, he has taken up initiatives that are no less than what a reel-life hero would do. He from a reel-life villain became a real-life hero for many.
Here are some of the acts of kindness he has done during the worldwide pandemic:
1. Starting the 'Ghar Bhejo' campaign: He started this campaign with his childhood friend Neeti Goel and made sure that all migrant workers find a way to go back home, he hired multiple buses, trains and other modes of transportation and provided the migrants with food and water to make their travel comfortable.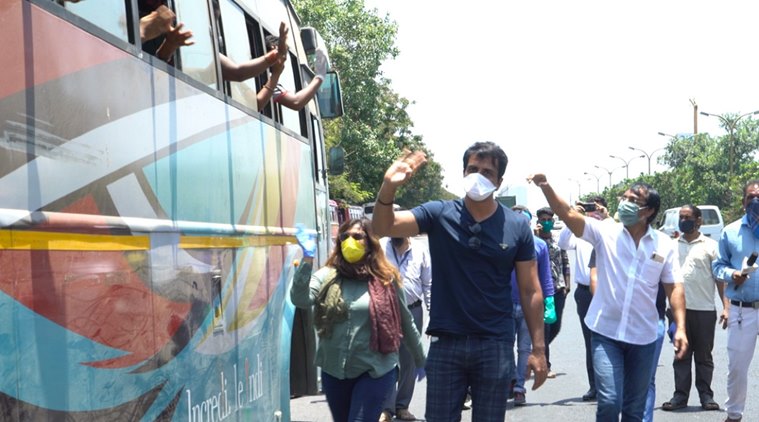 2. Sonu arranged a chartered flight: He arranged a chartered flight for 150 women labourers taking them back to their home state, Odisha who were stranded in Kerala and had no other way of travelling back home.
3. Offering his Mumbai Hotel: In an Instagram post, Sonu Sood announced that he is offering his hotel Collection O 30053 Shakti Sagar in Juhu, Mumbai for the usage of coronavirus healthcare people like doctors and nurses.
4. Providing Cooked meals: He has been providing free cooked meals to people who can't afford it. He has been feeding more than 45,000 people on an everyday basis in Mumbai.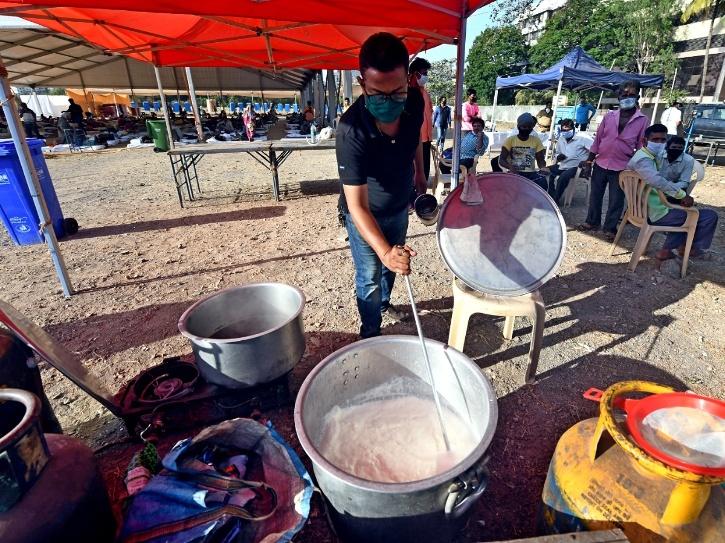 5. Launching of helpline Number: He launched a helpline number, where migrant workers could get in touch with him so that he and his team could help the people in need.
6. Donation of PPE kits: He donated more than 1500 PPE kits in Punjab for doctors who are treating the affected.
7. Personally, helped migrants: He has personally helped many migrants reunite with their family members and fulfill all their individual needs. The actor has helped more than 12,000 migrants reach home safely.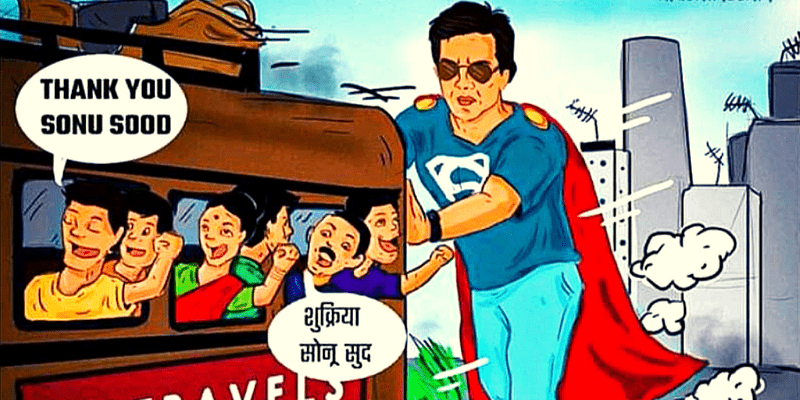 8. Providing the needy: After the video of two girls working in the field whose father lost his job due to the pandemic went viral, Sonu Sood stepped up and helped the family by gifting them a tractor.
9. Offering a job: Recently Sonu Sood hired a Hyderabad Techie for a job, who started selling vegetables to support her family during these rough times.
10. Evacuated students from Kyrgyzstan: In association with SpiceJet, he successfully evacuated almost 1500 medical students who were stuck in Kyrgyzstan amid the lockdown.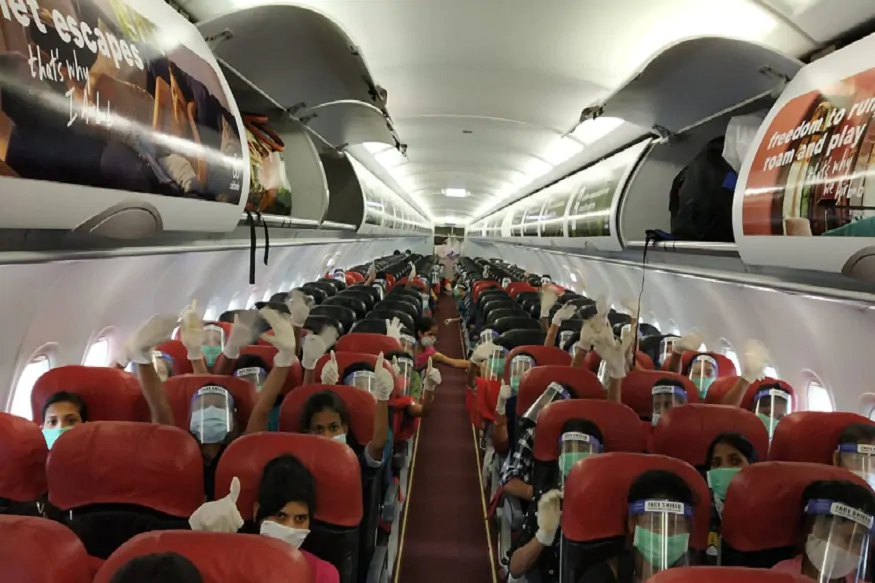 Along with these acts of kindness, Sonu Sood has left no stone unturned in helping the people in need from his side. He has taken the initiative to look after all the needy and help them in whichever way possible. Coming from an actor who is not as popular as the Bachchans or the Khans, Sonu Sood has become the 'Messiah' for millions. His social media is full of people thanking him from editing pictures of him showing him as a superhero, to thanking him by naming their newborn children after his name. The love for this mankind's hero keeps increasing day by day. He has helped change the lives of millions and he continues to do the same.
...