How does it feel like to belong to Delhi? Pretty normal (Almost as if the whole world revolves around us or at least the content for social media sure does!) Sorry to disappoint, but if any girls are reading this you might not have enough to relate to or plan for because frankly, how many of us actually get to go out at night? Regardless, some of you all are little daredevils stopping at nothing (you go girls!).
So here is a list of 10 best ways on how a Delhiite should make the most out of the night life:
1.) Amrik Sukhdev, Murthal.
If you are from/staying in Delhi and still have never visited Amrik Sukhdev at 3 AM for absolutely no sensible reason at all, you, my friend has not known what it is like to belong to Delhi! You only get vegetarian food, the food is good, but why do we go there? That is a secret we will never tell, xoxo!
2.) Sanjayavan and Sudama's tea.
Okay, parental advisory because it is kind of shady there. If you will search on Google for haunted places in Delhi the even this one shows up (no, not Sudama's but Sanjayvan) but no such cases have been reported by frequent visitors. However, the bushes are not safe, thieves and goons are reported multiple times. But the Dhabas and tea stalls are safe, super fun to hang out at, and kind of a whole feel in themselves!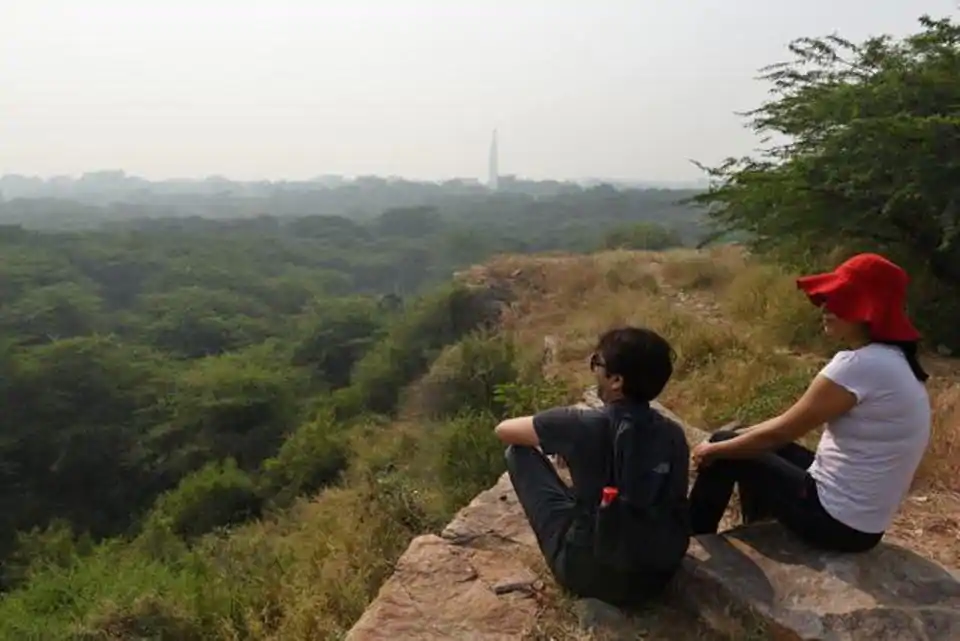 3.) Gurgaon Sector 29!
If you have spent your entire life in Delhi then you find Delhi too small to chill in now. What do we do then? Then we hit the NCR!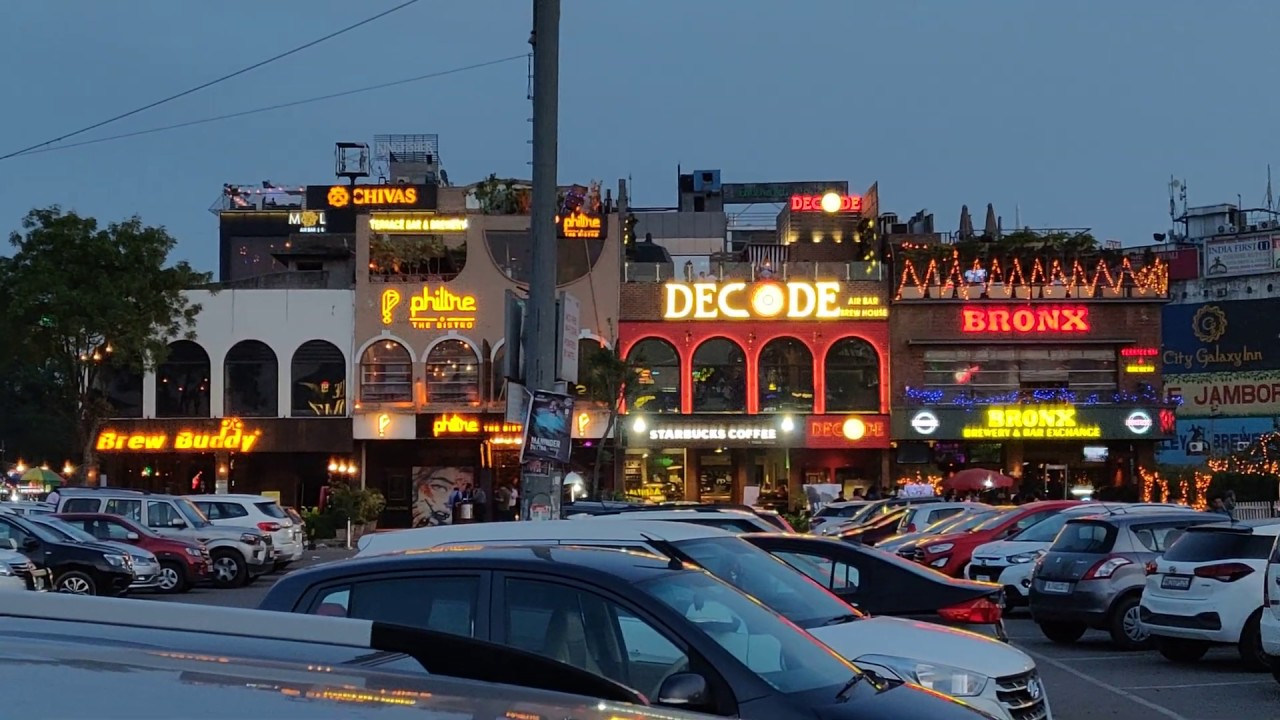 4.) Aerocity, Delhi.
For days when your salary gets credited to your account. Only then or if you are loaded 365 days (daddy ji ke cash pe aish). It has all the five stars lined up in a row and boy, they do cost a fortune to have fun at!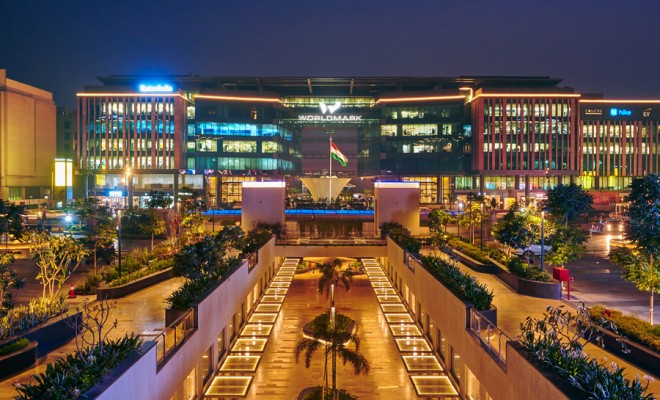 5.) Noida.
Is there even anything there? Well, Mall of India and sector 16 with some cafes and restaurants. A change of scenery can be nice for everybody.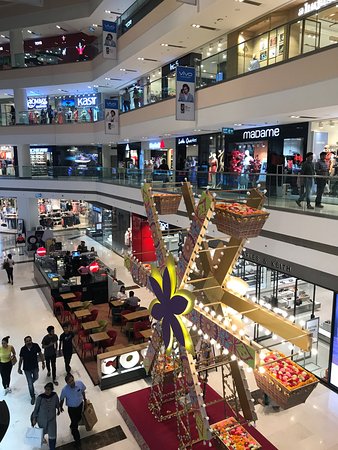 6.) Hauz Khaz Village.
For those who have just found newfound freedom in college or for the ones who have just shifted to Delhi, yes it indeed is kind of swanky to be in Hauz Khas Village. Since you are new, you can also check in on Facebook for the same.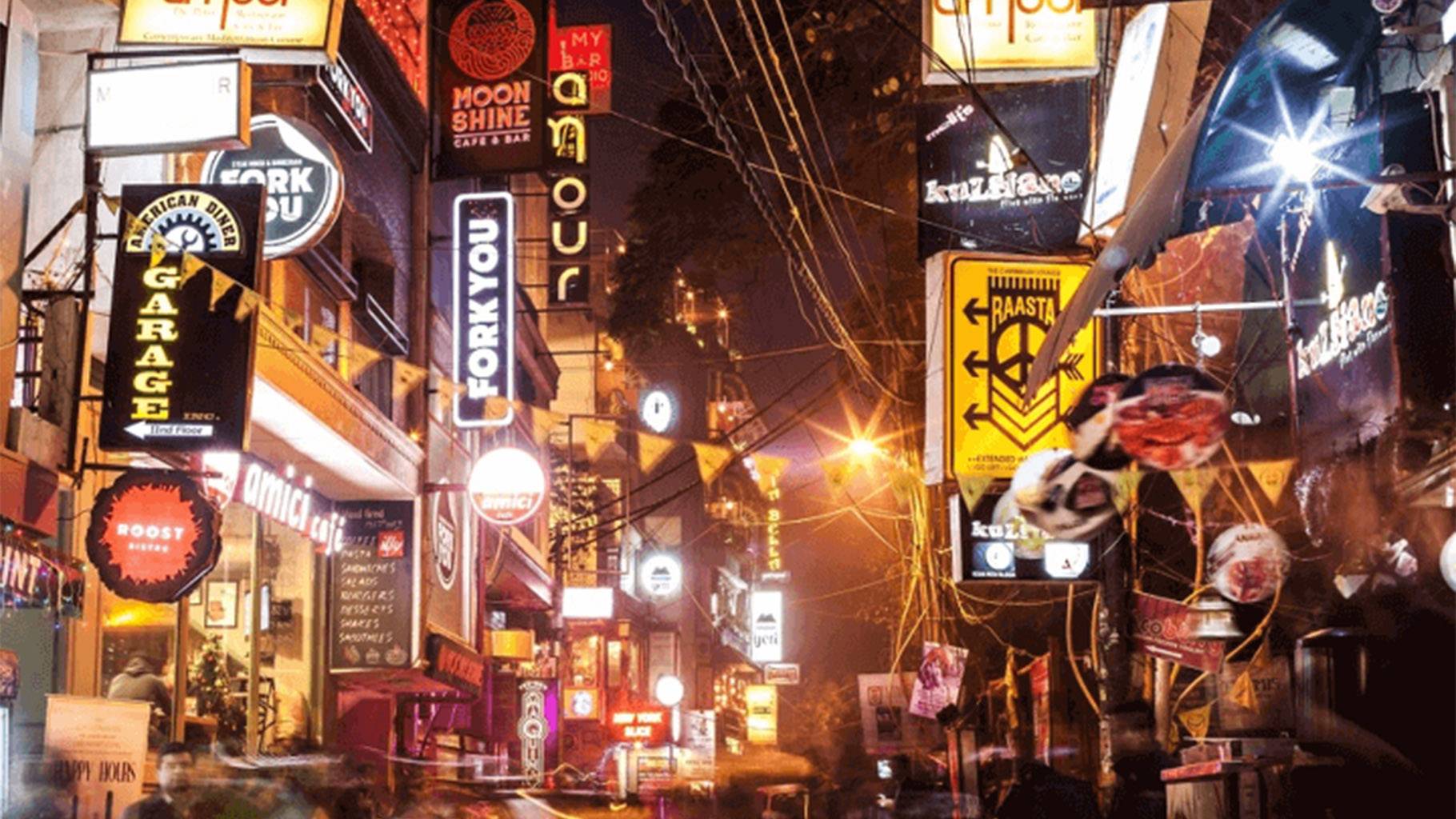 7.) GTB Nagar.
This one is for you North Campus kids. Frankly, you guys have everything right there. From cafes to clubs, all in a row. Why do you guys even consider anything else?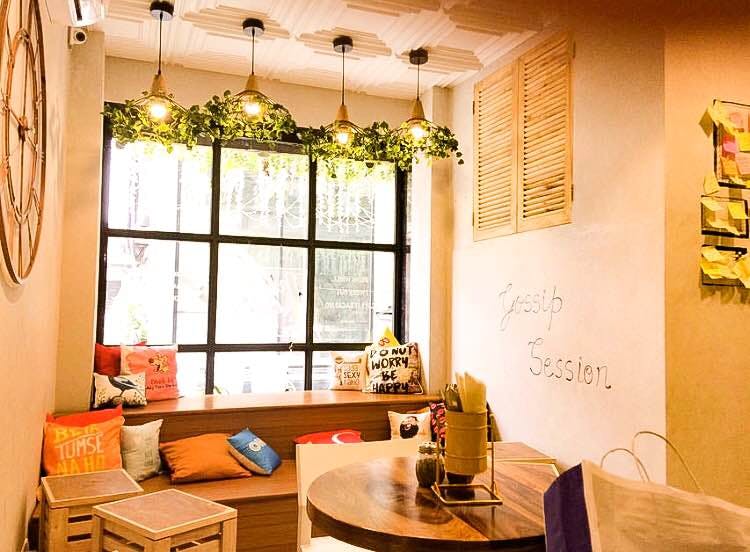 8.) Khan Market.
Uhm, because of money! Uhm, Uhm, because we have to put stories as well! So Khan Market is a better place for brunches but Sly granny and Perch are kind of fun at night as well, and what's more? You might bump into bloggers and influencers there as well.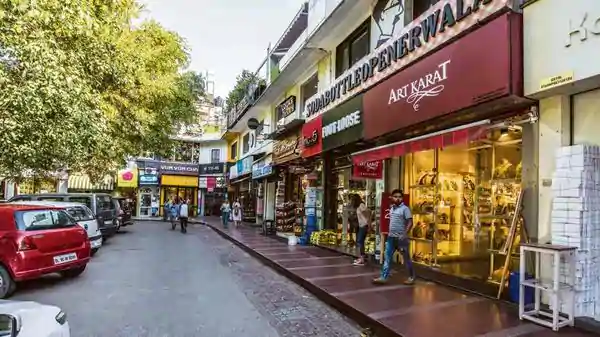 9.) Punjabi Bagh Club Road.
Yes, this is where the West Delhi chills (says it like DJ Aarti). But yeah, they have a lot of fun themed restaurants and cafes too. The place in total is a complete vibe.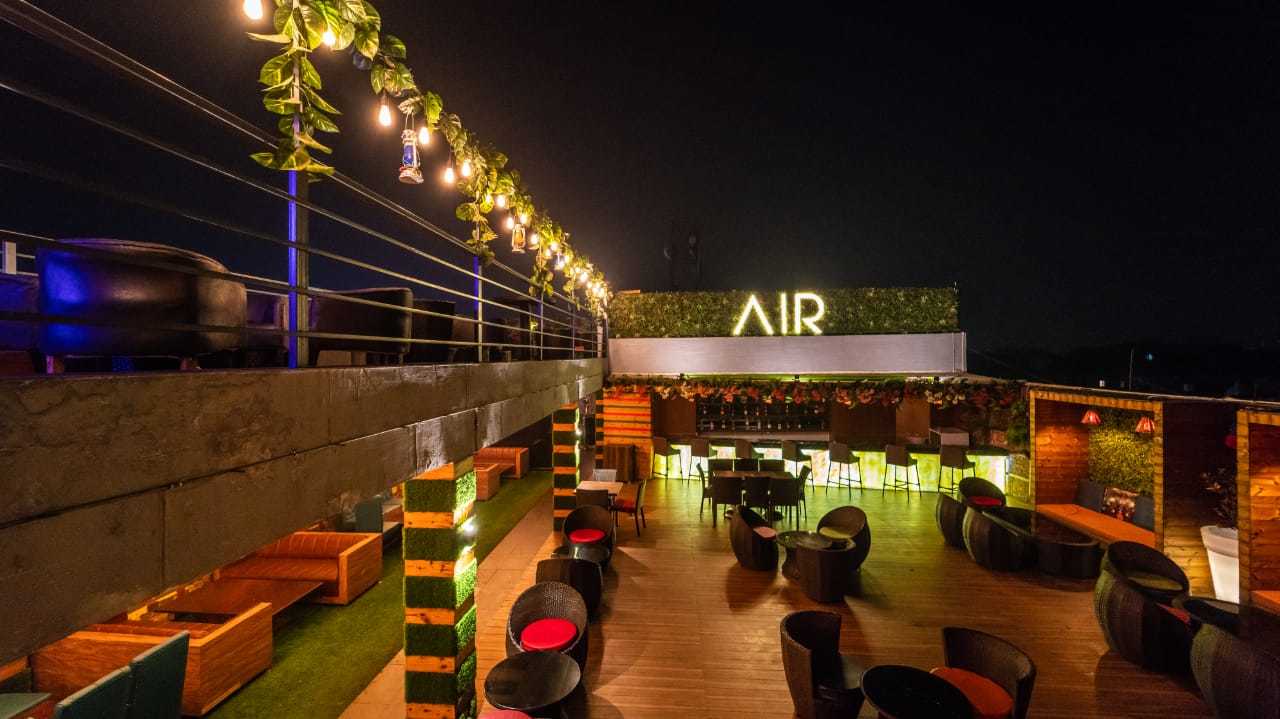 10.) India gate.
If you have spent your entire life in Delhi then you know there is no happier place than India gate. Going to India gate at 1 AM just to have a chuski? Yes, sir!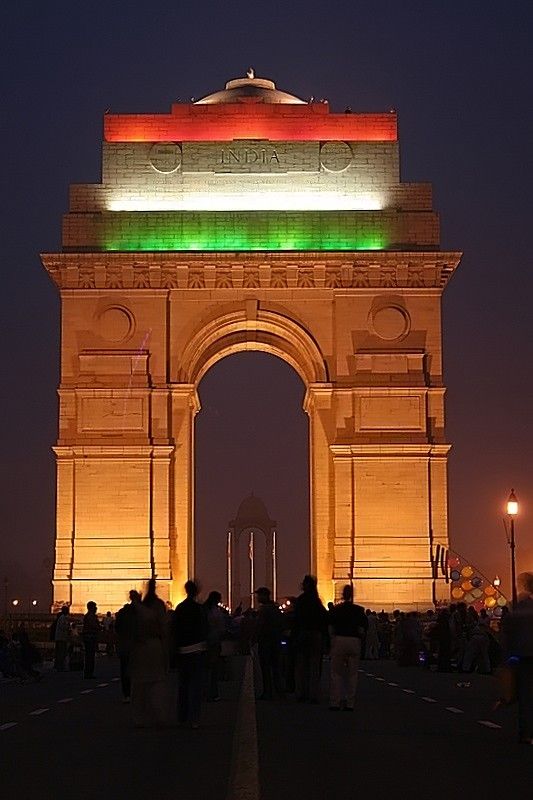 ...