Oh Chacha... Hogayi release!
Mirzapur is one of India's extraordinary theatrical film series with dramatic scenes, suspense, and great dialogues. Let's admit it, this movie series holds an amazing fan base since starting. Even till date, dialogues of season 1 of Mirzapur are on people's tongues; we hope Mirzapur 2 dialogues too will become as popular as season 1.
After a long wait of 2 years, Mirzapur fans can take an exhalation of relaxation because the second season, Mirzapur 2 has been released.
Check out the popular Mirzapur 2 Dialogues, "Jisse Bhaukaal Machne Hi Waala Hain..."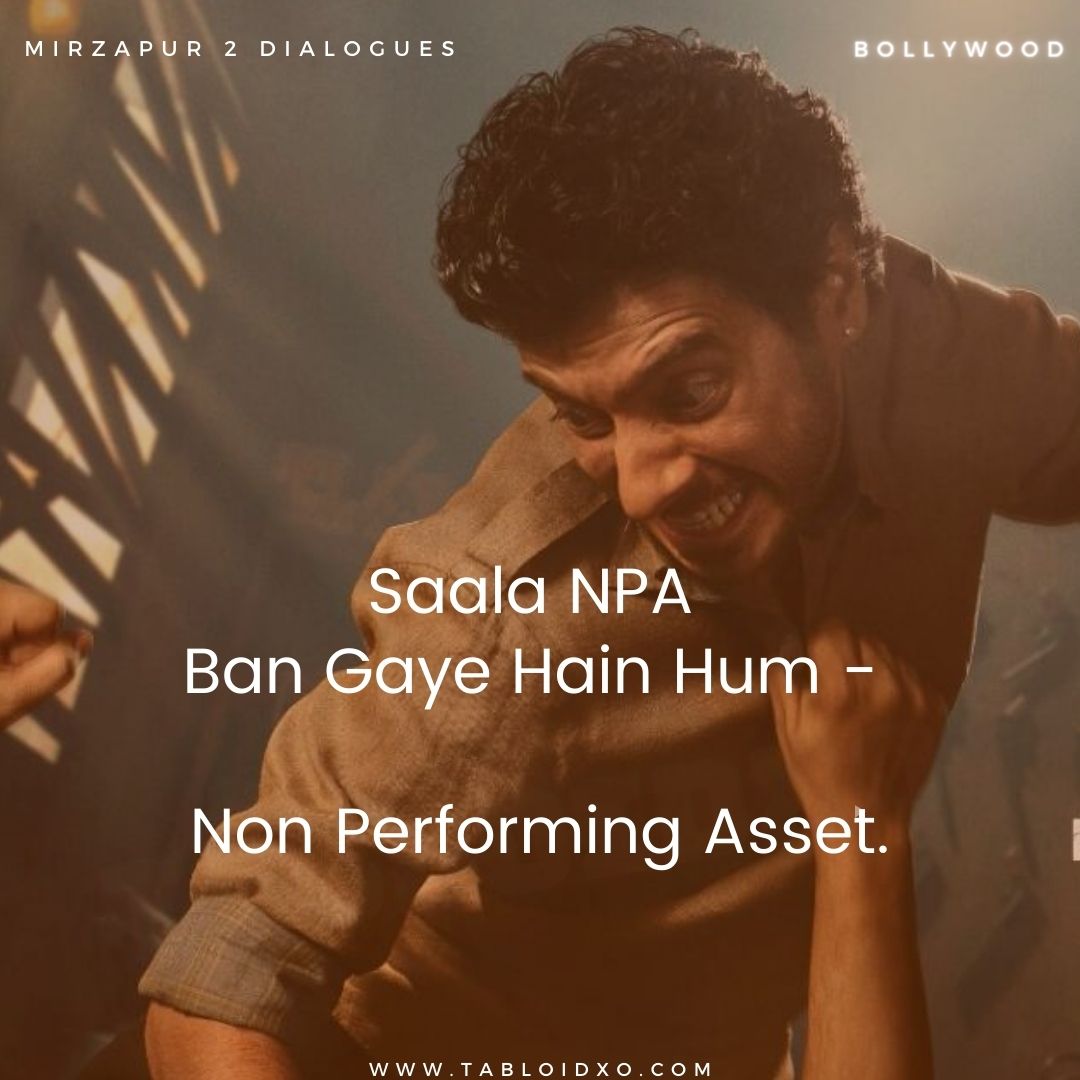 Gaddi par hum baithe ya munna, niyam same hoga... aur hum ek naya niyam add kar rahe hain.. Mirzaapur ki gaddi par baithane vaala kabhi bhi koi bhi niyam badal sakta hain.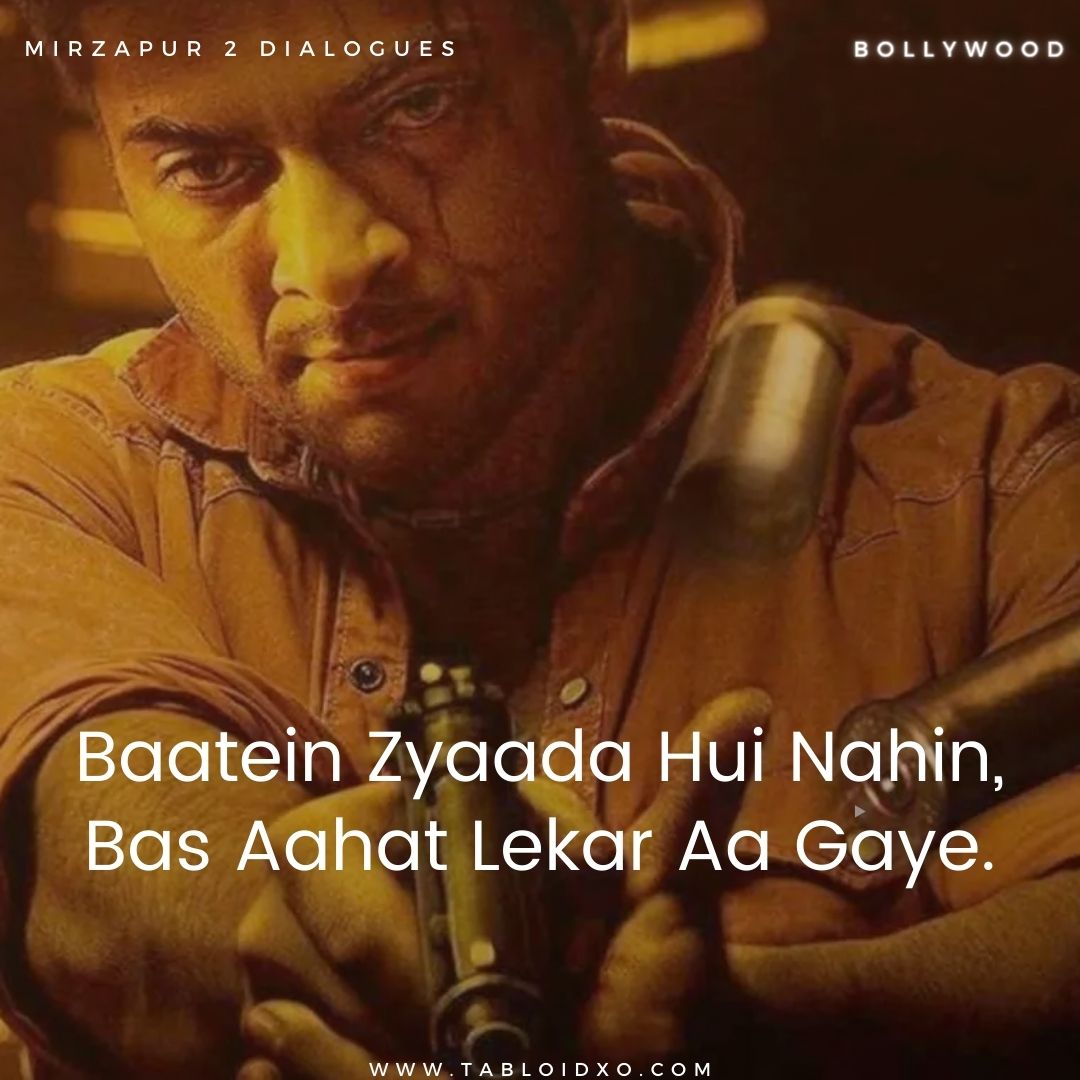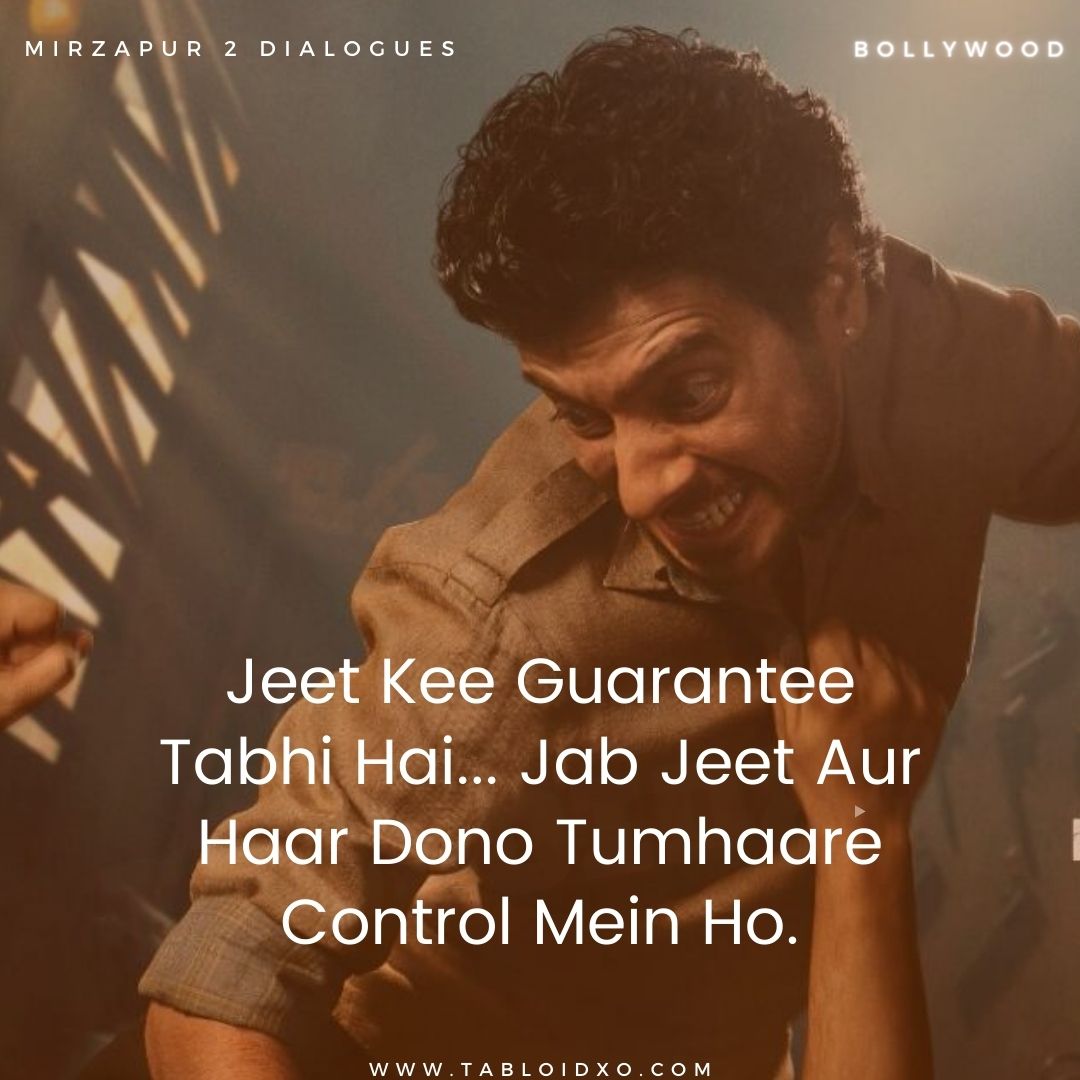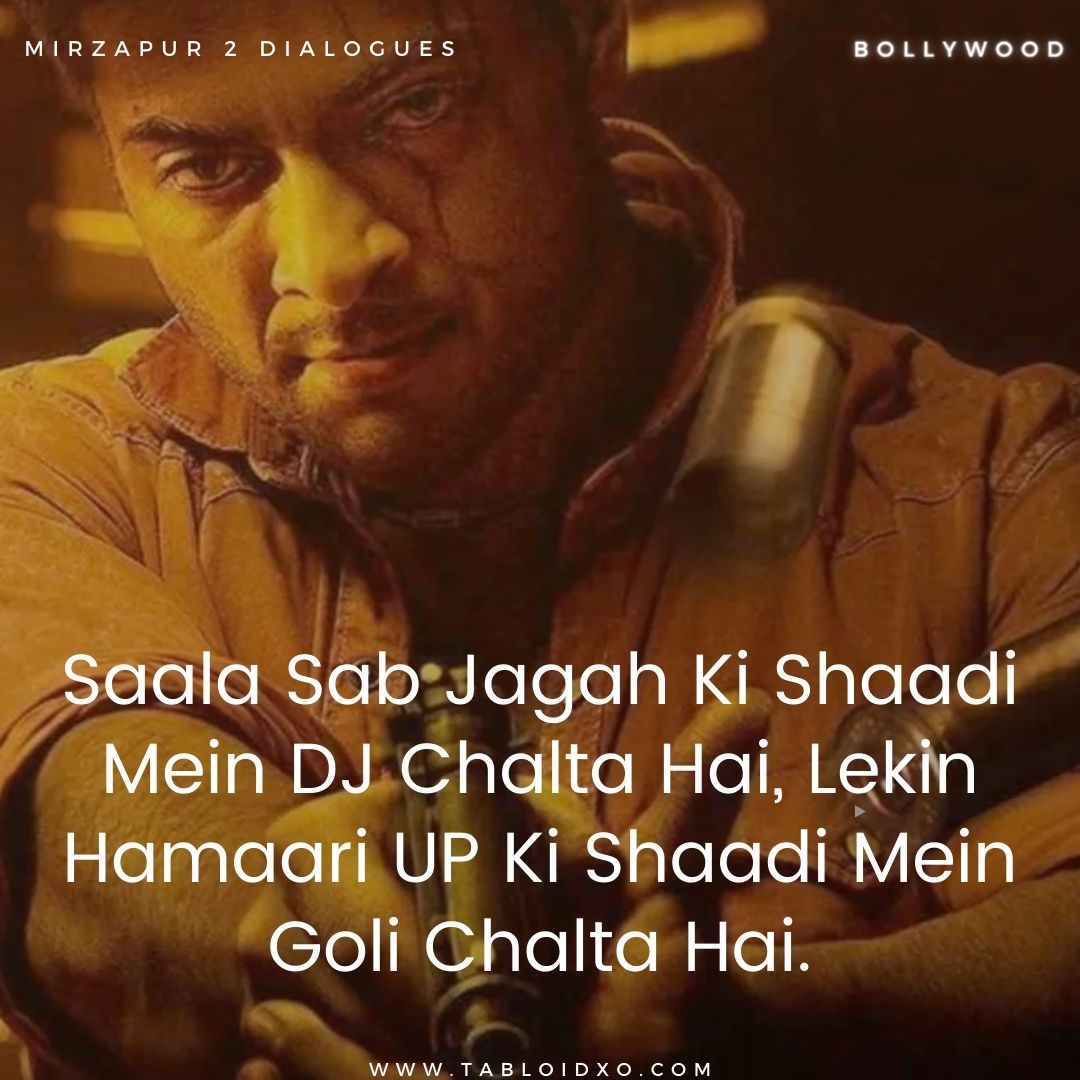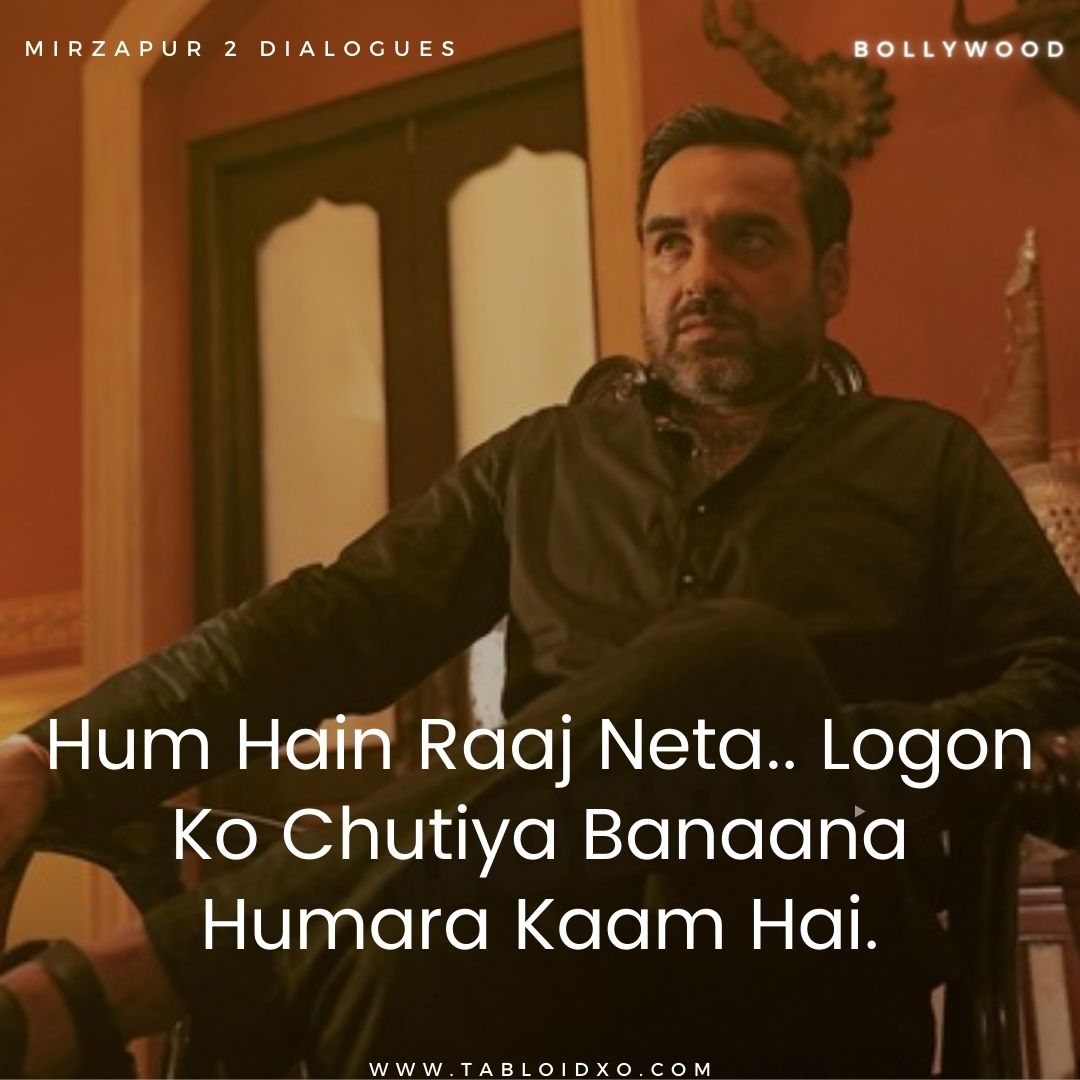 Kuch log Bahubali paida hote hain aur kuch ko banana padata hai, inko Bahubali banayenge.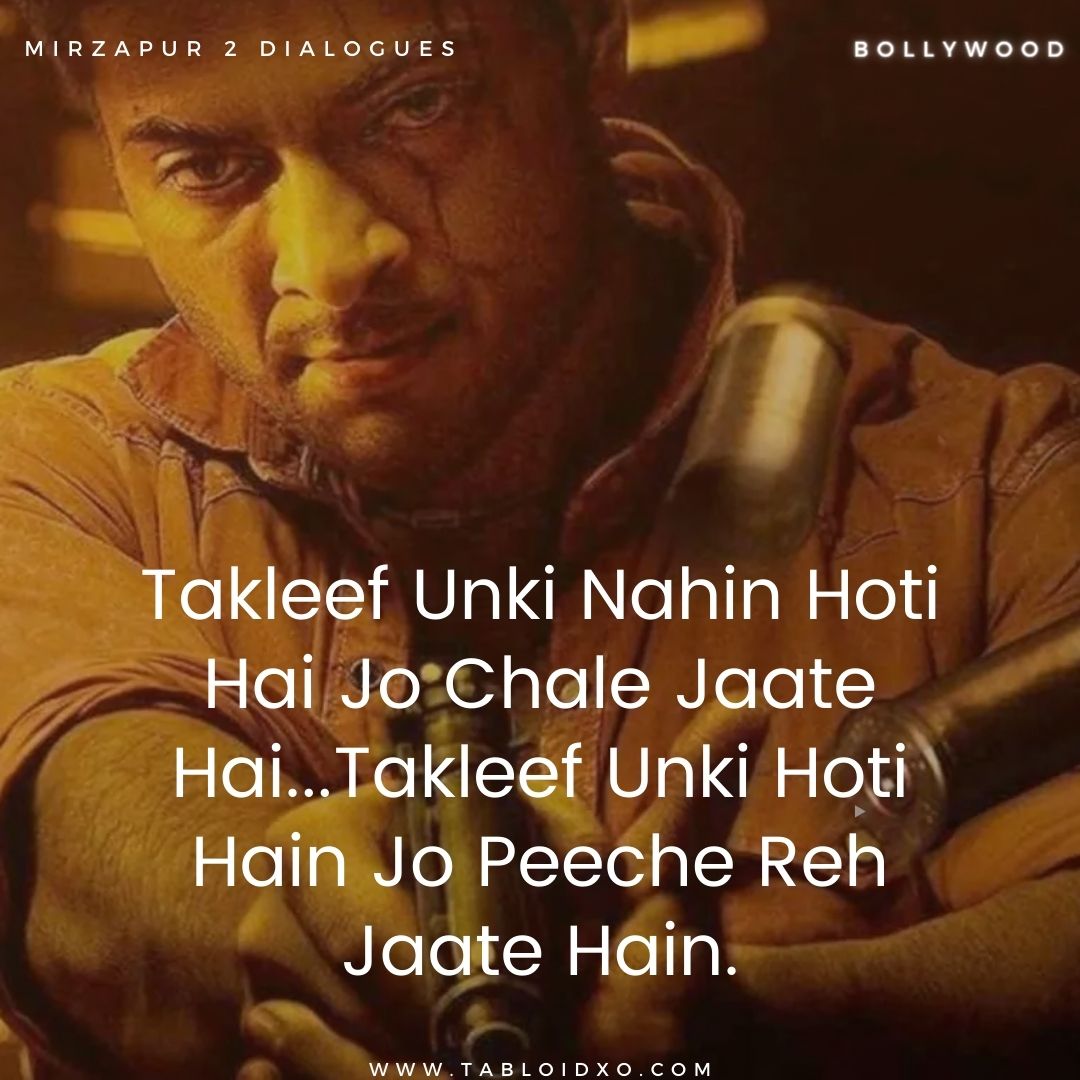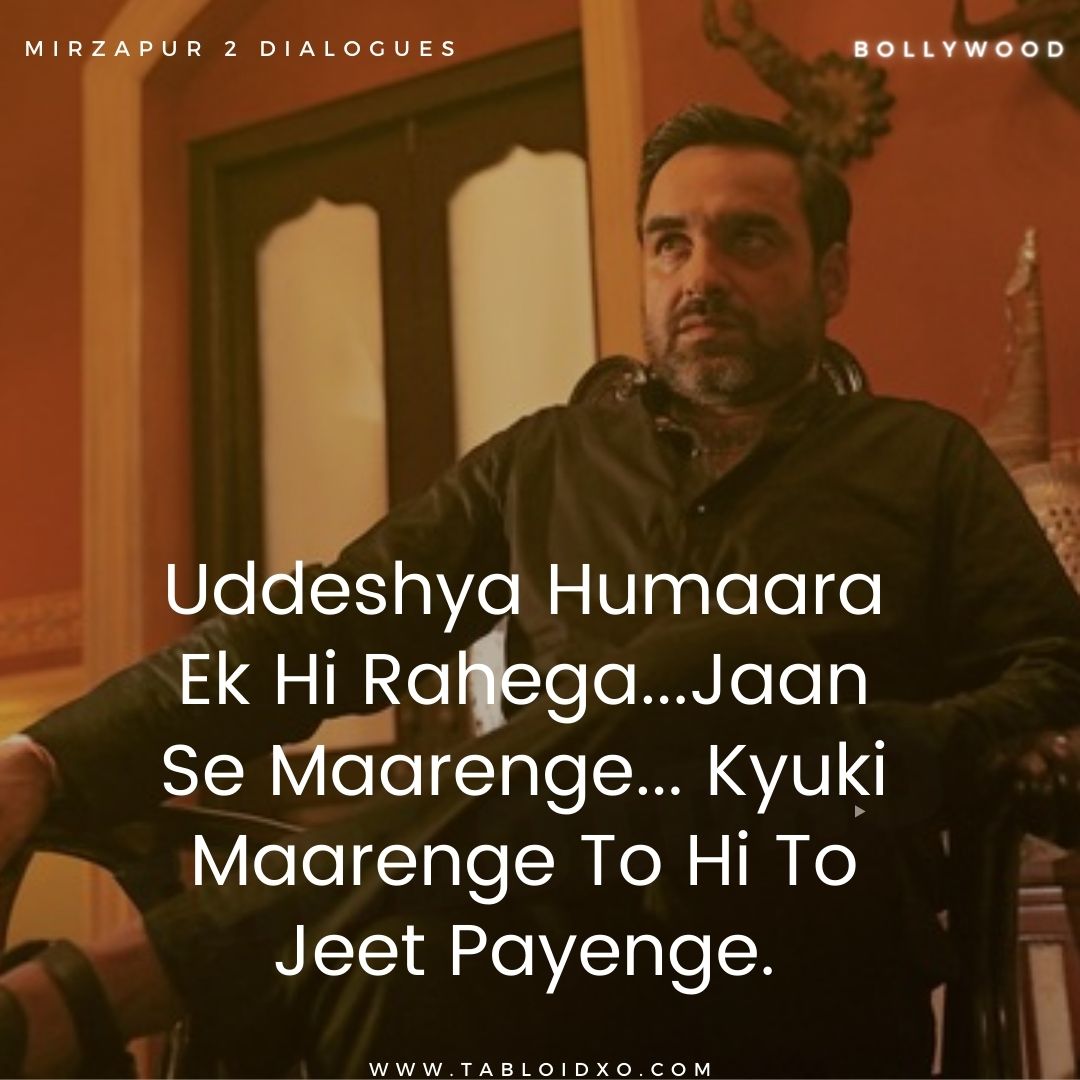 Mirzapur 2 Quotes: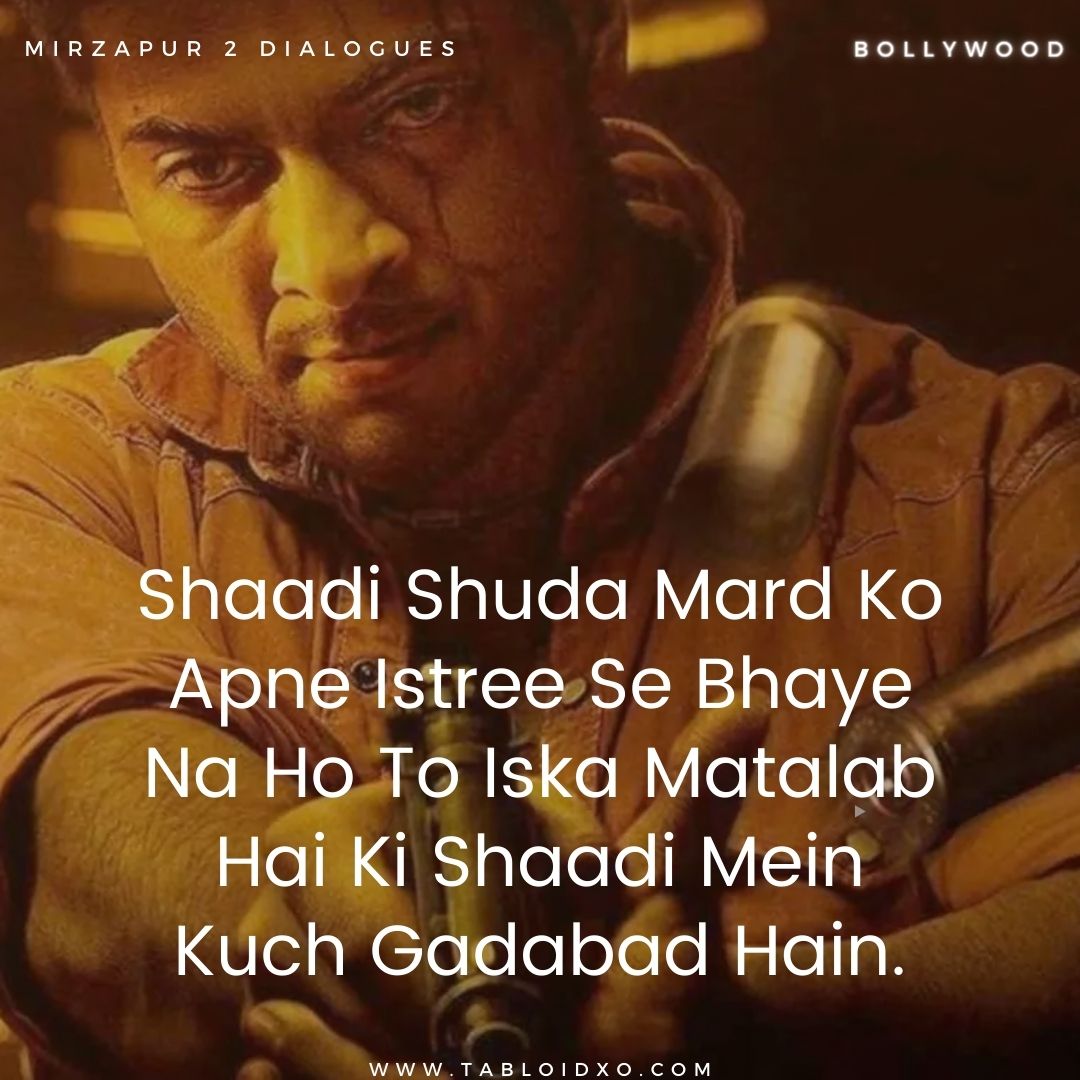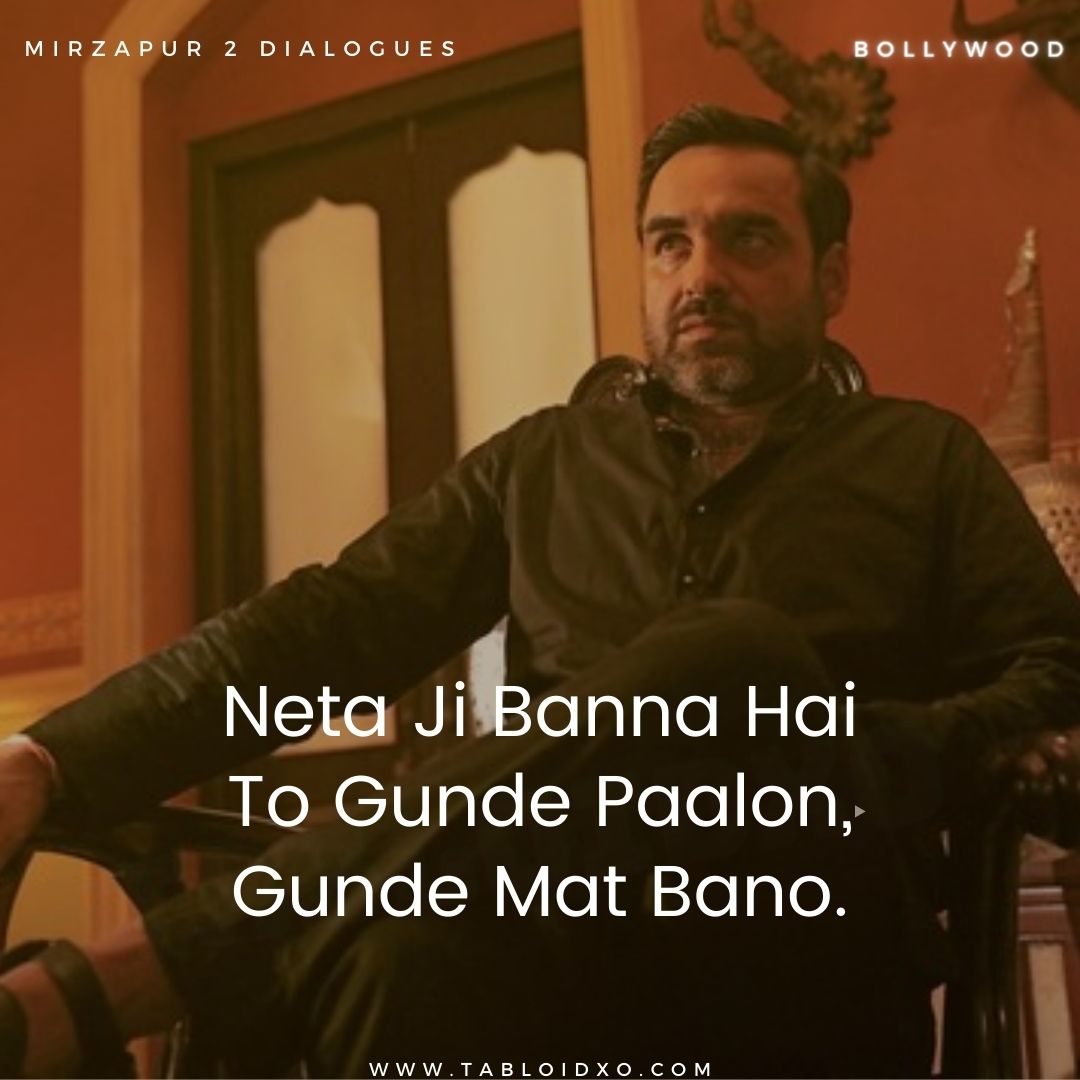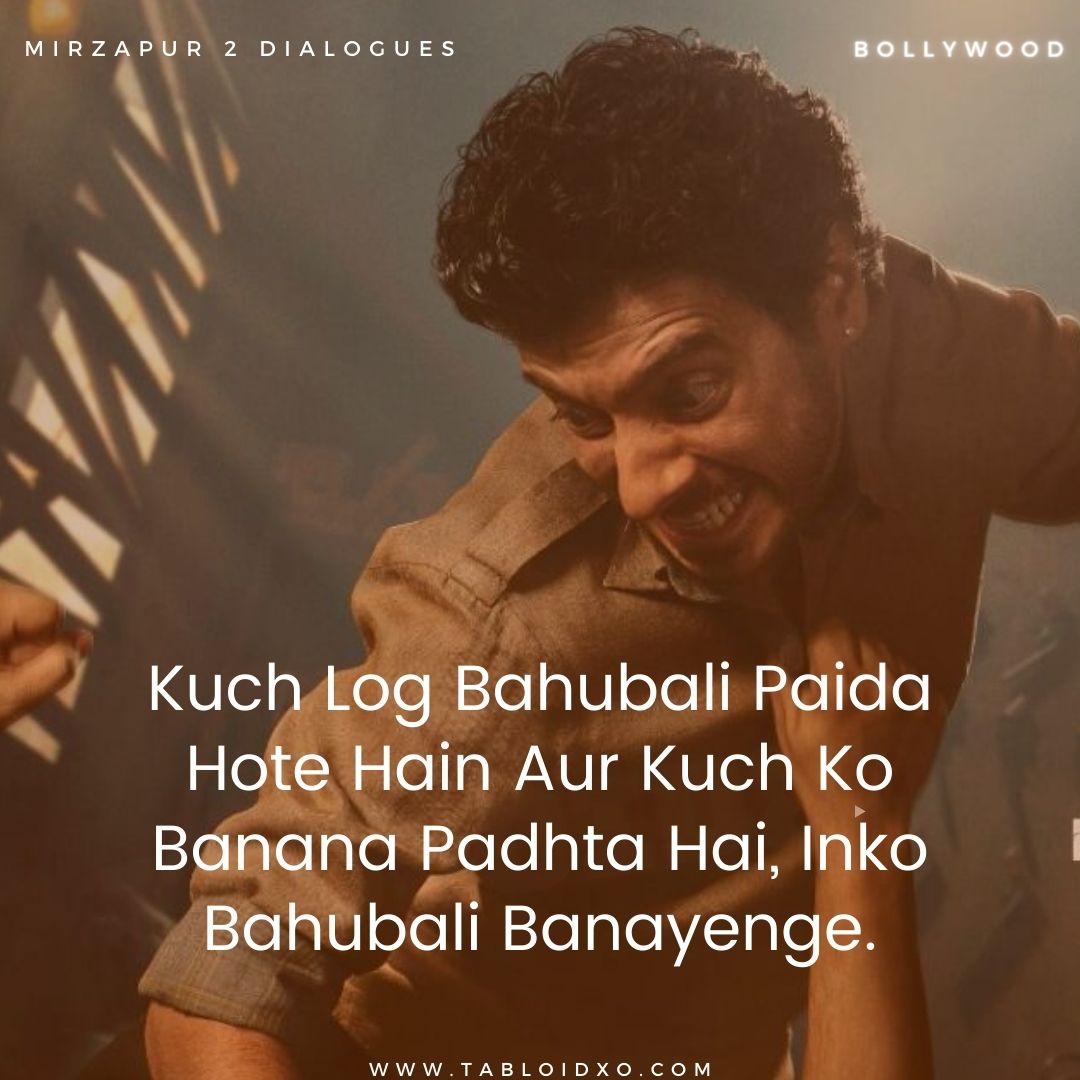 Shaadi shuda mard ko apne istree se bhaye na ho to iska matalab hai ki shaadi mein kuch gadabad hain.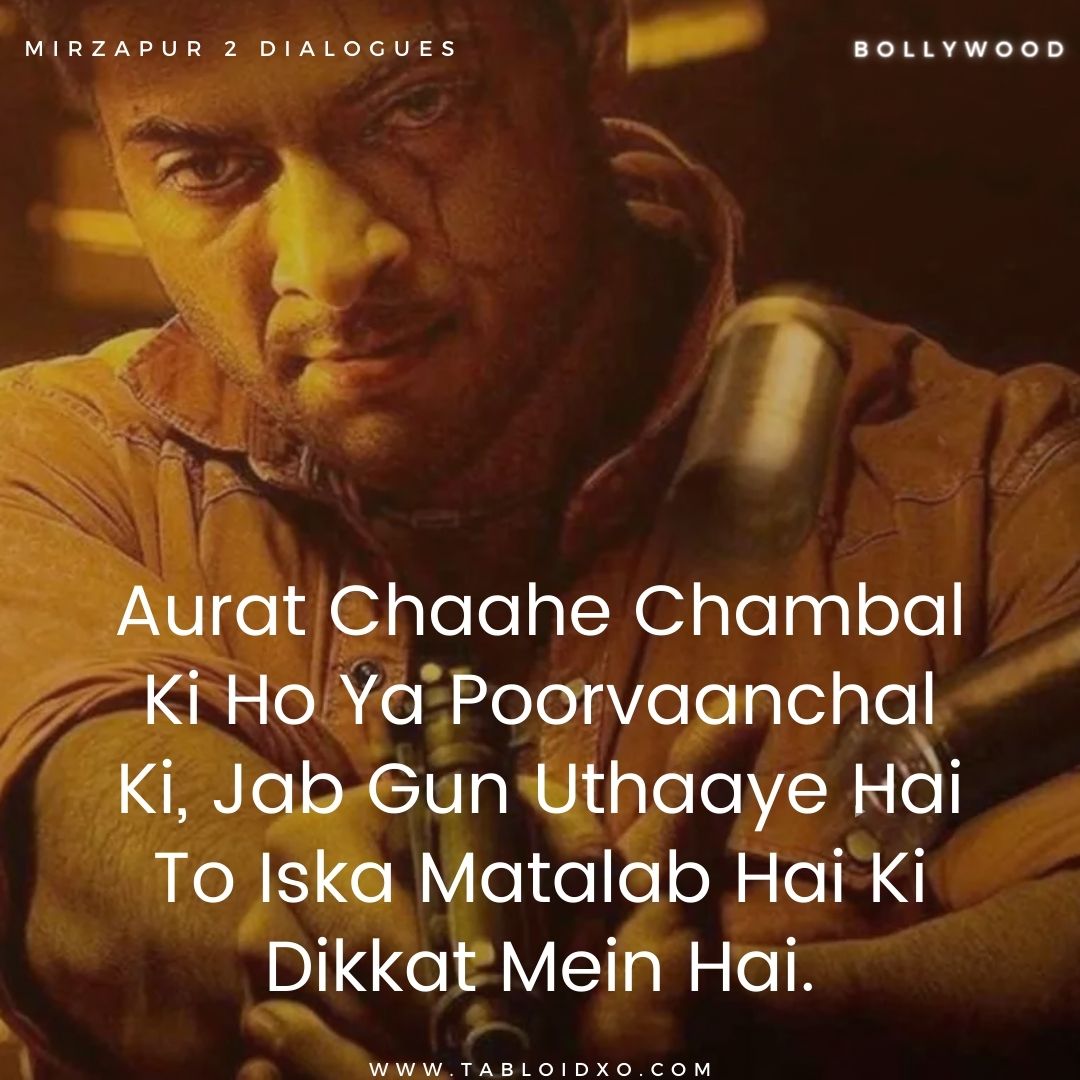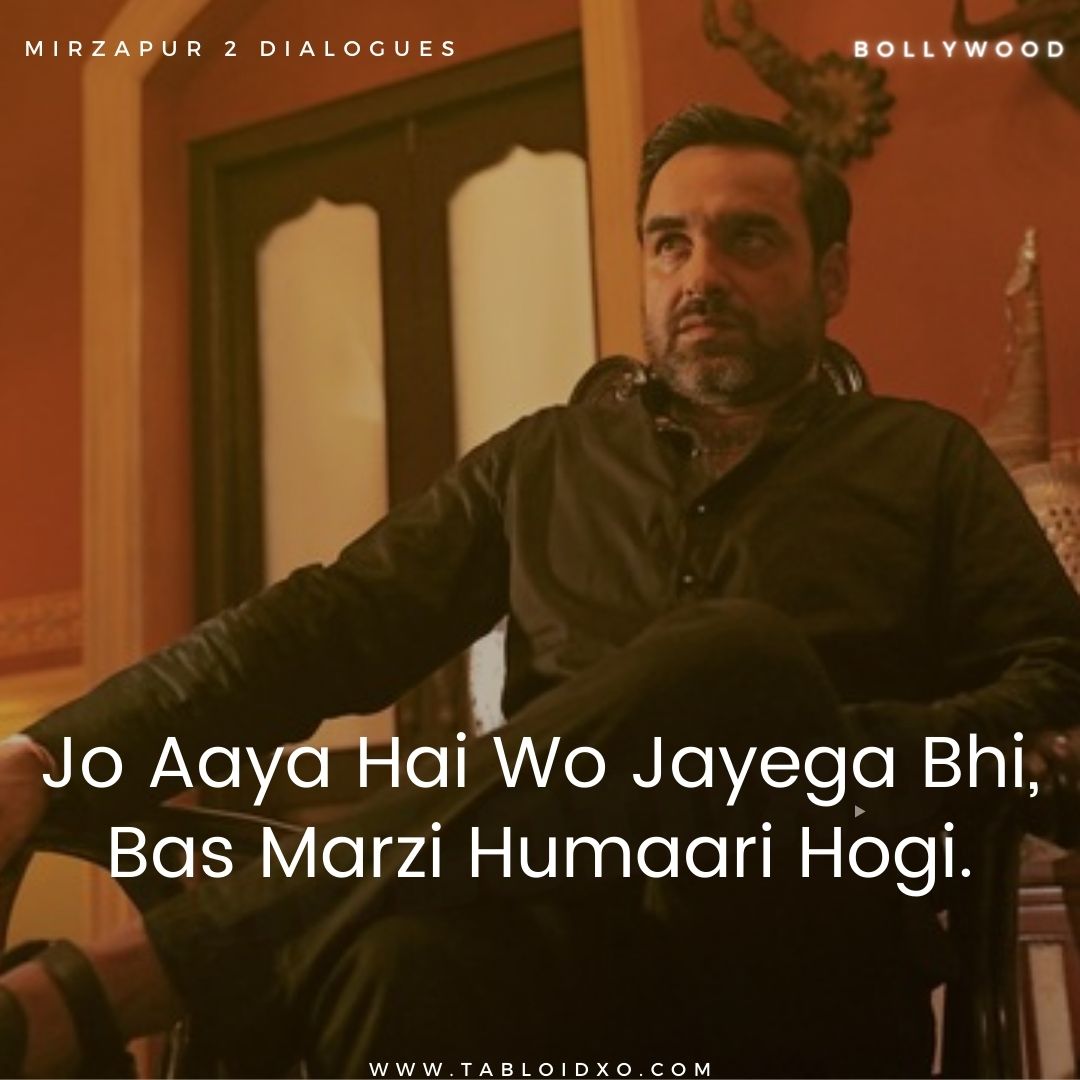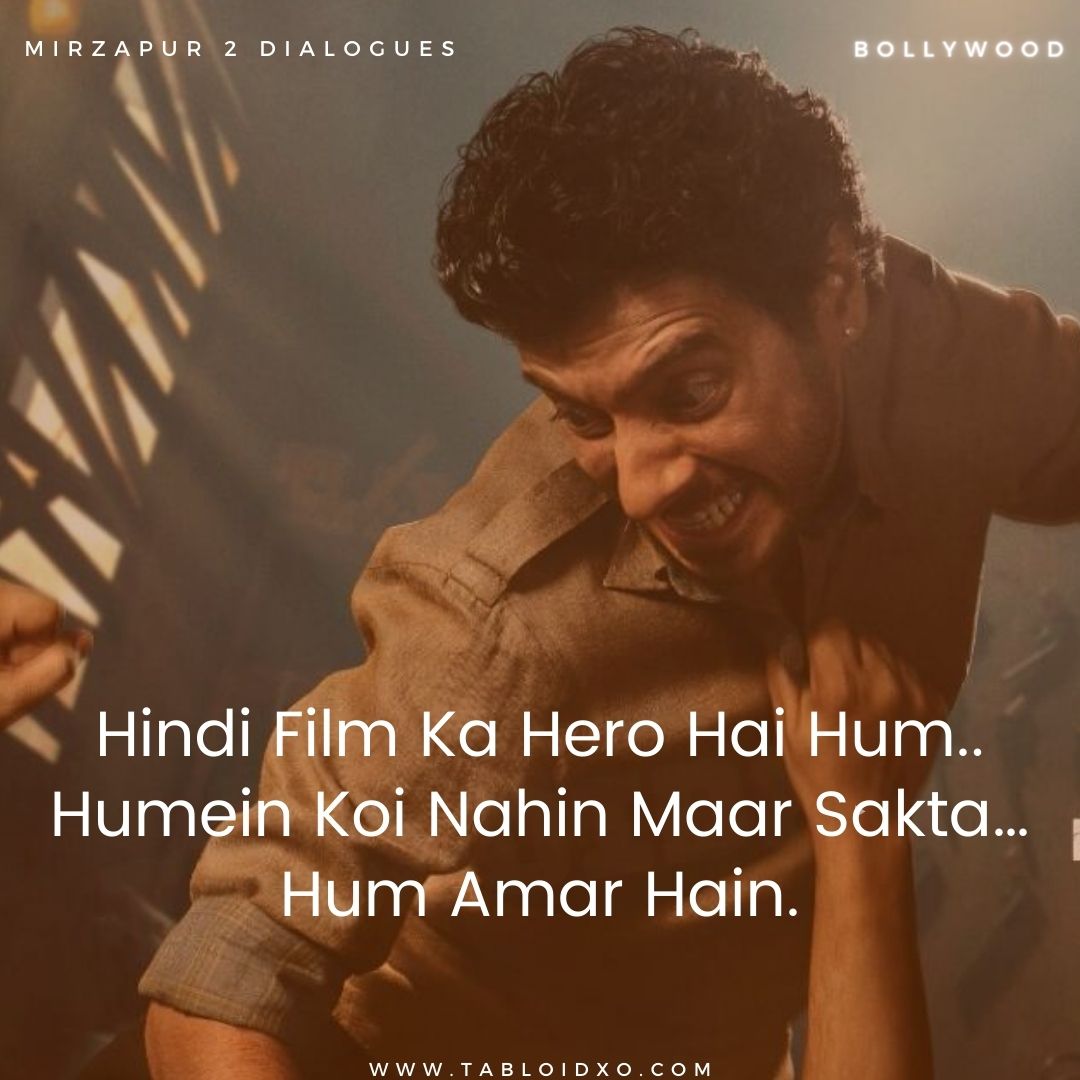 'Mirzapur 2' has been released this Friday on Amazon Prime. This season has total 10 parts, and all has been released on the OTT platform.
...