The most exemplary movie of all time, Devdas, it is a movie about Devdas belonging to a wealthy family who is prohibited from marrying the woman of his life. After being stopped from marrying the love of his life, Devdas life takes a huge turn and his life goes downhill and he becomes an alcoholic to remove the pain from his life.

Directed by Sanjay Leela Bhansali, this movie released in the year 2002 with an amazing cast including Shahrukh Khan, Aishwarya Rai Bachchan and Madhuri Dixit. Back then, the movie earned INR 99.87 crores (worldwide) at the box office. The dialogues went crazily viral amongst the Bollywood fans.

The movie along with great actors and the storyline the movie also has amazing cinematography and the clothes of all the actors very extravagant along with the set of the movie. With all of these things being at their top-notch the movie also gave us some amazing dialogues that we remember to date.
Here are 15 famous dialogues from Devdas: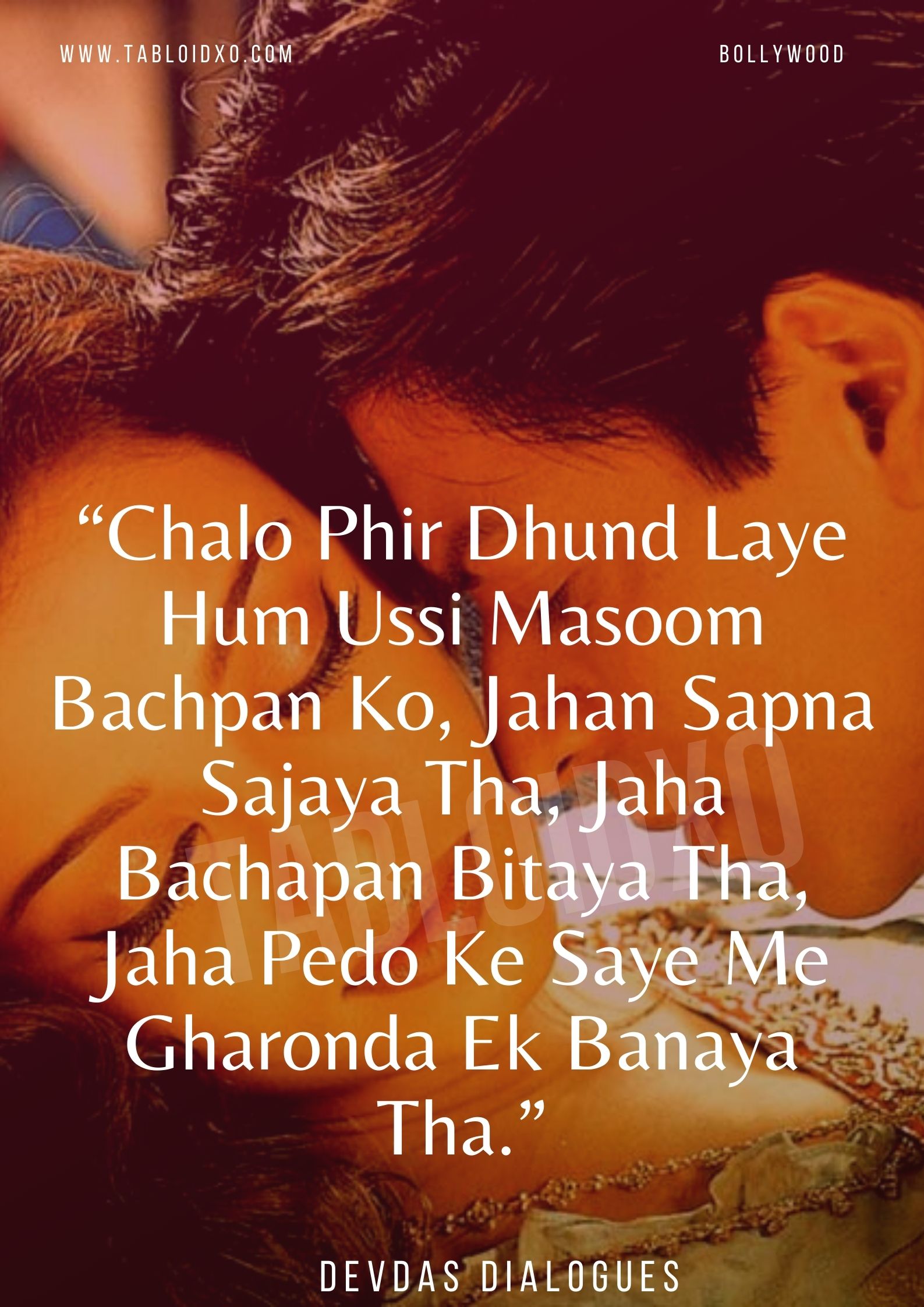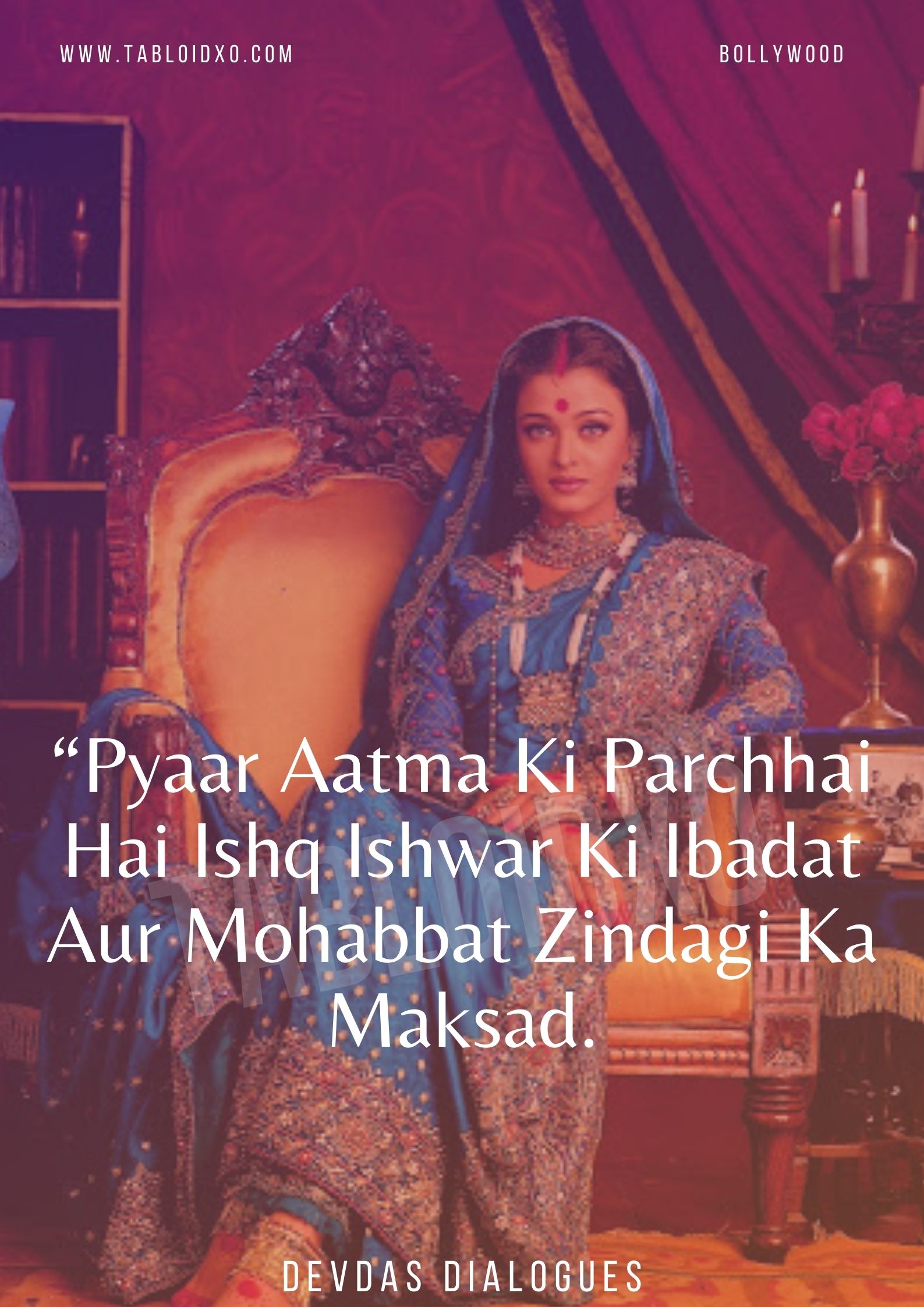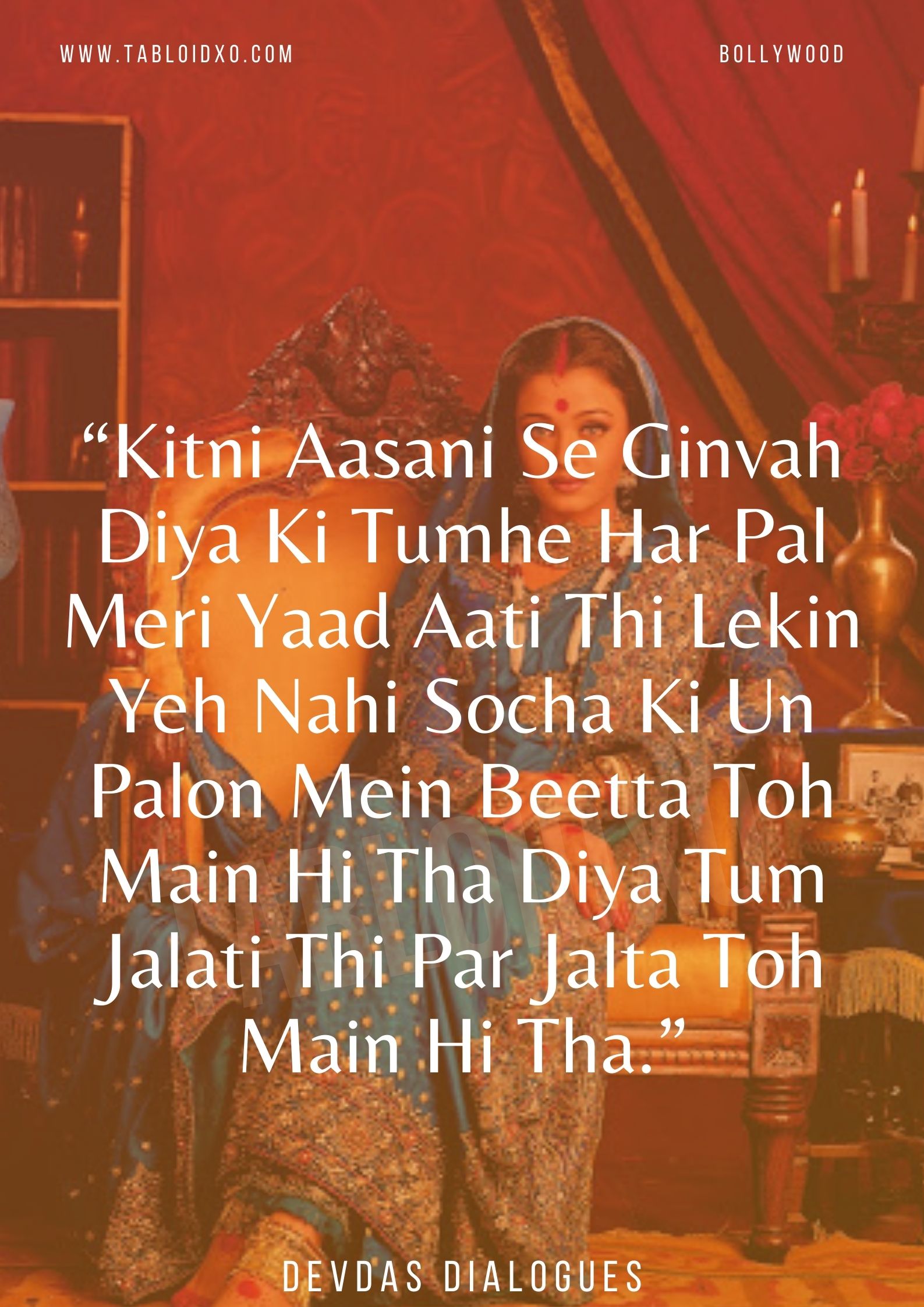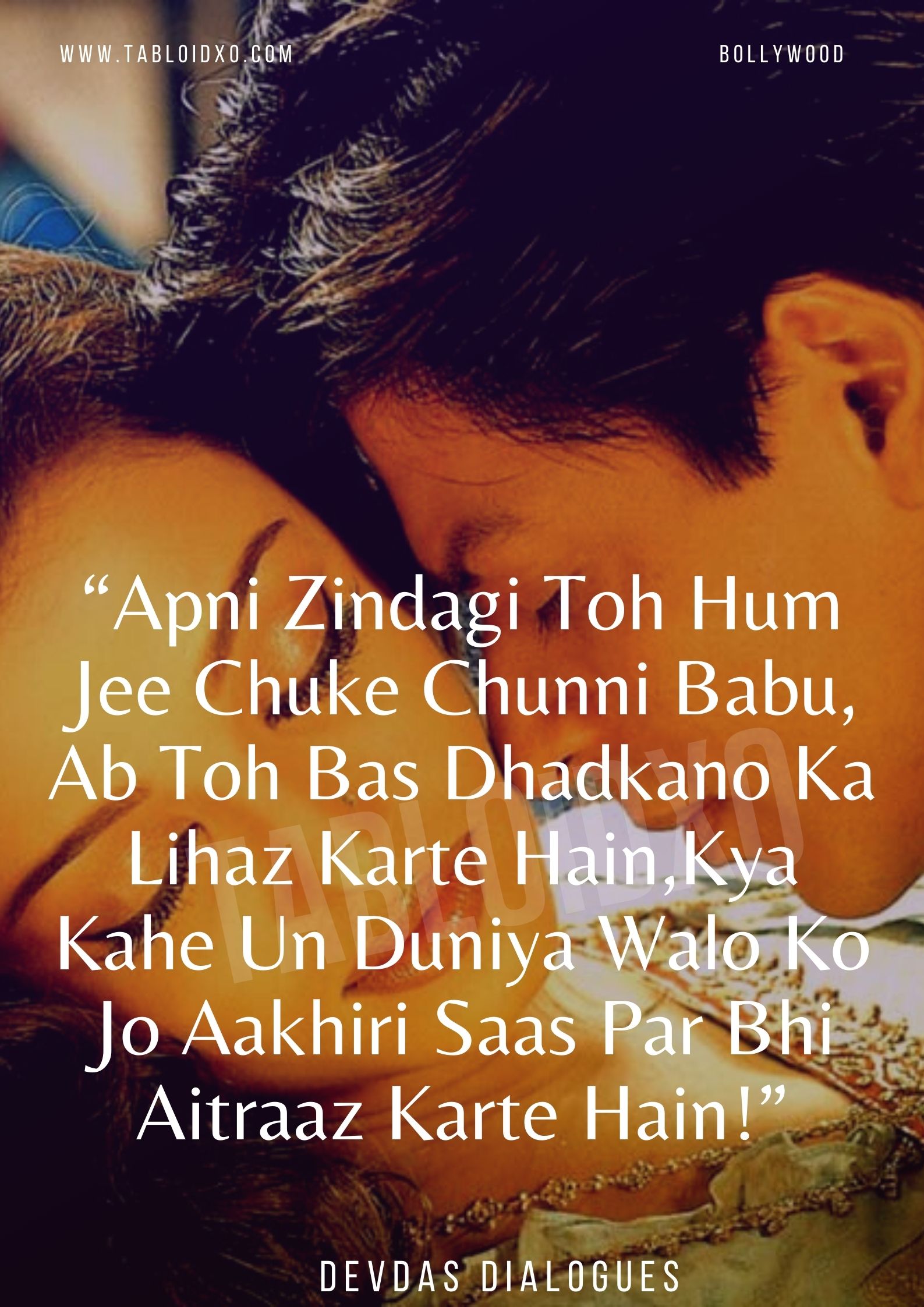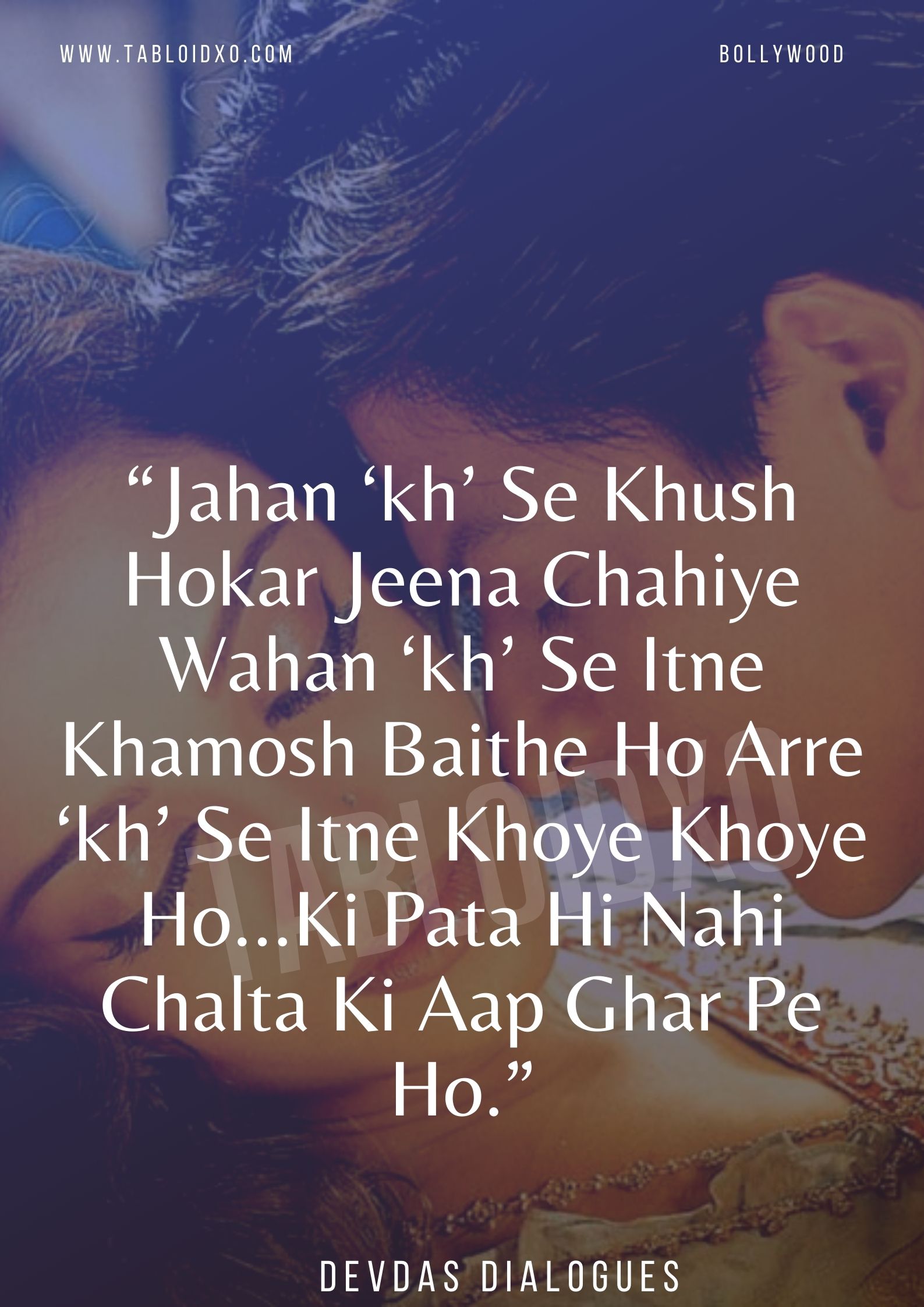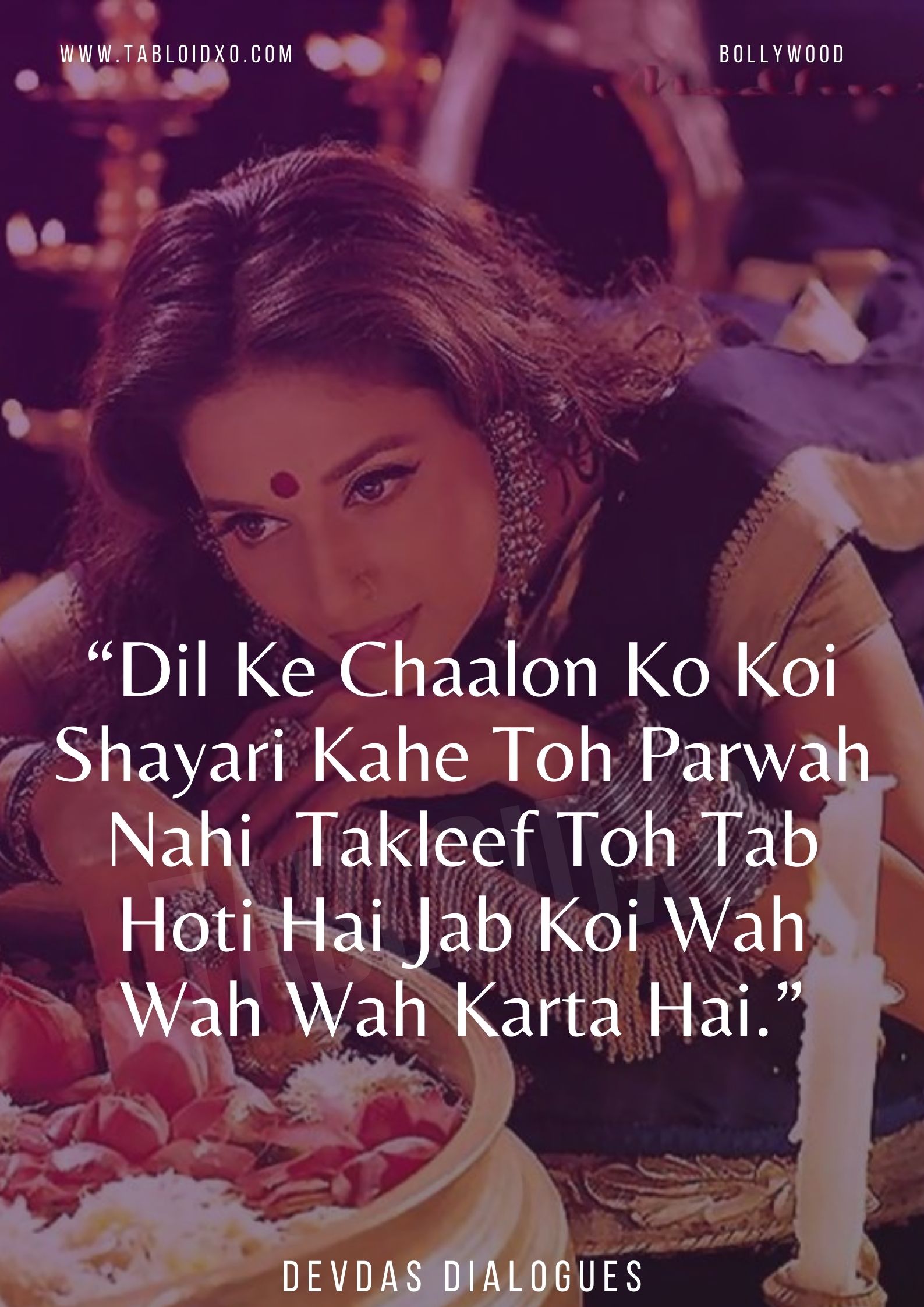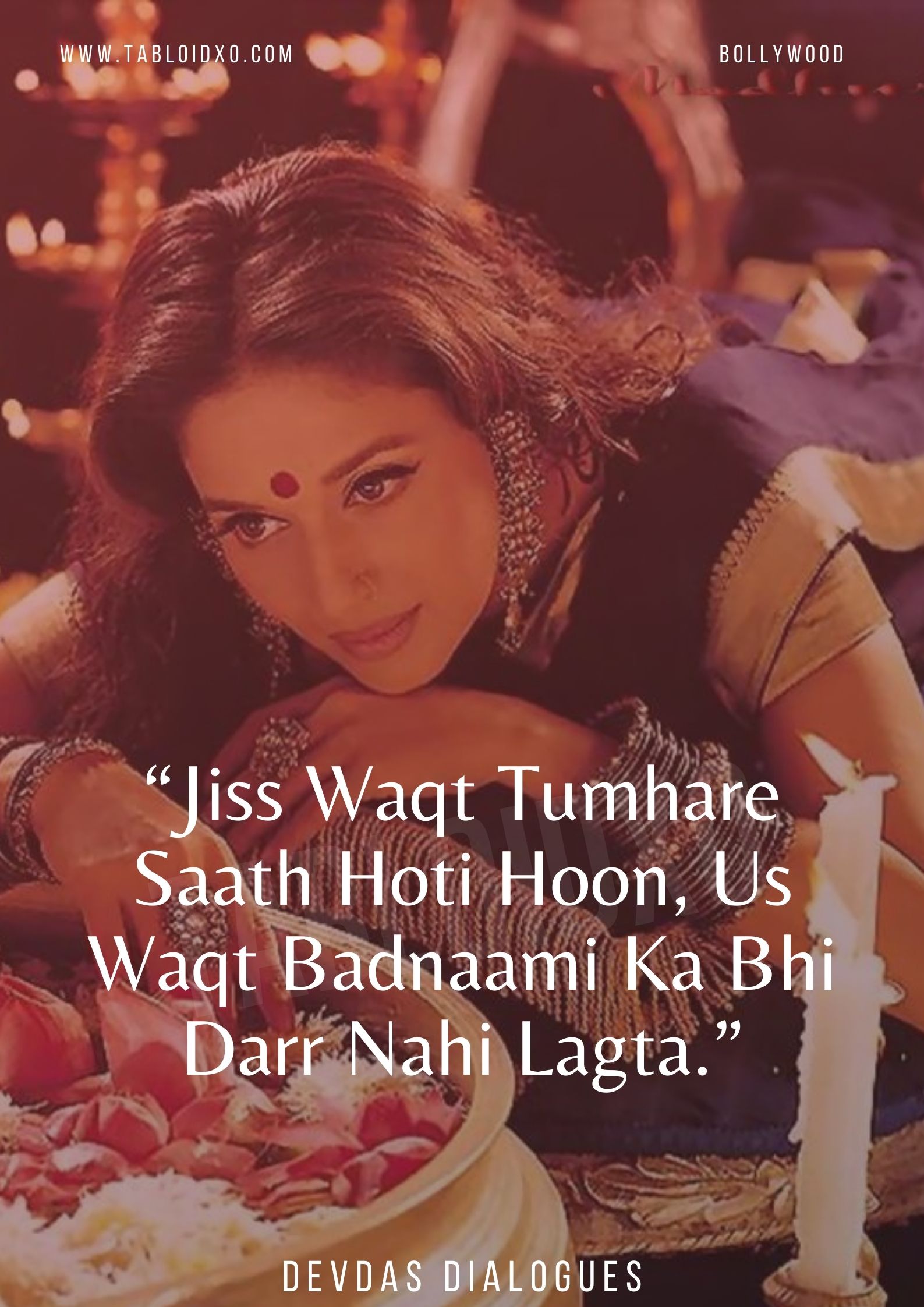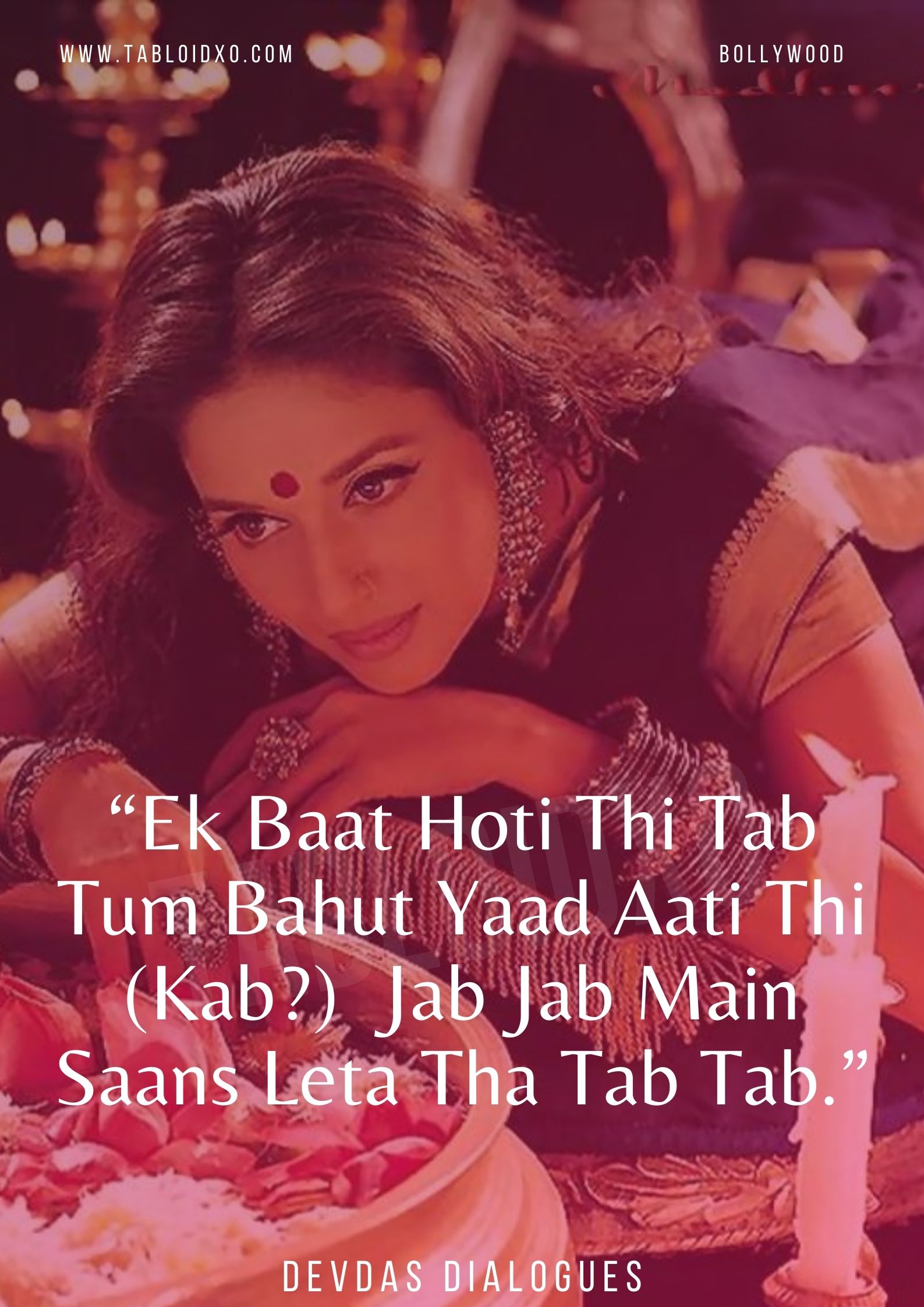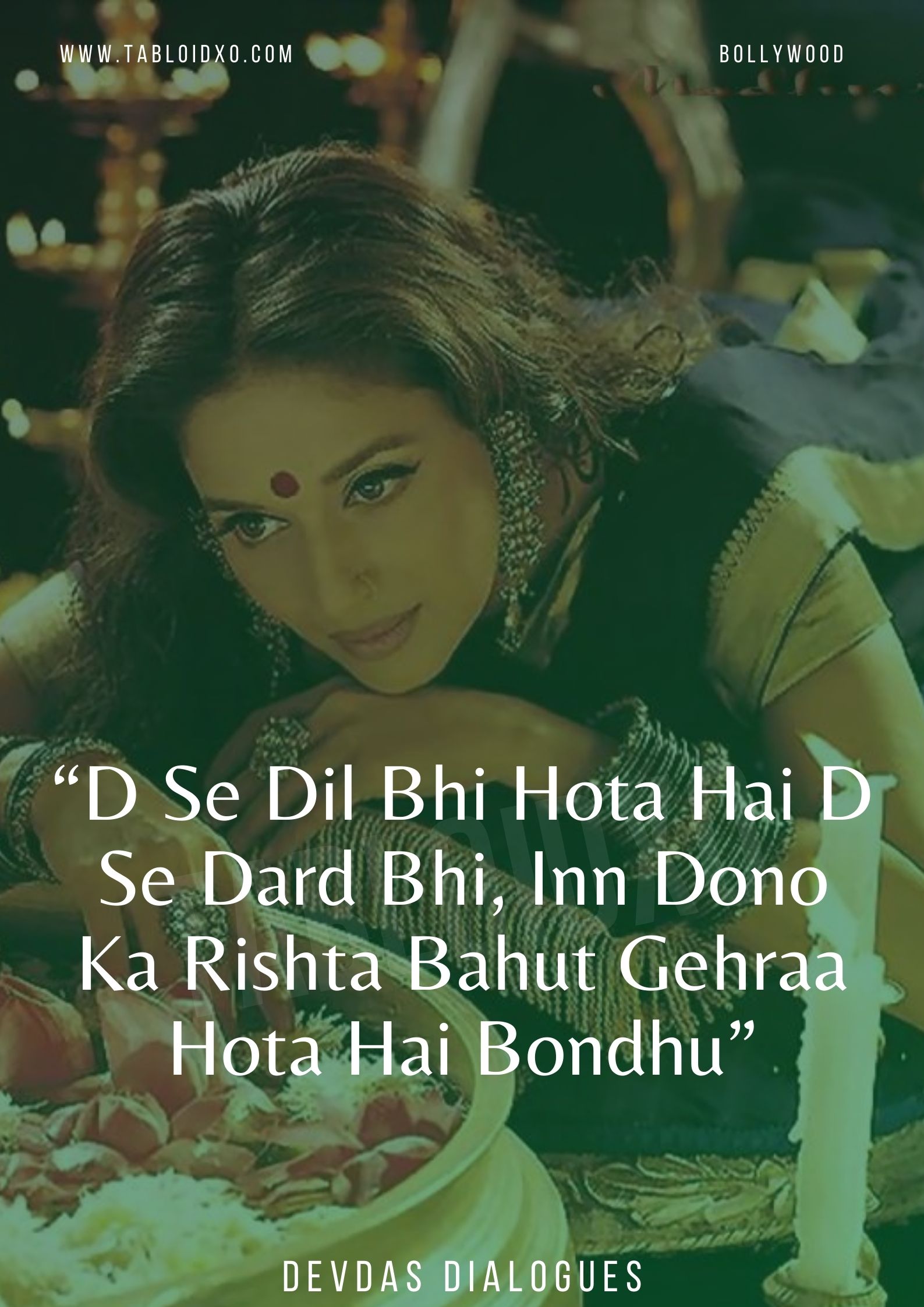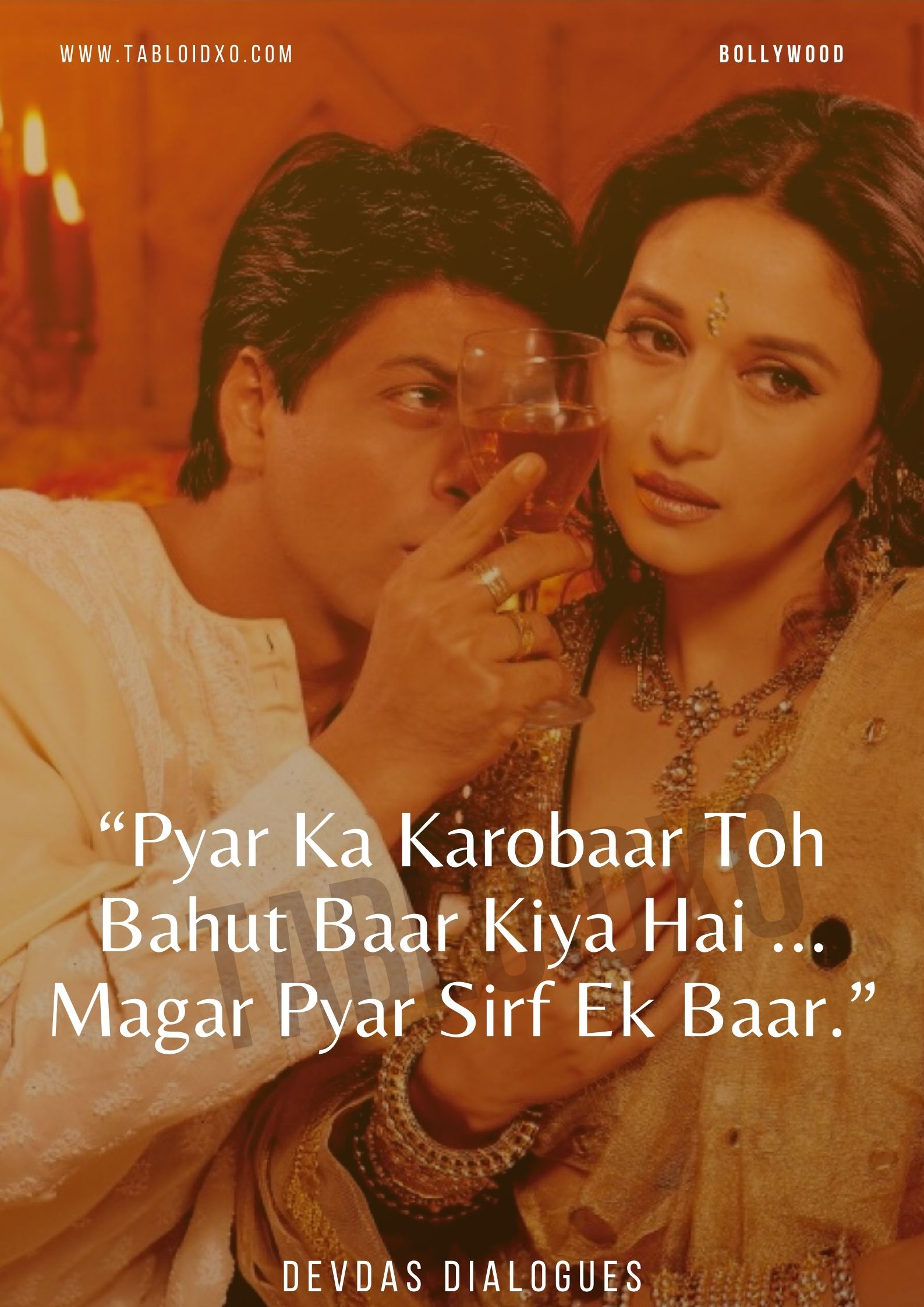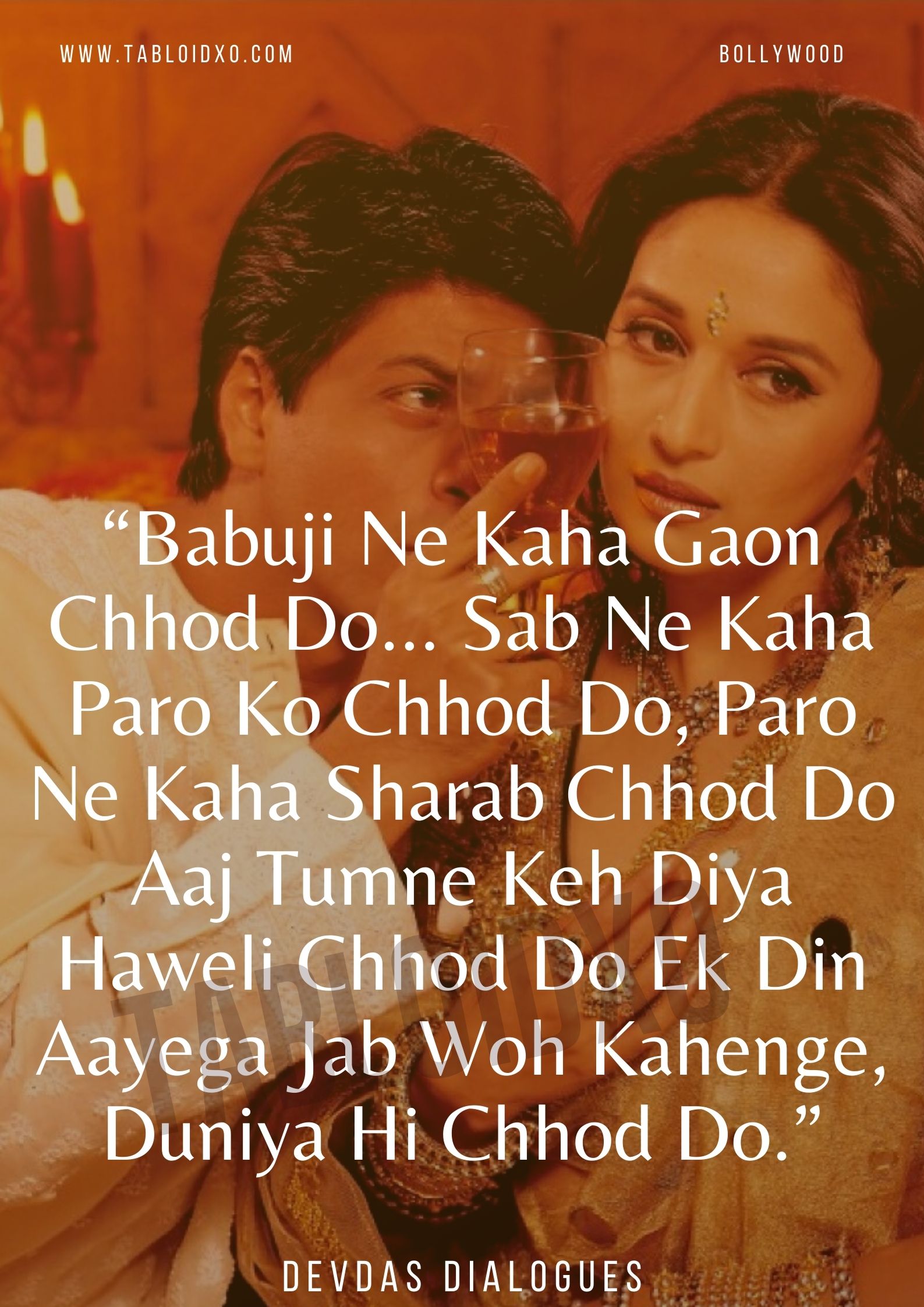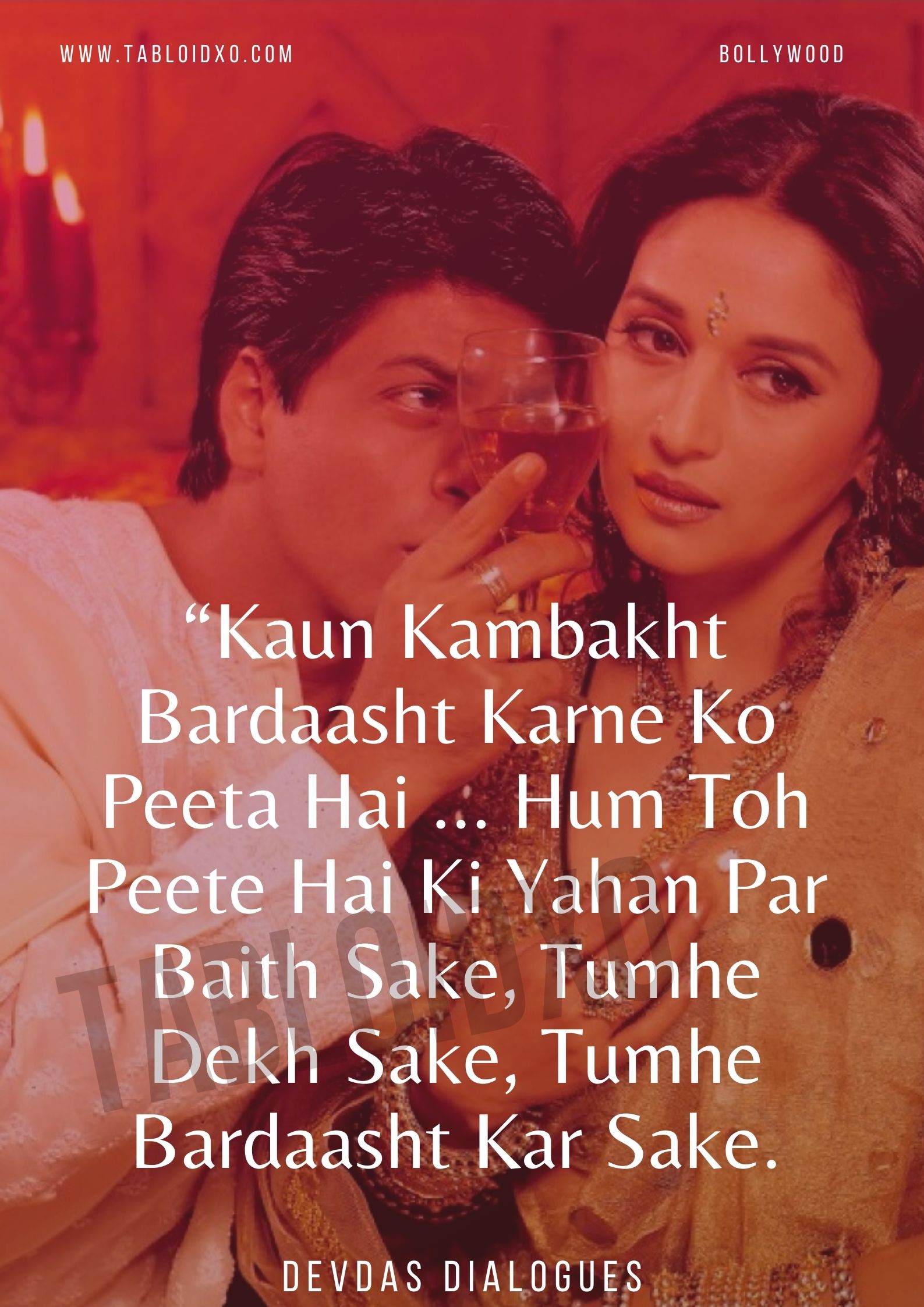 ...