Such as every year we take into account all the noteworthy events that happened in the year in the end and realize while we wasted our time with procrastination somebody else got shit done. 2018 was all about crazy things happening around us, where we achieved milestones and in other ways also.
Are we going correctly? You decide!
1.) In January Delhi was engulfed in the worst fog of the year.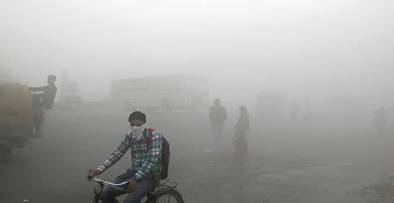 2.) In June, an Indian government report warns that 21 cities groundwater will run out by the year 2020.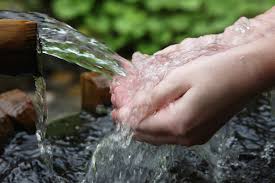 3.) In August, India got its first female S.W.A.T. team of 36 women.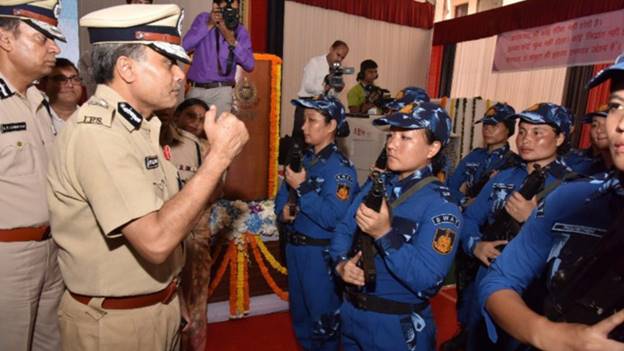 4.) Two of the six winners of Nobel prize of Asia this year were Indians, Bharat Vaswani a psychiatrist and Sonam Wangchuk, the real-life Phunsuk Wangdu.
5.)Speaking of Sonam, Sonam Kapoor got married to Anand Ahuja this year.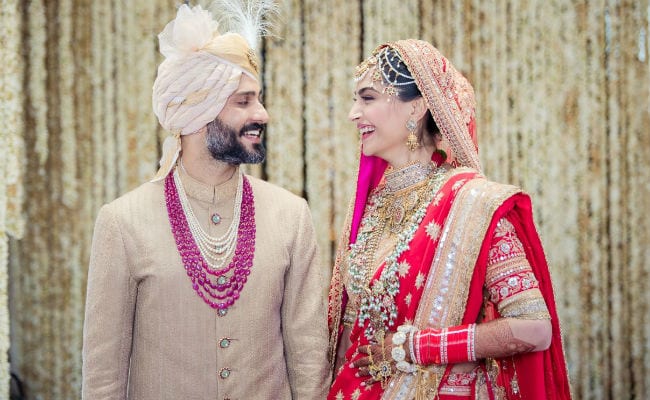 6.) Next on the queue of marriage were Neha Dhupia and Angad Bedi. That was a hush hush affair.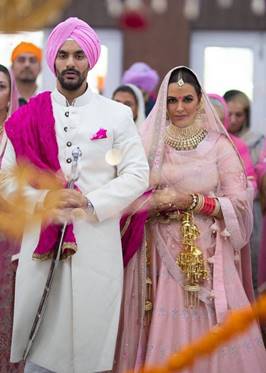 7.)Provider of the current content for social media and most awaited marriage of this year was the #DeepVeer ki shaadi. And thanks to the security team for not allowing any single image to go out of the event.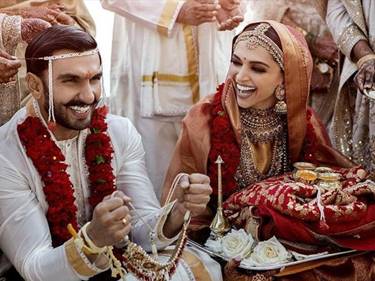 8.) Next in the line were, our favourite Jodi, Nick and Priyanka. The marriage is taking place in Umaid Bhawan Palace Jodhpur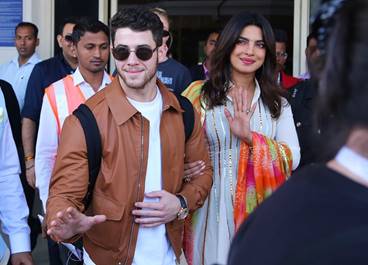 9.) U.P. Police showed exemplary skills of making a sound of gunshots, Thain thain thain!
10.) Somvati Mahawar made chai with friends popular. Chai was the talk of the town, even outside India.
Hello Fraaands Chai Peelo!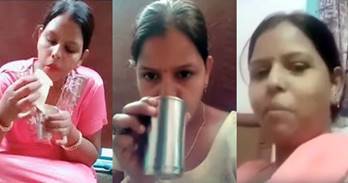 11.) In the queue of chai and we have other achievements as well for this year. The tallest status is in India now.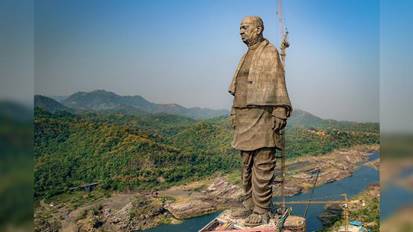 12.) Going back to achievements. Indian air force derived its first female fighter pilot, Avani Chaturvedi. All hail women empowerment!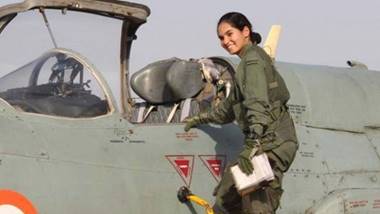 13.) Vikas Sathaye, a Pune born engineer won an Oscar for science and technology.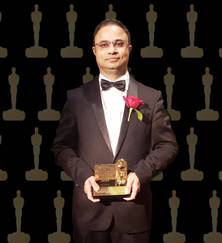 14.) Andhra Pradesh marveled at World's first Thermal power plant. And it was inaugurated by Andhra CM. Amaravati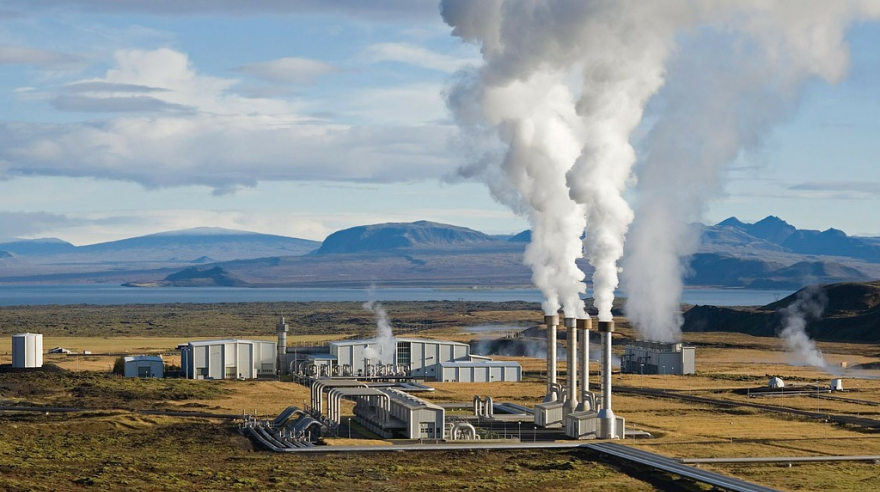 15.) Mithali Raj became the first Indian cricketer to score 2000 T20 International runs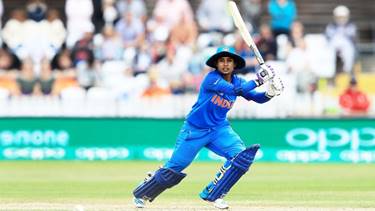 16.) Sunil Chhetri became the third highest scorer in the world of Football.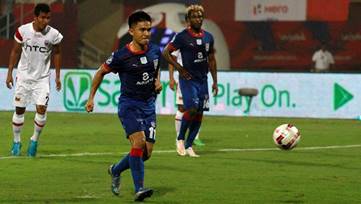 17.) Former Prime Minister Dr. Manmohan Singh Donated 3,500 books to his alma mater, Punjab University.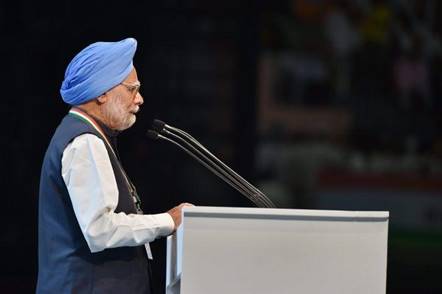 18.) Communal harmony was seen in UP - Sikh Muslim and Hindu come forward to clean a river.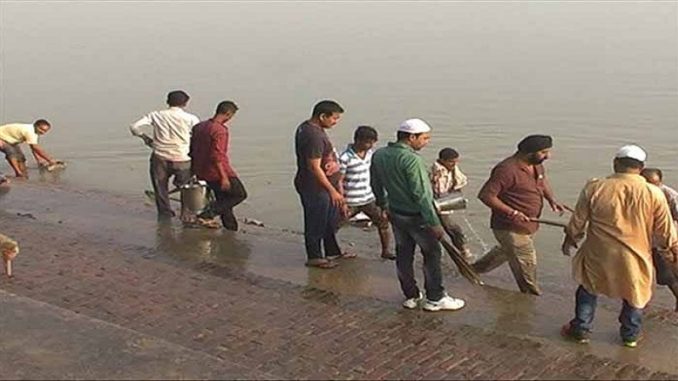 ...