Modern love nowadays gets so much tricky and artificial that it has forced many of us to witness the pain in love and many times we can't express how painful it feels to be in that position.
But fear not, there are many Poets and Shayars who felt the same as you in their hardships which have led them to quote it in beautiful words.
One of the most famous modern Urdu poets, Ahmad Faraz Shayari in Hindi will help you get through it. Ahmad Faraz's fine love for Ghazal, Poetry, and Shayari has made him one of the best shayars in India. He had been jailed for criticizing the government rule through his poetry.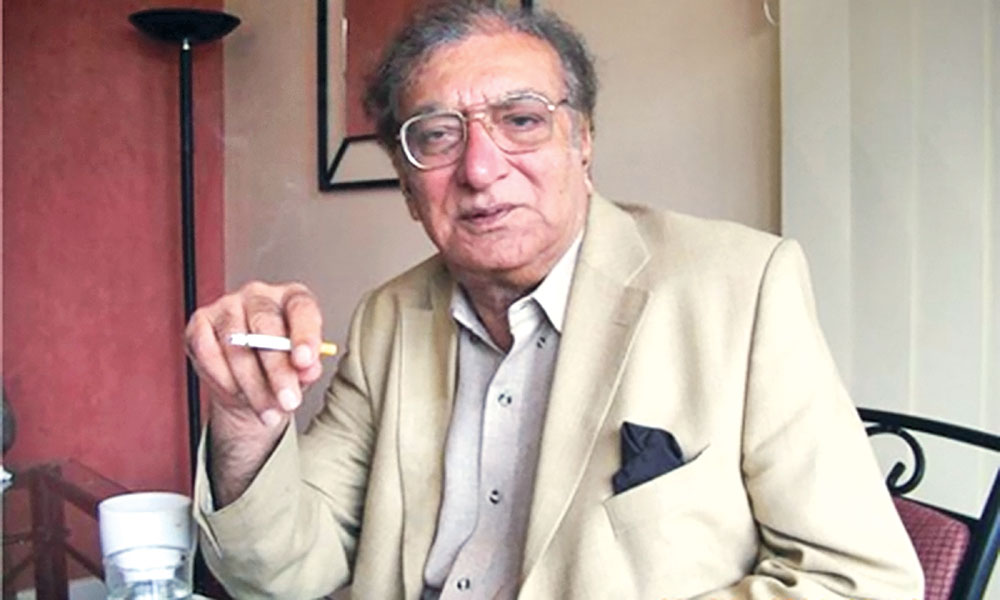 Here are 22 soulful Ahmad Faraz Shayaris which will touch your pained heart.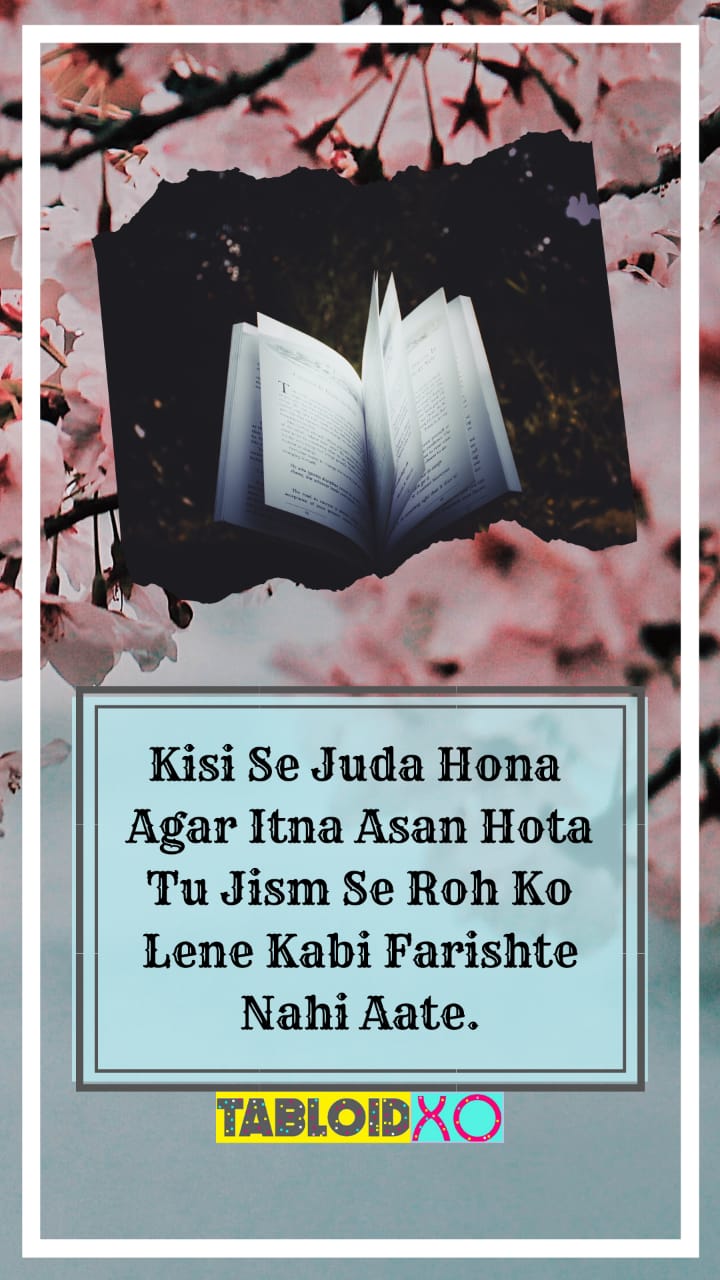 1. Tu Apni Sheessha Gari Ka Hunar Na Kar Zaya
Main Aaina Hun Mujhe Tootne Ki Aadat Hai

2. Dil Ko Teri Chahat Pe Bharosa Bhi Bohat Hai
Aur Tuj Se Bichar Jane Ka Dar Bhi Nahi Jata.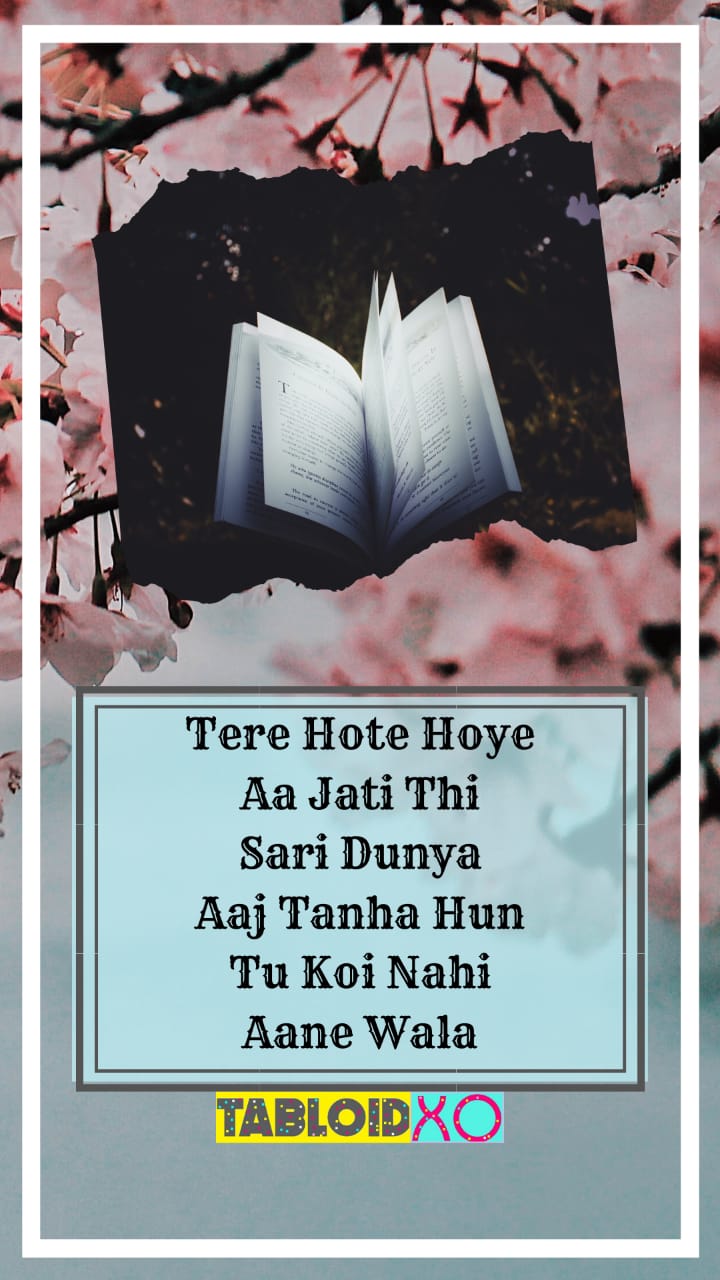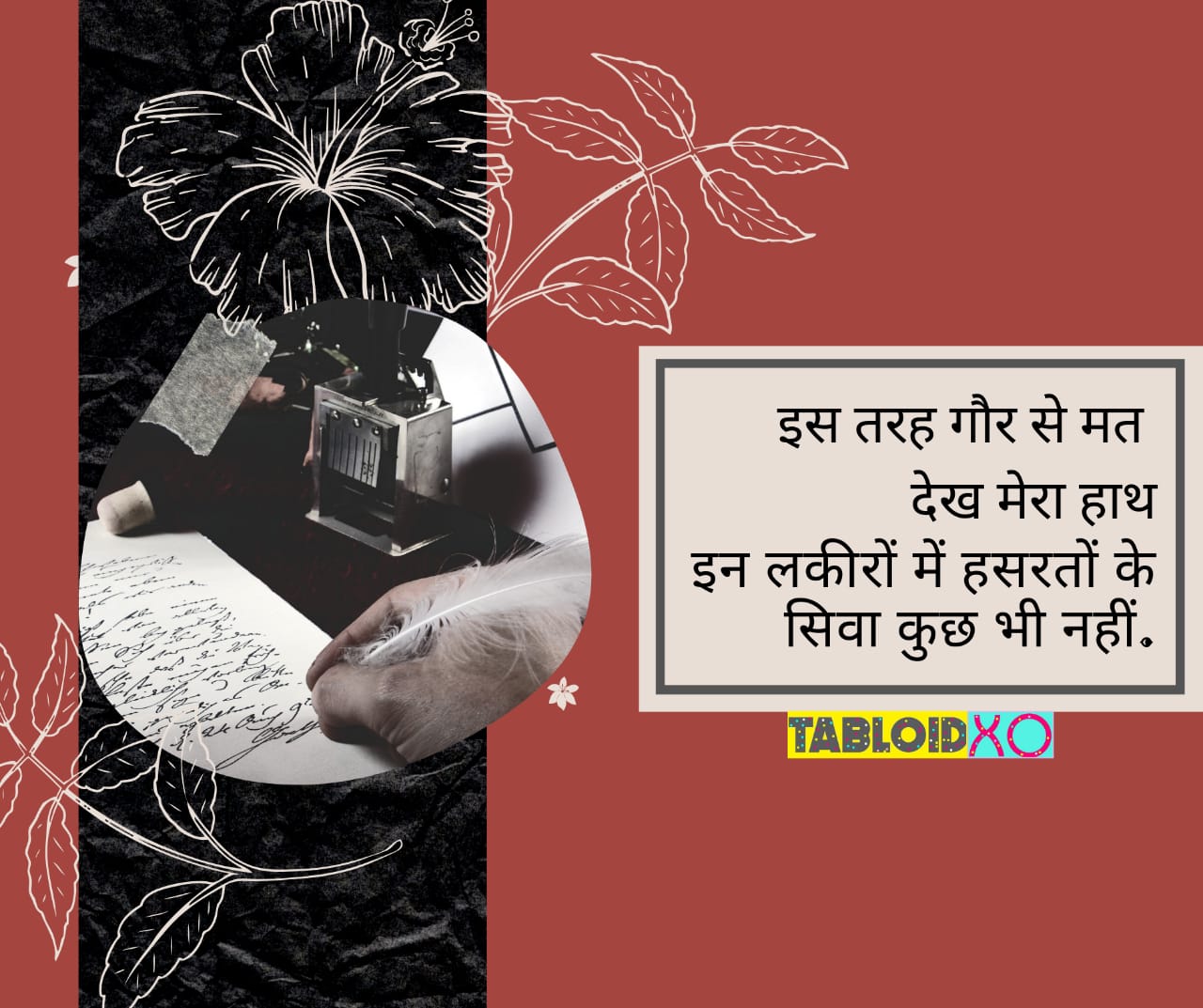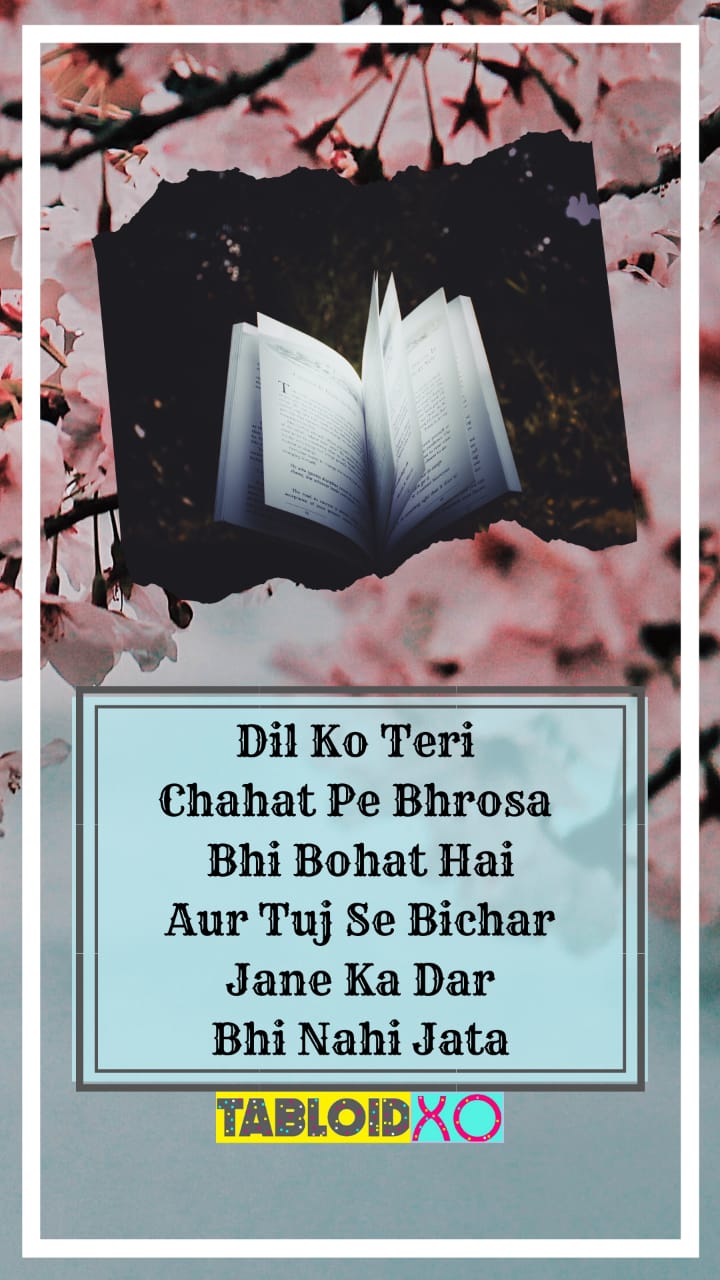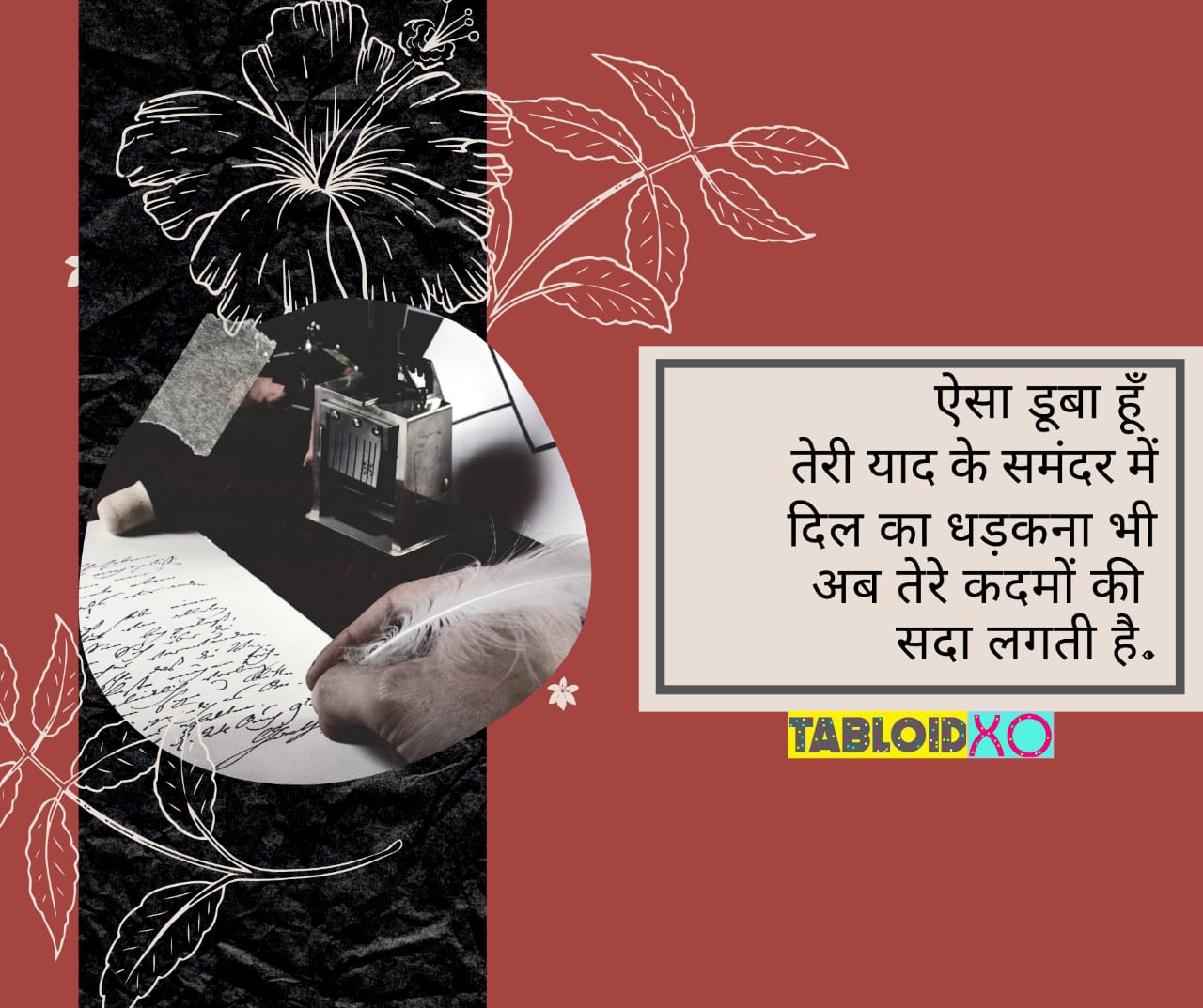 3. Tere Hote Hoye Aa Jati Thi Sari Dunya
Aaj Tanha Hun Tu Koi Nahi Aane Wala.

4. Zindagi Se Yehi Gila Hai Muje
Tu Bohat Dair Se Mila Hai Muje.

5. Kisi Se Juda Hona Agar Itna Asan Hota
To Jism Se Rooh Ko Lene Kabi Farishte Nahi Aate.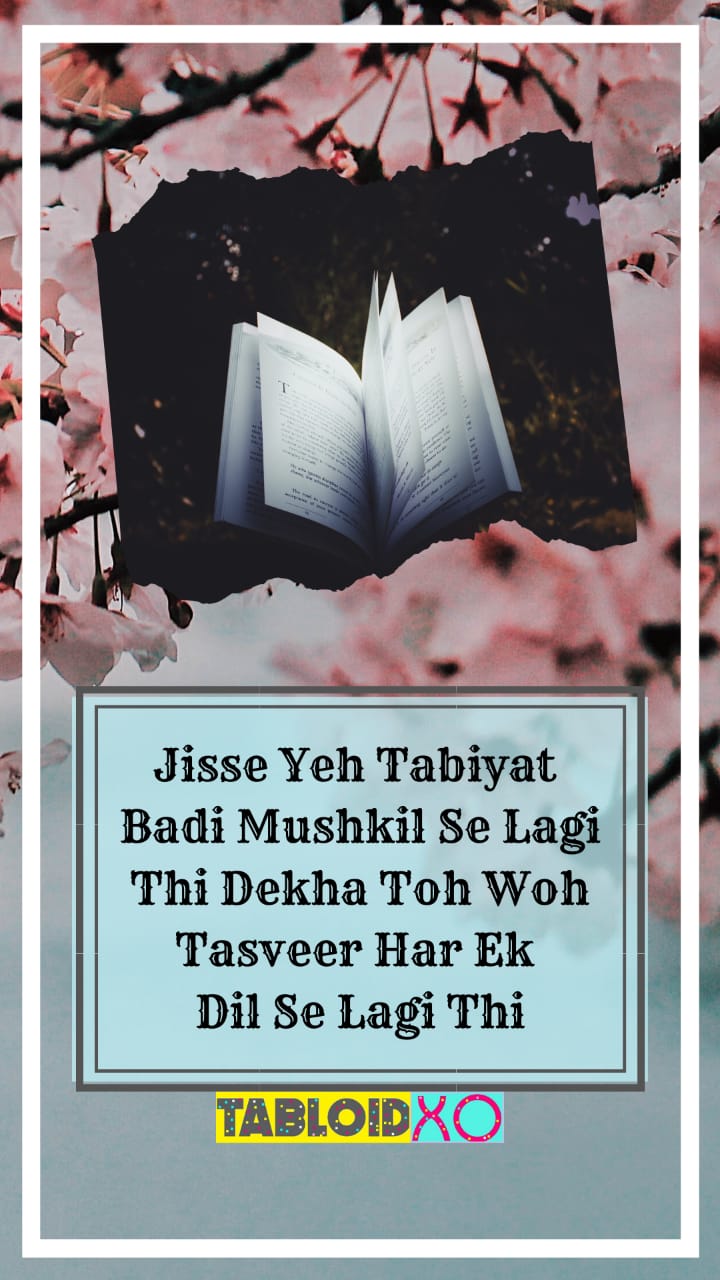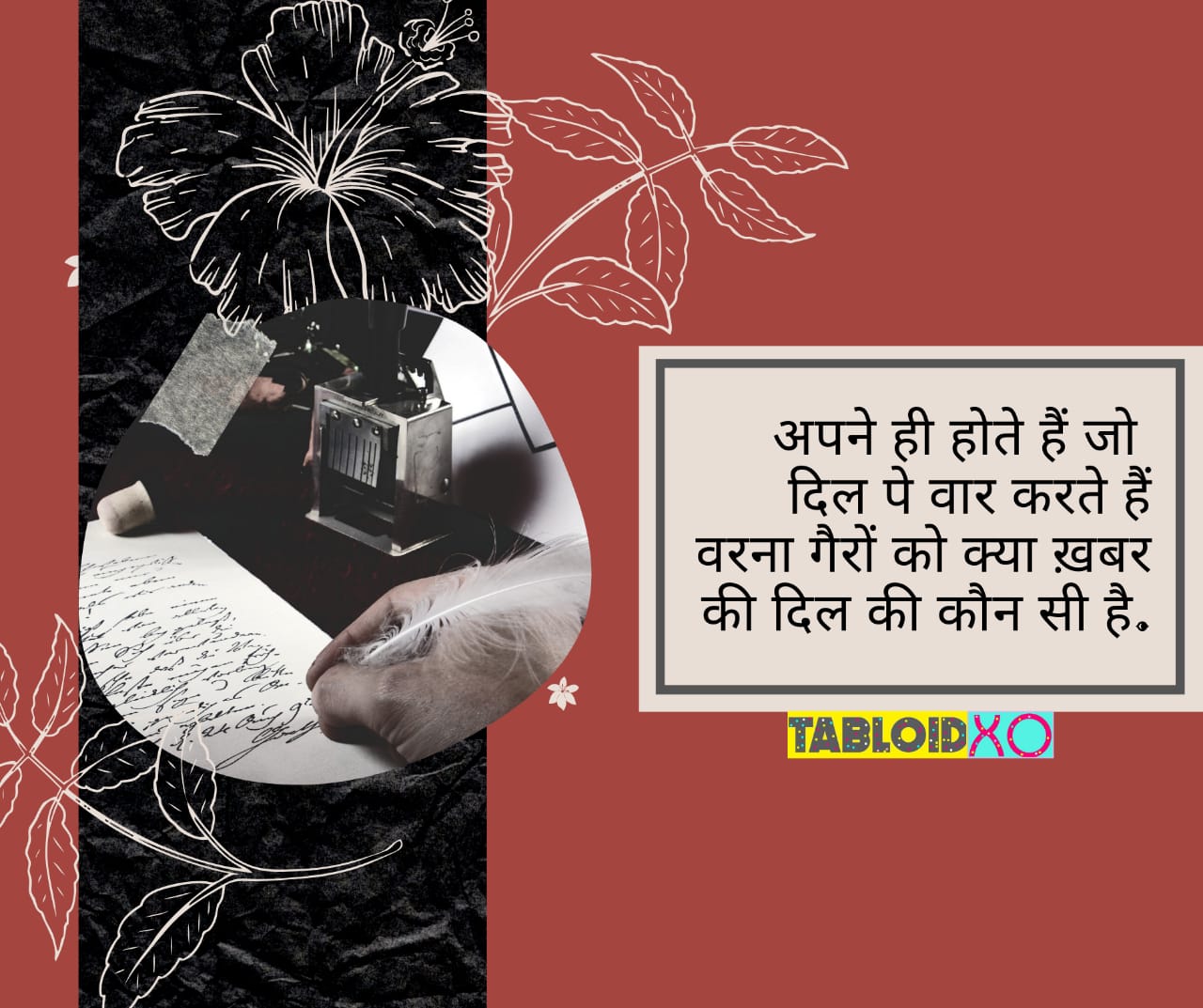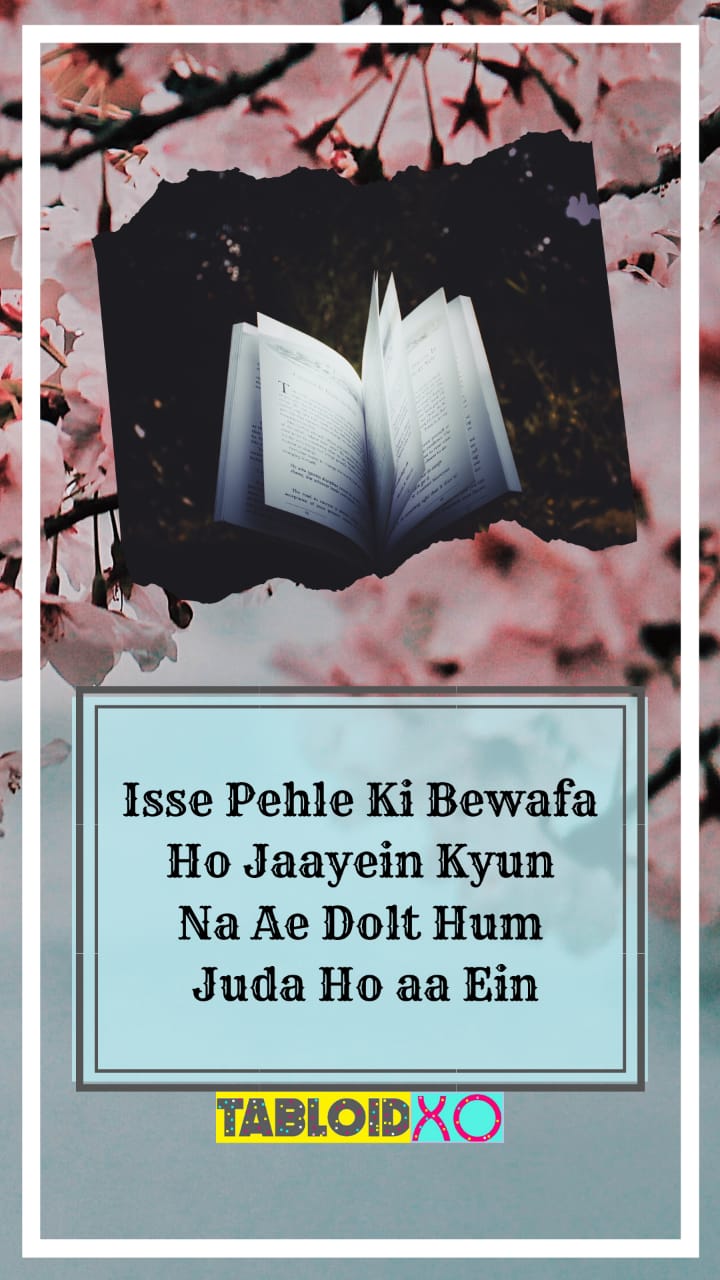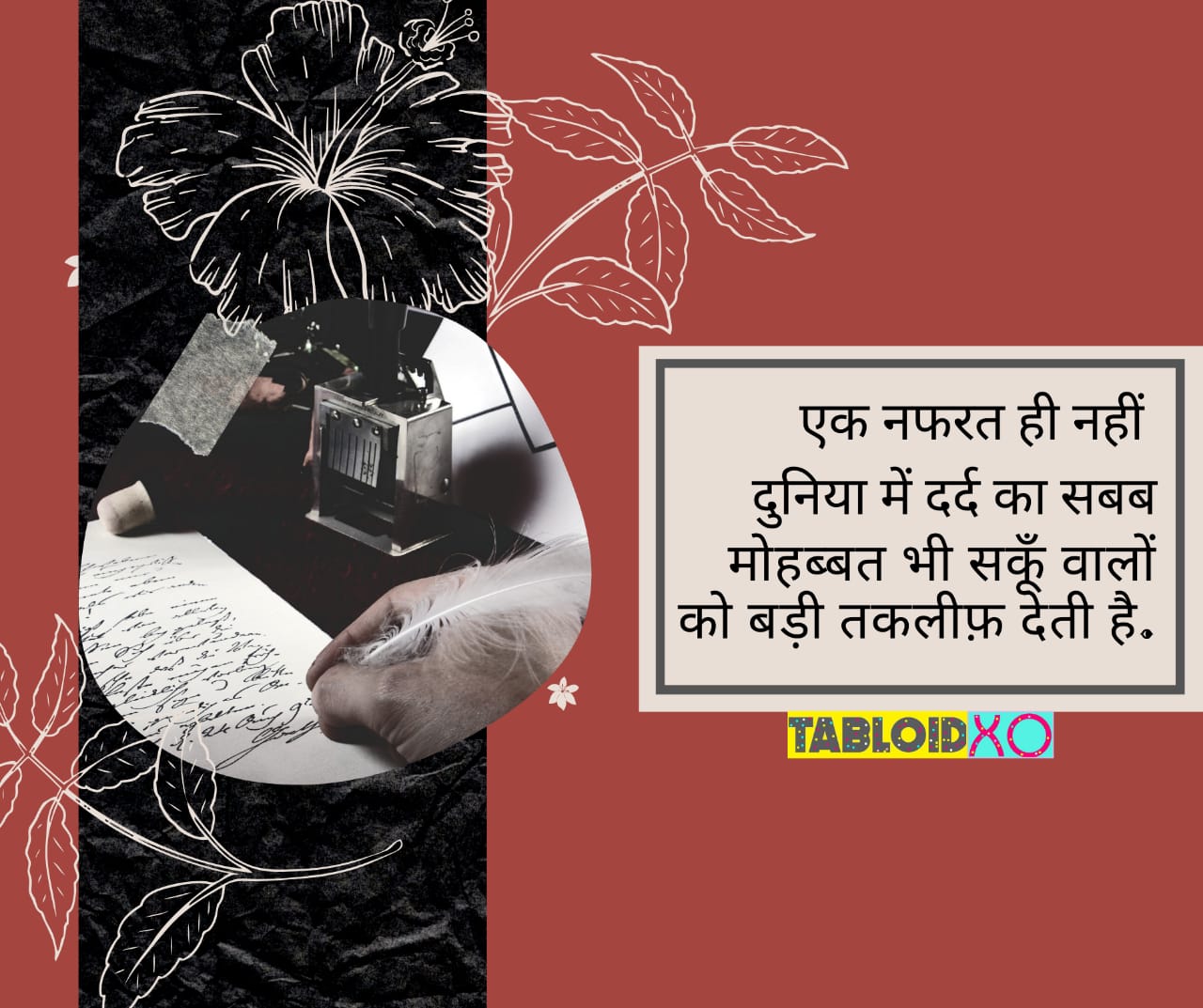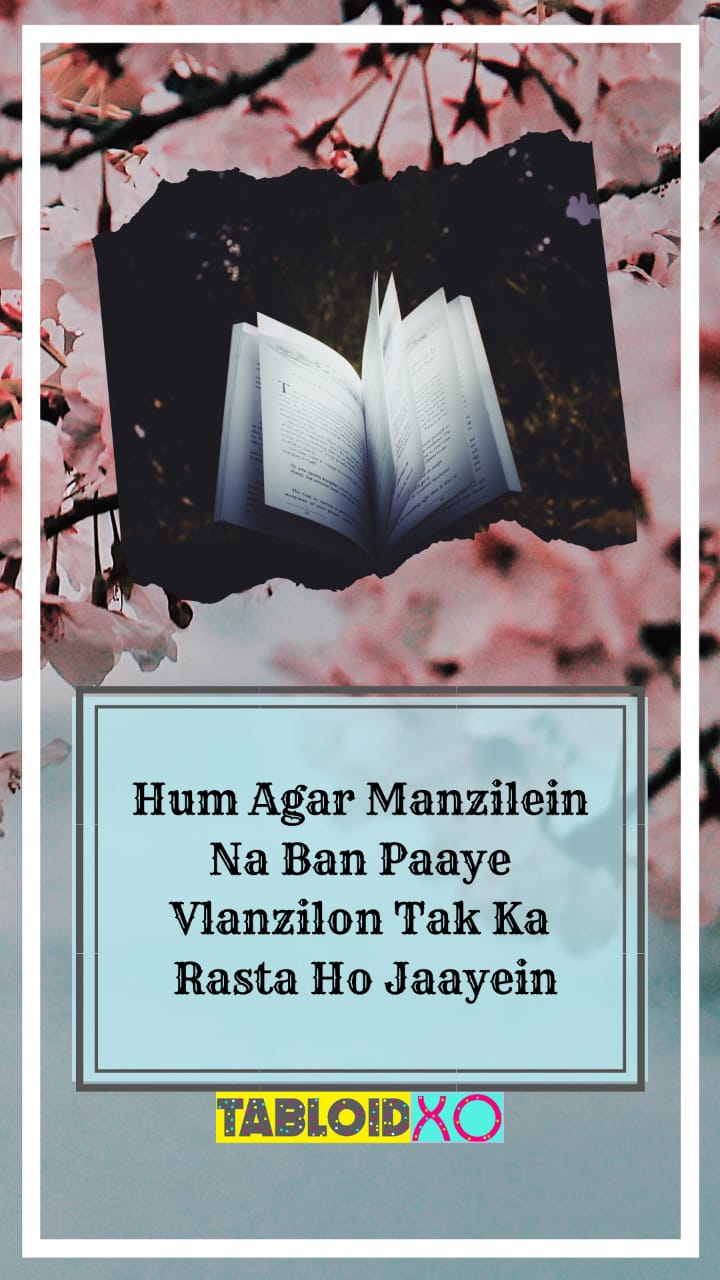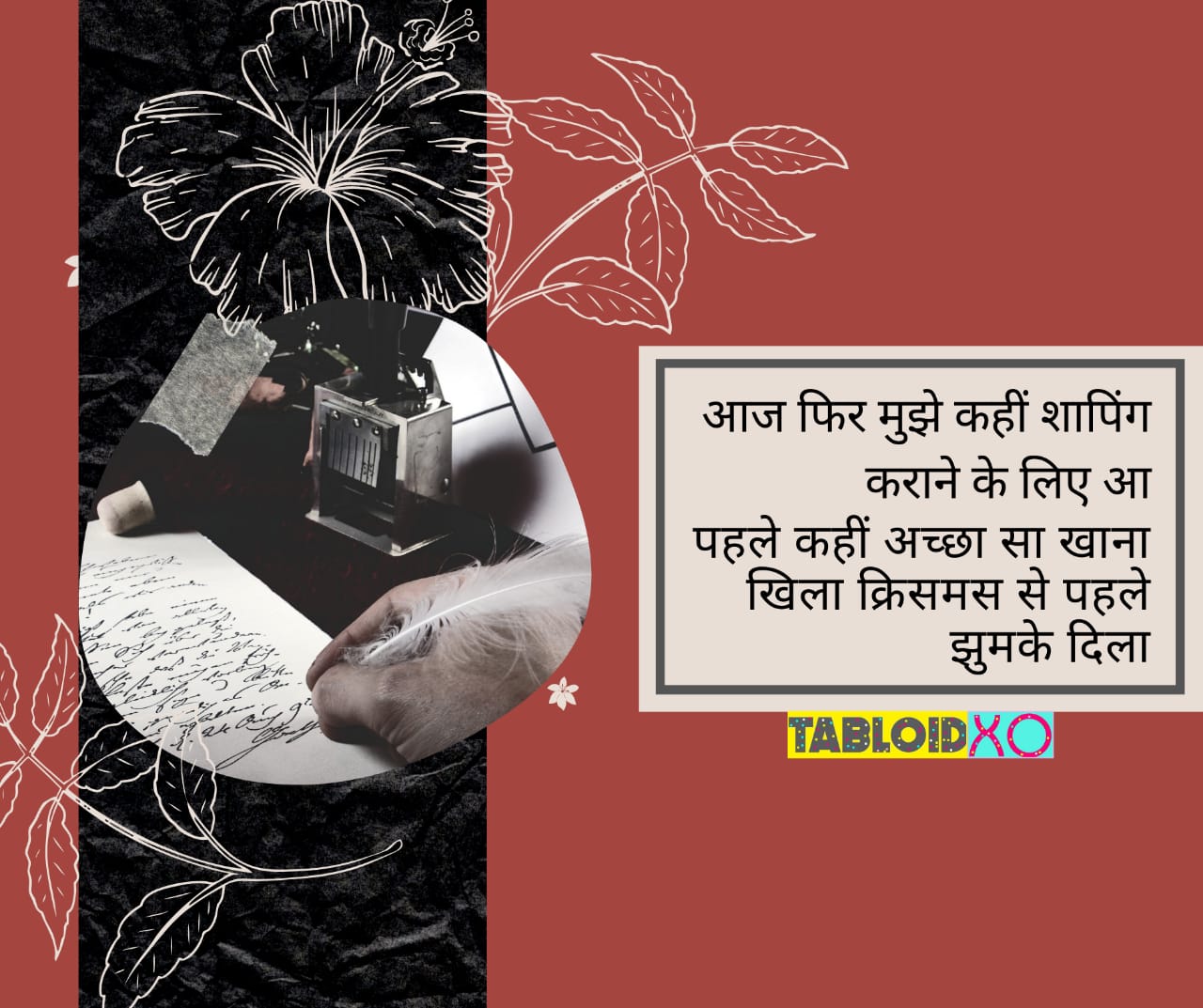 6. Ab Ke Hum Bichhde Toh Shayad Kabhi Kthwabon Mein Milein Jis Tarah Sookhe Hue Phool Kitaabon Mein Milein.

7. Jee Mein Jo Aati Hai Kar Guzro, Aisa Na Ho Ki Pareshaan Ho Ki Kyun Dil Ka Kaha Maana Nahin.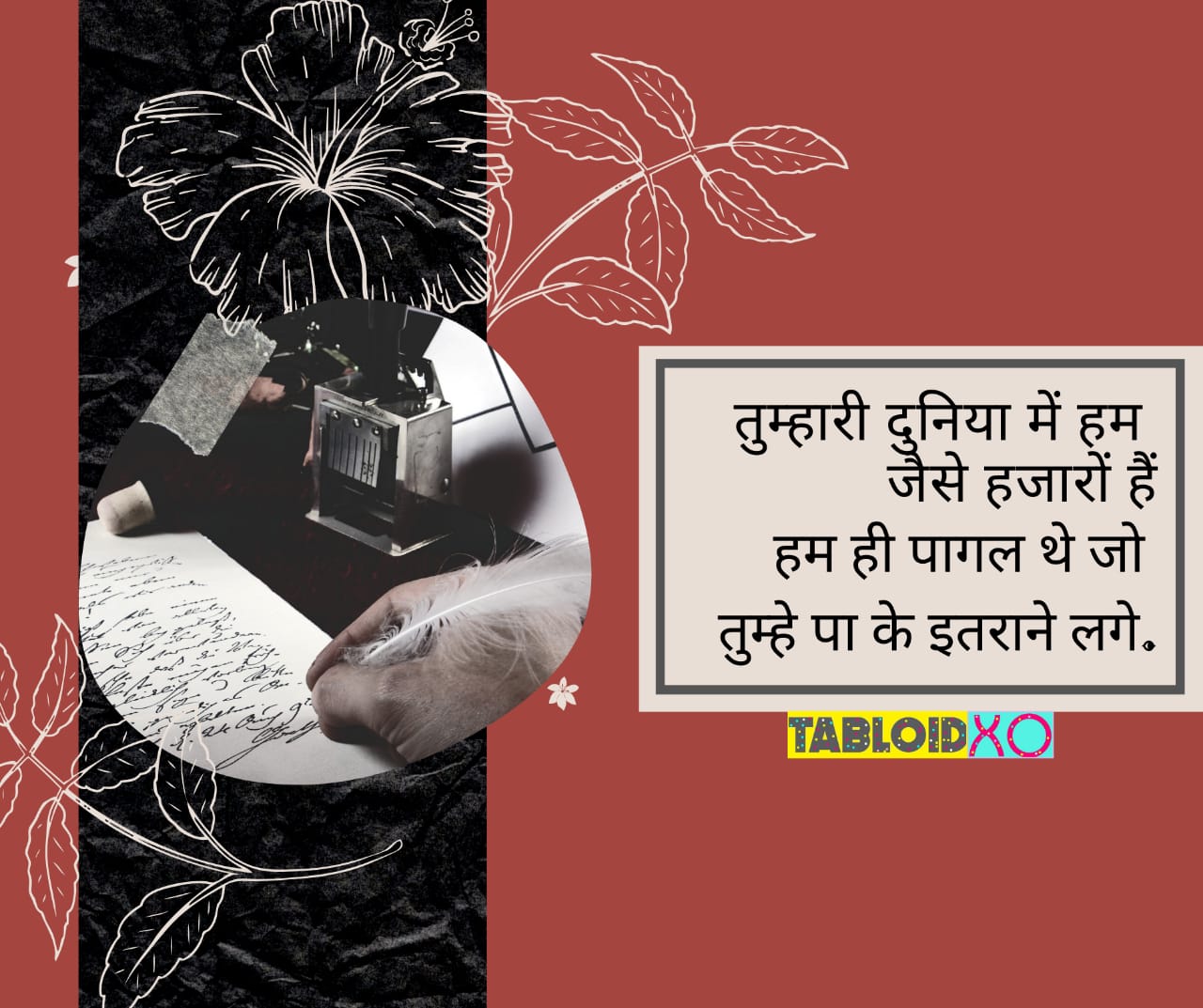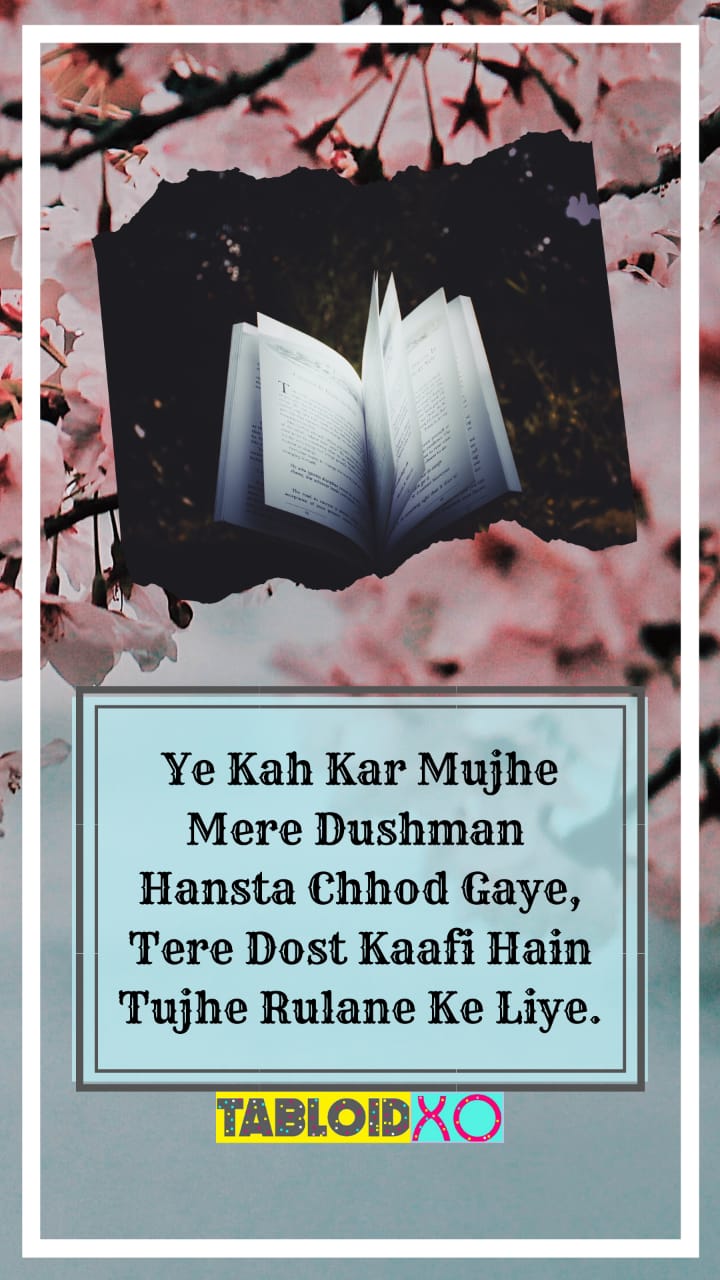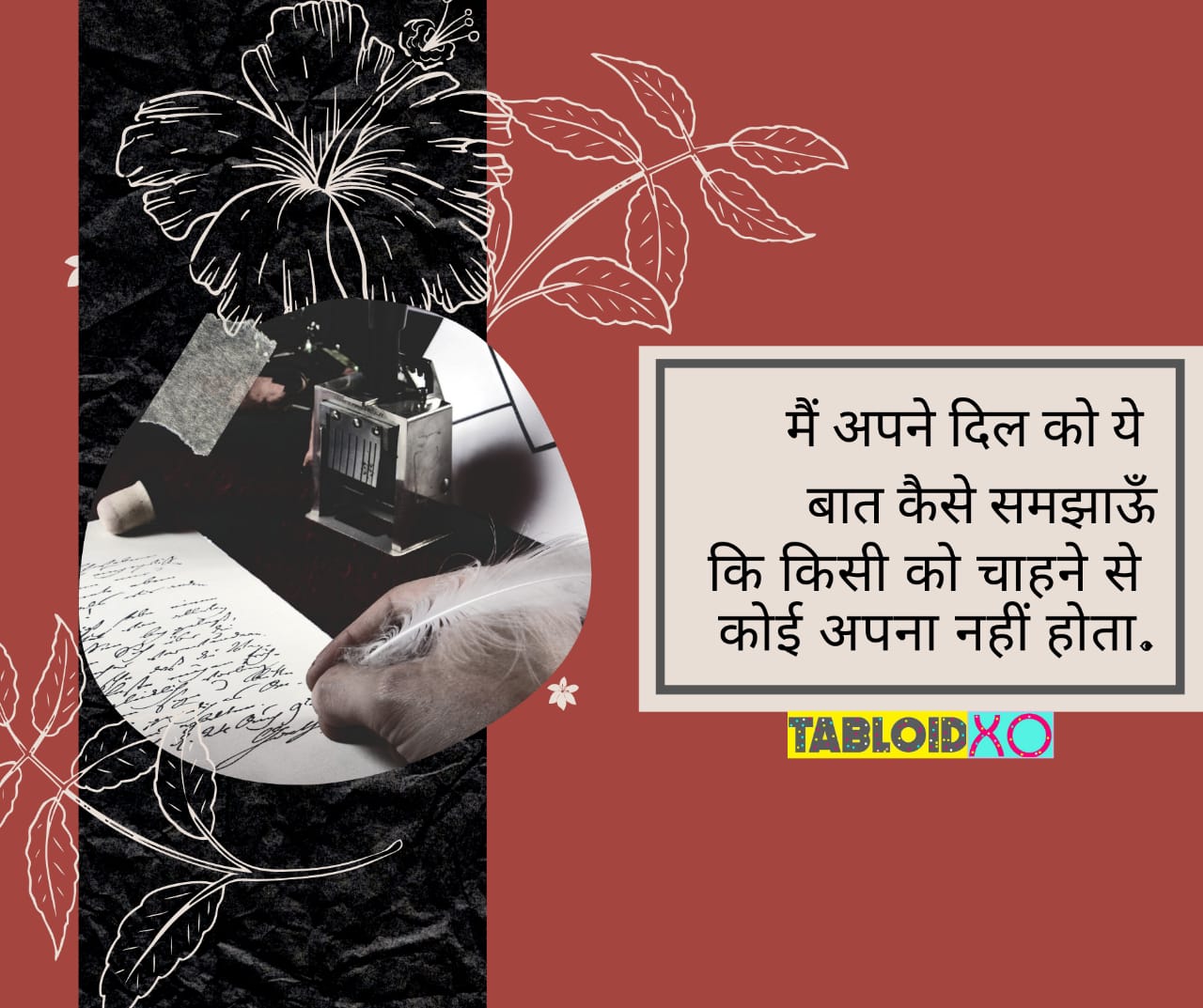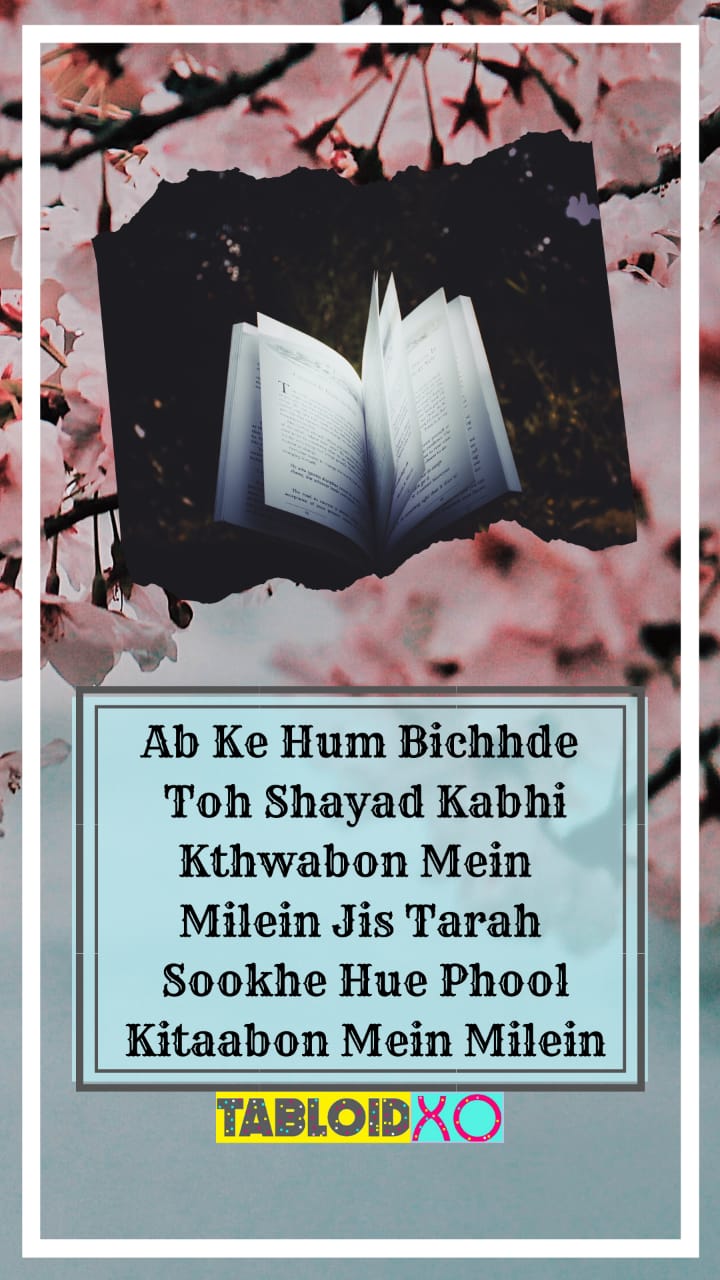 8. Jo Zeher Pee Chuka Hun Jo Tumne Mujhe Diya Ab Tum Toh Zindagi Ki Duaein Mujhe Na Do.

9. Ho Dur Iss Tarah Ki Tera Gham Juda Na Ho, Paas Ho Toh Yun Ki Jaise Kabhi Milein Na Ho.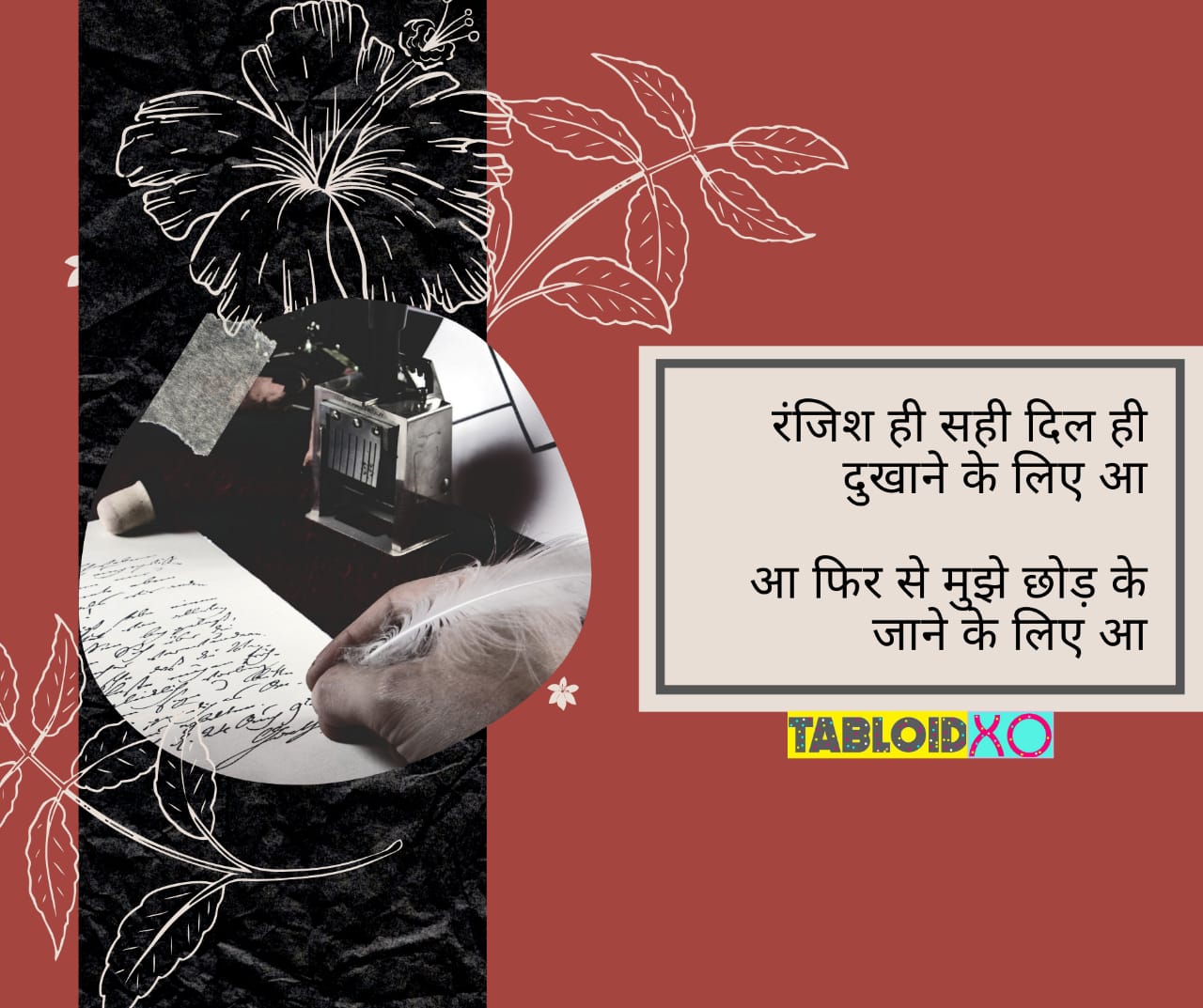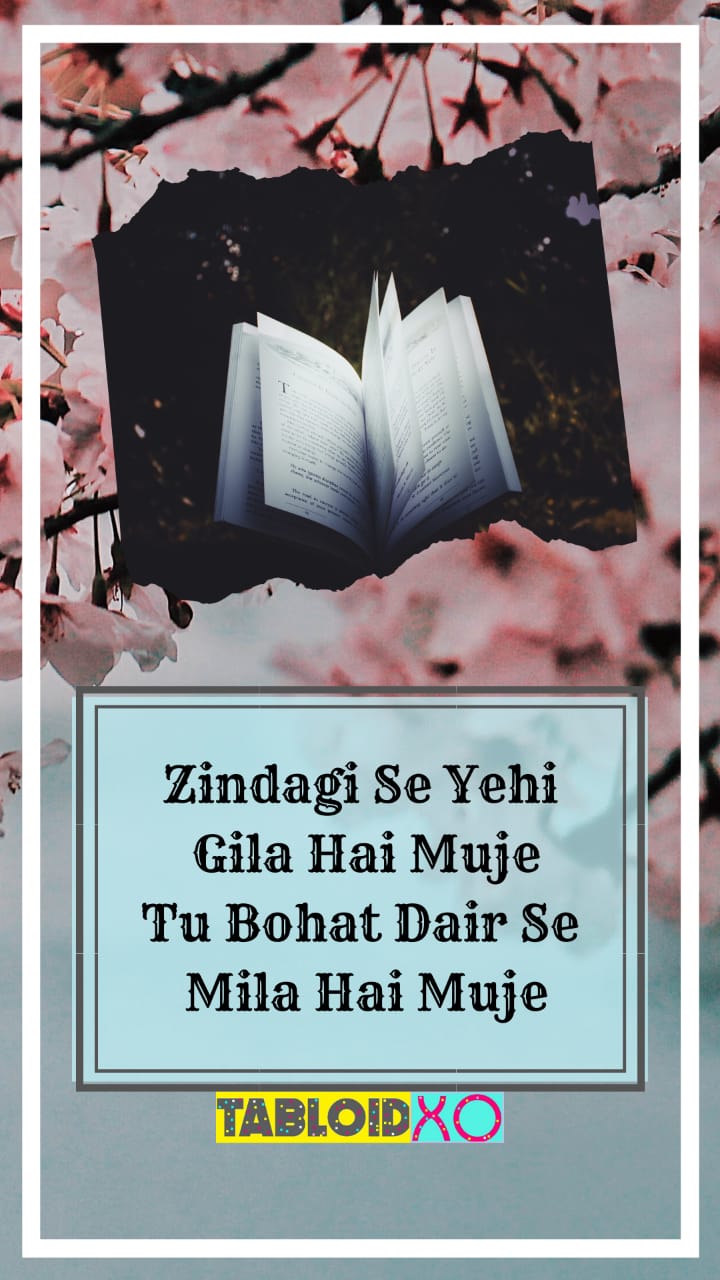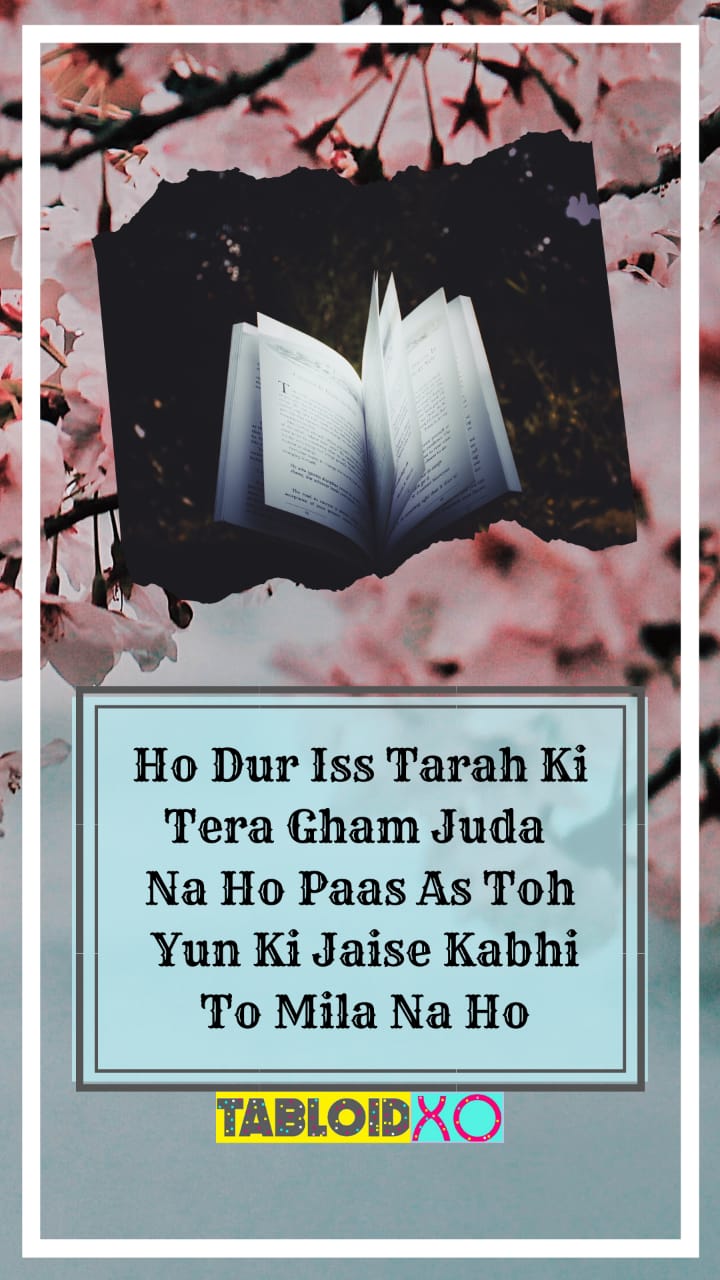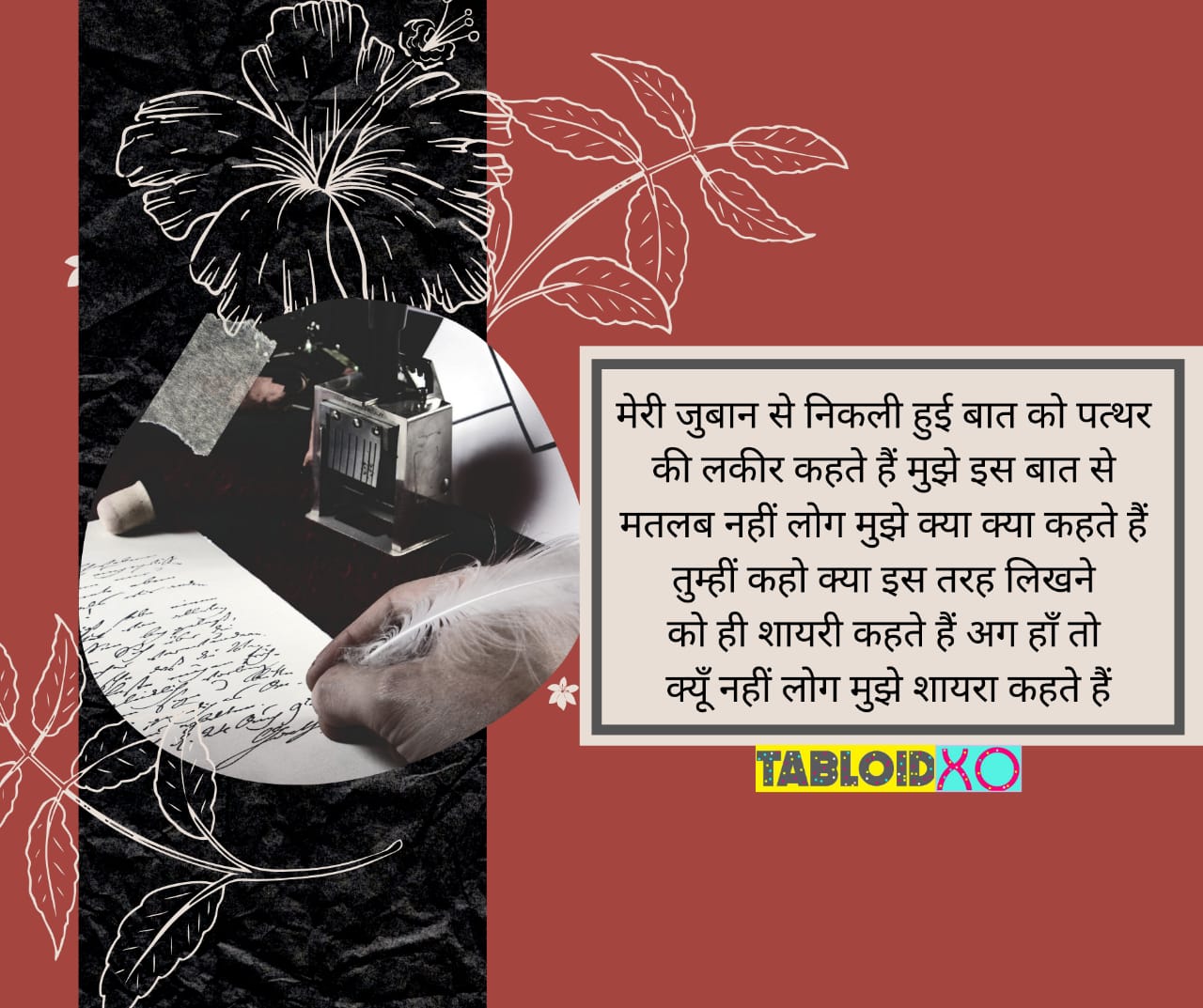 Hum Agar Manzilein Na Ban Paaye Manzilon Tak Ka Rasta Ho Jaayein.
Isse Pehle Ki Bewafa Ho Jaayein Kyun Na Ae Dit Hum Juda Ho Jaayein.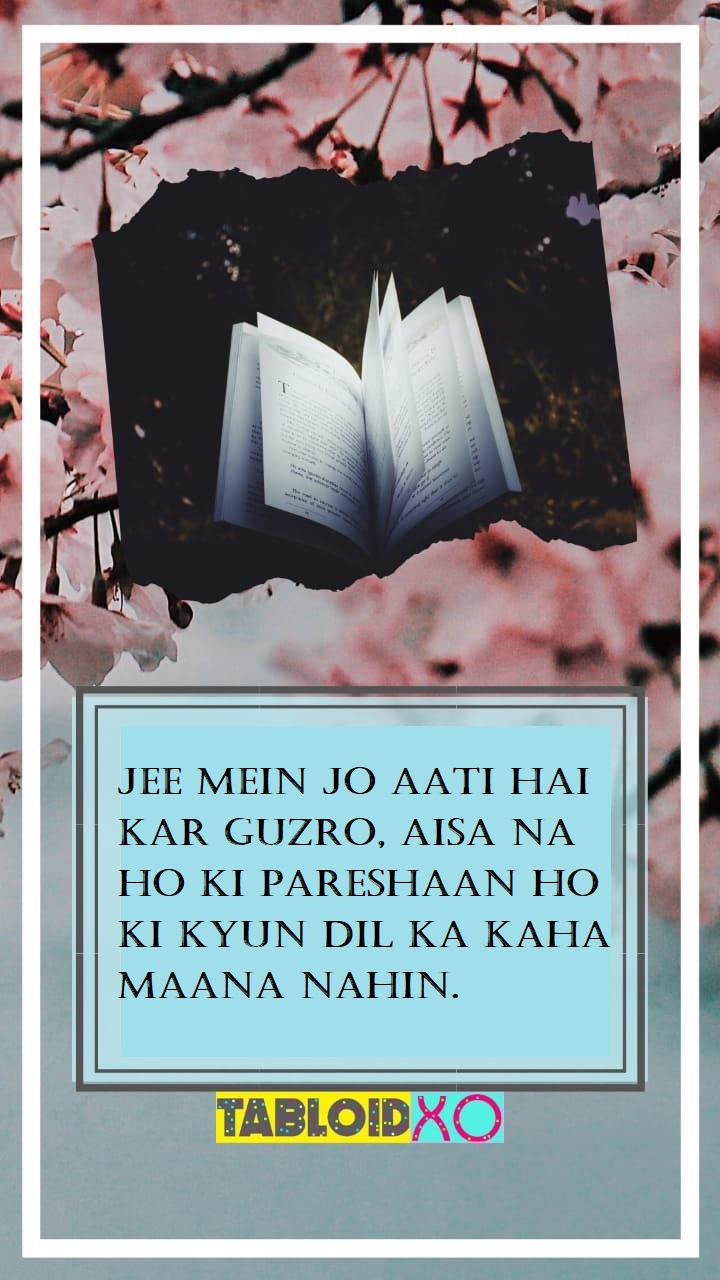 ...