Girl codes are the un-written rules that had never been officially listed, but today we have got you girls some commandments which every girl should stand by.
You must have heard the phrase, "sister before mister", right? Well, we are going to talk about that briefly now. There are many reasons as to why women have to keep many things aside and come and stand with each other. We need each other, now more than ever.
Here are some rules of girls' code to swear by:
1.) Do not take another woman down because your boyfriend thinks her dress is too short or because your brother thinks she is in the wrong company. That man, irrespective of your relation with him is objectifying another woman and men have benefitted from this model since time immemorial.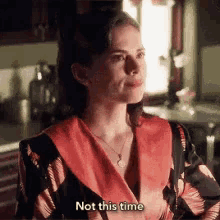 2.) Being yourself a girl, don't degrade other girls.
3.) If her dress is not looking good, tell her.
4.) If your boyfriend tells you he cheated on you with another woman or his ex-girlfriend was inadequate, then remember this man once loved them too and is speaking shit about them and if he can say this about them, he will say this about you too.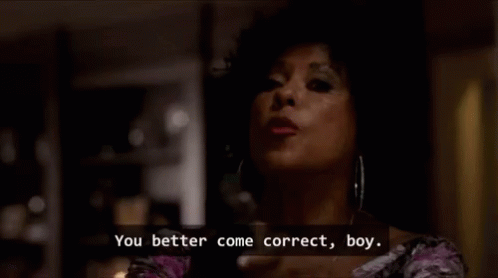 5.) Irrespective of your term with another girl, do not let anybody bully or if anybody is bullying or harassing with her, then help her. All of us are subjected to it.
6.) Men call women by many names, fashion bloggers, models. Actresses are shamed everyday. Call these men out. If you see any man commenting on a woman's character because of her clothes, it is the man who should be worried about. Do not take a sister down!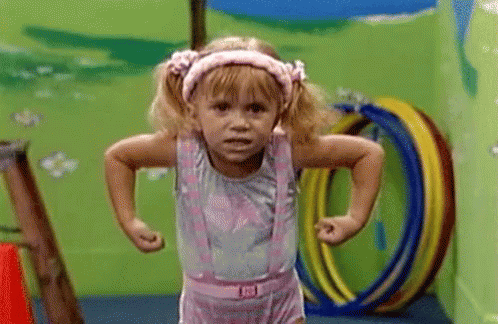 7.) Trust and give the benefit of doubt to another woman. Lend the support you missed so many times.
8.) Never leave your friend alone when she is drunk.
9.) Girl, even you can pamper her when she is on Periods.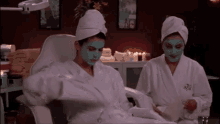 10.) Doesn't matter, she is right or wrong, take her side.
11.) Miss over Mr. - always remember that.
12.) Their success is your success. Cheers!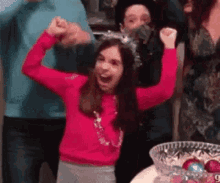 13.) Be a good photographer for your girl.
14.) Always treat her with home-cooked food made by your mother.
15.) If you see a woman having a rough day at work, help her out, get her coffee, smile at her, and tell her, she has got it. Life is difficult, but we do not have to be to each other.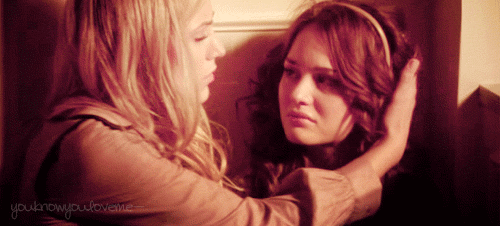 16.) Accept all women in all skin, hair, silhouette, and shapes. Stop calling somebody ugly or average; instead compliment her skills, her intellect, her courage, her strength.
17.) You should turn out to be her wing woman.
18.) Shop with her because you need her advice and opinions.
This century is dedicated to every girl out there, so, be bold, be strong. SLAY GIRL!
...