In the year 2004, Akku Yadav was murdered in the courtroom by 200 women and not with any weapons but by chilly powder and kitchen knives. This man was reported to have been raping women in a village of Nagpur for more than a decade. He would force his own rules upon the local people, steal their property, impose false taxes and even murder people in broad daylight just to prove a point.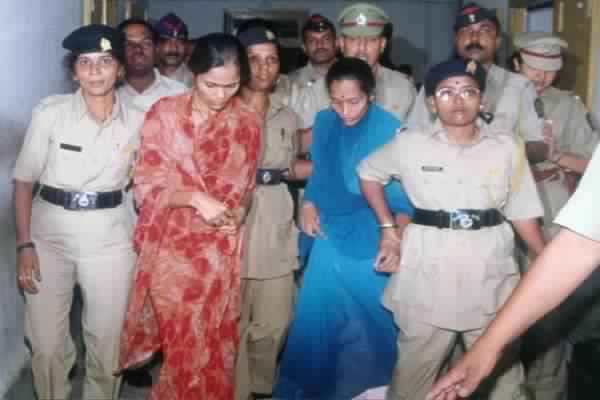 The conditioned had worsened to the point where every slum in that village had a rape victim, so much so that he and his men would even gang rape 12 years old just to prove a point to men that they all have to live under his fear. His atrocities continued for more than a decade. He had bought all police officers and government officials, whenever women went to file a complaint against him, they would inform Yadav and he would assault them again.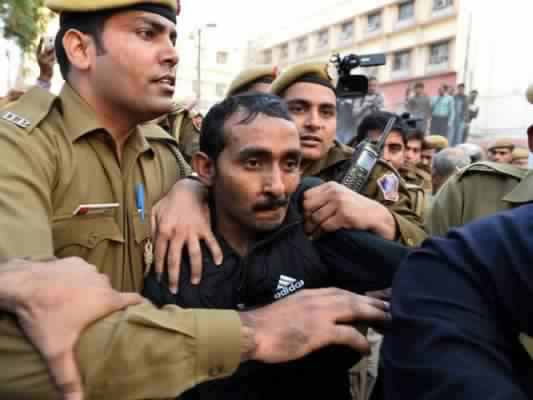 On August 13, 2004, a bail hearing was scheduled for Akku Yadav and the rumor was that he would get off scot-free from his criminal activities. To protest against his bail, hundreds of women from neighboring villages and slums marched there together. As Yadav was going inside, he saw one of his rape victims and told her that he will come out and rape her. The police officials with him were also there and laughing with him. Overwhelmed by her trauma, that woman did not think twice and simply started beating Akku with her sandal. As she started impulsively, other women with her started too eventually they all ended up lynching Akku Yadav outside the courtroom.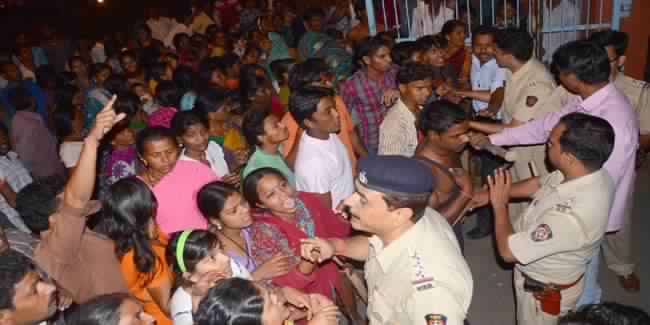 Five women were arrested on the charge of murder, but later every woman from the village claimed that they all were involved in it and the demonstrations that followed after the lynching forced the officials to leave these women.
In 2013, Akku Yadav's nephew Aman Yadav had continued the same criminal activities as his uncle and the local women served him the same justice. He was stabbed to death in the local market.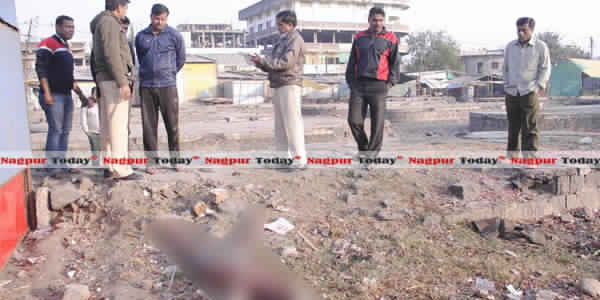 This is the condition of women in India, the judiciary fails them, justice fails them, every official fails them and they eventually have to take up matters in their own hands if they want any sense of justice or an end to their trauma. Imagine that man had the audacity to threaten her again in front of a hundred women and police officials because he was not scared, he feared nobody. He knew he could bribe his way out and continue his trauma. That is how ineffective our judicial machinery is and let us not even begin with what our police officials are like!
All this only goes to show that women are vulnerable everywhere in India and nobody in truth actually seems to care about them.
...