People who are a fan of Bigg Boss are already gushing over this season contestants, some have even dreamt to marry Nikki Tamboli and many of the girls are planning to make Shehzad Deol as their boyfriend.
Shehzad Deol a model from Punjab and an ex-contestant and finalist of the reality show Ace of Space Season 1. From the moment he entered the stage he has shown the viewers how funny and smart he is. From his cute 'Batak' proposal to Sara Gurpal to fighting for what is right, he very well know how to play a game in the house of Bigg Boss 14.
Well, here are some reasons why we think him to be the ultimate guy in this house and looks like he even might have a chance of winning the Bigg Boss 14 show.
Here are the reasons why Shezad Deol is the ultimate guy:
1. He is very upfront about what he stands for.
When he argued with Nikki, he, instead of going and talking behind her back, he made sure he told her what was in his heart and how he found her to be wrong in that argument.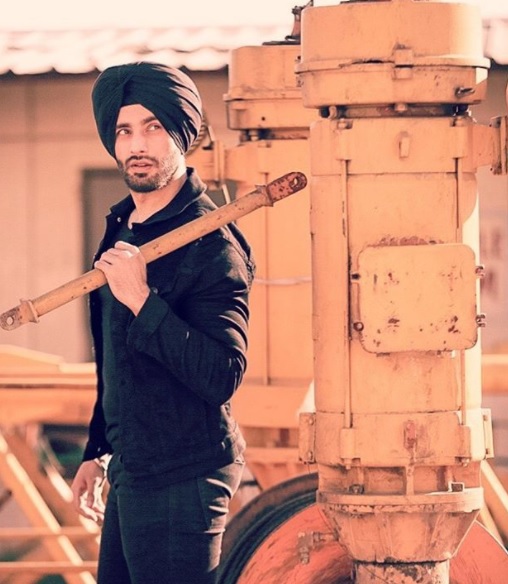 2. Shehzad knows how to play a smart game.
While having a conversation with Rubina after the decision of who are the three people that will enter the house from the rejected zone, he told her that she already knew she was not coming into the house, so instead of wasting a vote by taking her name she could have given her vote to someone else and made an ally that would have come handy later on in the game.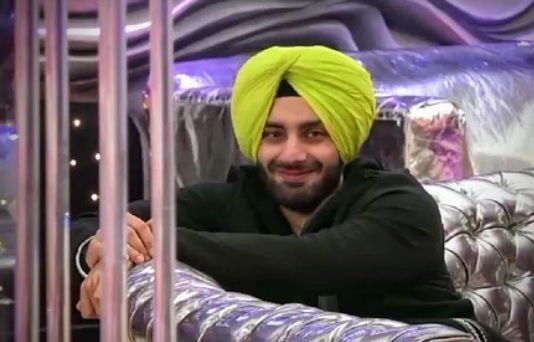 3. He know how to handle people.
Since he has already been a part of a previous reality show like this he knows how to deal with people and knows when to say what. He has an extra advantage of knowing how to play this game, as he has been a part of two reality shows in the past and both the shows have given him knowledge of how to play this game and when to say what and how to make allies that can be helpful.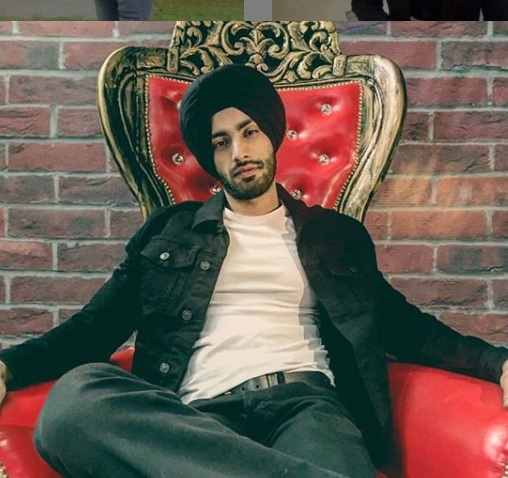 Also Follow: Watch all the Bigg Boss 14 updates here.
4. He observes things before he decides what he wants to do.
He can observe things around himself and then decide what will be good for him and what will not be good for him. In the first task given to the house contestants, he noticed and observed that he only had two pieces of jewelry that would not make him win the task, so he very smartly observed who has how much and then gave his jewelry to Abhinav who has the most thus making an ally for whenever he needs his help in the future.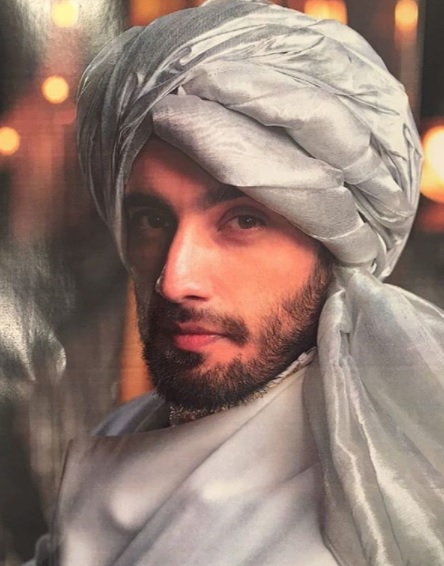 5. Shehzad is ready to learn new things even if he doesn't know how to.
He contributes in whatever way he can. Even though he did not know how to cut vegetable or how to wash utensils, he made took an initiative himself to learn those things and contribute to the housework and these are small things that go unnoticed and can work in the favour of someone when the true game begins.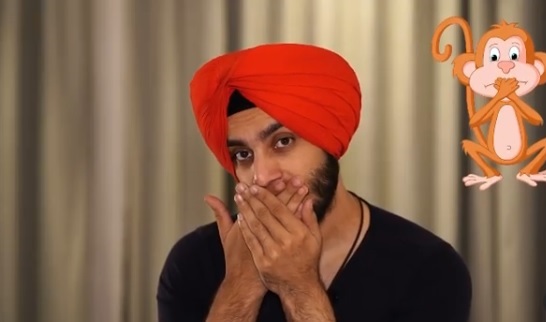 Though it has just been a few days since Bigg Boss 14 started and it already seems like that many contestants have already started playing their game and out of that lot, we see Shehzad Deol as one of a genuine, competitive and hilarious person.
Wish you all the best for your future, Shehzad Deol.
...