Rasams, Customs, Ceremonies aur Joota Chupai!
They all make an Indian Wedding a big fest which brings all the relatives, friends together and we celebrate the D-day of Bride & Groom.

These functions, traditions make weddings prominent around the world.

Though major ceremonies like garland exchanges, the Pheras, etc are the important ones during the Indian wedding, but it's always the small things which spread a lot of happiness, like the "Joota Chupai" rasam.
It turns out to be the most interesting, funny and not less than a Shaadi and more of a Roadies task to hide the Jooti's of Groom and then bargain with them to give them their own Jutti back. Well, actually, don't dare to take this activity lightly!!
Here are some sure shot ideas that'll make sure you win the joota chupai rasam like a Dynamic 'Jooti-icide squad'!
1. Hide in the Bride Stuff.
With all the outfits, makeup, shoes, and luggage bags stuffed into the Bride's room, no one would try to touch it and would never be able to find the shoes even if they know they're hidden in that room.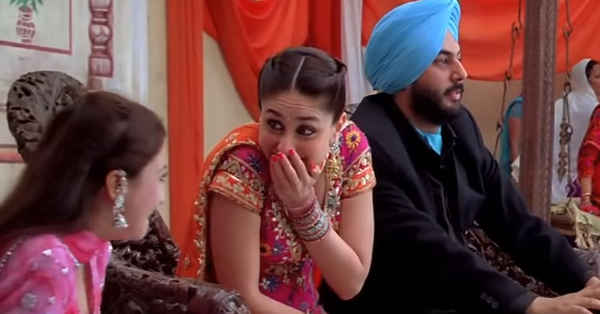 2. Hide them under "Thank you for coming" mithai ka dabba's.
Indeed the original trick was from our favorite movie 'Hum Aapke Hain Kaun' but that's what Bollywood movies are for; to steal ideas!
Moreover, this common trick can be missed out by almost everyone cuz' these boxes will be at see-off corners where all the elder people would be greeted and the boxes will be in bulk. You can either keep under those bulky boxes or can even empty one of them and stuff the shoes inside them, mark it with something on that box and juggle them up with other filled boxes.

Clever isn't it?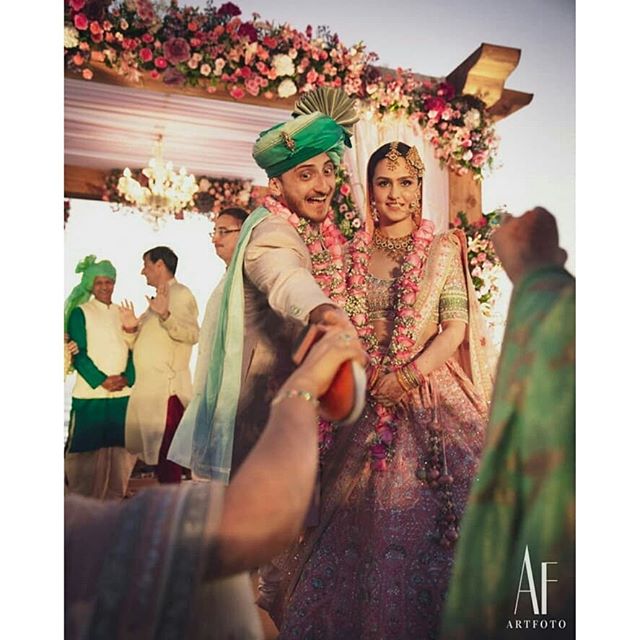 3. Separate the Jooti's.
Now, here you can easily bribe the little, smarter teens of your family and give one Jutti to them and the other to the eldest person in your family.
Like this, no one would be able to ask the elder or the kids.
Even if they got their hands on one by luck, make sure your spy won't let them have another.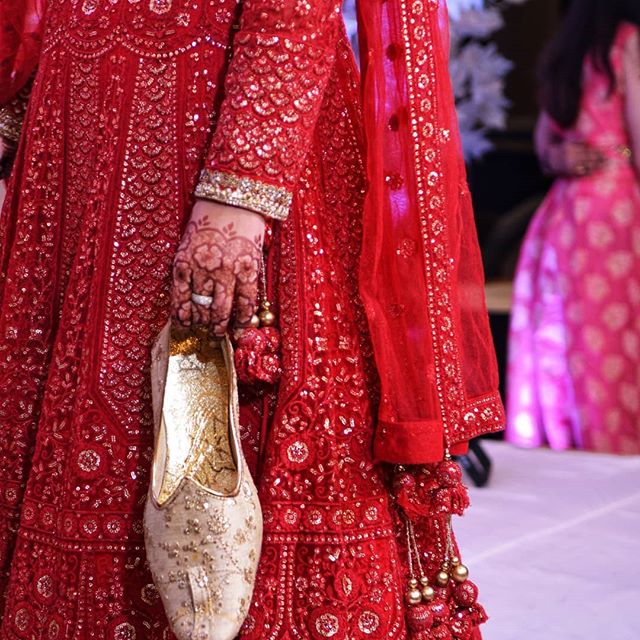 4. Camouflage them Unknown.
Surely, someone must be present with a similar type of attire from whom you can easily ask for help, but make sure they should be from "Bride's guests list", and should be on your side. Now the groomsmen will not be able to ask easily to the unknown or fight with him/her to get it back.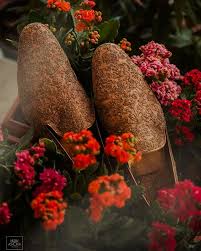 5. Take help with the Oldest member of your family like Dadiji or Dadaji
Now, make sure you tell your dadu/dadi to hide them clearly, and if by chance the groomsmen come, looking up, tell your dadi/dadu to ask 100 of questions with them and irritate them to the peak.
This way the time of Pheras will pass!!

Win! Win! Win!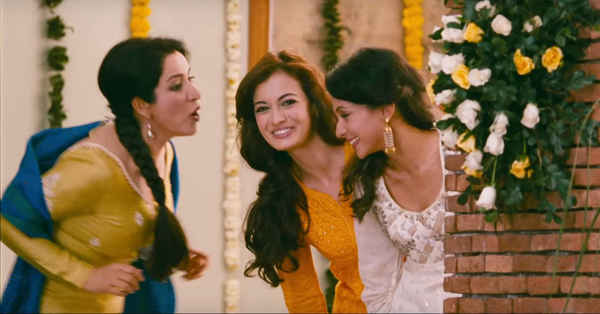 6. Bribe the Pandit ji in advance.
Since, it's a fun and important activity of the wedding and pandit ji becomes the most important person during this time. Tell him to make some kind off ritual where it specifically includes only the bride's sister to be in the room and not the groom's friends and help to sneak out those Jooti's.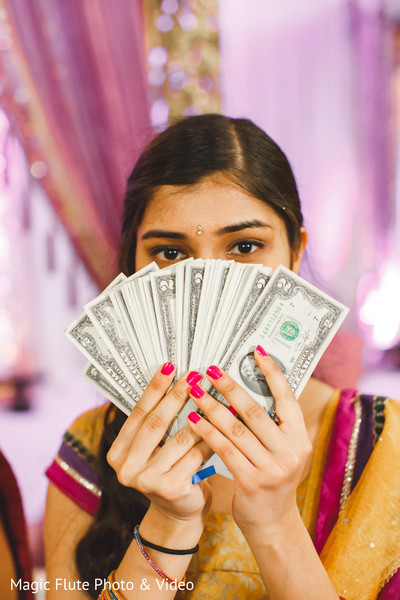 7. Stash them in the Bye-Bye car.
While the groom's men will put their full force and spread the entire groom squad in every corner of the venue, rooms. I am sure they'll never doubt the Jooti's being inside the vidaai car.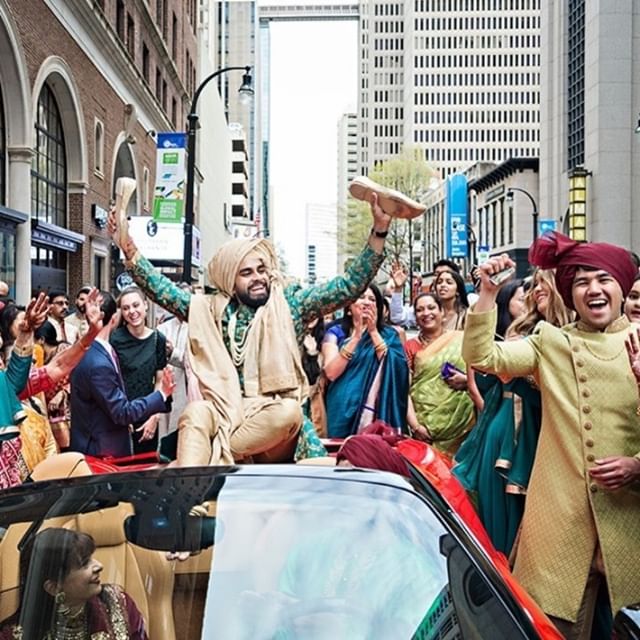 There, that's a sure win-win! Girls, don't let your bank balance go nil when you have jiju around to get your account fill.
...