A video went viral 75-year-old Dadi maa popularly known as Warrior Aaji Maa displayed her martial arts skills on the roads of Pune. In the viral video, you will see her juggling two sticks in such a speed and perfection that passerby's couldn't ignore the talent of the young soul.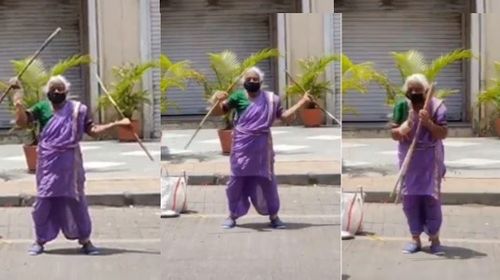 Grandmother does it to feed her family with that hard-earned money as her family has no other income to survive due to the lockdown and after-effects of the pandemic.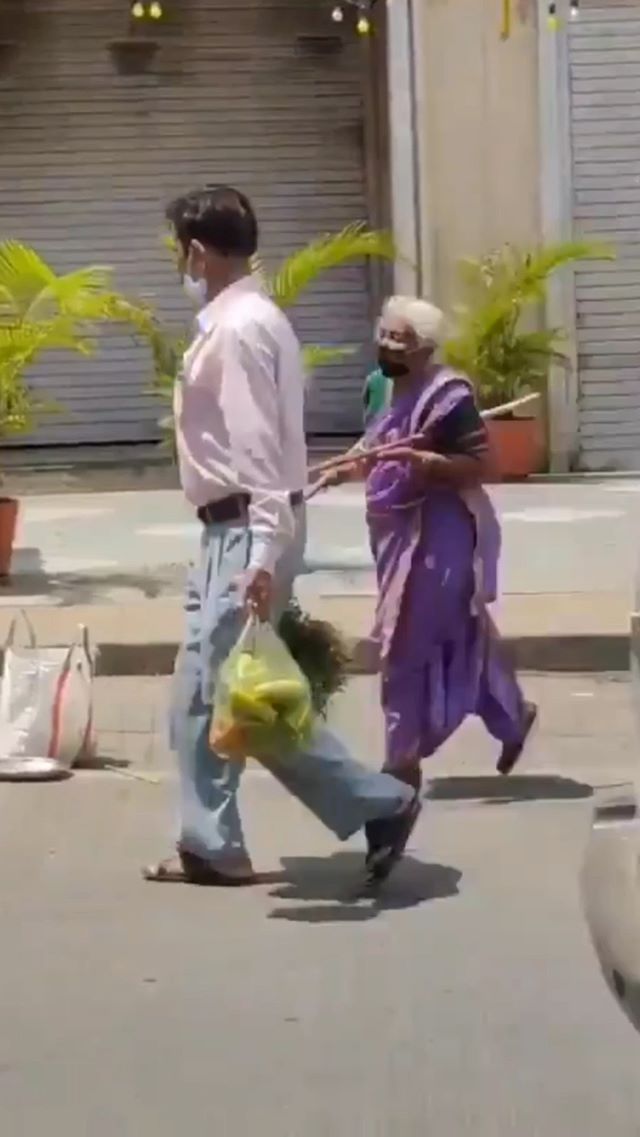 Originally the video was shared on social media by Twitter user, Hatinder Singh and soon it was shared by many Bollywood celebrities like Riteish Deshmukh and Sonu Sood. They both came forward to help the lady in whatever way they can. Even Dadi Chandro Tomar shared on her Twitter handle.
After exploring and asking help from Netizen, actor Riteish Deshmukh successfully connected to her and offered help in these difficult times.
Sonu Sood in his tweet promised to open a small training school with her where she can train women of our country some self-defense techniques.
Here is the contact details of Aaji Maa. You can help her if you are planning to do so.
Other than the celebrities, even the general public got stunned with her skills and praised her on the internet.
You have made all of us motivated, Grand Maa...Even, it feels touching when people turns out to be a knight in shining armour for people in need. Kudos!
...