If you are an Indian, your entire life is just casual awkward moments happening here and there with your parents. We guess maybe Indians have it more because they stay with their parents. Good lord, why are our parents so sensitive about us moving out? The world functions like that, but Indian mammals cannot ever let go of their cubs. No wonder most men are such babies, well, because women are mostly suppressed and dominated in such scenarios.
Anyway, here are 10 embarrassing moments we have all had with our parents:
1. Kissing scenes in Bollywood movies.
At present, Bollywood is exploring more and Netflix & Amazon Prime is not hiding anything at all but growing up as a kid in the '80s or 90's, all we had was a kiss on the neck and that would make everybody look for the remote. Emran Hashmi's movies were practically porn for 90's kids.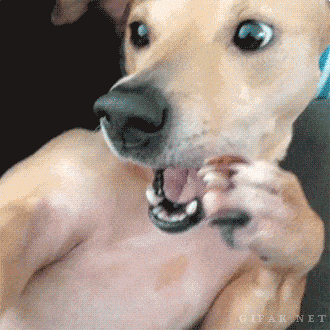 2. College culture.
When kids go to college, get drunk, party hard, fall in love, lie, and go out on tours with friends, we all find it cool and wish we had the same life. However, if a parent is nearby, we make the most innocent face as if we have no intention of doing any of that.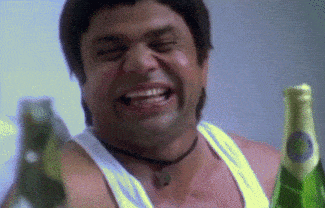 3. The Chut#@, BC word.
Abe Bc! We don't do it purposely, but it naturally comes. We have lived in that era where these are our emotions, whether we are happy, or angry, these words are irreplaceable.

Remember your mom's eyes when she heard it the first time from you?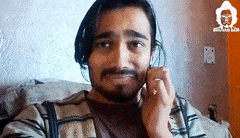 4. Remember that serial on SONY TV called Parvarish?
If you have seen this, you know what we are talking about. If you have not then it was a serial which basically showed 2-3 mothers raising teenage kids and boy, that show busted all our tricks and moves.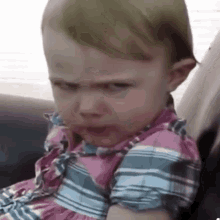 5. Flowers on the TV and everybody becomes awkward.
Yes, in the '80s and '90s, sex in the cinema meant two flowers coming close and somehow that was enough for everybody to become awkward but look at us now, recommending Scared Games to everybody!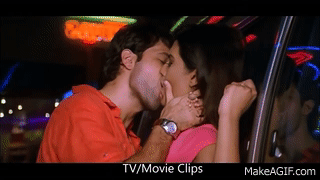 6. Hiding our phones away from parents.
Because we have all had friends who randomly send in messages and their messages are any and everything. Back in the day when we had phones without a password and kids with no concept of privacy, those were difficult times. Santa Banta non-veg jokes were a thing back then and frankly, they would still beat the shit out of the memes we have today.
7. Class 10th Biology chapter.
This was education and somehow we were conditioned to be awkward here as well. You know why, don't you?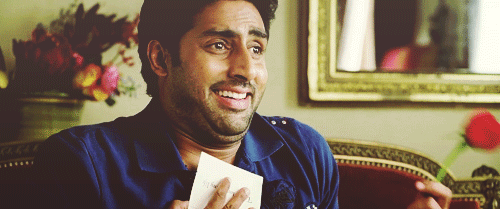 8. Extrovert friend circle.
We all have had one friend who we had to give a pep talk to before inviting them home and asking them to not be extra frank. Don't ever reveal your dirty secrets to your parents.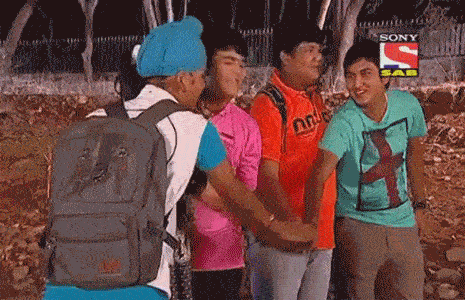 9. Trying on edgy clothes.
Have a friend's party? Nice. Want to look hot? Nice. But whom do you go shopping with? Mummy? Not nice!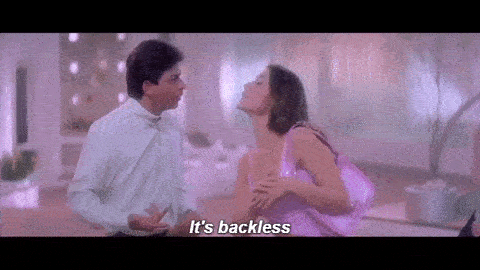 10. Ahem, Photos on your Facebook profile.
Your friends will tag you in those sultry photos, and moreover, our parents being sanskari will like your each photo because humara bacha hain yeh to.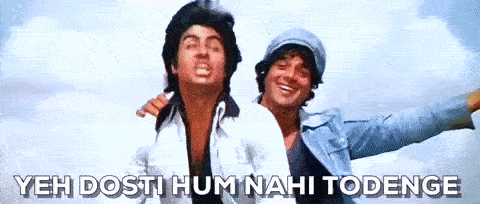 Well, there is one more awkward moment,
11. When you accidentally enters your parents room without knocking the door, Aagein... use your imagination.
...