Born on 2nd November 1965, SRK, an actor, producer, and television personality who has made a name for himself in a short span of time, everyone in the world knows him. Referred to as King Khan, he has a net worth of $600 million. He is along with his brilliant acting skills is also known for the good-will work he does. He has done more than 90 Bollywood movies and made the highest-grossing Indian film of all time to receiving numerous awards for his hard work in those movies. Shah Rukh Khan has a glorious career doing hero, villain roles, and no surprise; he is liked by the audience in bad roles even. It's hard to decide on any one of his films as being the best, but we made out 8 top Shahrukh Khan Movies which we liked the most out of his many brilliant performances.
Here are the 8 best Shahrukh Khan movies of all time:
1. Kal Ho Naa Ho:
Released in 2003, this comedy, drama, and romance-filled film is about Naina, an introvert girl whose life changes when she meets Aman. But Aman has a secret of his own. Shahrukh played the role of Aman in this movie. The way he made the character of Aman come to life and portrayed his struggle is what made the audience cry and fall in love with the movie.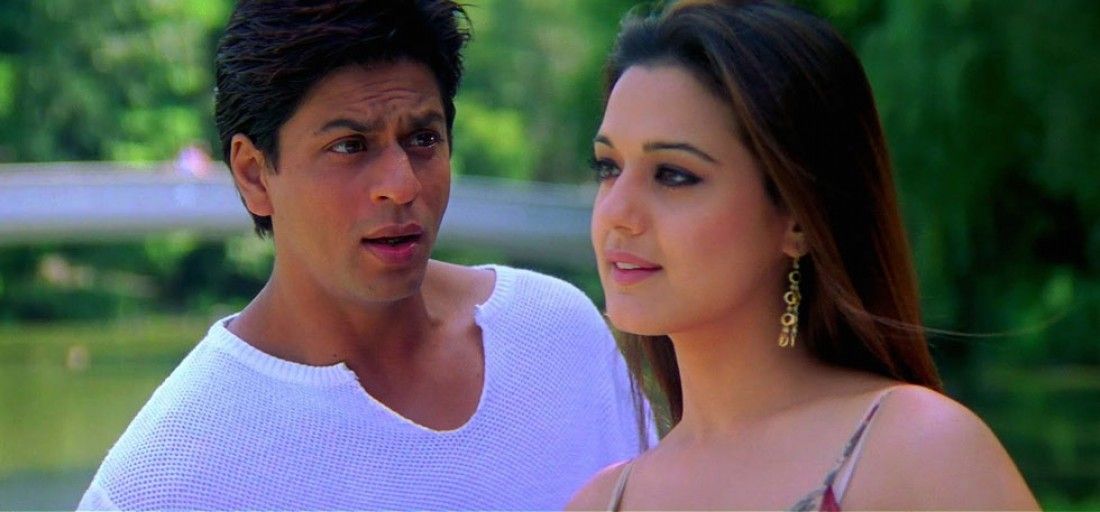 2. Devdas:
This drama, musical filled with romance is a movie about Devdas Mukherjee whose family forbids him from marrying the girl he loves and how after that his life gets out of control and how he becomes an alcoholic to numb his pain. Released in 2002, Shahrukh played the role of Devdas in the movie. The way he showcased the emotional pain that the character of Devdas was suffering from is what made the movie a brilliant one and to date, it is one of his best works.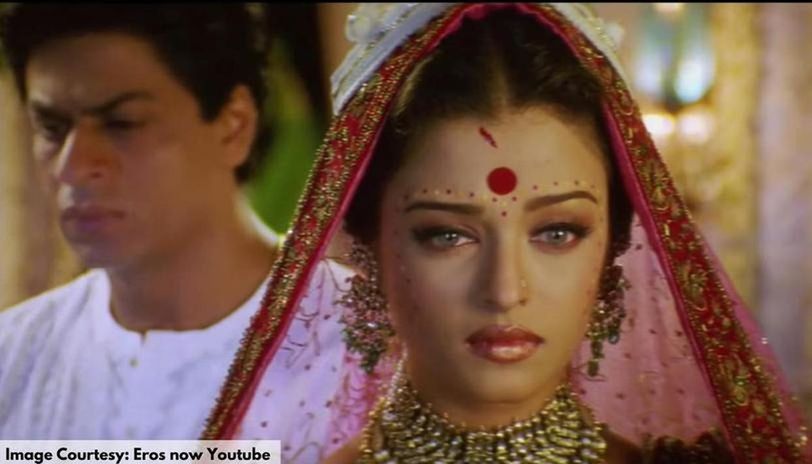 3. Dilwale Dulhania Le Jayenge:
Released in 1995 this romantic movie is about a couple who met in Europe, but did not fall in love with each other at the first sight, but when the heroin moved to India and was set to be married to someone else, love made its presence. Shahrukh played the role of Raj opposite Kajol, who played the role of Simran. This is one of the most iconic movies of all time, the fans loved this movie because of the fun-loving character that Shahrukh played and how this romantic movie created obstacles for the lovers but how they ended together.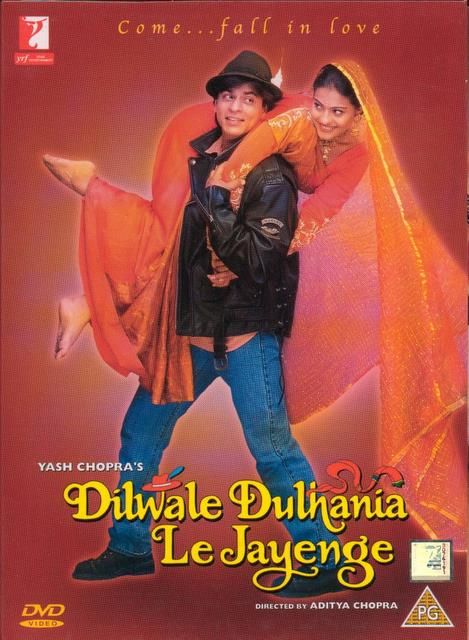 4. Kabhi Khushi Kabhie Gham (K3G):
Yet another iconic done by him. The movie is about how Rahul after marrying a poor girl moves to London away from his family to build a new life and how after many years, he reunites with them. Shahrukh played the role of Rahul in the movie. This drama-filled movie took the audience on an emotional journey and made it one of the most loved movies ever made.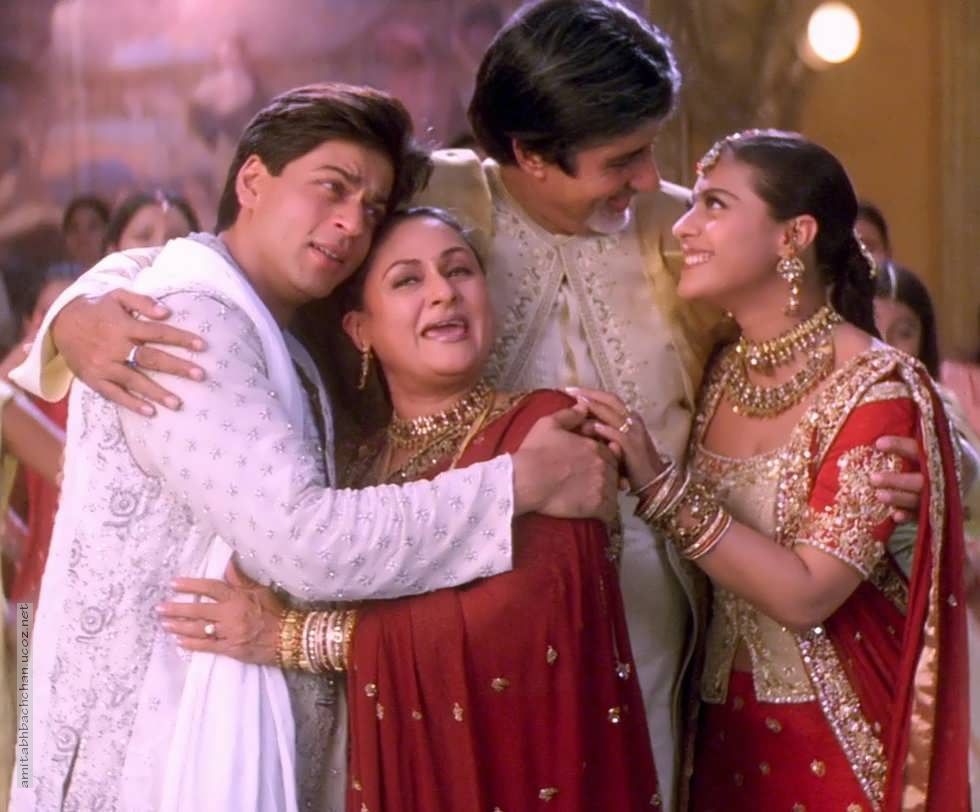 5. Chak De! India:
Released in 2007, this inspiring movie was about a coach of the Indian Women's national hockey team and his dream of making these girls emerge victorious against all challenges. He played the role of a coach named Kabir Khan. The way he inspired the girl in the movie and made sure that they come out victorious against all odds is what made the audience fall in love with this movie.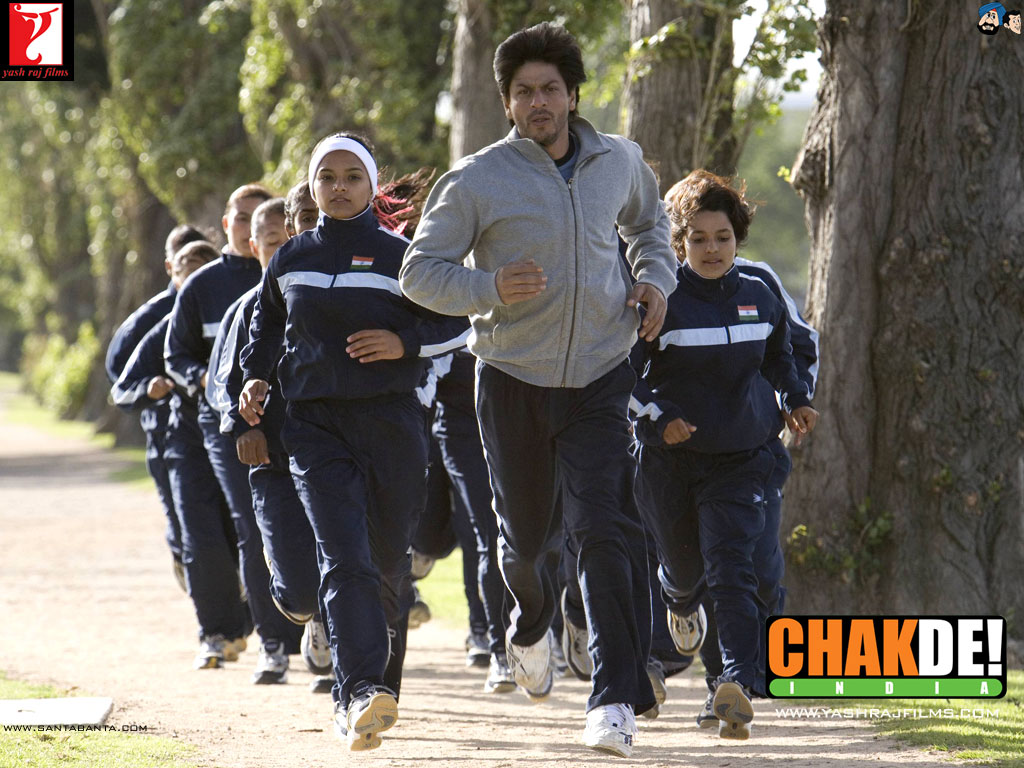 6. Veer-Zaara:
An all-time favourite movie of many. The movie is a saga of love, courage, and scarifies. A love story that is an inspiration and will forever remain legendary. Released in 2004, this movie broke many records, and even today, whenever it is telecasted on television, the audience tunes in to watch him play the character of Veer and feel the struggle, he went through to get the love of his life.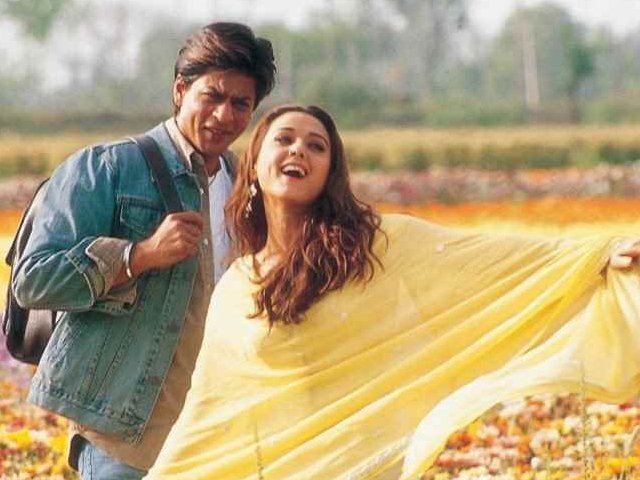 7. Mohabbatein:
Released in 2000, this movie was about the battle between fear and love, between two men and their opposing beliefs and the end decision of the love stories of 3 couples. He played the role of a teacher named Raj Aryan Malhotra, who helped 3 couples come together and change the view of a strong-headed man about love. The strong character of Raj played by him is what made the audience fall in love with him and made this movie a success.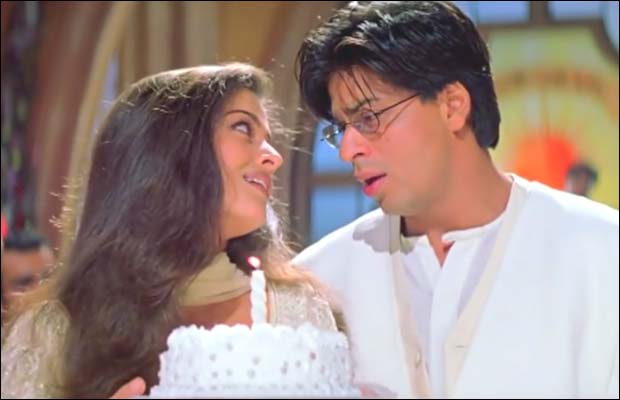 8. Karan Arjun:
This action and drama-filled movie and also, one of the oldest movie in this list. The movie was released in 1995 and is about how Karan and Arjun reincarnate in different parts of the country and how the faith of their previous mother brings them together. SRK played the role of Arjun alongside Salman Khan, who played Karan. The iconic duo of the most popular Khans coming together in a film is what made this film another all-time favourite for many.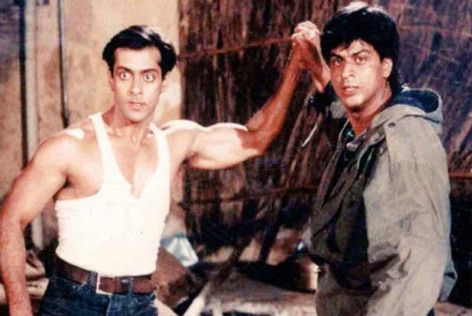 Shahrukh Khan has done some brilliant work in his past and continues to do so. Along with these 8 movies he has done many more iconic movies that people watch and re-watch a million times. If you still haven't seen his movies (I may sound stupid right now, because every kid has watched him for sure), if in case someone has left, we recommend you to watch all his movies which are there in the list, trust me you will not regret it.
...