Our girls are missing Delhi metro now, don't we? The independence metro provided so many girls and the cost-efficient travel which was helping so many people cannot be matched by any other form of public transportation in Delhi. Clean, safe, and air-conditioned travel under 40 bucks from one part of Delhi to another was literally one of the best parts of Delhi metro. But whenever anything is boarded by mass, mass starts generating problems for it.
Here are some problems girls face while traveling in Delhi metro:
1.) The hunt of boarding in a ladies coach.
If you are in a hurry and you have to catch the first metro you just saw, you board it from any coach and once inside you start finding your way to the ladies coach, some people are co-operative and understanding whereas others say things like "why did you not board it from the ladies coach?" well, if we would have then we would have missed the train and clearly something was so urgent that delaying a minute was not an option.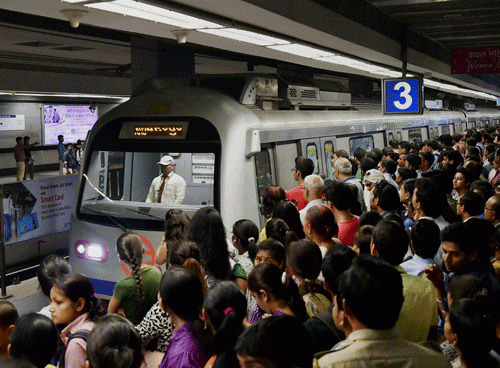 2.) Du girls in the metro.
If you are a college-going girl, you would have come across many other college girls in the metro. DU kids can be spotted with easy. Why are we all throwing shade at each other for no reason at all?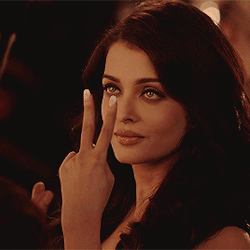 3.) Beta, zara uth jaao, yeh mere seat hain.
When an aunt thinks she is entitled to your seat, lol what the hell is that about? Aunties will literally storm in and ask you to get up and give them your seat. Well, aunty you are neither very old nor pregnant, calm down!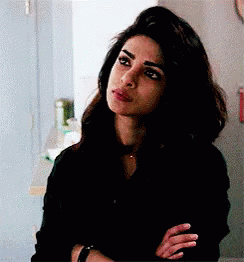 4.) Delhi aunties, haye tauba.
When aunties have an opinion on your clothes and their eyes and face cannot hide it anymore. Good lord aunty, be busy playing Candy Crush on your phone.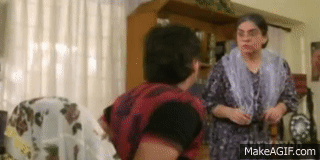 5.) Metro coaches stinks. Guys, get your deo.
Women's safety and all of those things are there but one of the reasons why it is better to travel in ladies' coach is because the other coaches stink of sweat so much.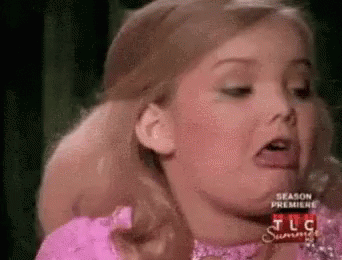 6.) Girls hairfall, old ritual.
The amount of hair you see crawling on the floor of the ladies coach is problematic enough. Cringe!

7.) Autorickshaw bhaiya, bhaiya, bhaiya!
Metro is all game and chill, but the minute you step out and the hunt for an auto/ rickshaw begins. May the odds be with you!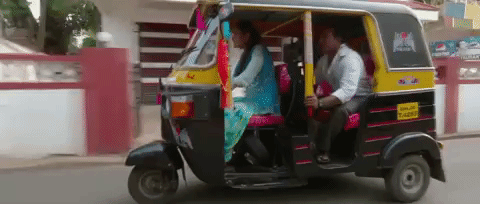 8.) Auto drivers in the house.
In another scenario, sometimes these auto drivers hover so much, like 5 of them want to drop you and somebody is making second guesses about where you want to go and you just can pick one but you also want to decline politely but they never get the message. Phew!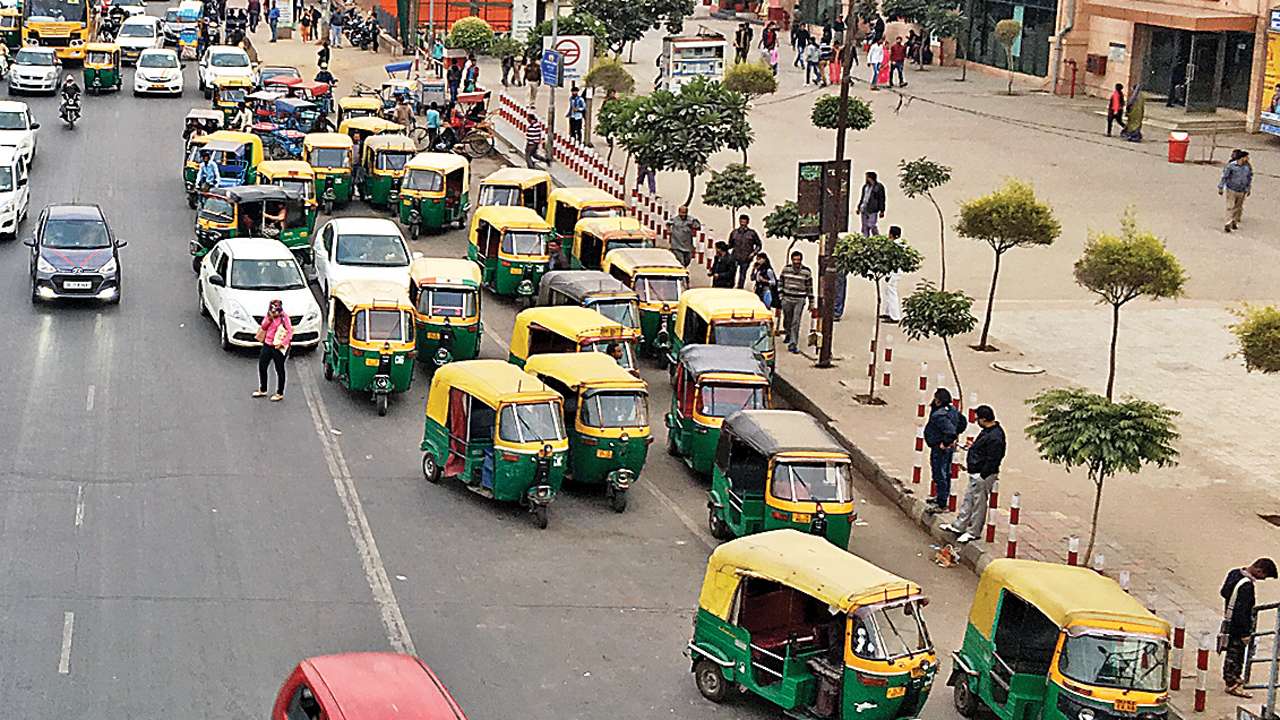 9.) Uncles and Guys, mind your eyes!
Short clothes or full clothes, those abnormal eyes haunts the most but we know we are brave we can handle such creeps very well.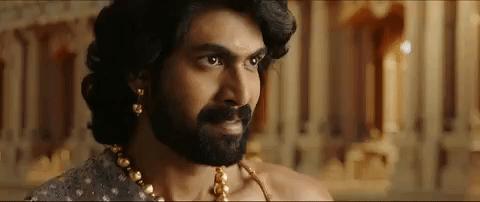 ...