The fans in India carry out a funeral in respect of PUBG after the government banned 118 apps including PUBG.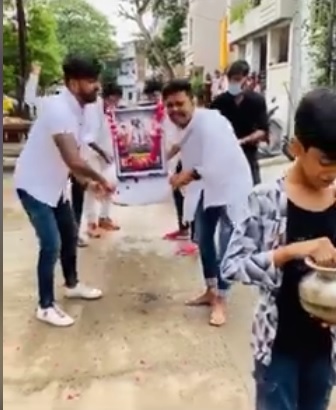 The ban has deeply affected the players around the country, which is becoming difficult for them to get over this loss. Some over the gaming world are in search of finding the alternative and the other crowd is finding ways to express their love for the game.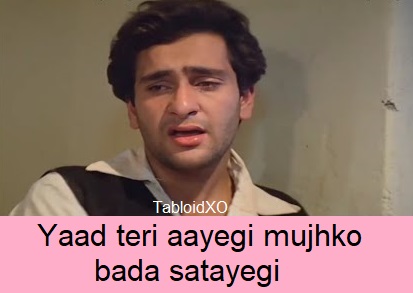 In one such incident, a group of guys from Ahmedabad legit gave a funeral procession for the love of their life (the world-famous game PUBG). PUBG fans were seen in white clothes, crying, a garland can be seen on the PUBG poster, and chanting "Winner Winner Chicken Dinner".
The kid in the front with Matka in his hand can be seen in full dedication towards the act, like literally deep in the act! :-P
The announcement of the PUBG Ban still does not seem to be true and the days-old news is still fresh in the minds of the players who still are not ready to accept the loss.
Twitterati and people from all over India are flooded with Memes and funny reactions, kyuki ab yahi sahara hain yaar.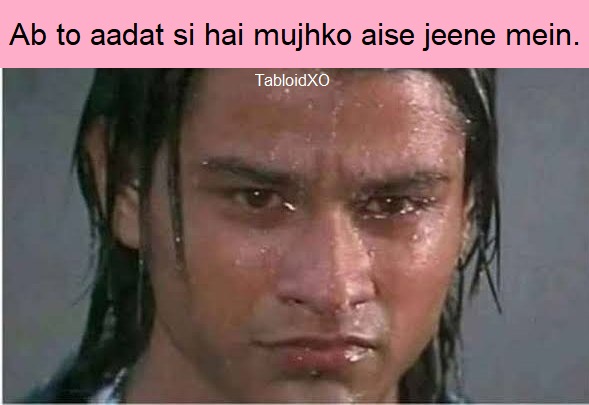 ...