Amazon has partnered with the Shehenshah of Bollywood, Actor Amitabh Bachchan . The partnership means that from now on we will hear Amitabh Bachchan's voice in the Amazon Alexa devices.
However, Amitabh's voice will be supported in the Alexa device by 2021 and currently, Amazon is working closely with Big B and his voice is being captured.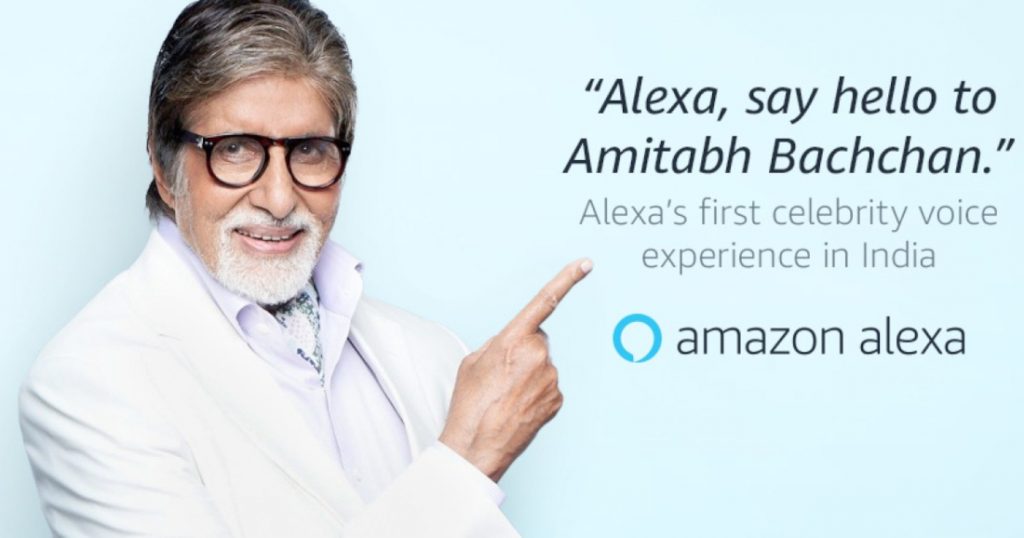 People will be able to fetch information like weather, set alarm, news, and motivational quotes and even will be able to connect smart devices in the voice of Amitabh Bachchan.
Usually Indian literally feels that Amitabh's voice depicts "Parampara, Pratishtha, Anushasan", so people will not ask naughty questions which is one more additional advantage of using Amitabh's voice.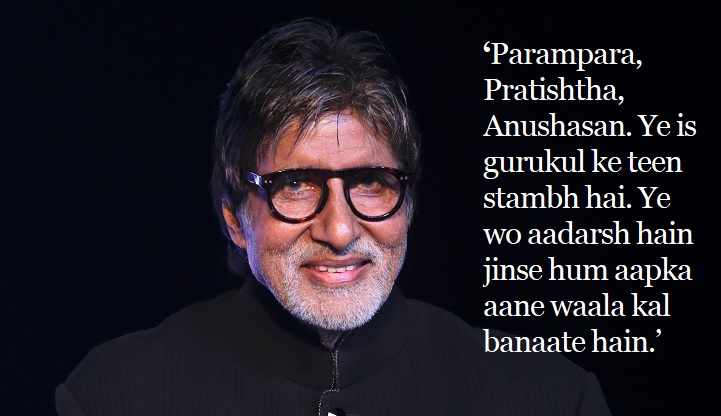 Diljit Dosanjh, are you happy?
The interaction between Diljit and Alexa was very much liked by the audience in the past. He made several attempts which he miserably failed as Alexa couldn't understand his commands. And now knowing Amitabh Bachchan to be the voice from 2021 will be hilarious to see Diljit conversations hereafter.
"Ae mera dimaag khaagi (she has eaten my brain)", now who will you say this to, Diljit? Ab to izzat deni padhegi.
...