Pet-parents always go gaga over their pets, but recently a pet-parents went over the top for their pet's birthday.
This pet-parent for their furry friend's birthday got a full-blown billboard installed for him named 'Bhoora Bahiya'.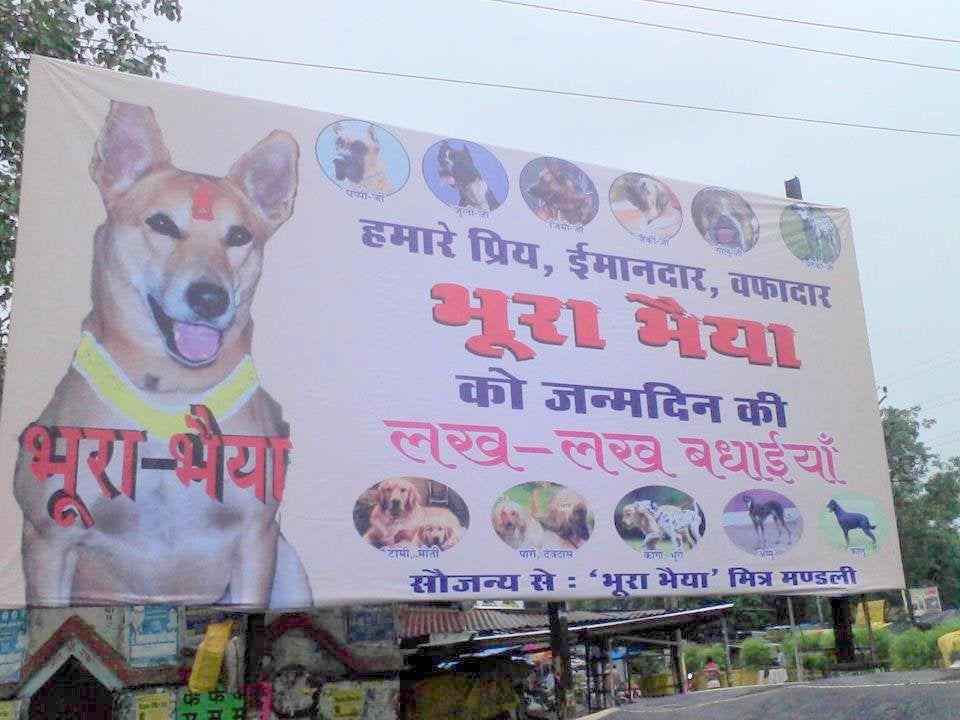 The billboard reads, "Humara Preya, Emandar, Vafadar. Bhoora Bhaiya Koh Janam Din Ki Lakh-Lakh Vadaeya."

This billboard not just included a cute picture and a message for his furry friends, but also included the pictures of other dogs who are his close friends the billboard also mentions that it is a "Courtesy of the Brown Brother's Friends Club" at the top of their pictures.
Bhoora Bhaiya's pet-parent wanted the entire world to celebrate this cute Indie breed dog's birthday and well the owners' wish came true. This sweet and heart-touching gesture moved many and since morning the internet has been flooded with wishes for this cutie patootie.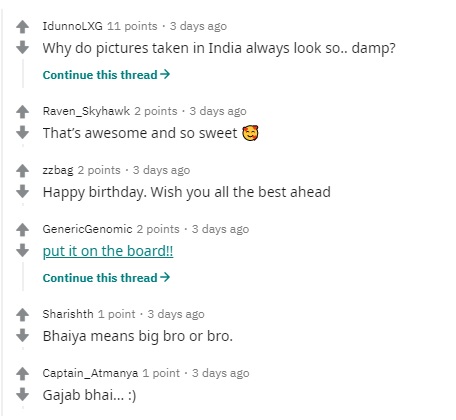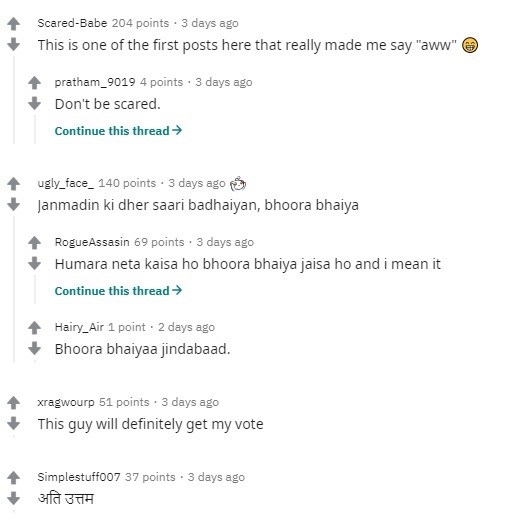 Well, it is said that "Dog is a man's best friend" so if we celebrate the birthdays of our human's best friend then why can't we celebrate our pet's birthday in such a grand manner?


Though for some this might be something that is over the top, for some a small gesture like this means the world for them. This gesture has moved many pet-parents and has made them fall in love with their pets even more.
And if you still haven't wished 'Bhoora Bhaiya' then please do in the comments below, trust me you won't stop gushing over this cute gesture.
...