Because of Sidharth Shukla, Asim Riaz and Shehnaaz Gill and all other contestants, Bigg Boss 13 has been the biggest hit. For Endelmol it will be tough to break the previous year's record. Like the previous season they need good contestants who can entertain the audience.
Every year this show trends at number 1 with the highest TRP. New-season comes up with lots of excitement and different themes. This time what's new for the audience? Which celeb is coming into the house? During this pandemic, how they will shoot? Are they going to shoot? Many more questions were coming into the minds of the audiences.
Here are some important details:
The show will be delayed by a month and will start in the end of October. Each contestant will stay in quarantine for 14 days. All the necessary precautions will be taken by the team and still working on it. This time "JUNGLE" theme will be making the viewer's eyes drop on their TV. Other than this nothing is revealed by the makers of the show. Salman Khan will be hosting the Bigg Boss 14, as usual. 16 celebrities are going to take part in the show where 13 will be celebs and 3 will be commoners.
A further update is that the makers are also thinking to not take participants who have an international travel history this year. This rule is taken into account due to the ongoing coronavirus pandemic.
Here is the list of contestants for Bigg Boss 14:
1. Akanksha Puri.
Ex contestant Paras Chhabra's girlfriend to enter the house. Akanksha Puri, who supported Paras Chabra emotionally and financially from outside the house. Due to her controversy with Paras Chhabra she is in limelight for this season and audiences wants to see her in the house and curious to know her side of the story. She is a model and actor. Also known for her work in Malayalam, Tamil and Bollywood. She made her Bollywood debut with calendar girls.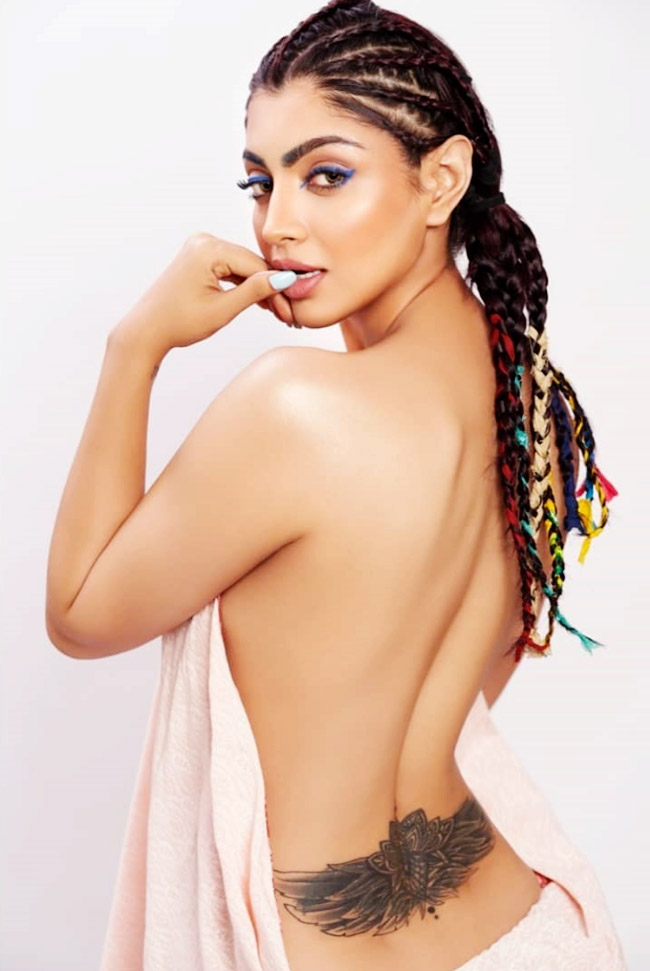 2. Aly Goni.
Aly Goni is famous for its straightforwardness and always revolves around controversies or we can say controversies revolves around the actor. He is seen in yeh hai Mohabbatein, Khatron ke Khiladi jigar pe trigger season 9, and also in Nach Baliye with ex- girlfriend Natasha Stankovic. Currently Aly goni and Jasmine's friendship is what the audience is liking the most. So maybe we can see their friendship more in the house.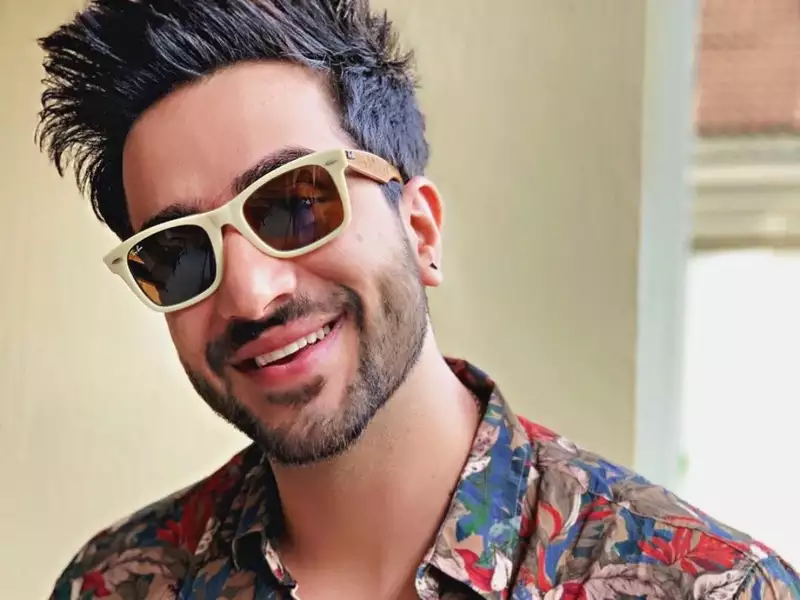 3. Jasmine Bhasin.
Actress Jasmine Bhasin, who has been part of many popular television shows like Khatron ke Khiladi, Dill se Dill Tak, Naagin 4, Tashn-e- Ishq. She gained popularity from her characters played in serials. Her bubbly nature is going to entertain the audience for sure. We have seen her in Bigg Boss 13 also where she came and supported her close friend Siddharth Shukla. Also, her friendship with Aly Goni is grabbing a huge public eye.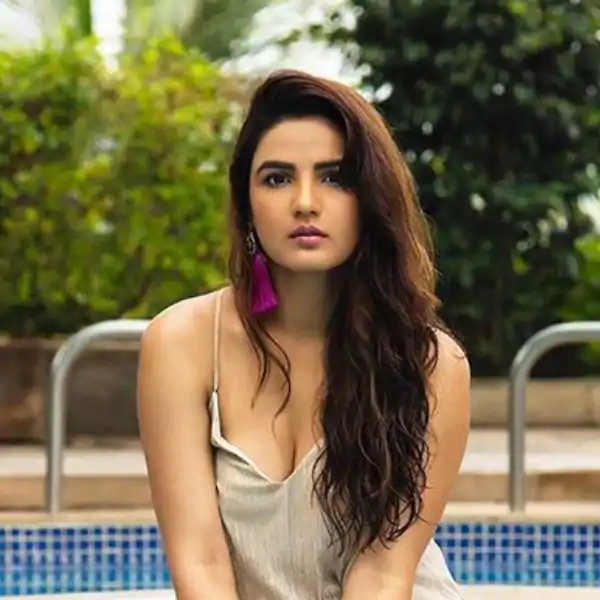 4. Shantipriya.
There have been many strong speculations about Shantipriya to be the part of the house. Let's see whether Akshay Kumar's first actress is coming into the controversial reality show? Well, it will be cleared in the end of October. She also showed her interest towards the reality show. In one of her interviews she said that she would love to be a part of the show.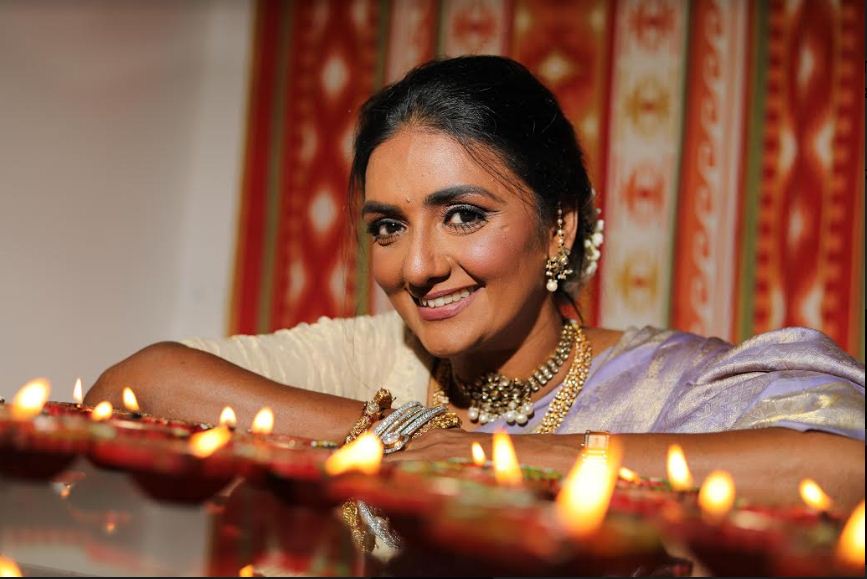 5. Alisha Panwar.
Makers also approached Alisha Panwar who gained popularity from the colors television show Ishq Mein Marjawan. She is currently seen in Meri Gudiya. Her calm and sweet nature attracts audience. She also expressed her feelings in an interview that she wants a break from daily soaps. So she would love to be a part of the Bigg Boss 14.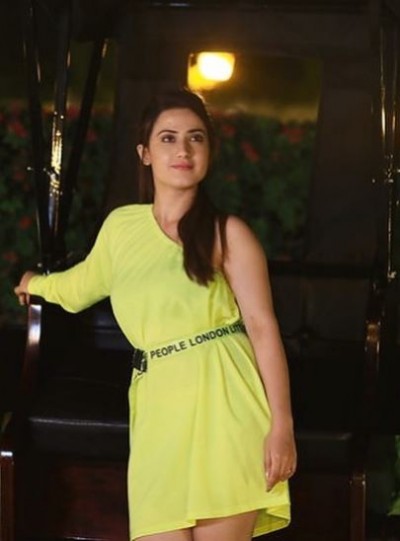 6. Shivin Narang.
Chocolaty boy of the television industry is expected to take part in the show. He started his career with Suvreen Guggal - topper of the year. After that Veer ki Ardaas Veera, Internet wala love, Beyhadh 2 and now currently he is seen in Khatron ke Khiladi 10. He rejected the proposal of Bigg Boss 13 and chose Beyhadh 2 and since then he has a huge fan base. Watching him is going to be a good crazy ride for his fans.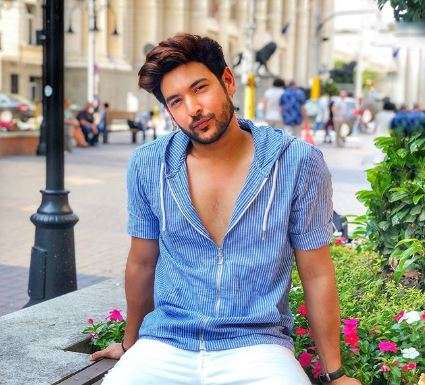 7. Shireen Mirza.
Shireen Mirza is well known for her role of Simmi Bhalla in Yeh Hai Mohabbatein. She is famous for her Instagram videos. Everyone liked her loving, caring and funny nature. She is outspoken and indeed Bigg Boss 14 needs such personalities for masala. It will be exciting to see her other than the reel character.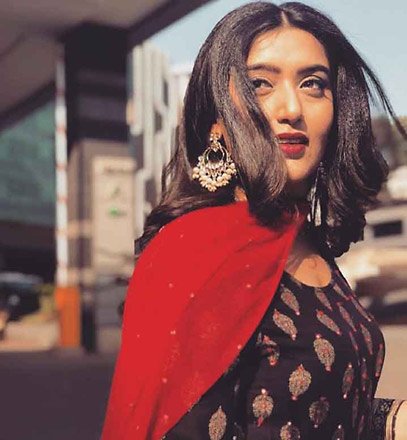 8. Donal Bisht.
In her current interview, she revealed that she got an offer from the makers. She said that she won't be able to dress up all day. She is more of a comfy person. Daily getting dressed up is not her cup of tea. If she will go then fans will be seeing her in more comfy clothes rather than fully dressed up. She don't like putting much makeup also on a daily basis. It will be interesting to see Donal Bisht in Bigg Boss 14.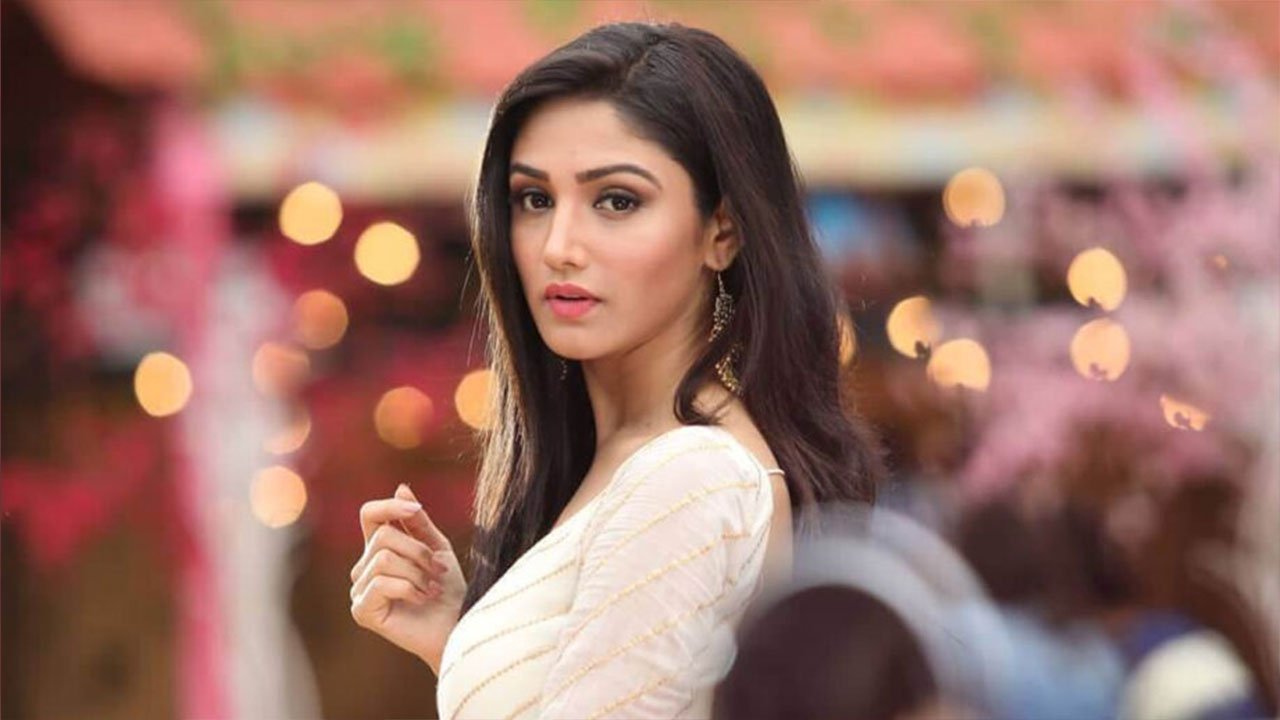 9. Aarushi Dutta.
Roadies and Spiltsvilla fame Arushi Dutta is famous for her strong headed personality. Her competitive spirit will help her in doing the task of Bigg Boss. We will hope that the contestants this time will not leave the task in between. She will also add glamour to the show.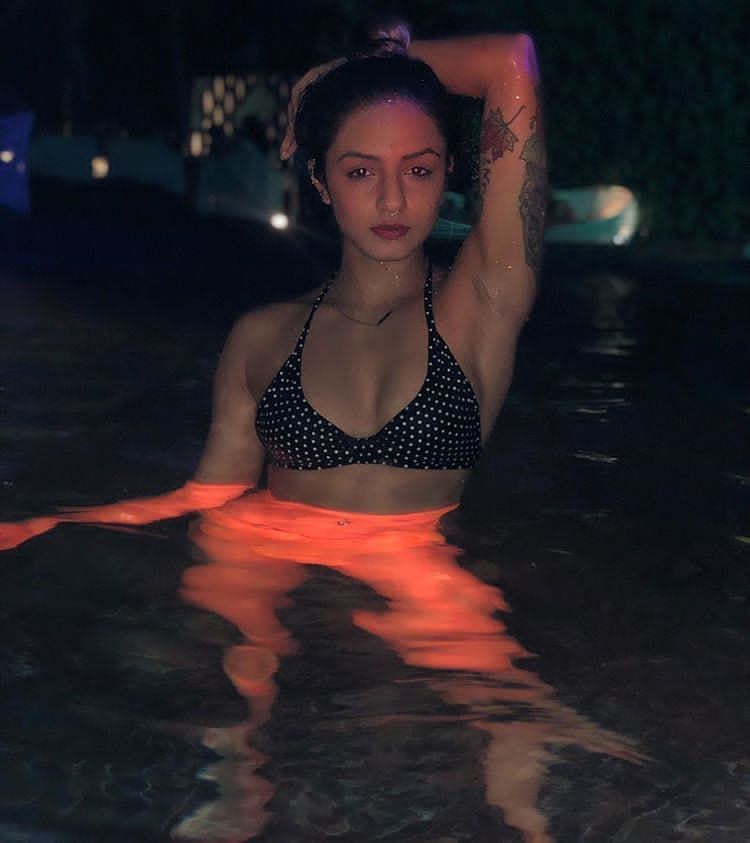 10. Shehbaz Gill Badesha.
Shehbaz Gill Badesha is the brother of Shehnaaz Kaur Gill. Her fans are requesting to the Bigg Boss team to take Shehbaz Gill in the show. He came in Bigg Boss 13 family week round where he became everyone's favourite. Audiences loved watching him on the show because he is also an entertainer like her sister. In fact, Salman Khan also laughed like hell on his jokes in the Weekend Ka Vaar.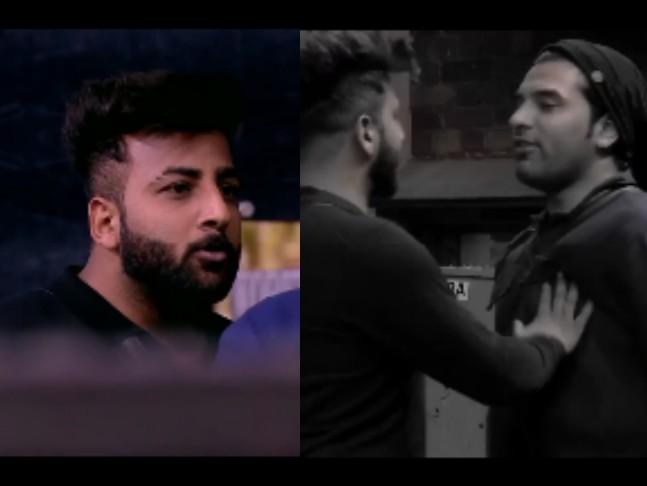 Other than the above list there are many more names which can be a part of the show. A total of 40 celebs had been approached to take part in the show. If rumors are to be believed, Sameer Malik, popularly known as 'The Khabri', Sushmita Sen's brother Rajeev Sen, Shekhar Suman's son Adhyayan Suman, Vivian Dsena, Nia Sharma were also approached for the show.
It will be exciting to see how different this season will be from Bigg Boss 13. You can check more details about Bigg Boss 14 house here.
**Do You Want Your Thoughts To Get Thousands Of Eyeballs? TabloidXO Allows You To Contribute Your Stories/Articles/Listicles/Videos. Who Knows You Might Get Featured At TabloidXO.
You Can Contribute At: contribute@clap2rammedia.com Or You Can Share It Here.