Humans strive to transform themselves into their greatest forms. Their thirst for becoming the best, the richest, the most popular, the strongest never ends. Funny how one virus has brought them all to their knees. Rich, poor, famous, nobody, everybody, all alike. It is not an issue restricted to just third world countries, superpowers like USA and UK have suffered too and in great numbers. As threatening as the virus is, it has brought all of us to our senses. Humans have realized that they can strive to be big and great, but never bigger and greater than nature.
There are several celebrities who have extended their support to people. Celebrities across the globe have given monetary funds to help curb the crisis. Saif Ali Khan and Kareena Kapoor Khan donated in the PM Cares Fund and to the funds of Maharashtra Chief Minister as well. The actress took to Twitter to tweet about the same.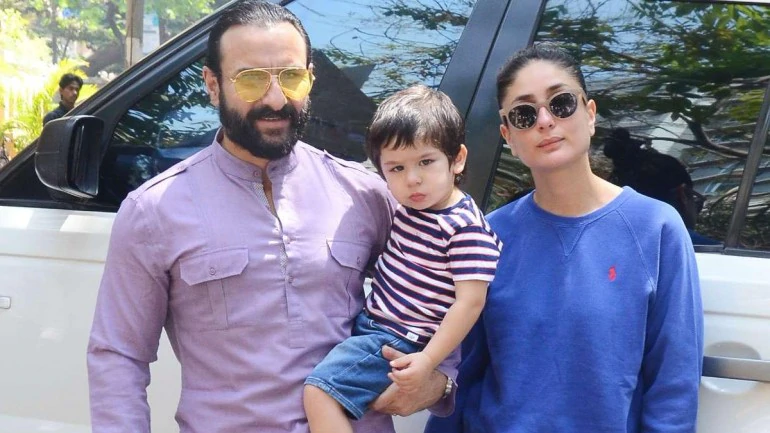 King of Bollywood, Shah Rukh Khan has extended his support to the nation in several ways. He and his wife Gauri along with business partners Juhi Chawla and Jay Mehta is going to contribute to the PM Cares Fund via the profits made by their IPL franchise.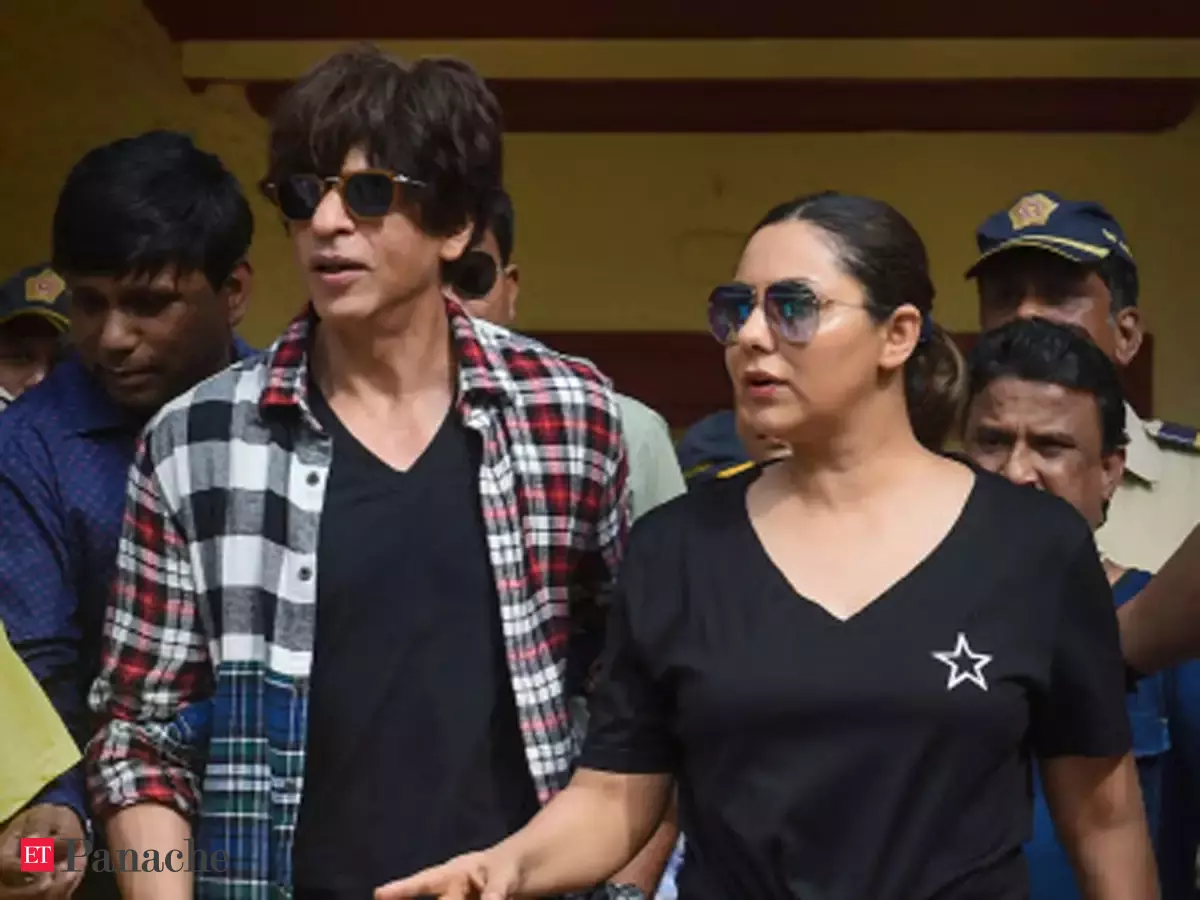 Not just that, Shah Rukh Khan's foundation Meer will provide 50,000 PPE kits in Maharashtra and Bengal. Meer Foundation has tied up with several other foundations and has pledged to provide food to the needy in Maharashtra. Meer Foundation is working to protect healthcare soldiers fighting on the frontlines.
Deepika Padukone took to Instagram to announce the contribution which she and Ranveer Singh will extend in the PM Cares Fund as well.
Bhumi Pednekar pledged donaiton to PM-CARES Fund.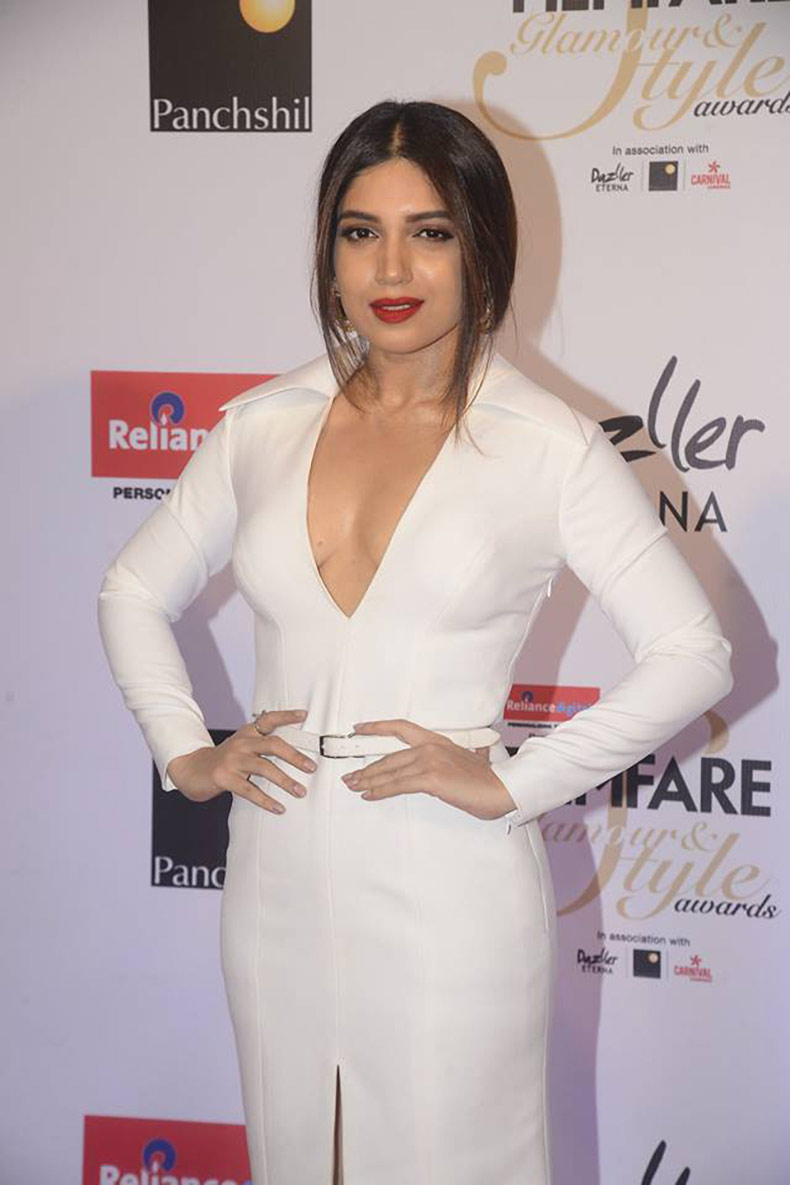 Lata Mangeshkar donated INR 25 lakhs in the Chief Minister's Assistance Fund.
Sonu Sood arranges for buses to send migrant workers home and he has also also offered his hotel in Juhu to feed 25,000 migrants during the ongoing holy month of Ramzan.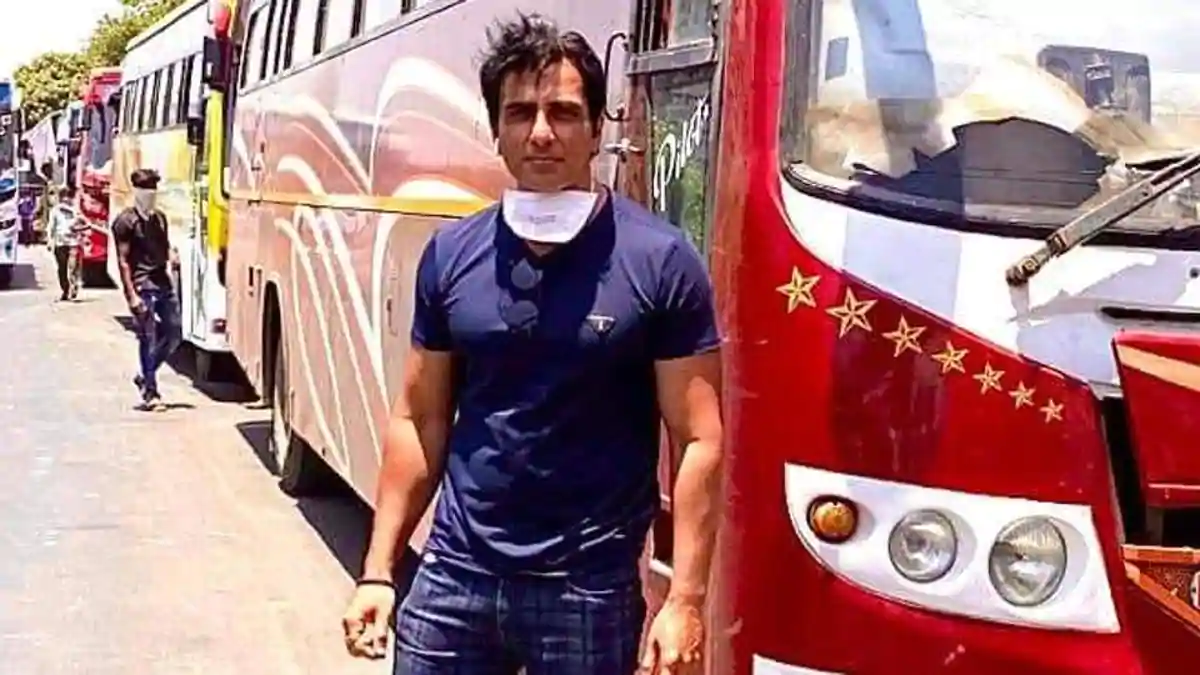 Anushka Sharma and Virat Kohli also contributed INR 3 crore to the relief of people affected by the pandemic.
Actress Sara Ali Khan has also pledged to donate an unreported amount in PM Cares Fund and Maharashtra CM's relief fund.
Priyanka Chopra and Nick Jonas donated to ten organizations across the globe in matters of food, sanitation, etc. They have donated in PM Cares Fund as well.
Vicky Kaushal has contributed Rs 1 crore to PM-CARES and Maharashtra Chief Minister's Relief Fund.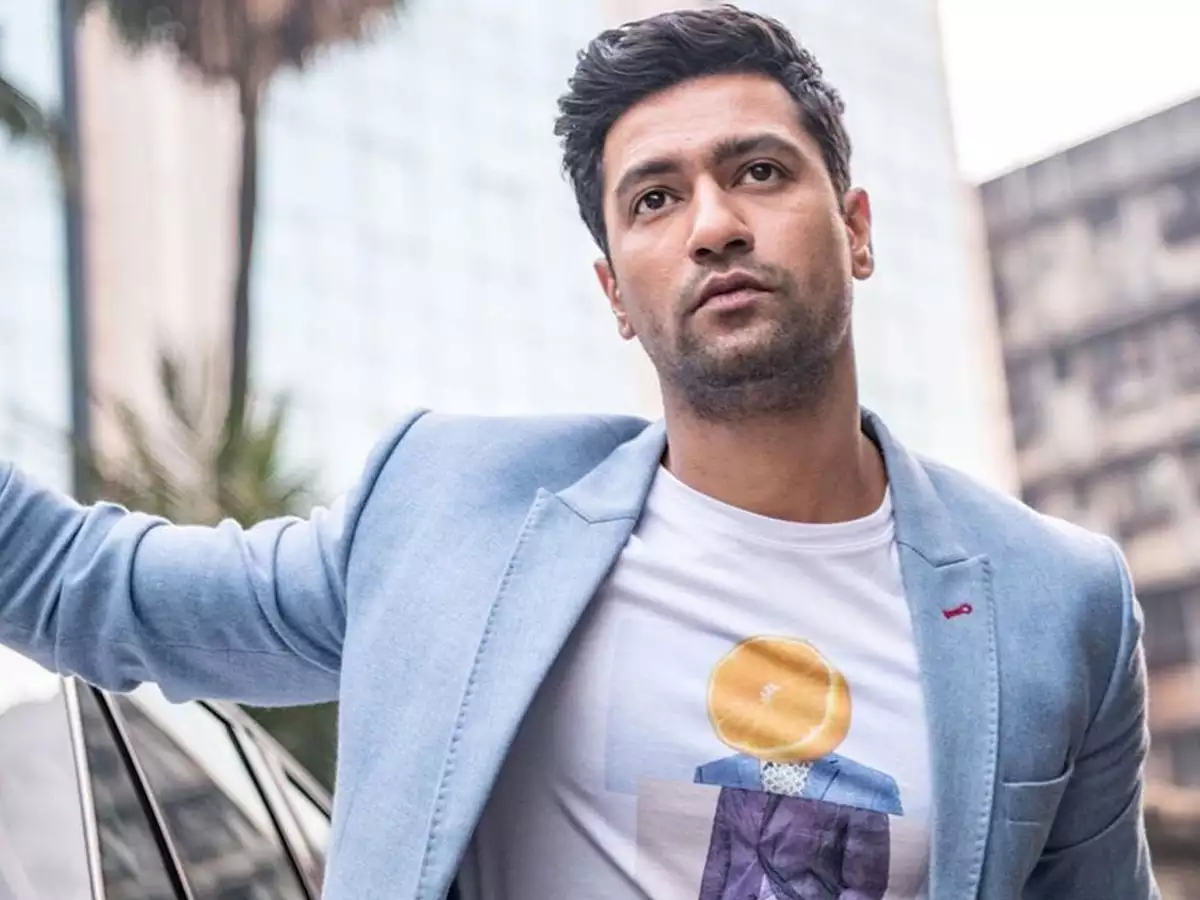 Akshay Kumar was one of the leaders in extending his support to his nation. No sooner did the pandemic outbreak; Akshay Kumar had donated INR 25 crores for his country.
Nana Patekar via his organization Naam donated INR 50 lakhs to the country as well.
Salman Khan resolved to support 25,000 daily workers who win their bread and butter via the film industry.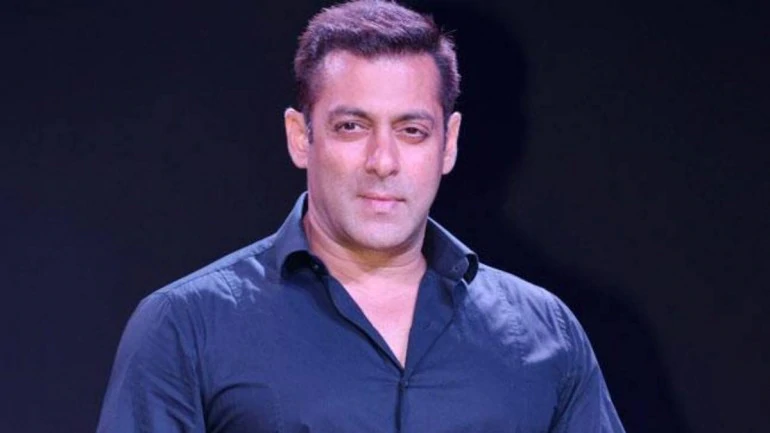 Katrina Kaif has also donated to PM Cares Fund.
Actor Rajnikanth donated INR 50 lakh to the workers of the South Indian film industry as well.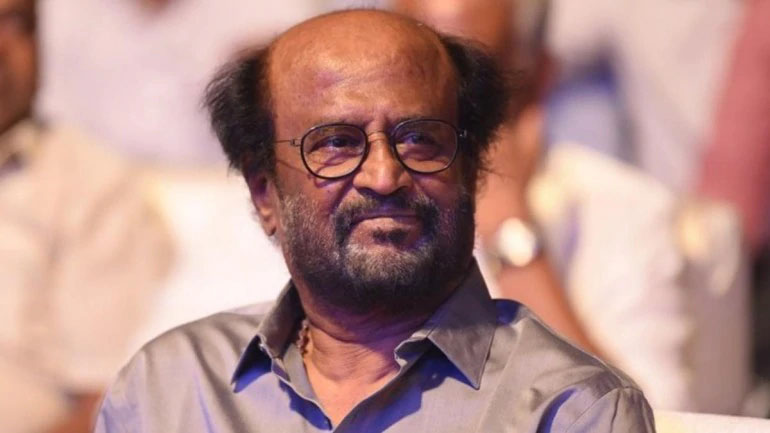 Diljit Dosanjh donated INR 20 lakhs to PM Care Fund, Badshah pledged to donate INR 25 Lakhs to PM Care Fund, Varun Dhawan contributes INR 30 lakhs & INR 25 lakhs to the Maharashtra CM's relief fund, & Kartik Aryan did INR 1 crore to the PM Care Fund.
...