The wedding accessories which we included in our quiz are most important for a bride and no traditional ceremonies can be completed without it. Let's check through this quiz how much you know about wedding style. In case you score less, at least you will now know the names of these trends.
What is this design called? Usually brides like this simple design on their hands.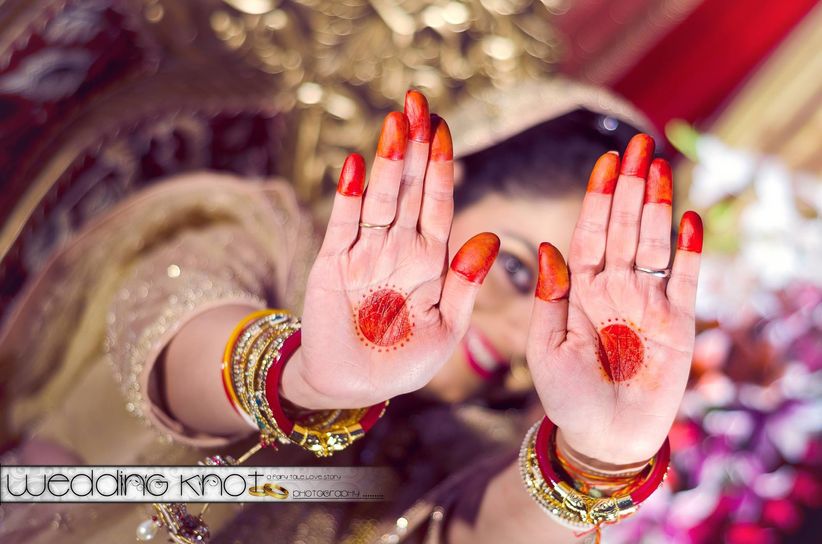 These are most unique & exquisite. Brides prefer these Indian earrings. What are these called?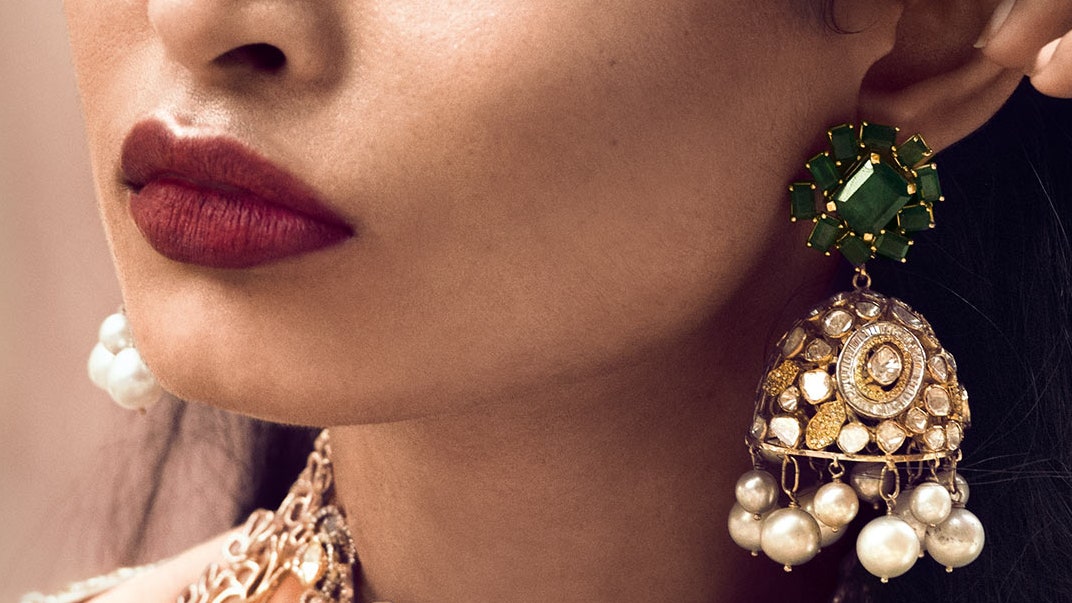 This is a traditional form of Indian gemstone jewellery involving a gem set with a gold foil between the stones. Can you choose the right answer from the below list?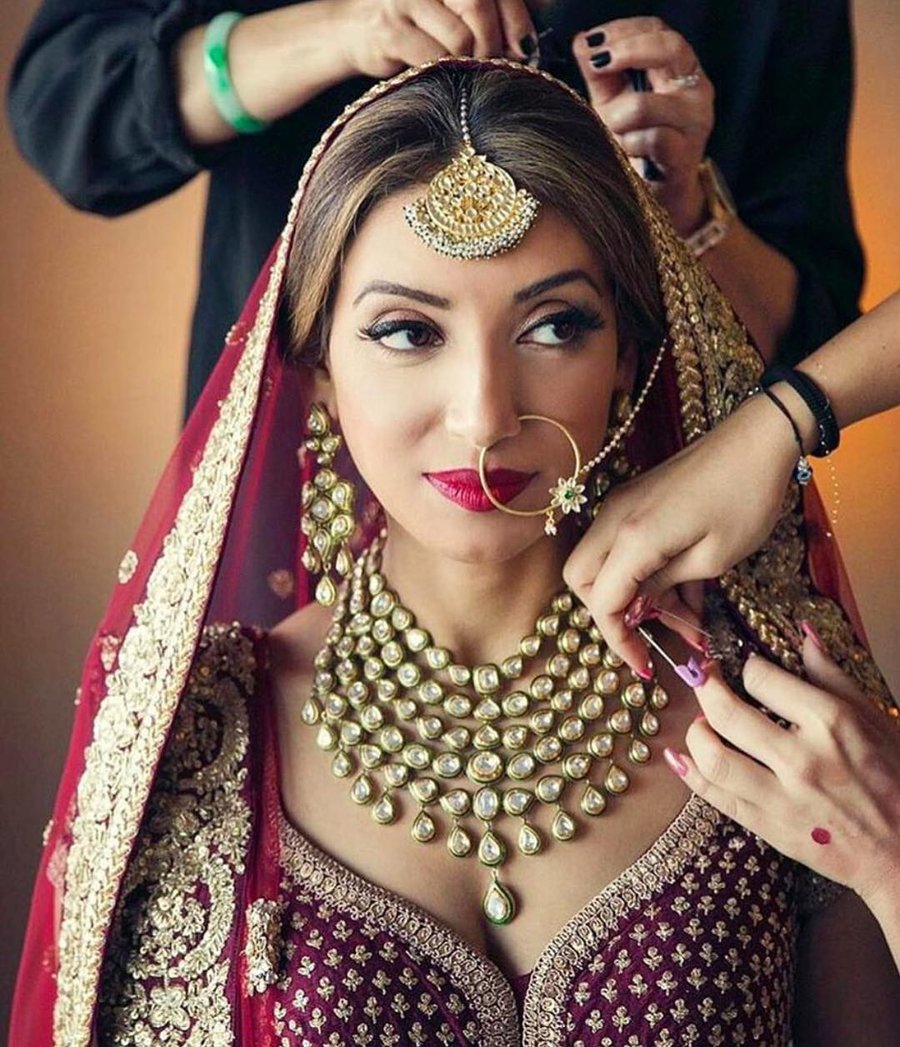 It is a type of bracelet which the bride wear on the upper part of the arm.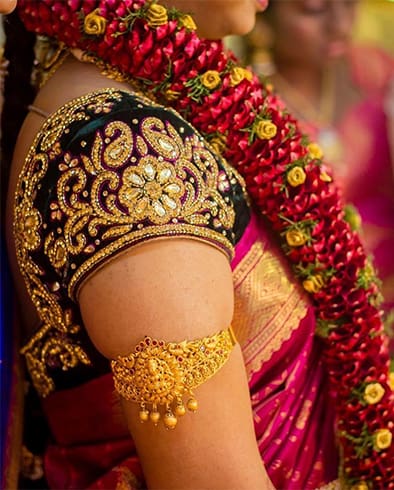 These are worn by a bride on her wedding day and for a period after the wedding.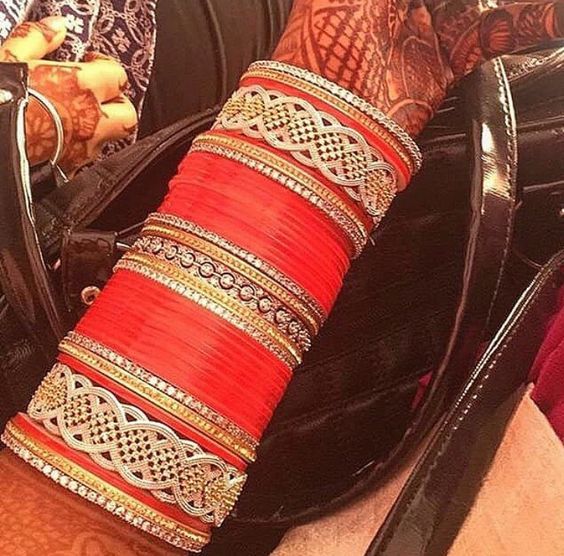 A traditional head jewellery, can you name it correctly?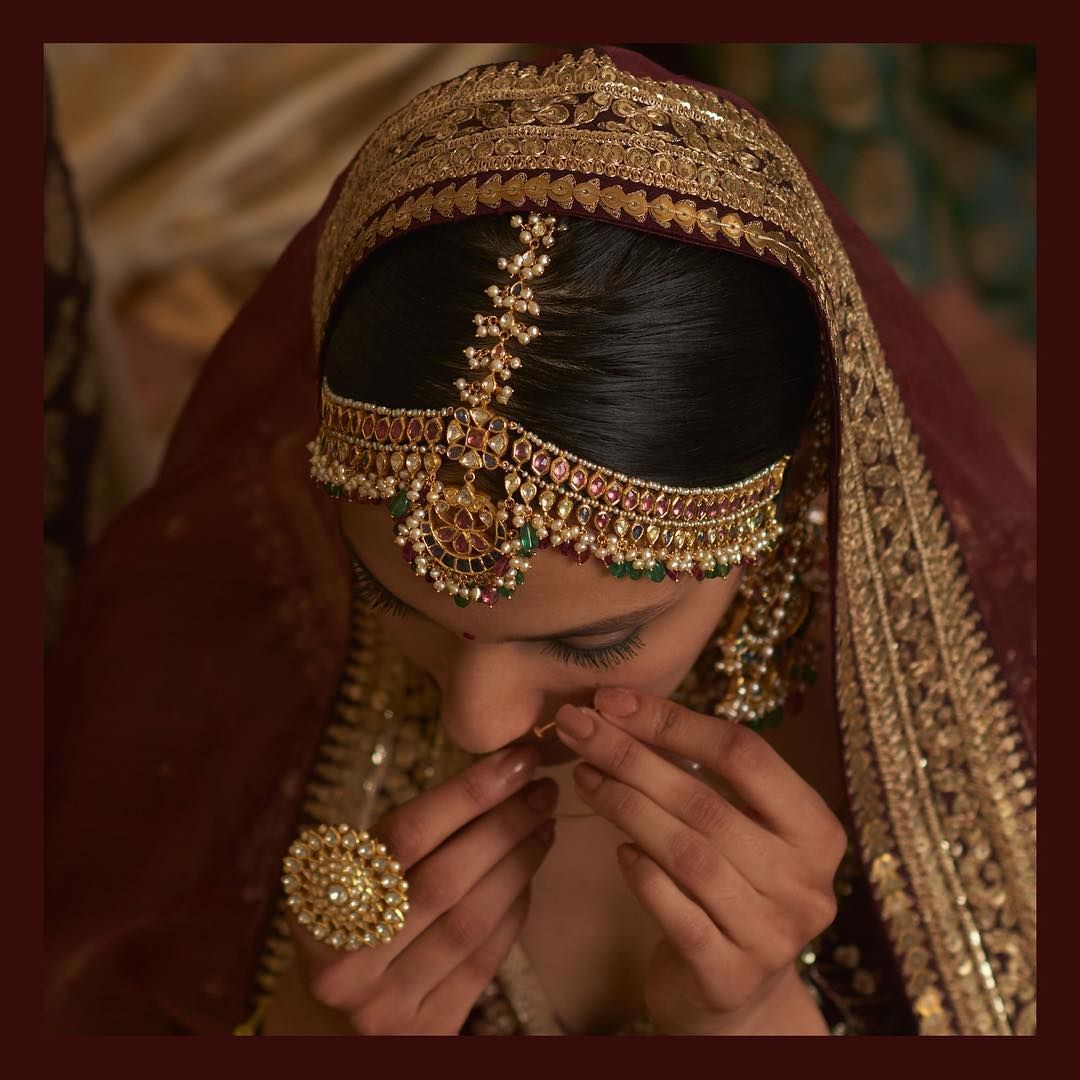 It is essentially an uncut diamond which is used to make beautiful brides jewelry.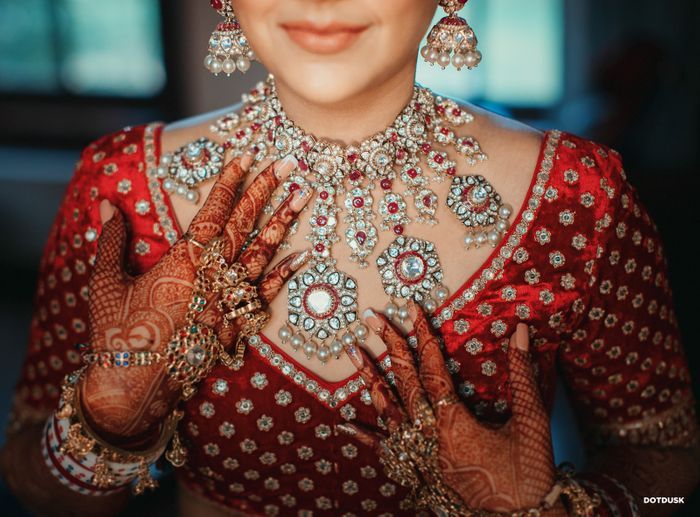 These are popularly known as nose ring, but what is this type called?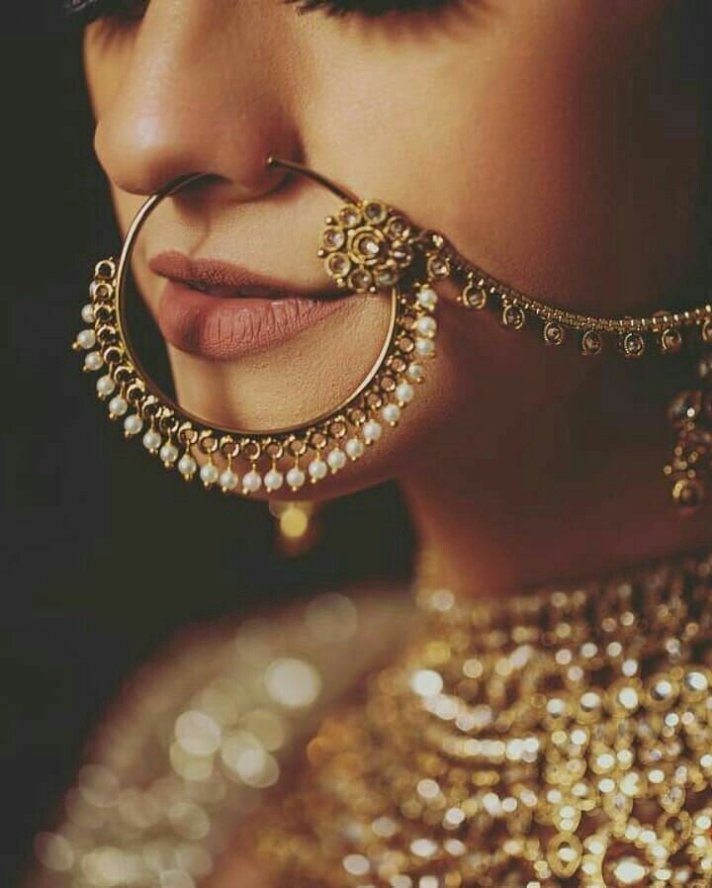 For an extra glamour with the touch of tradition, brides love to wear these. Can you guess it?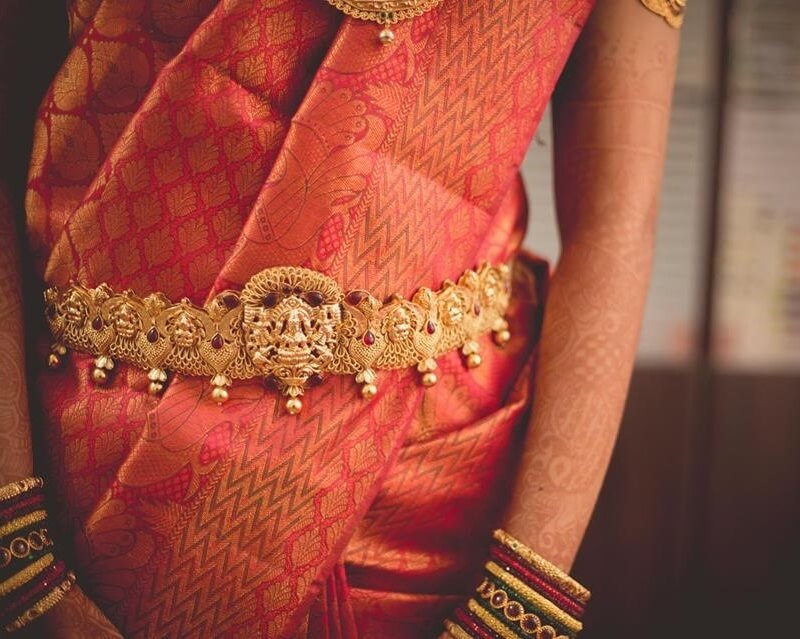 Traditional piece of head jewelry that is worn by women on their wedding.