This festive quiz will help lift those festive spirits.
We are almost near to that day where the whole world prepares great food for the guests. Making cards, setting the menu for dinner, collecting the recipe of food which goes with the theme of the Christmas.
Despite that the things are not the same this year, but people are ready to let go the past, and carry on the tradition by finding some merry time with friends and family.
So to start of your mood, we have put together some Christmas food and drinks items where you have to find out the correct name of the dish by seeing the picture. So let's see how much you are fond of food:
Ques 1: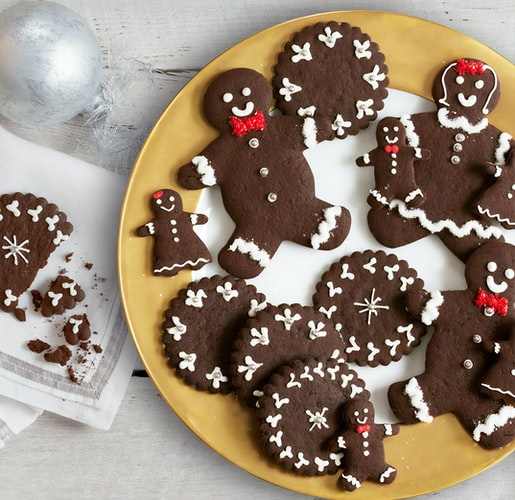 Ques 2:
Ques 3:
Ques 4: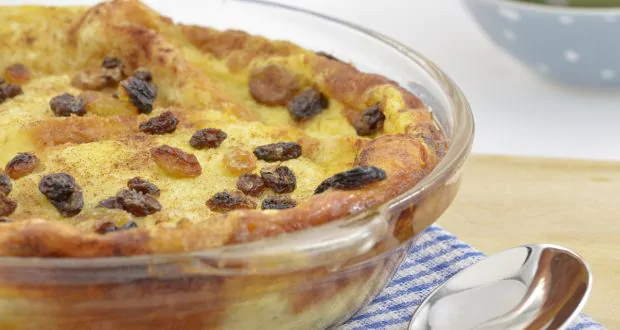 Ques 5: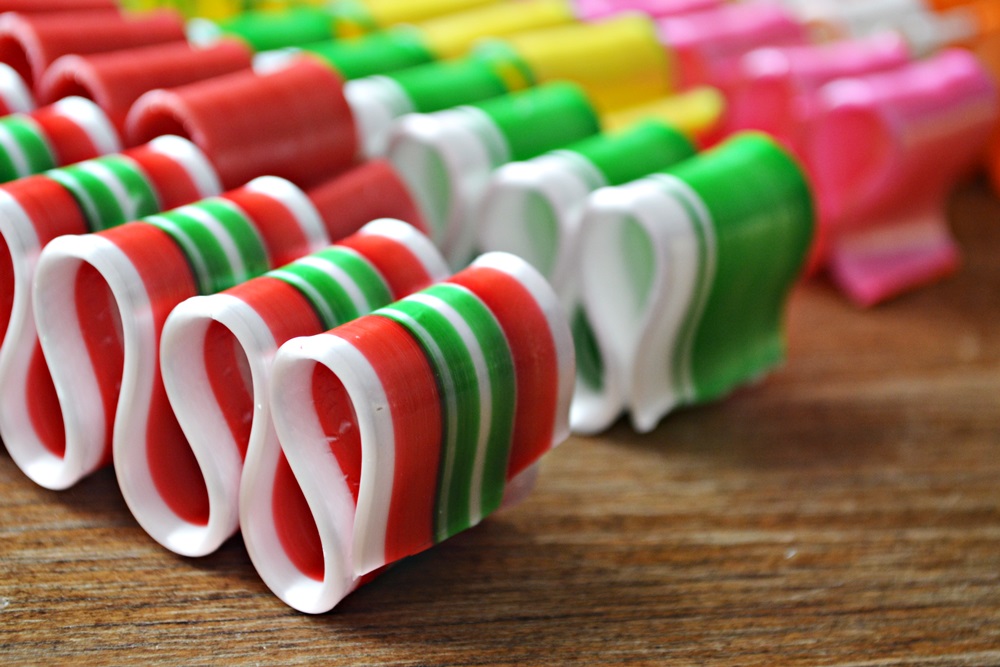 Ques 6: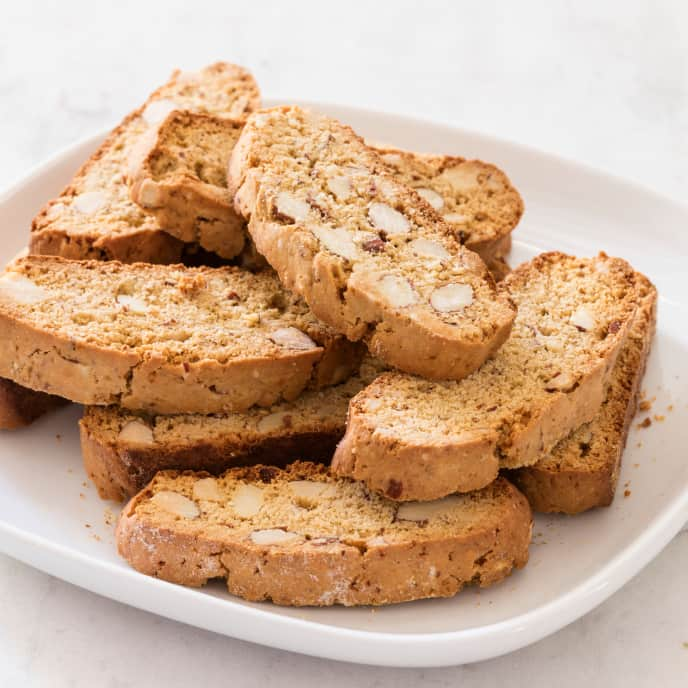 Ques 7: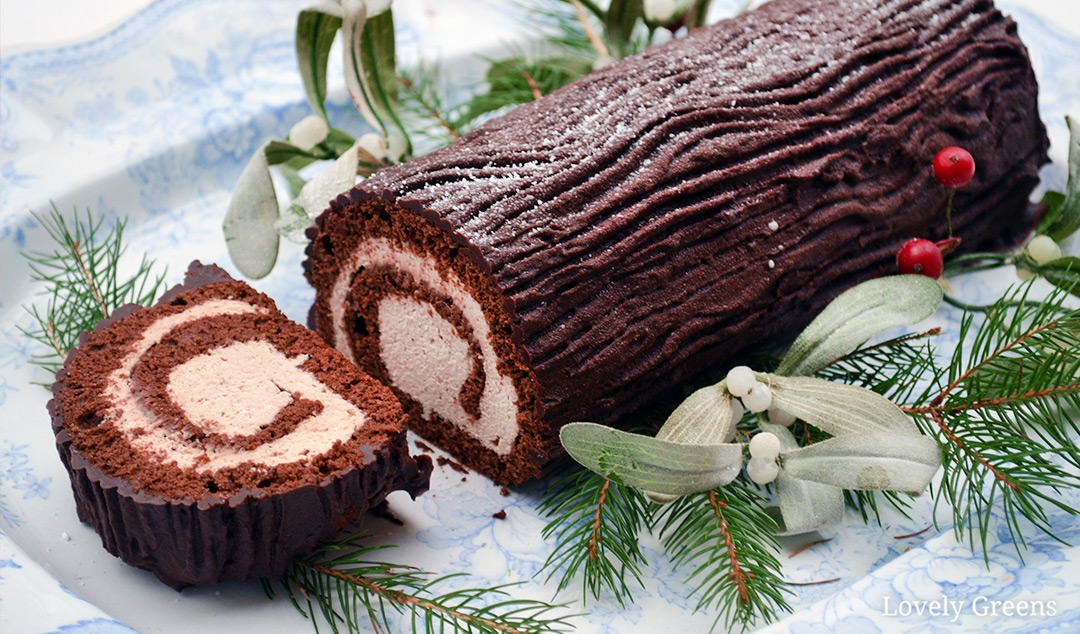 Ques 8: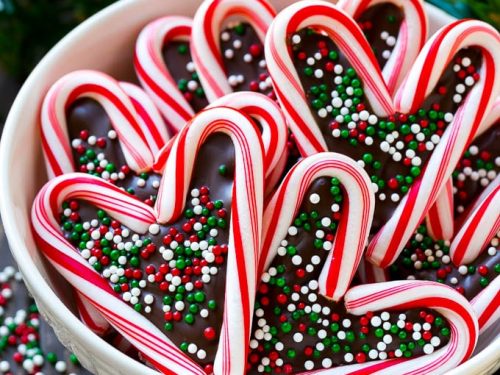 Ques 9: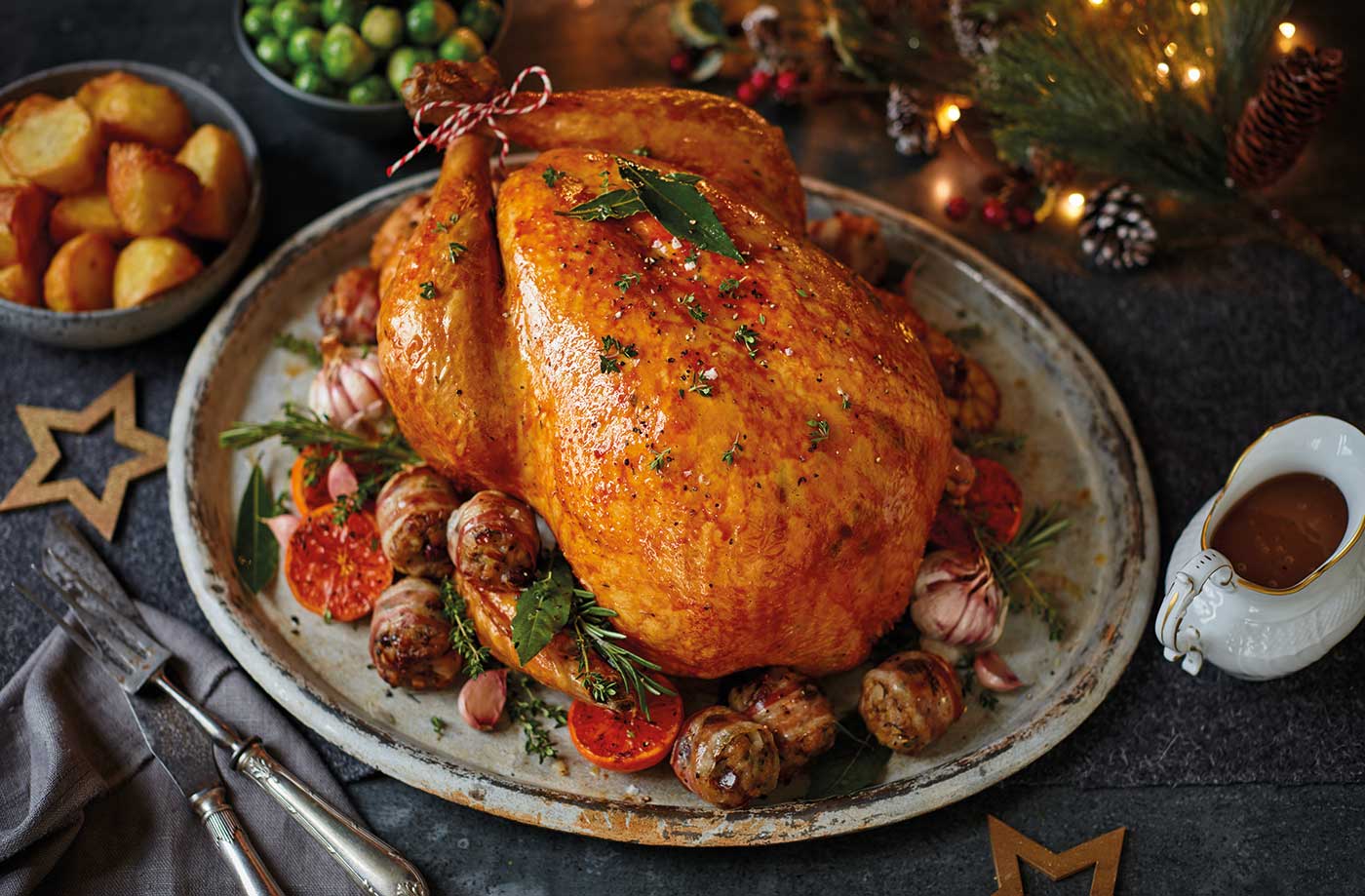 Ques 10:
Ques 11: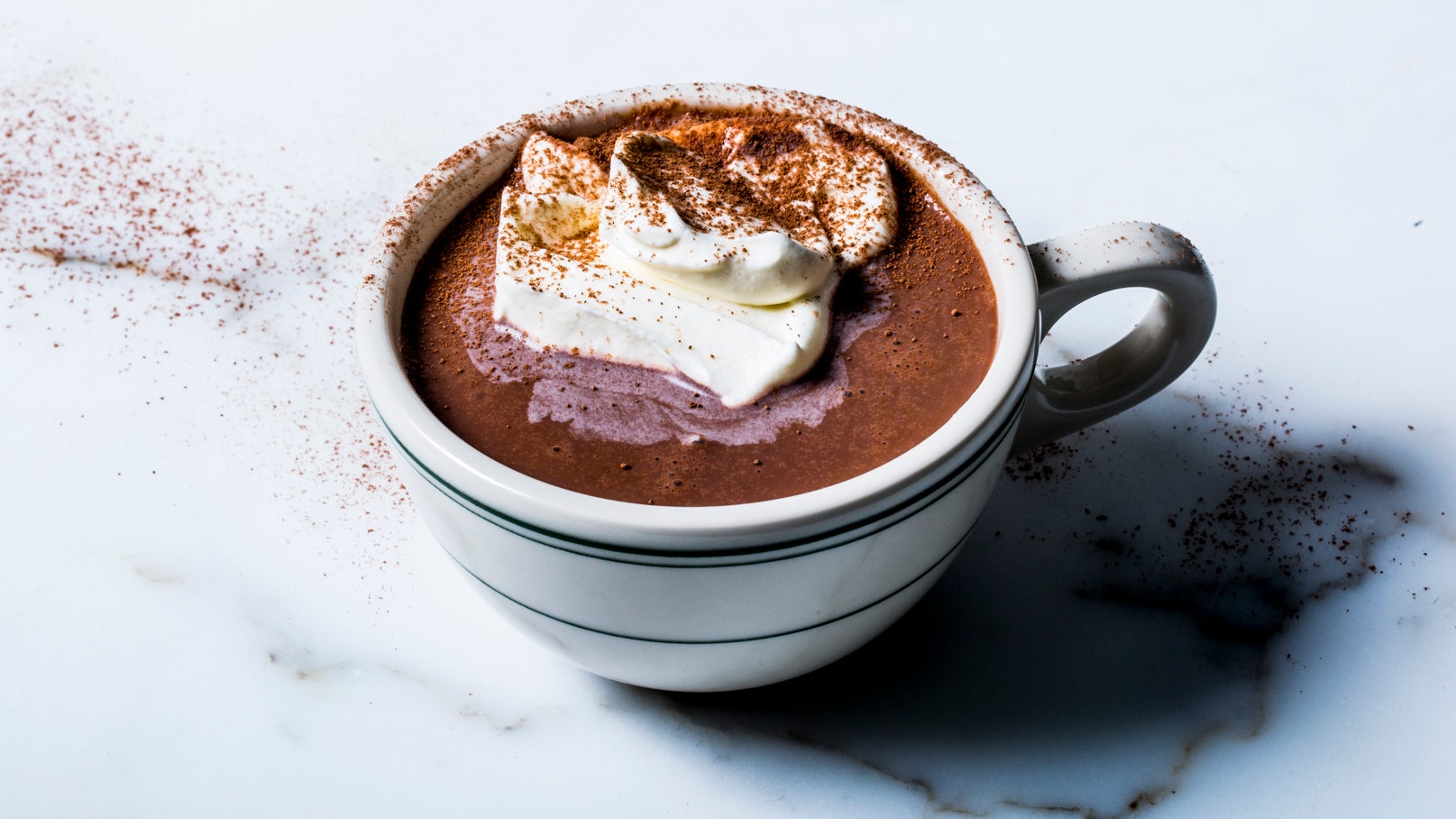 Ques 12: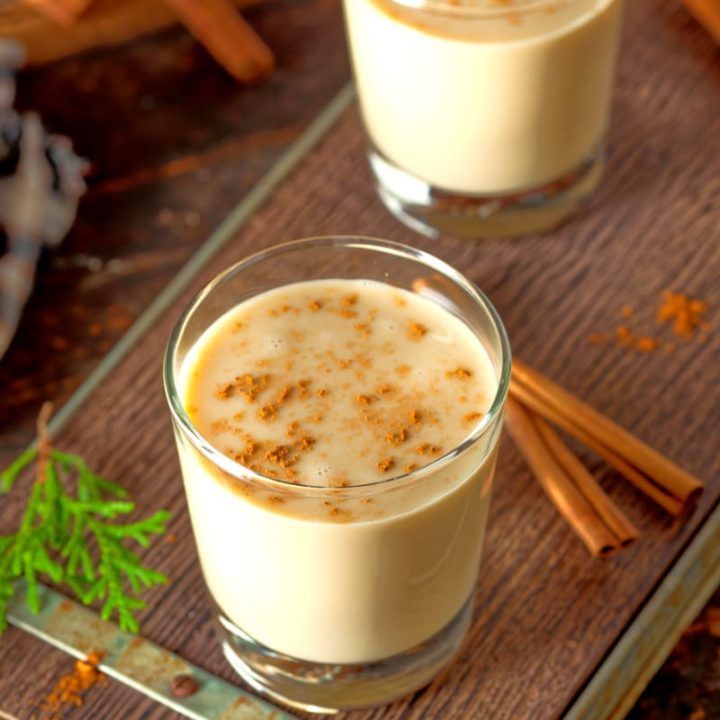 ...