CBSE being CBSE, this time again they broke their own record of setting the time high cut-off percentage. This year percentage ratio from 0.5 to 2% points higher than last year. Lady Shri Ram College has a 100% cut-off for 3 courses.
CBSE, pandemic mein to kum kar dete yaar...
While most of the students are 0% happy with the cut-off but the CBSE memes are 200% entertaining and joyful.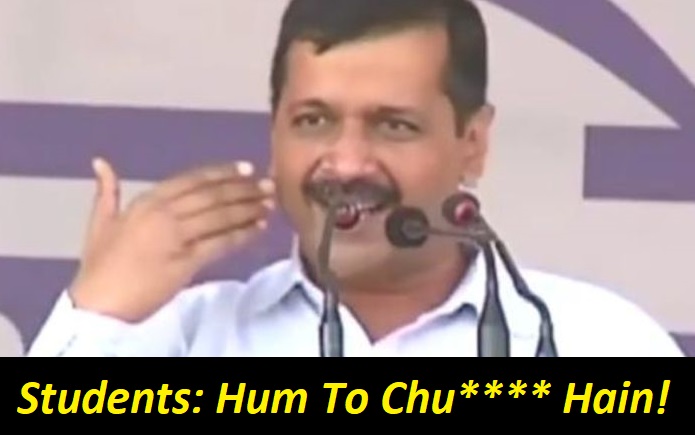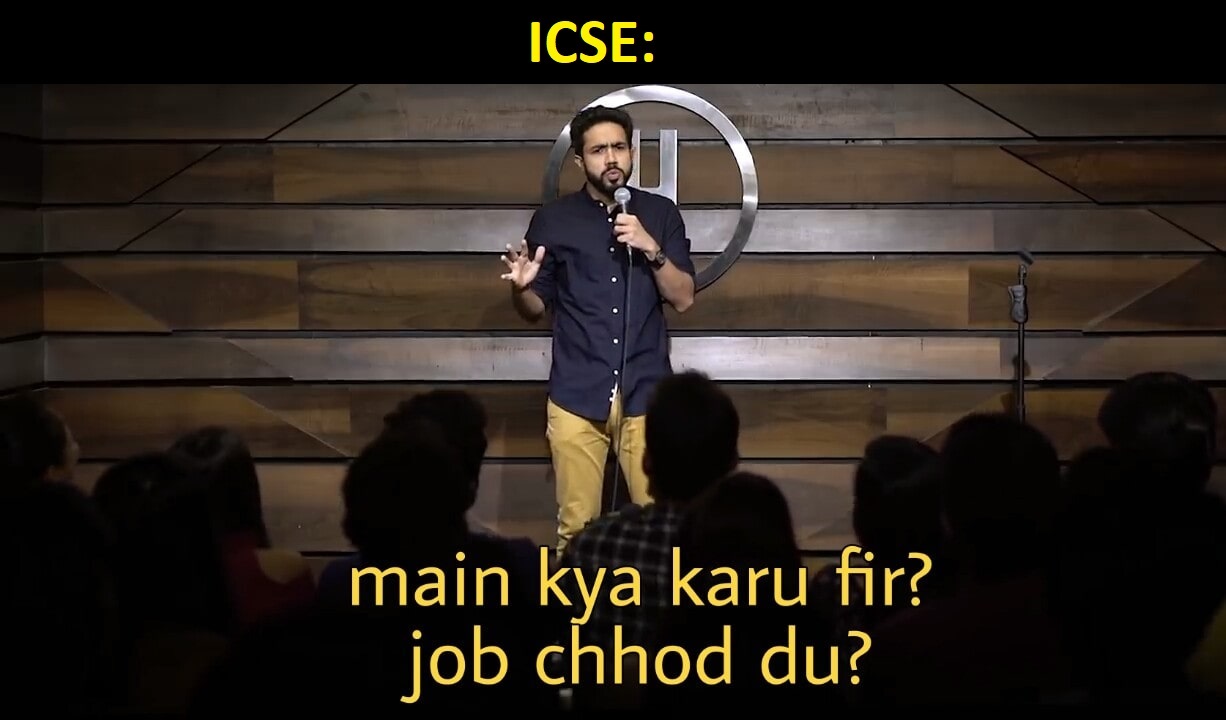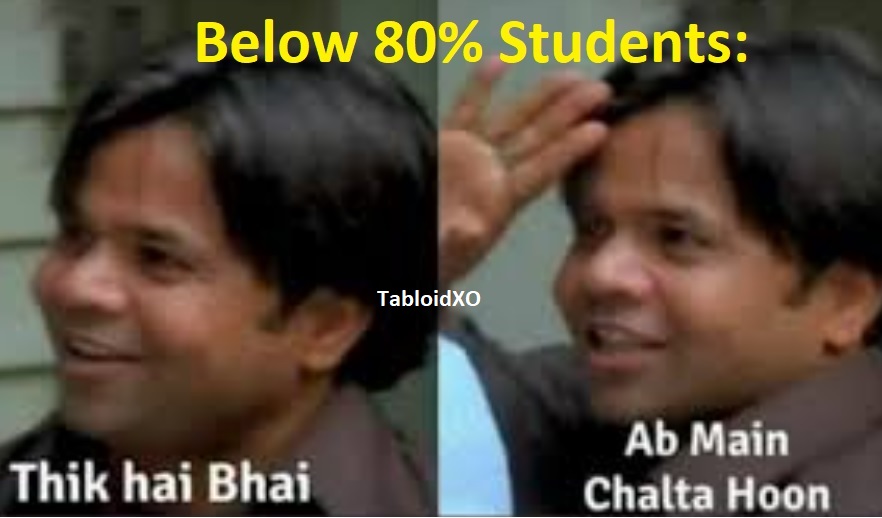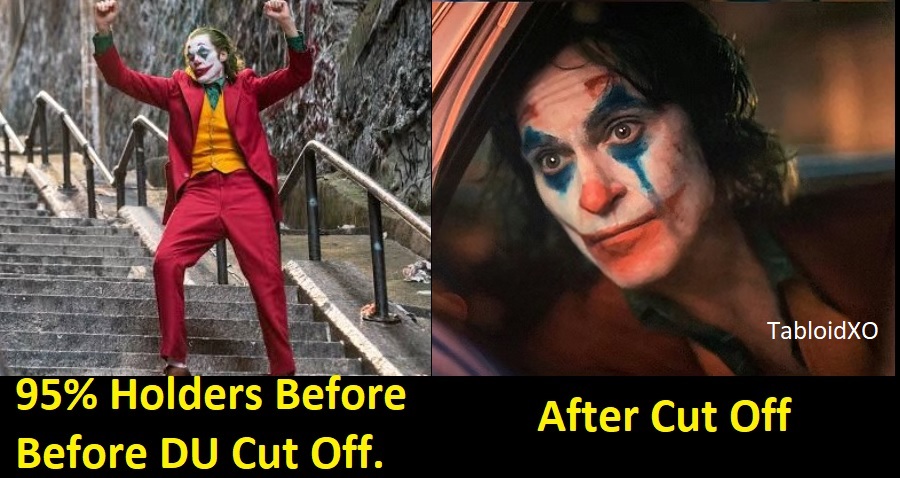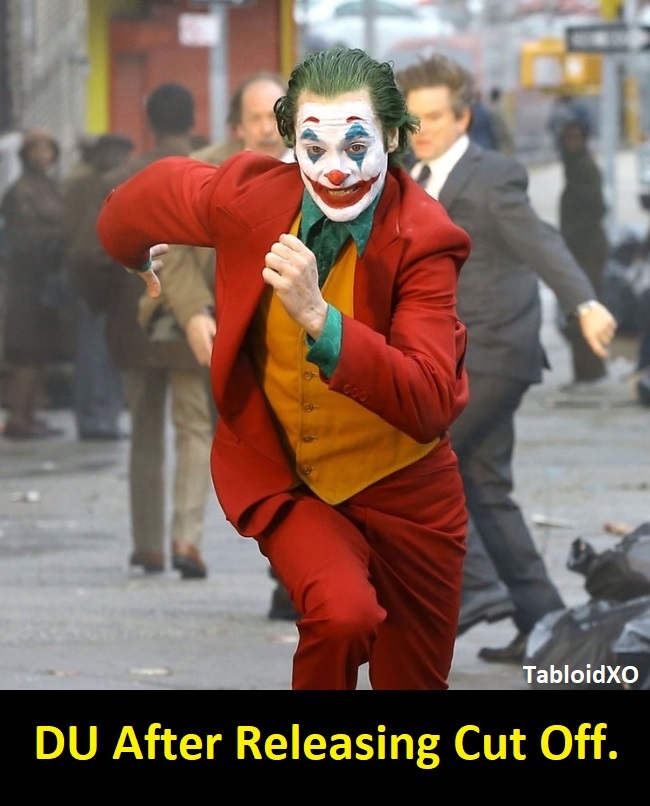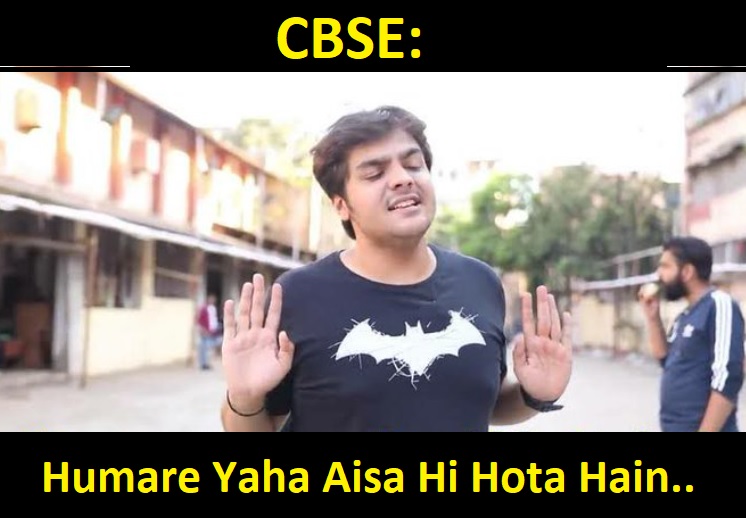 CBSE easiest way to say F*ck-Off to students is by releasing the Cut-Off's.
**Do You Want Your Thoughts To Get Thousands Of Eyeballs? TabloidXO Allows You To Contribute Your Stories/Articles/Listicles/Videos. Who Knows You Might Get Featured At TabloidXO.
You Can Contribute At: contribute@clap2rammedia.com Or You Can Share It Here.