Tap on the options to really get the insight of your personality. Let's see what's your personality says about you. Ready? Let's play!
What is your worst quality?
What comes to your mind after seeing this image?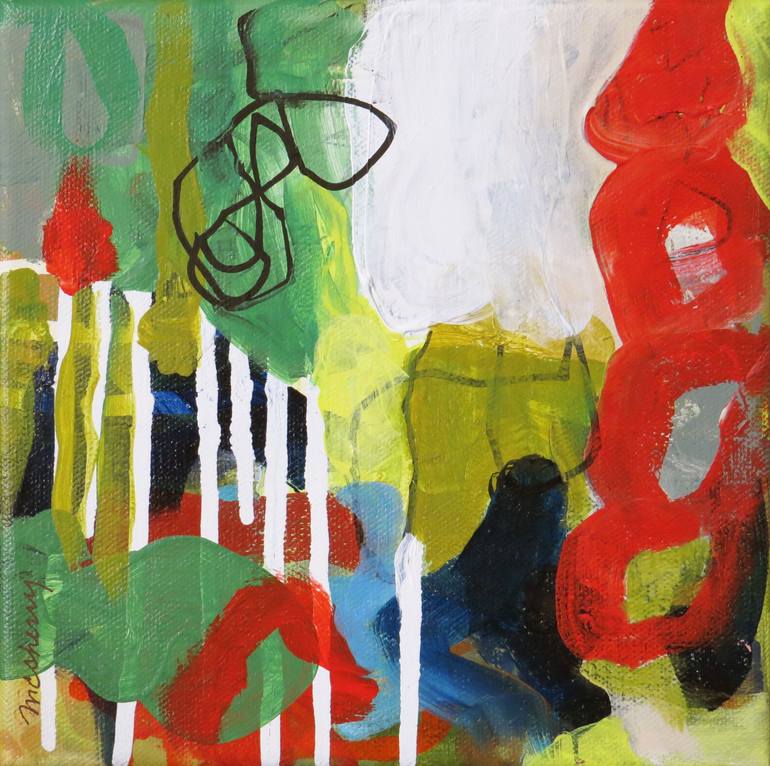 Pick one color for your car:
Which hand is your dominating hand?
If a movie is being made on you, how would you like it to be?
How would you like to spend your time?
How your mood generally is on normal days?
**Do You Want Your Thoughts To Get Thousands Of Eyeballs? TabloidXO Allows You To Contribute Your Stories/Articles/Listicles/Videos. Who Knows You Might Get Featured At TabloidXO.
You Can Contribute At: contribute@clap2rammedia.com Or You Can Share It Here.