Daler Mehndi - Age, Address, Tunak Tunak Tun, Phone Number, Song, Ajit Kaur, Brother, Mika Singh.
| | |
| --- | --- |
| Real/Birth name | Daler Singh |
| Nick name | Daler Mehndi |
| Instagram | @thedalermehndiofficial |
| Age | 53 Years (as of 2020) |
| Birthday | 18 August 1967 |
| Father's name | Ajmer Singh Chandan |
| Mother's name | Balbir Kaur |
| Sister's name | No Details |
| Brother's name | Late Amarjeet Singh, Mika Singh |
| Son's name | Gurdeep Mehndi |
| Daughter's name | Ajit Kaur Mehndi, Prabhjot Kaur Mehndi and Rabaab Kaur Mehndi |
| Mobile Number | No Details |
| Wife name | Taranpreet Kaur |
Daler Singh popularly known as Daler Mehndi is a singer, songwriter, author, record producer, and politician. He was born on 18th August 1967 in Patna, Bihar. The Punjabi singer is the reason why Bhangra is popular worldwide and especially in Indian weddings.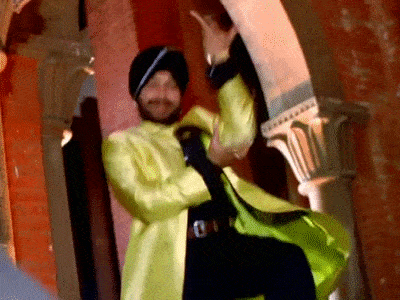 Daler Mehndi started singing from the age of 6 and was taught singing by his parents from the ragas and Shabads from the Guru Granth Sahib. He gave his first-ever performance when he was 13 years old in front of 20,000 people in Uttar Pradesh. When he turned 14, he took 3 years to learn musical instruments like the Tabla, the Dhokla, the Harmonium, and worked on improving his voice with Late Ustad Raahat Ali Khan Saheb.
After a few years, Daler Mehndi shifted to San Francisco and started working there as a cab driver. In the year 1991, he came back to India and made his music band in which he used to sing ghazals. In the year 1995, he stopped singing ghazals and shifted to pop music. In the same year, he signed a three-album contract with Magnasound, which was his debut as a pop music singer. Daler Mehndi 'Bolo Ta Ra Ra' became a huge success and sold over 20 million copies (it was his debut song). He soon after this success became famous and won Channel V's Best Indian Male Pop Artist Award.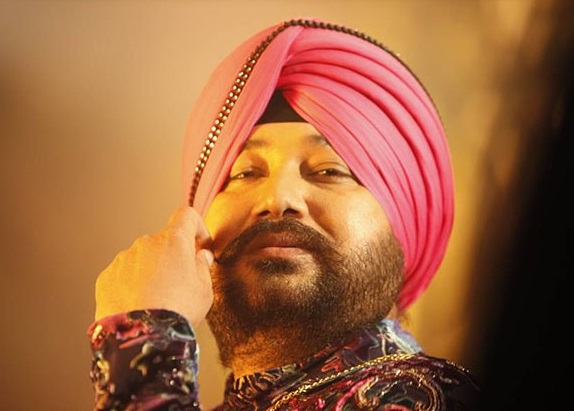 After the success of his first album, he released his other two albums 'Balle Balle' in 1997 which became a multi-platinum and in the same year he made and performed 'Na Na Na Re' for the film Mrityudata. This Bollywood soundtrack broke many records and 1.5 million units were sold of this album.
In the year 1998, he released 'Tunak Tunak Tun' with a budget of 25 million INR. This song and the video became a success and made him India's biggest pop star. In the year 2000 with the music label TIPS music, he released his album 'Ek Dana'. In the year 2000, he also launched his record label 'D RECORDS INTERNATIONAL PRIVATE LIMITED', which is in the name of his daughter and wife Taranpreet Kaur. Then after that, he went on to make more albums and songs which were also a success.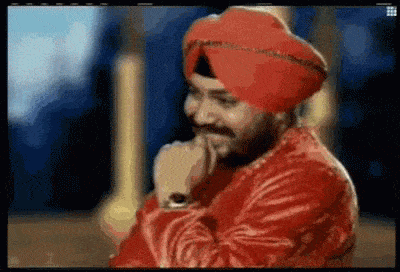 This famous Punjabi singer is the brother of Mika Singh and Shamsher Singh who themselves are singers. He is married to Taranpreet Kaur and has four kids Gurdeep Mehndi, Ajit Kaur Mehndi, Prabhjot Kaur Mehndi, and Rabaab Kaur Mehndi. Daler Mehndi's daughter Ajit Kaur Mehndi is married to the famous Punjabi singer Hans Raj Hans's elder son Navraj Hans, who himself is also a singer, entrepreneur, and actor.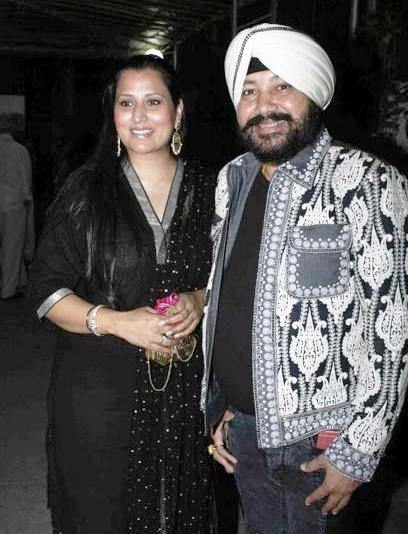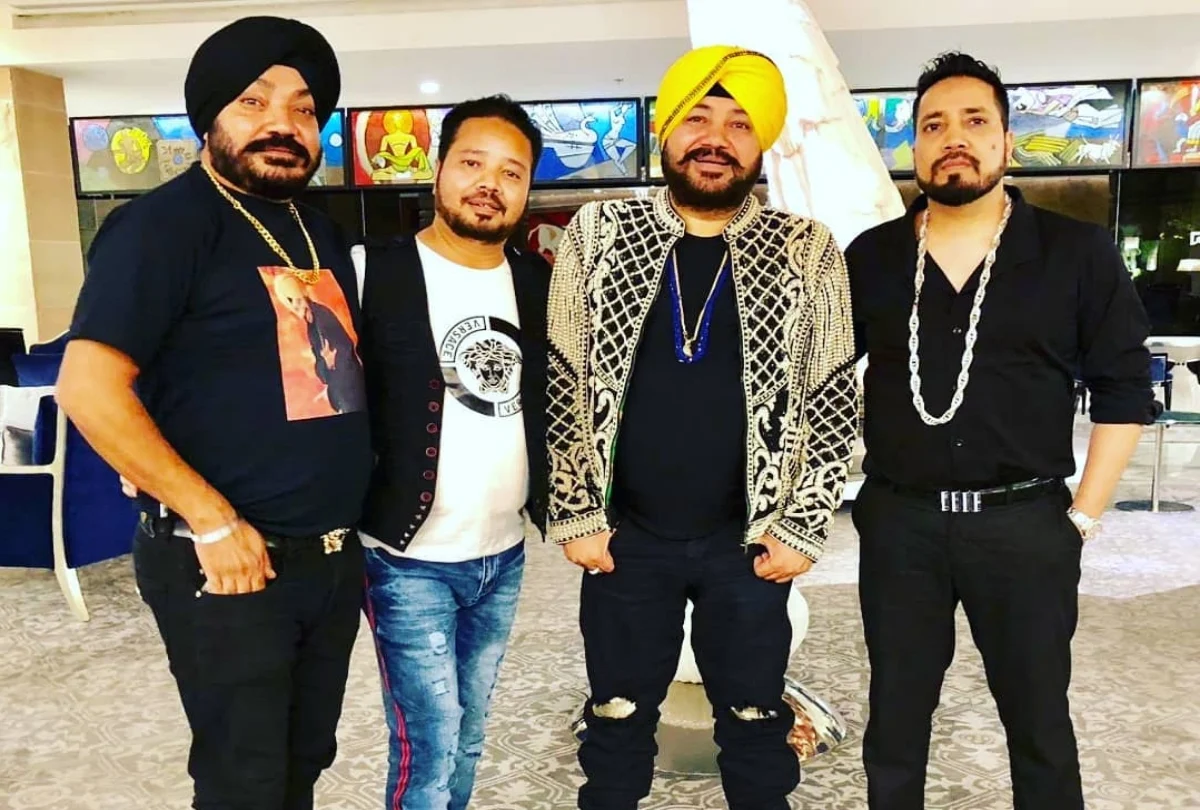 Some of his well-known and popular songs are 'Tunak Tunka Tun' (1998), 'Bolo Ta Ra Ra' (1995), 'Ho Jayegi Balle Balle' (1999), 'Na Na Na Na Re' (1997), 'Bhootni Ke' (2008), 'Jiyo Re Bahubali' (2017) and many more songs. Daler Mehndi 'Reddy Ikkada Soodu' is the Chartbuster hit song
His songs are evergreen, whenever his songs are played everyone stands up to dance to his beats. Every Punjabi wedding his incomplete until his famous songs are played and everyone has danced to them. His songs bring out the vibrance and energy of a place and make sure that everyone catches onto the beats of his songs.
He, along with being a singer is also a politician. In the year 2013, he joined the Indian National Congress. But after a few years, he left it and joined the Bhartiya Janata Party in 2019 under the presence of Manoj Tiwari and Vijay Goel.
If you still haven't heard his songs, here we are attaching some of the blockbuster songs,
And be prepared to put your dancing shoes on because once you hear him there is no way that you won't end up dancing till you drop dead.
...