Dil Bechara was a Sushant Singh Rajput last film and people showered much love towards the film for his brilliance in acting. Since the start of the premiere, the OTT platform Hotstar has witnessed an increase in the number of viewership on their platform, all thanks to Dil Bechara team, especially, Sushant.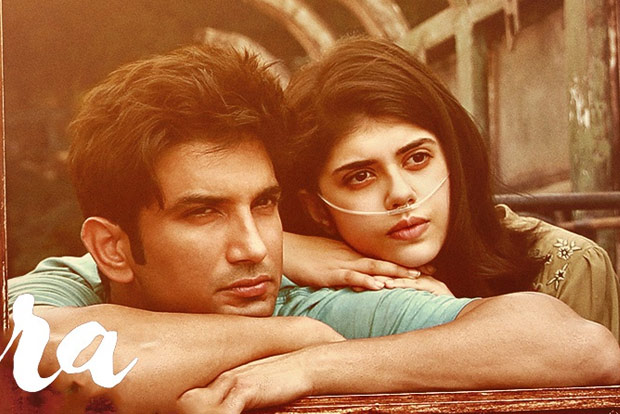 Cinema Ticket in India is based on a number of factors. According to reports, in 2020, the average cost of watching a movie at a theater was approximately Rs. 108 on weekdays and Rs. 199 on weekends.
So, after opening my mathematical brain...doing big calculations with 95 million views, and also, considering 95 million views as 95 million tickets, so, Rs 199 for 1 ticket if it was released on the BIG SCREEN, the figure turns out to be approximately Rs. 1800 crore in 24 hours.
According to a Mid-Day report, a representative of the Ormax Media made it easy for us, as they compared the viewership figure of Dil Bechara with the popular HBO series Game of Thrones which has somewhere near to 90 million views.
"If one wants to, comparisons could be drawn [between the viewership] of Dil Bechara, and that of [the much-acclaimed series] Game of Thrones, and this was possible, even though the latter had a pre-existing viewer-base, while the film [did not]. Then again, Hotstar promoted Dil Bechara from the onset, marketing its release date and time well in advance. Viewers showed up in unison to watch it."
Previously, after Sushant Singh Rajput died, his fans protested to make the movie release on the big screens instead of the OTT platforms, but the makers decided to go with OTT platforms.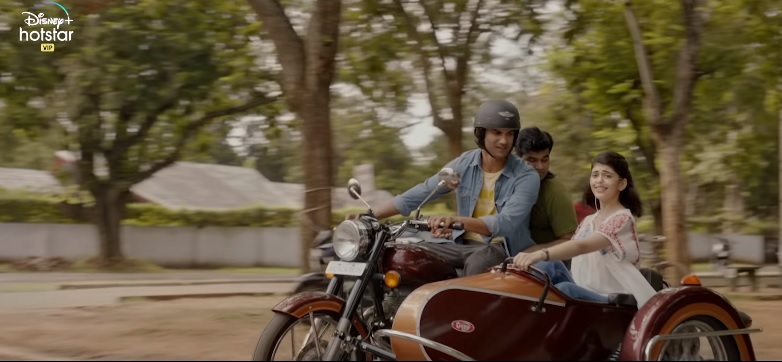 As an ardent Sushant's fan, I hope after Coronavirus pandemic ends the makers will plan to re-release the movie in theaters.
Sushant Singh Rajput's last film Dil Bechara was released on 24th July on Disney+ Hotstar.
...