An emotional roller-coaster, a movie that made me cry after ages. Today, the whole day I was questioning myself of how the movie is going to be? Will it be easy for me to watch Sushant one last time? Well, definitely, it wasn't. My heart and brain consistently reminding me of all the sweetness he has spread amongst his fans.

After finishing the movie, the only thing which popped my mind was to review it with all my emotions in it as he did for us fans one last time through this movie.
One word which I can't go off before I write further,
It's marvelous.
The movie is a love story that revolves around the life of two people who have cancer and how they are brought together by a tragic twist. The movie takes its viewers on a sentimental yet an extraordinary journey of life.
From the songs to acting to the adaptation, the movie is a brilliant watch. The character of Manny played by Sushant is one who is full of life and who loves spreading happiness and the character of Kizie Basu played by Sanjana whose life was dull until Manny entered, are two roles that have brilliantly been played by both the individuals.
Initially, I was not sure if this adaptation of the movie will be as great as the Hollywood one, but hands down to the cast who has made the story of these two lovers very real, certain scenes where Manny is sharing his struggle with cancer and the scene where he is getting a preview of his funeral are two scenes that made me really emotional to a level that tears rolled down my eyes. The emotions of happiness, sadness, excitement depicted in the movie can be felt. If Manny cried, I cried, if Kizie cried, I cried with her too, and I am sure you will too if you haven't watched it yet. The special appearance of Saif Ali Khan has helped make the movie feel even more realistic.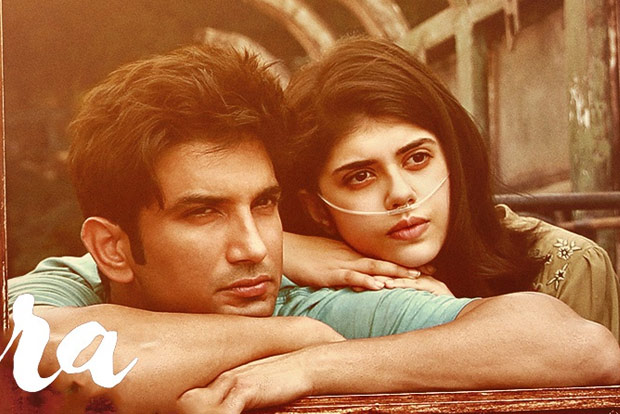 Though the movie for me was tough to watch, it is a must-watch for the brilliant piece of work done by the entire team. This adaptation is fantastic and a very good way to remember the late actor.
"Janam kabh lena hai aur marna kabh hai, hum decide nahi kar sakte, par kaise jeena hai, voh hum decide kar sakte hai."
Indeed, true!
With this movie, the late actor has left his legacy of his brilliant work of bringing characters on paper to life and left the world with a wise quote,
"Perhaps, the difference between what is miserable, and that, which is spectacular, lies in the leap of faith... #Selfmusing" - Sushant Singh Rajput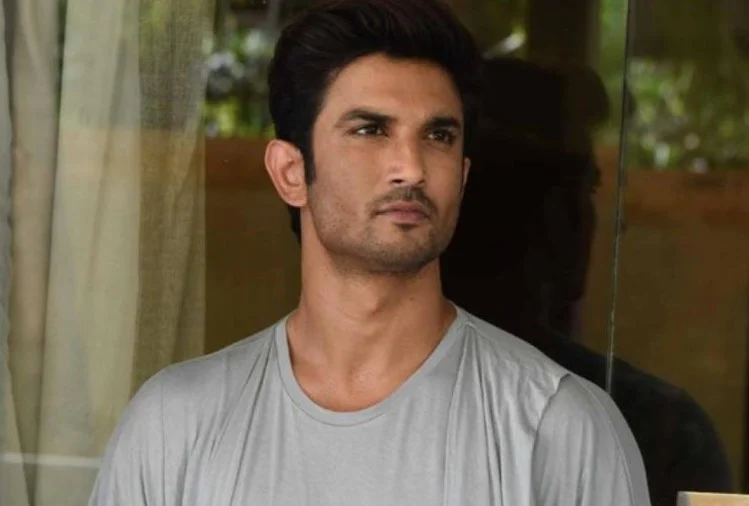 Remembering the late actor Sushant this movie has the power to move its viewers off their feet and leave a bit of learning that life is what we make of it, so we should live it to the fullest. Dil Bechara is a beautiful film and a must-watch, not just for the actors but for the way it has been made. The songs, the scenes, the acting, and all the hard work put into making this film can be seen on screen.
Out of 10, I would not like to give any numbers because a masterpiece like Dil Bechara can't be calculated in figures, it's to the infinity and beyond.
Do sign onto Hotstar and see for yourself the magic this movie has created.
...