Not that there is a lot that can be chosen from but there are certain things that up a guy's game just like that. On asking several women on what they think looks best on a men or what is the most attractive male accessory, here is a list of them from the women we asked.
Here are 8 stylish dressing style that women find attractive in men:
1. Well fitted suits.
This one is pretty obvious which is why we are starting with it, just in case anybody had any second opinions. Short, tall, thin, fat, whatever your size is there is not one guy who would not look good in a well-fitted suit. Heck, even when Lord Voldemort wore a suit and bumped into Harry at Kings Cross, he updated himself almost too handsome, so you still have a nose, you can be handsome.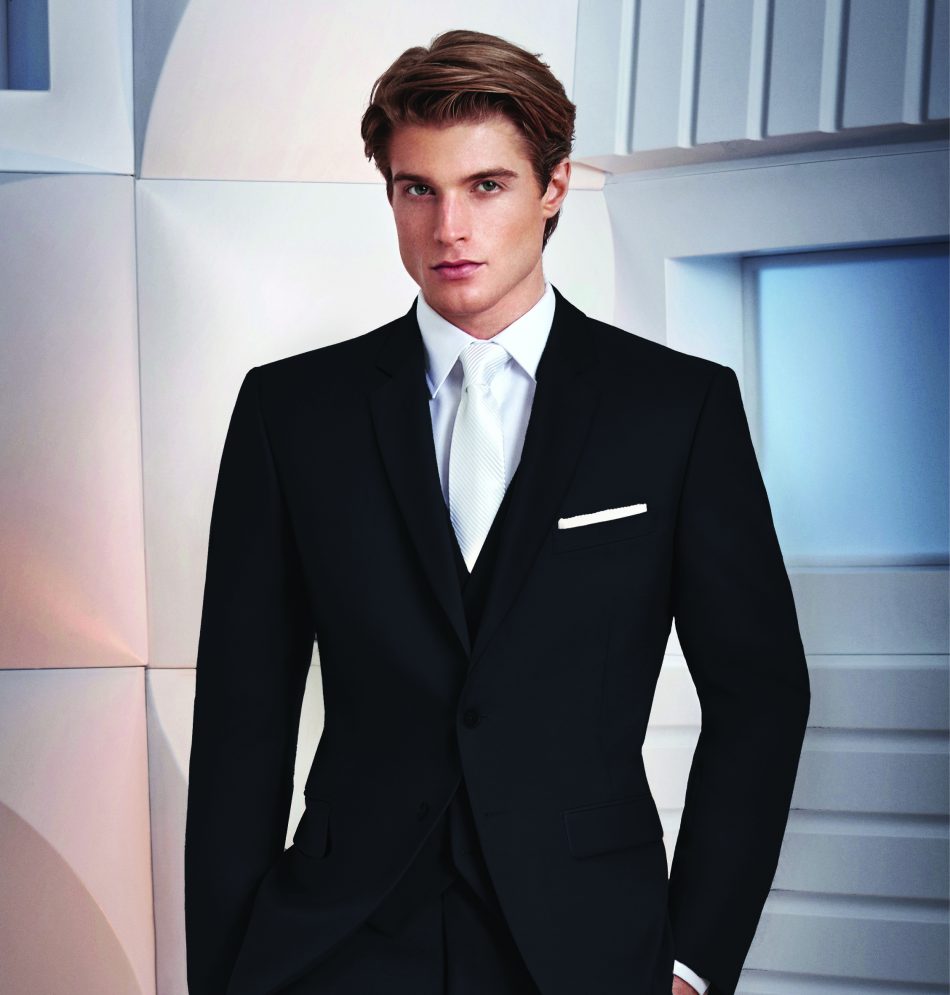 2. Fancy watches.
See, there are things in life that indeed are priceless, but there also exist products that are classic and timeless and watches are one such investment that go on for ages if well maintained. So invest in one, but a good one, you can have multiple but if they are tacky then what's the point?
Nothing tastes better than a luxury mate.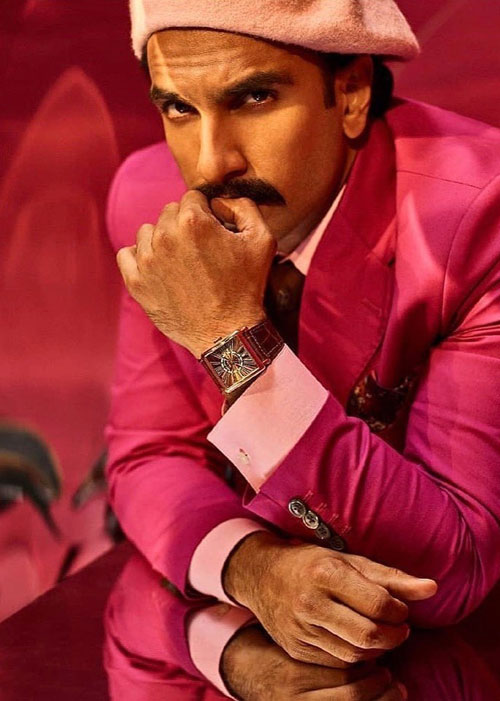 3. Pink (men in pink shirt looks good).
You did not see this one coming no, did you? Yes, the pink looks bomb on guys and whosoever is telling you otherwise has no clue. If you do not trust us, search the current trends. No, not hot pink or magenta, but the softest baby pink that is currently being exclusively used in men's wear.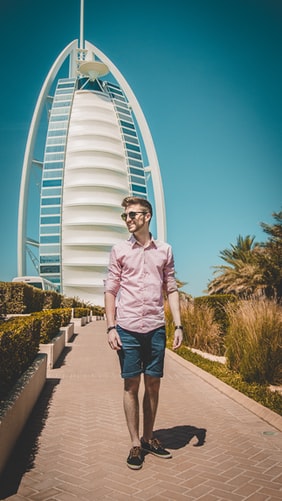 4. Denims.
Denim on denim is a blessing for everybody. It is not just a trend for women, but men too. Denim jeans, denim jackets, denim bombers, name, whichever one all of them are designed to kill.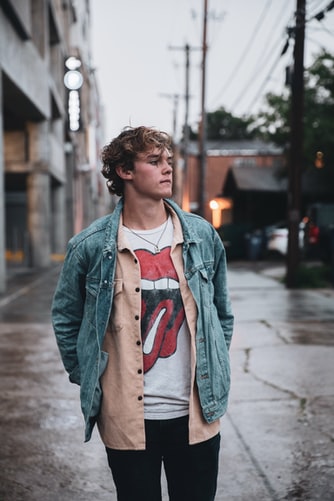 5. Neat footwear.
Remember those school days where everybody was so precise about polished shoes? They were and only for good reason. On a general note, the shoes actually reflect your real personality. Most people spend a lot of time on grooming and are very particular about how they look and one thing that most people are ignorant towards is, is their footwear and this is where you are being judged by a girl.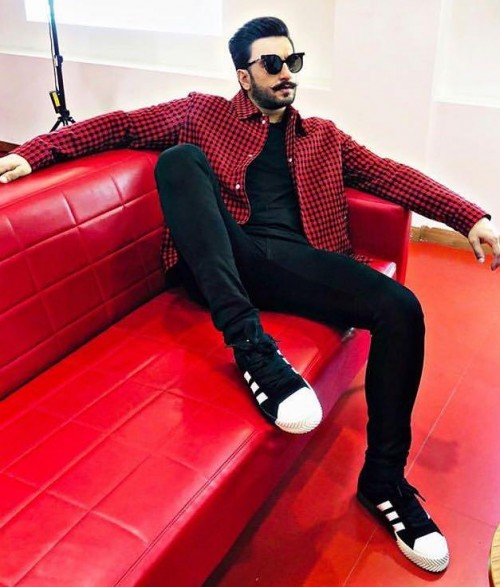 6. V Necks.
V neck neckline not only looks dapper on girls, but rocks on boys too. Not T-shirts though, but on sweaters. So invest in one good sweater with a V neck next year and pair it with a complimenting shirt.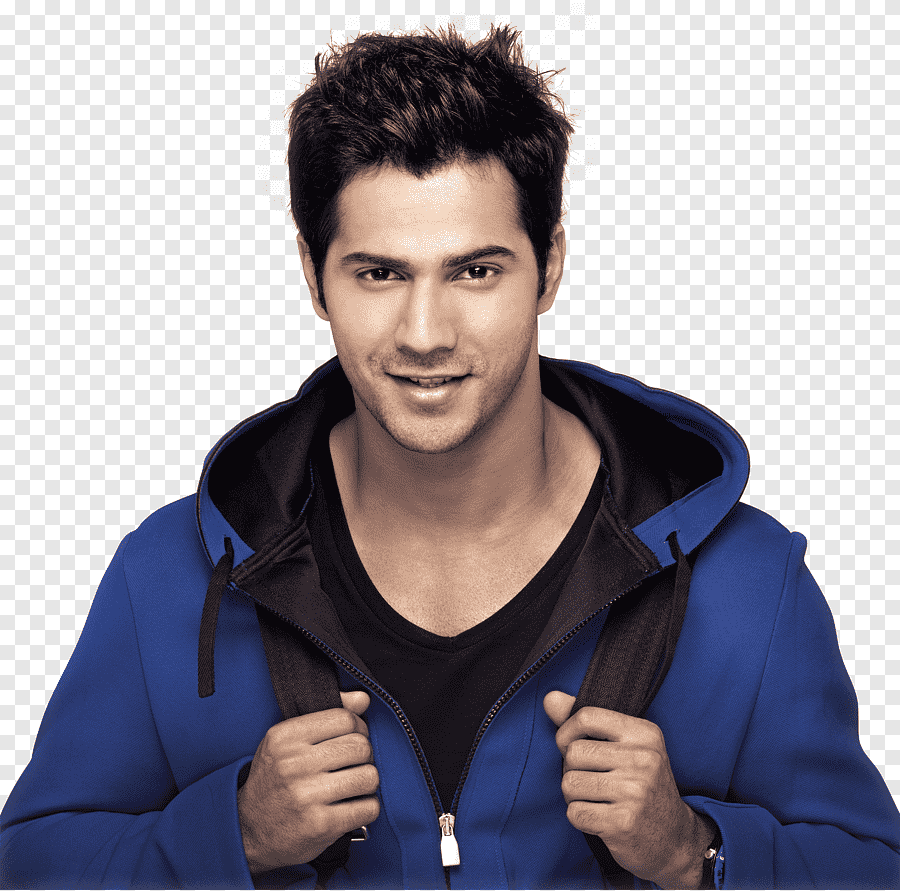 7. Pullovers.
One more for winters, pullovers that are not too tight look dapper. Most guys think if they wear tight clothes and their clothes are stretching it makes them look hot or anything, it actually makes them look like a wannabe. Look decent, look subtle with a little loose pullover.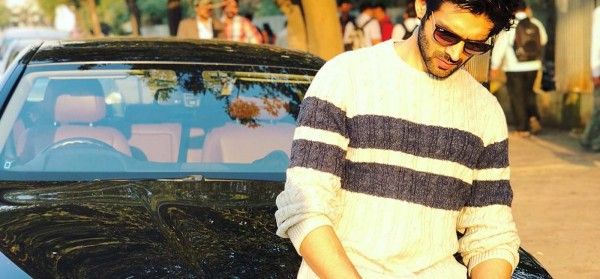 8. Bomber jackets.
Bomber jackets were all the rage last year and those who invested in it are still not willing to give up on it and why should they?
A bomber is a bomb, invest in one.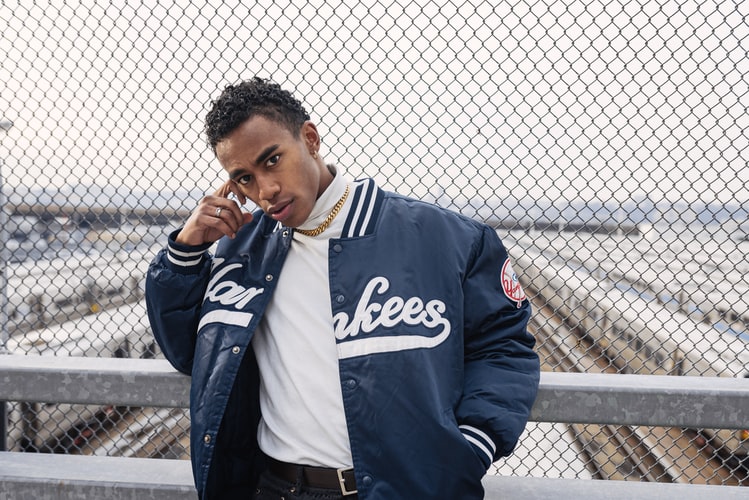 Hope, now you will be able to impress the girl you are crushing on. Ciao!
...