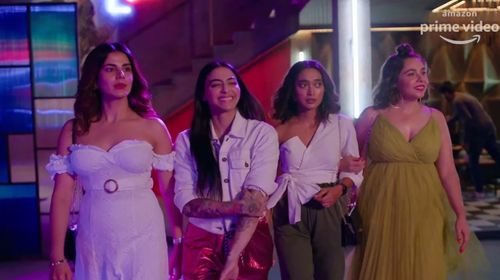 Recently the web series Four More Shots Please released their season 2. The narrative is not that interesting and for those of whom all, who have watched Sex and The City, Four More Shots Please, is not something new yet the series is a big hit. If half the content is copied, then what could it be that they are delivering that is intriguing so many people? Yes, fashion and styling are dead on and the scenic location is another factor, but why are we all sympathizing with the lead actresses in it?
Here are the reasons:
Starting with Umang Singh.
Home many times have Indian cinema decided to portray a heroine as a lesbian? Even if they did, how many actually made it through the censor board? This is a milestone for Indian cinema as the audience has begun to become more open-minded and receptive. The world is just not black & white or male or female, it is so much more. Generally, queer culture is used as a source of ridicule, but this series showed two women, normal, living a good life with loads of love for everybody, and just in love with each other. No jokes, no hate.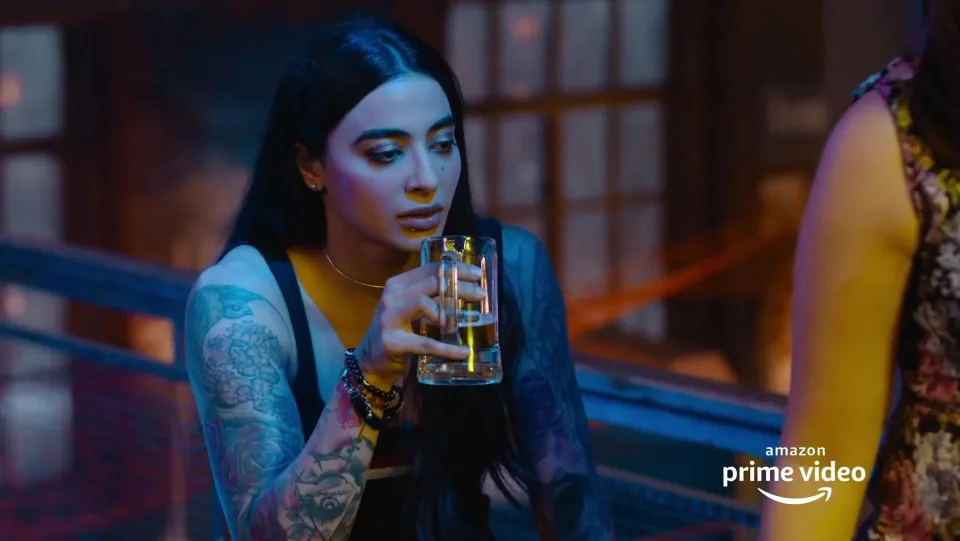 Coming to Archana Menon.
Her life choices are open to debate. If a character like her would come on the main television industry, she would be regarded as a Kamolika but women are more than their marriage, more than their children and household. Her struggles in law firms were real. Many women are subjected to it. The comment her boss passed on her salon bills only goes to prove how a woman's beauty will conflict with her intelligence. Grooming does not mean you are dumb. If you like something, you do it. You are more than one thing. You are a lot of things and truth be told, no one thing can ever define anybody. The fact that she was a leading lawyer yet into beauty and fashion only goes to show women can have the best of both the worlds.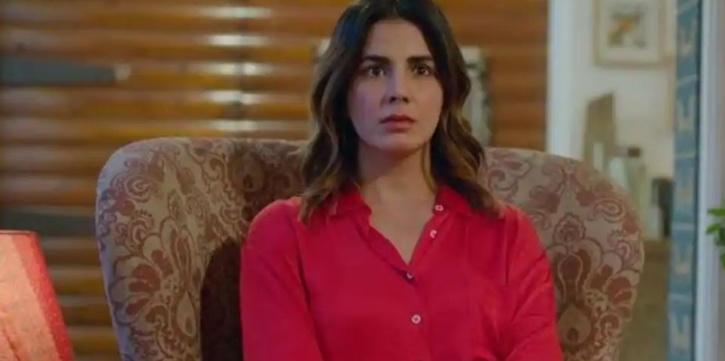 Siddhi Patel.
Her character did seem vain and ditsy initially, but the way writers developed it is monumental. If she is rich does not mean she is happy. Everybody has their own issues. Body shaming begins in school; in colony parks and as a teenager, every girl is subjected to so much hate, it is nearly impossible to be sane. Yes, the money adds convenience in life, but you cannot reach the finish line with money alone. People are lost, people are hopeless and everybody is doing the best they can. The way her character questioned marriage and submitting to men only go to show how women are supposed to live their entire life pleasing men.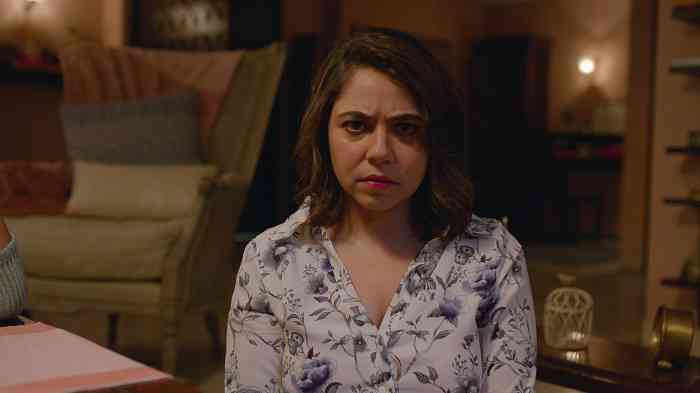 Lastly, Damini Rizvi Roy.
Her character was nothing fresh yet her character was not championed as the righteous one. She had her own shortcomings as well. When the writers create unrealistic characters they create friction between real life and reel life. This friction affects so many yet there is hardly anything written on it, oh the irony! However, her character was strong yet she made questionable choices and needed time to heal. She was smart and strong, but her book did not become a hit in one night and that is the true struggle.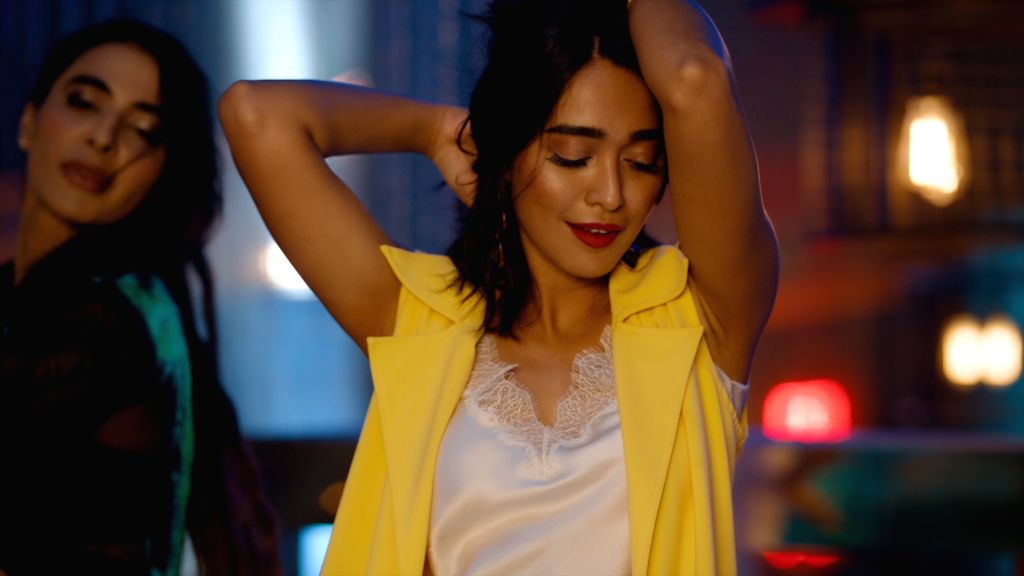 ...