Four More Shots Please season 1 is certainly one of the most popular web series on Amazon Prime. After a great success of the first season of four more shots, people were desperately waiting for the season 2 of the Journey of Damini, Anjana, Siddhi, and Umang Singh (Four more shots please cast).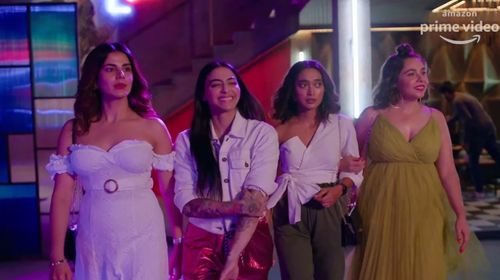 Now that the Four More Shots Please season 2 is released on Amazon Prime, have you binge watched yet or not? If yes, then we dare you to take this quiz and show us how unapologetically big fans you are of them.
All the best!
Ques 1: What is the real name of Damini Rizvi Roy?
Ques 2: Siddhi Patel finally turns out to be?
Ques 3: What is Anjana's ex-husband's new wife's name?
Ques 4: What is an Umang's profession?
Ques 5: What was the first task for Umang on her bachelorette?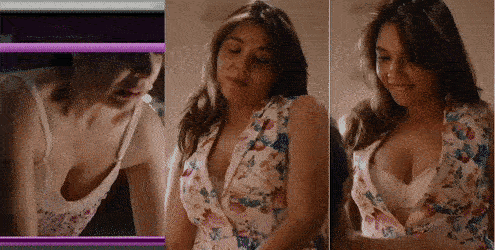 Ques 6: Why did Anjana get arrested?
Ques 7: What was the name of the company Damini founded?
Ques 8: Finally, who proposed Umang for marriage?
Ques 9: When Siddhi was with Amit, she was really into him or faking it?
Ques 10: What was the name of Damini's child's father who happens to be her Gynecologist?
Ques 11: Where did Umang's and Samara's marriage take place?
Ques 12: Who helped out Siddhi to understand her purpose of life?
Ques 13: What was the name of adda of the Four friends?
Ques 14: What was the tongue twister taught by Amit to SIddhi when she was nervous?
Oont ooncha, oont ki peeth oonchi, oonchi poonch oont ki.
Pake Ped Par Pakka Papita Pakda Ped Ya Pakka Papita
Kaccha Papad, Pakka Papad.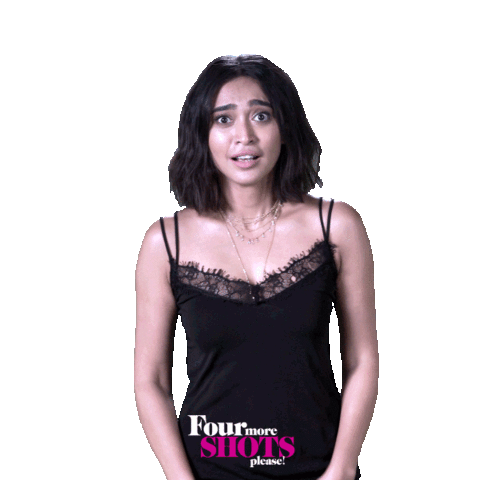 Ques 15: What was the real name of Bartender and the owner of the Truck bar?
Ques 16: Which place again united these four unapologetic four friends?
Ques 17: Yeh ladke google map leke bhi niklenge na tab bhi nai milenge inko "hotspots", Who said this?